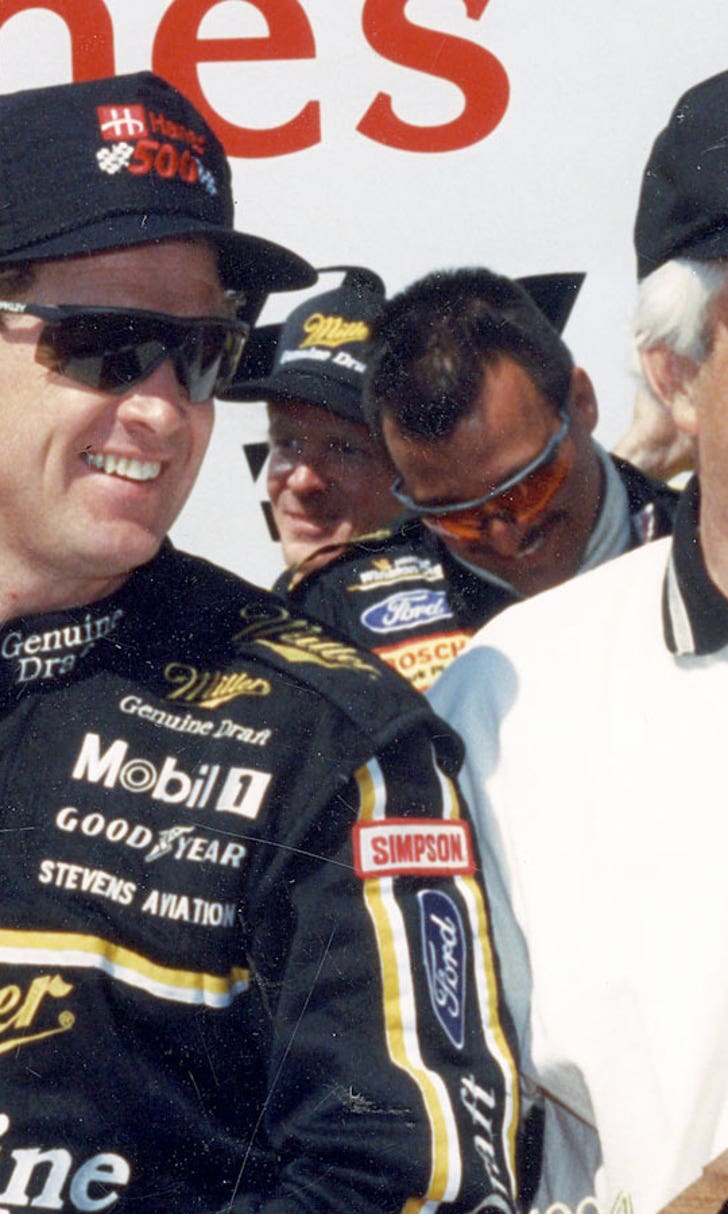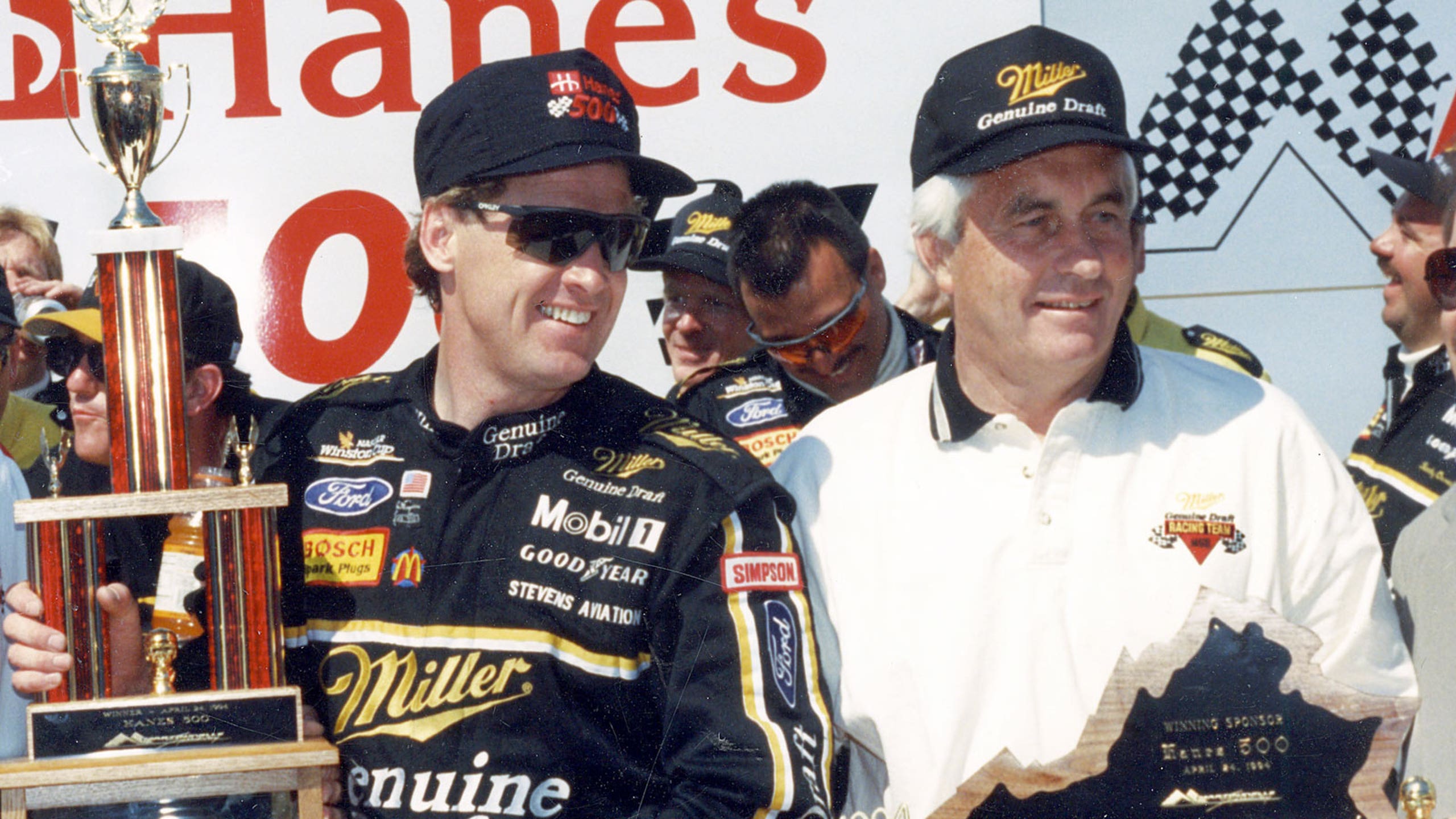 Penske party: Celebrating 50 years at the forefront in auto racing
BY Tom Jensen • January 8, 2016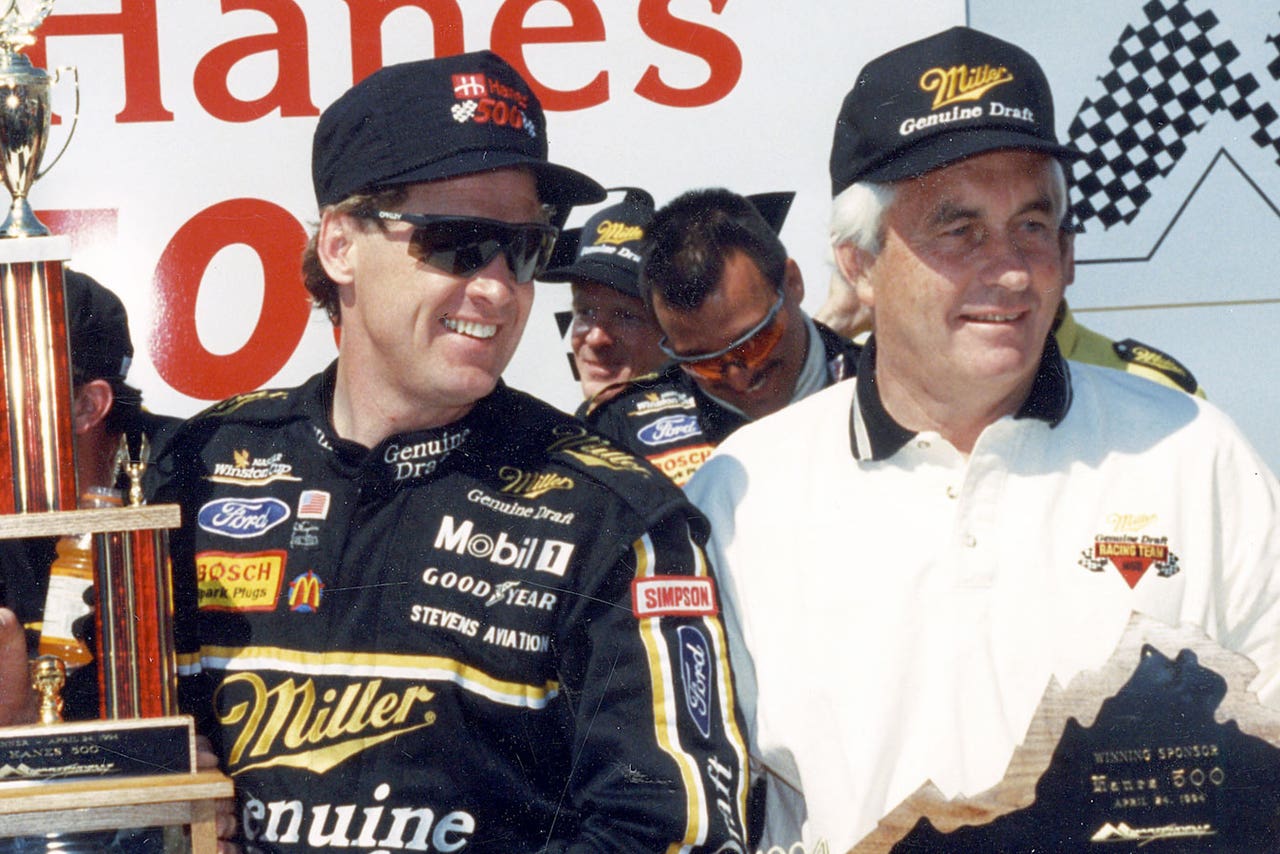 The 2016 season is a special one for Team Penske, which this year will celebrate its 50th anniversary.
The NASCAR Hall of Fame in Charlotte will launch a comprehensive Team Penske exhibit beginning Jan. 20, honoring team founder Roger Penske and his team's myriad achievements, including 424 race victories -- 16 of which came in the Indianapolis 500 -- and 28 national championships.
Team Penske has been victorious in every form of motorsports it's ever competed in, from sports cars to IndyCars, Formula One and NASCAR. The Penske squad won a NASCAR Sprint Cup Series championship in 2012 with Brad Keselowski and has won 96 races since the team made its first NASCAR Premier Series start back in 1972, when Mark Donohue ran a Penske AMC Matador on the old Riverside International Raceway road course.
All told, eight drivers have won NASCAR Premier Series races for Team Penske:
Mark Donohue, 1 victory -- The late, great open-wheel star gave Penske his first NASCAR victory at Riverside in 1973. He would perish in a Formula One crash in Austria two years later.
Jeremy Mayfield, 3 -- When Penske added a second team with co-owner Michael Kranefuss in 1998, Mayfield was hired as the driver. In 2000, Mayfield won at Pocono, moving Dale Earnhardt out of the way in the last corner of the last lap to win.
Bobby Allison, 4 -- The NASCAR Hall of Fame driver won one race with Penske in 1974 and three more in 1975, all in AMC Matadors. In '75, Allison swept both races at Darlington and won at Riverside. The fact that he scored three victories was impressive given that he suffered nine engine failures in just 19 starts that season.
Kurt Busch, 10 -- The 2004 series champion shocked the racing community in mid-2005 when he announced he was leaving Jack Roush's team to join forces with Roger Penske in '06. Busch enjoyed his best season with Penske in 2009, when he finished fourth in points. The following year, he swept the NASCAR Sprint All-Star race and the Coca-Cola 600 at Charlotte Motor Speedway.
Joey Logano, 12 --  A driver with his star still on the rise, Logano won five races in 2014 and a series-high six last year, including the second Daytona 500 victory for Team Penske. He will be one of the championship favorites again this year.
Ryan Newman, 13 -- When he drove for Penske, Newman beat out Jimmie Johnson for rookie of the year honors in 2002, the same year he won the NASCAR Sprint All-Star Race. A year later, he led the series in wins (eight) and poles (11). Famously, he won the first Daytona 500 for Penske in 2008.
Brad Keselowski, 16 -- A consistent threat to win, Keselowski gave Roger Penske his first NASCAR title of any kind when he won the XFINITY Series title in 2010; two years later, he gave Penske his first Cup title.
Rusty Wallace, 37 -- For many years, Wallace was the face of Team Penske. The NASCAR Hall of Fame driver scored 37 of his 55 career victories driving for "The Captain," including 10 wins in 1993.
---
---