Patrick wants Gilliland to heed his own advice
BY foxsports • April 26, 2013
David Gilliland thinks Danica Patrick should ''shut up and race.'' Patrick wants Gilliland to race her the same way he races other drivers.
Patrick vented over her in-car radio Sunday at Kansas about the way Gilliland was racing her, which led to Gilliland's sharp post-race reply. On Friday, Patrick wasn't backing down from her belief Gilliland races her differently than others.
''I watched him move over and let someone by, so no, I don't think he does and that's what makes me mad,'' Patrick said at Richmond International Raceway.
She then added Gilliland is ''getting more attention for this than he deserves.''
This feud heated up at Kansas when Patrick complained to her spotter: ''He tries to take me out every time. Tell his spotter that I'm coming after him if he does it again. In fact I might just do it right now.''
Gilliland's response was delivered through a Front Row Motorsports spokeswoman.
Patrick said the problems between the two actually date back almost a full year.
''I've felt like he drives very aggressively against me from Darlington last year on,'' she said. ''It was just a lot more of it last weekend. He was just driving in a way that I didn't think was appropriate and I haven't thought it was appropriate for a long time.''
Patrick made an appearance Wednesday on Comedy Central's ''The Colbert Report,'' joking about her road rage in a race car. She's racing for the first time Saturday night in a Sprint Cup car at Richmond, where a photo of comedian Stephen Colbert will be on her No. 10 Chevrolet.
''It does help a little bit,'' Patrick told Colbert of her anger in a race car. ''It brings out something else in you.''
But she insists the issue with Gilliland was not an incident of road rage, and that Gilliland does not race her appropriately.
She hinted her anger at Gilliland could have been fueled by an overall crummy performance at Kansas - she started 25th and finished 25th, two laps down.
''I think in general it was a frustrating race, and that (Gilliland) was just one of the elements,'' she said.
---
---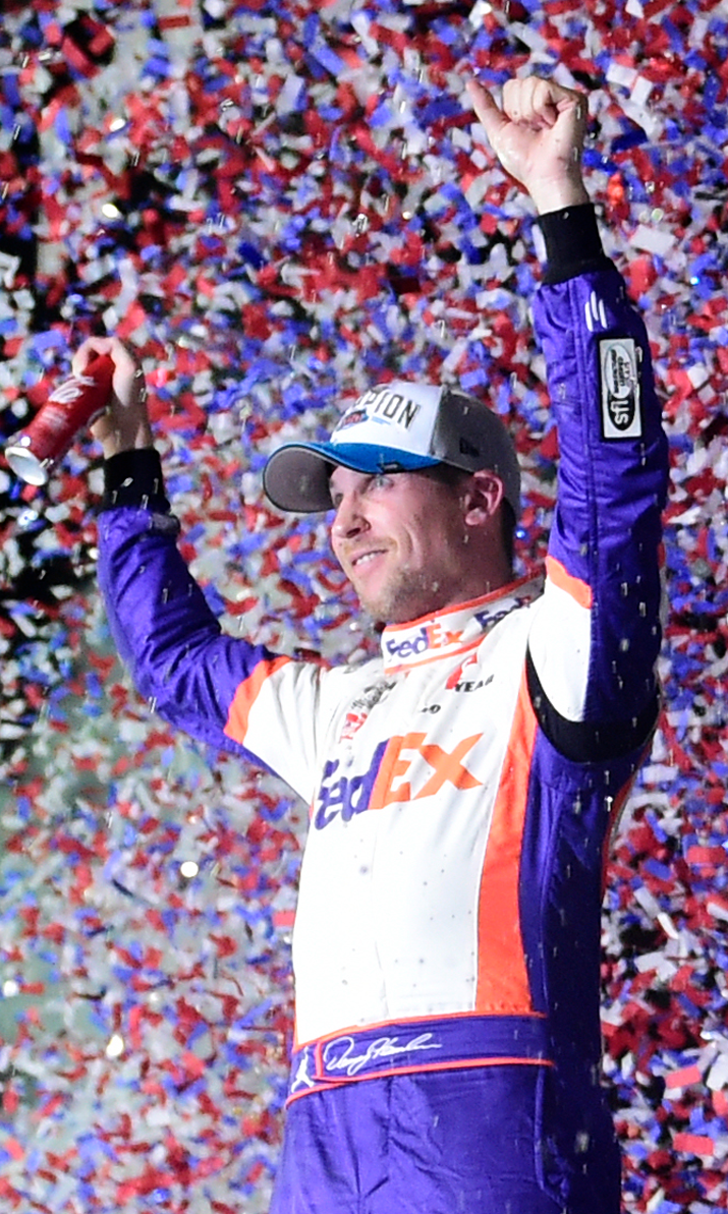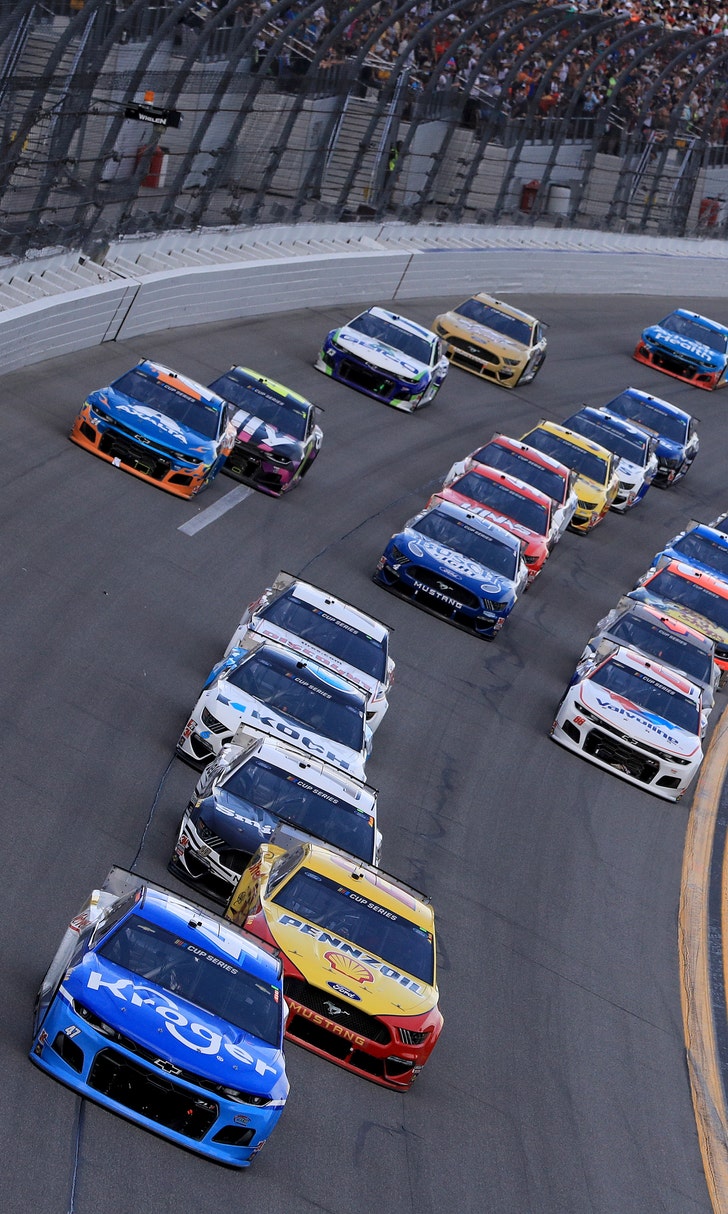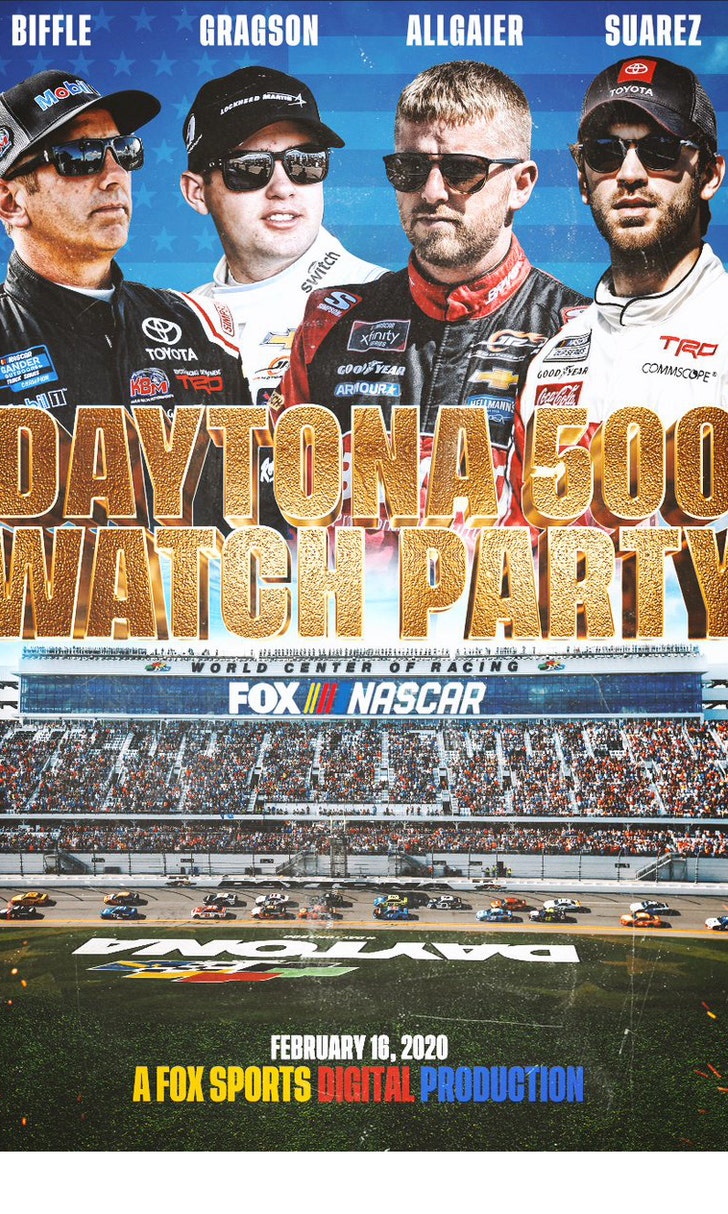 The Daytona 500 Watch Party!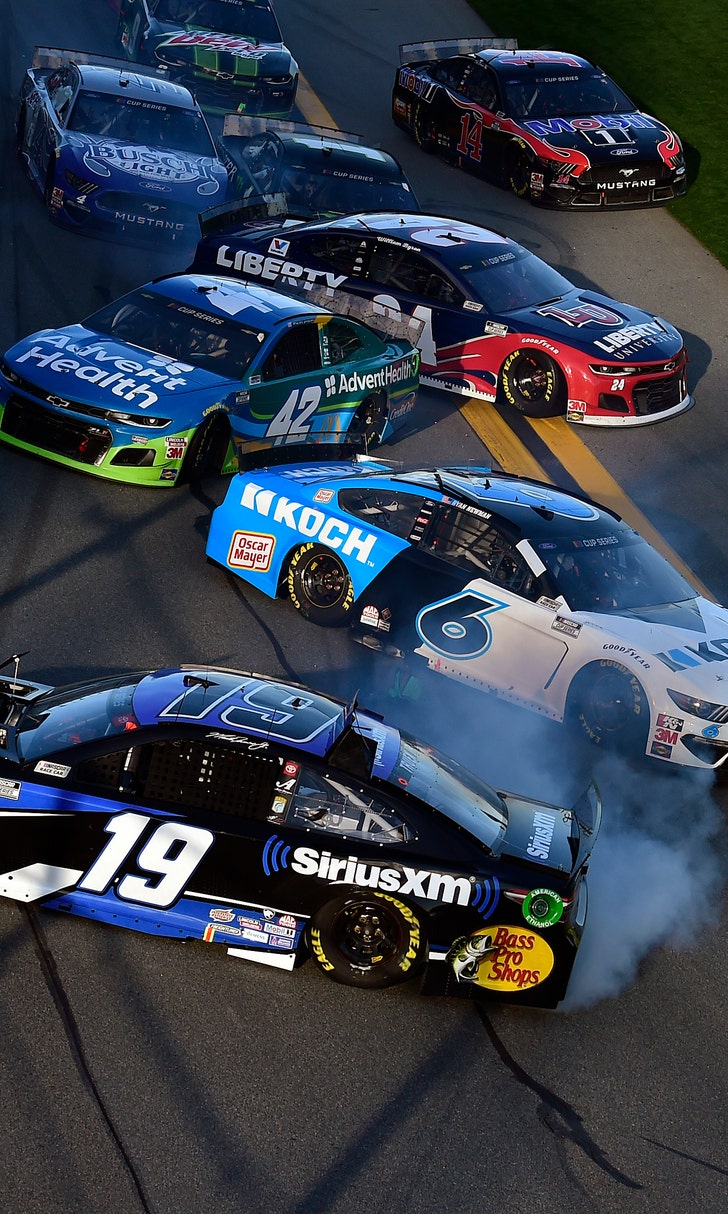 The Numbers Game At Daytona