Patrick, Stenhouse dish on romance
BY foxsports • July 26, 2013
Danica Patrick drinks wine and curses too much — at least too much for boyfriend Ricky Stenhouse Jr. and his mom.
"Yeah, my mom doesn't like it," Stenhouse recently told USA Today.
Stenhouse says those are two things Patrick has cut back on during the high-profile relationship between fellow NASCAR Sprint Cup rookies.
And how has she changed him?
Well, apparently Stenhouse has started drinking more wine (which he doesn't like) to keep up with Danica and letting her doll him up in expensive designer clothes so he doesn't dress like a dork.
"Are you kidding me? I grew up wearing free racing T-shirts," Stenhouse said. "What's wrong with still wearing them?"
What will Danica change about Stenhouse next? Probably his hook-up spot. Stenhouse reportedly rents a room from his accountant in a town outside Charlotte, where Danica has to keep her stuff on the floor. When Ricky visits her Chicago condo, they hit the town for shopping and fine dining.
But they spend most of their time during the season in motor homes, traveling from track to track. Together. Almost all the time.
Next stop, splitsville? Don't count on it, Danica says.
"Does it worry me at all being together so much? No, because we're worse apart," Patrick said. "We're much better together."
So if they're gonna stick together, maybe they should focus on changing this:
Neither one is in the top 20 in the Sprint Cup standings.
H/T: Larry Brown Sports
---
---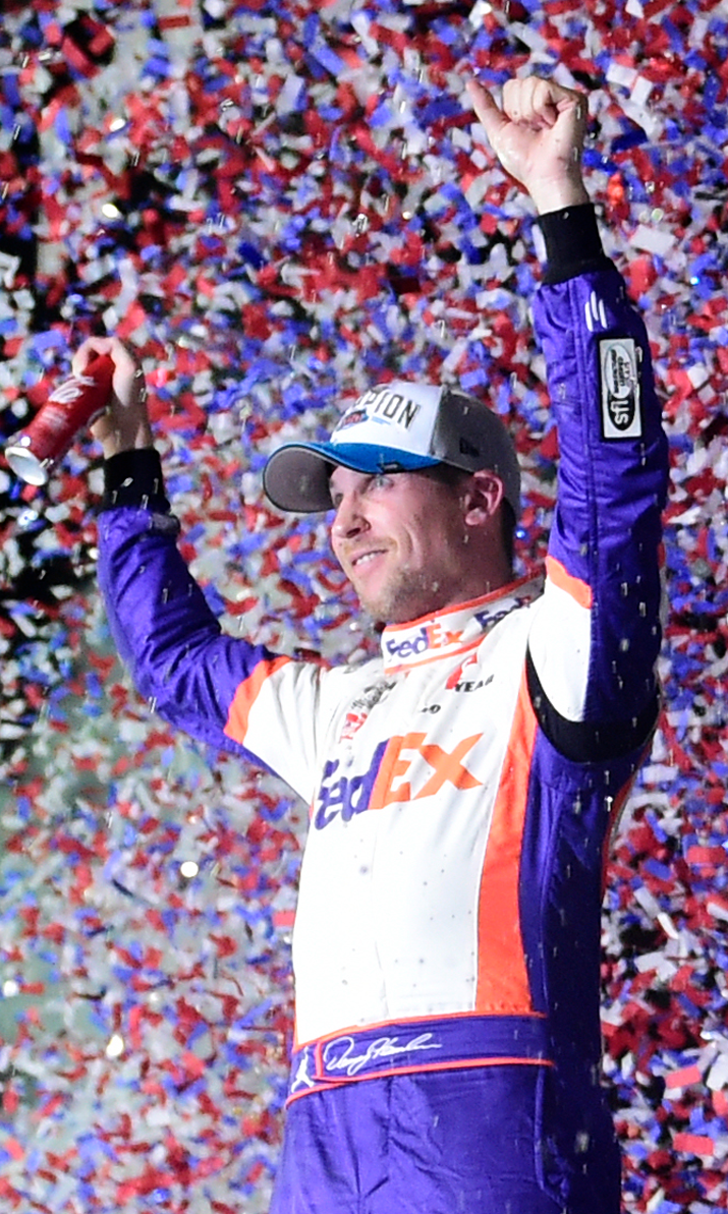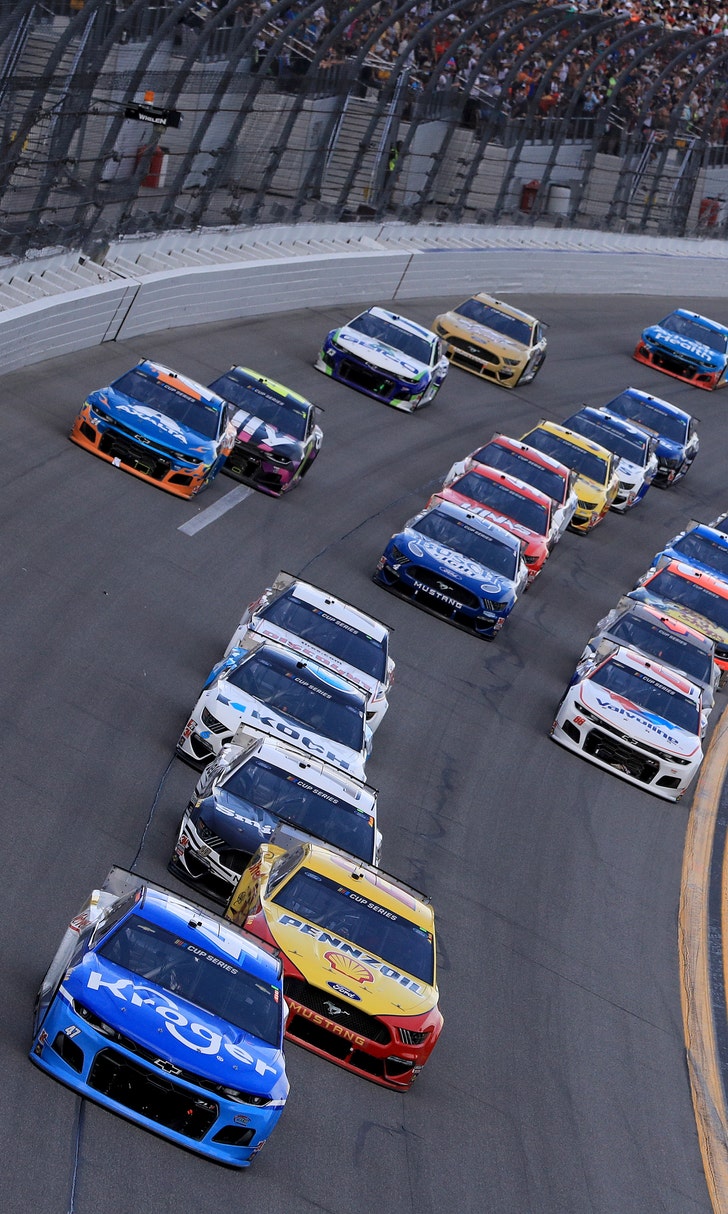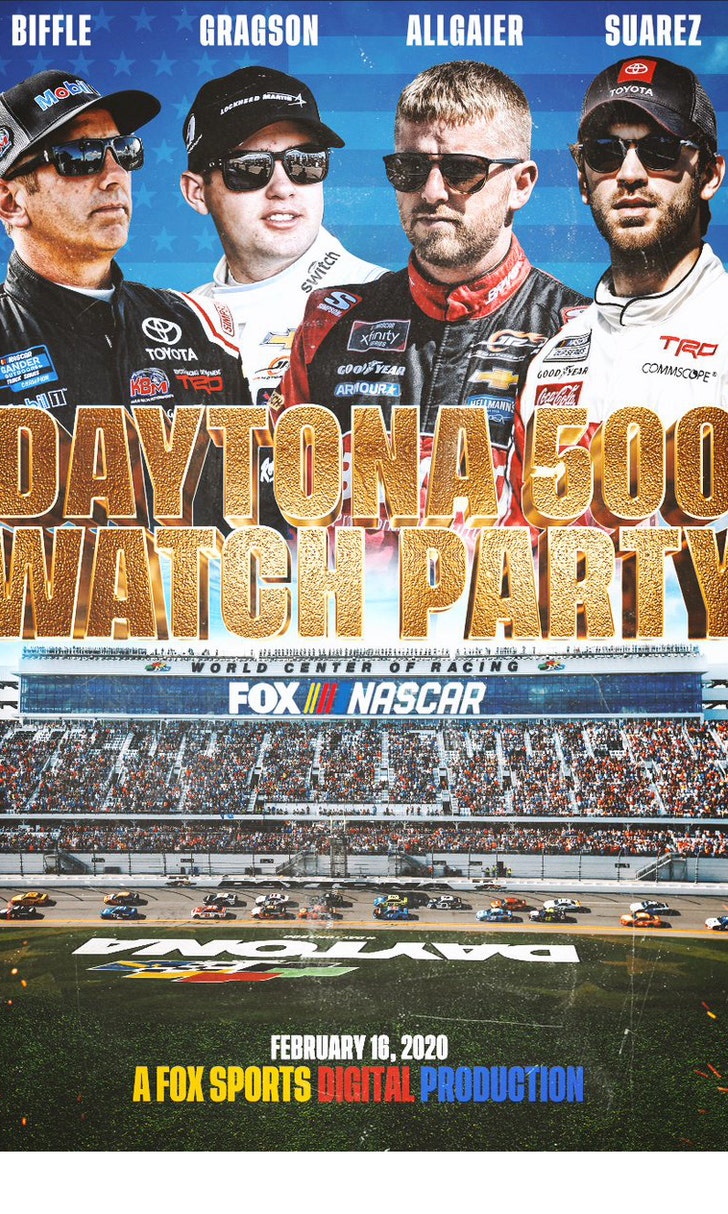 The Daytona 500 Watch Party!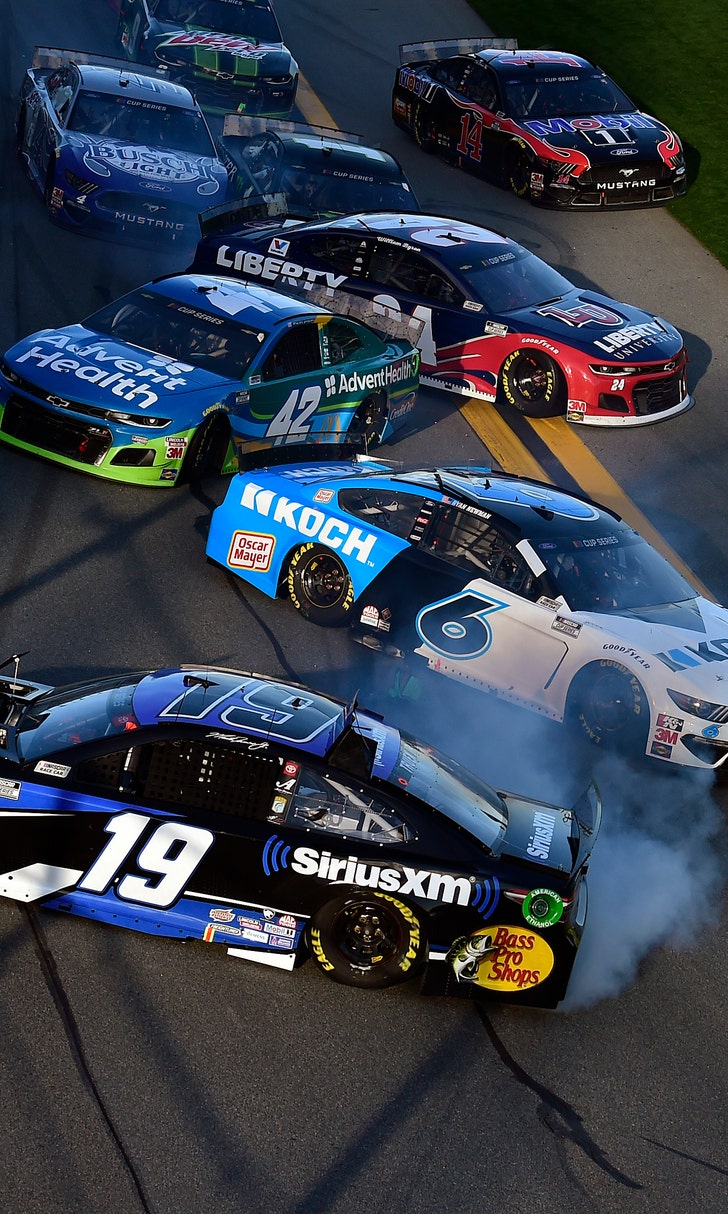 The Numbers Game At Daytona