Owners can limit extracurricular racing
BY Larry McReynolds • July 27, 2011
With last weekend being an off one for the NASCAR Sprint Cup gang, Kasey Kahne went to Williams Grove Speedway to race his Sprint car. Unfortunately he was in a very violent crash. Luckily he was able to walk away uninjured. The footage of the wreck has made every highlight reel.
A lot of fans have been asking if the risk is worth the reward for these drivers who race in other series. They also ask me a lot about whether or not the drivers should strictly concentrate on the main job which is the NASCAR Sprint Cup Series.
My response is they can't live in a bubble. It doesn't matter what sport it is – NASCAR, NFL, MLB, NBA, etc. I mean, let's face it, someone could run a red light and hit you when you are simply driving to the grocery store.
Now, with all that said, sure you have to be smart about your risks.
To give you an example, my son Brandon is working his way up through the racing ranks. He also has a go-kart series he organizes and races in. With some upcoming stock car races, I have told him no more go-kart racing for awhile.
We've worked so hard to get this deal put together for him to race stock cars, it simply isn't worth the risk to possibly flip a go-kart and get hurt.
I don't agree with the argument that Sprint Cup drivers should not race in the Nationwide or Camping World Truck series. I think they can gain knowledge from being on the track that will help them on Sundays in the Cup race at the track.
But when it comes to running dirt cars and all these other series that are out there, I really think they should give it some considerable thought.
Actually, you know who I think should look the hardest at it? It's the guys who sign their paychecks — the owners.
The pressure on the owners is intense. They are trying to keep existing sponsors happy. They are trying to re-sign existing sponsors. Everyone is looking to sign new sponsors. So the last thing an owner needs is his marquee driver getting hurt messing around in something else.
I applaud the passion these drivers have for racing, but they can never lose sight of the big picture. I think owners and drivers together need to do evaluations of the drivers' extracurricular activities.
Again, it is all about risk versus reward. If we get down to the last few races in the Chase for the Sprint Cup, do you think an owner is going to want to hear that his championship-contending driver is taking a day off and going snow skiing in the mountains?
I just don't know if that would be a real smart thing to do.
---
---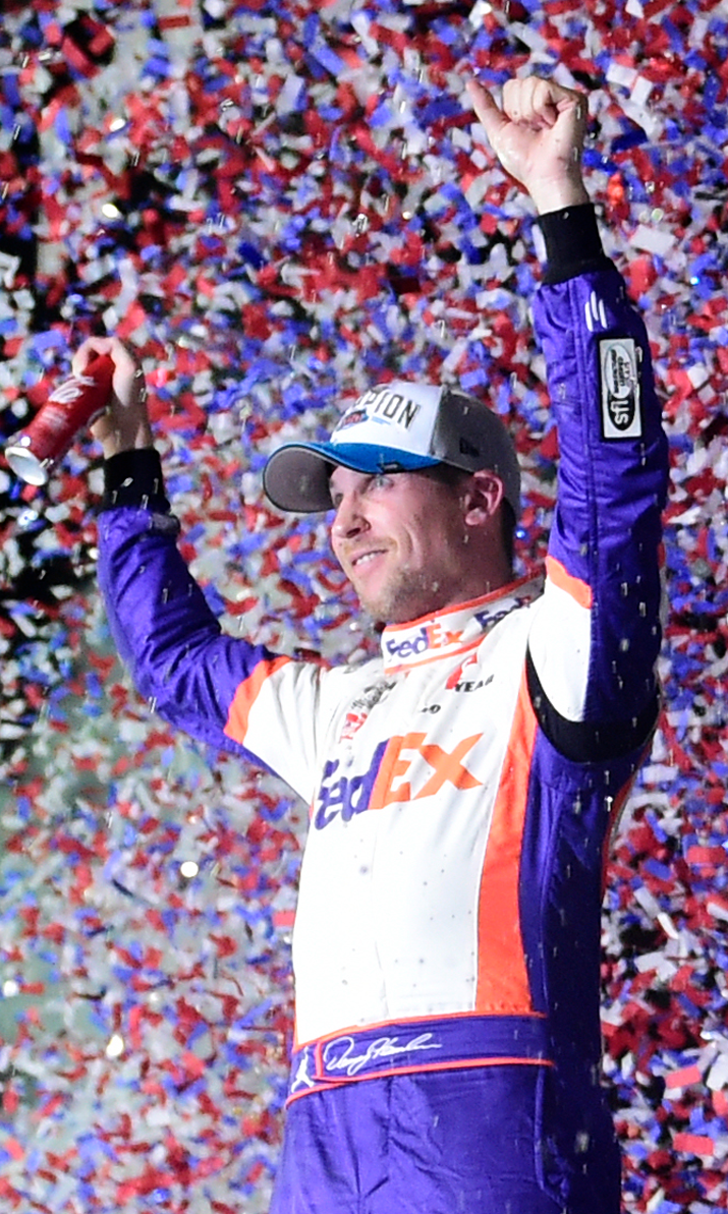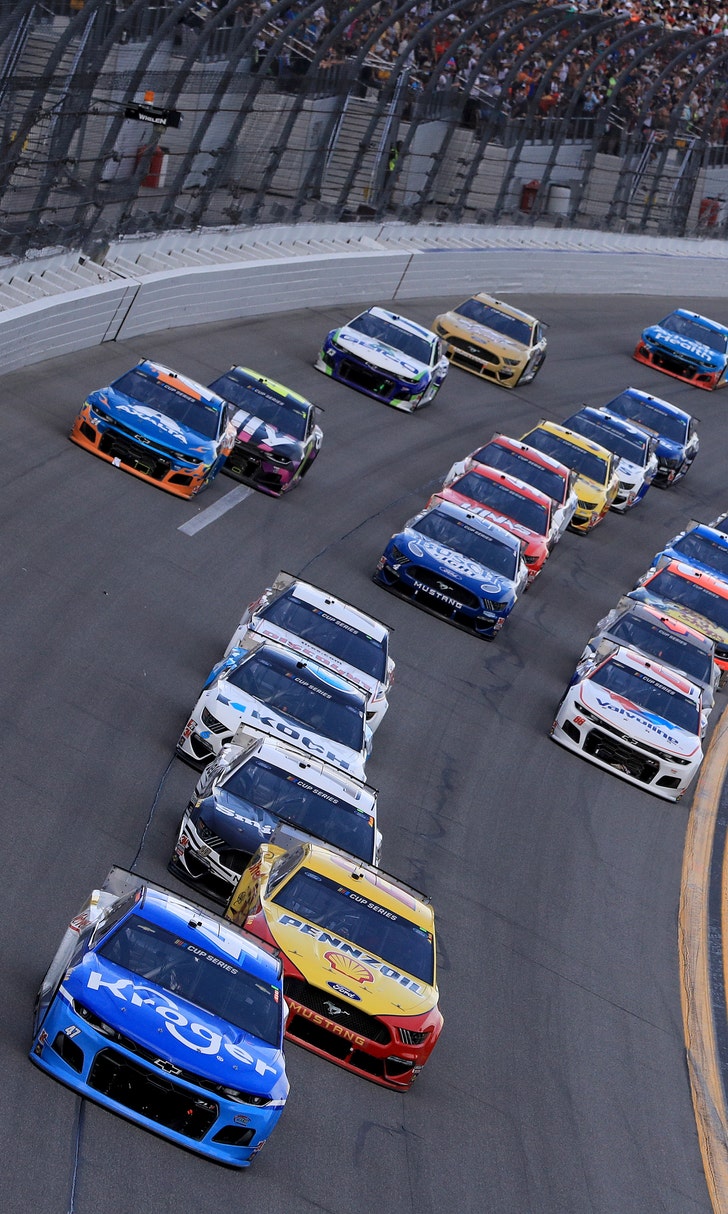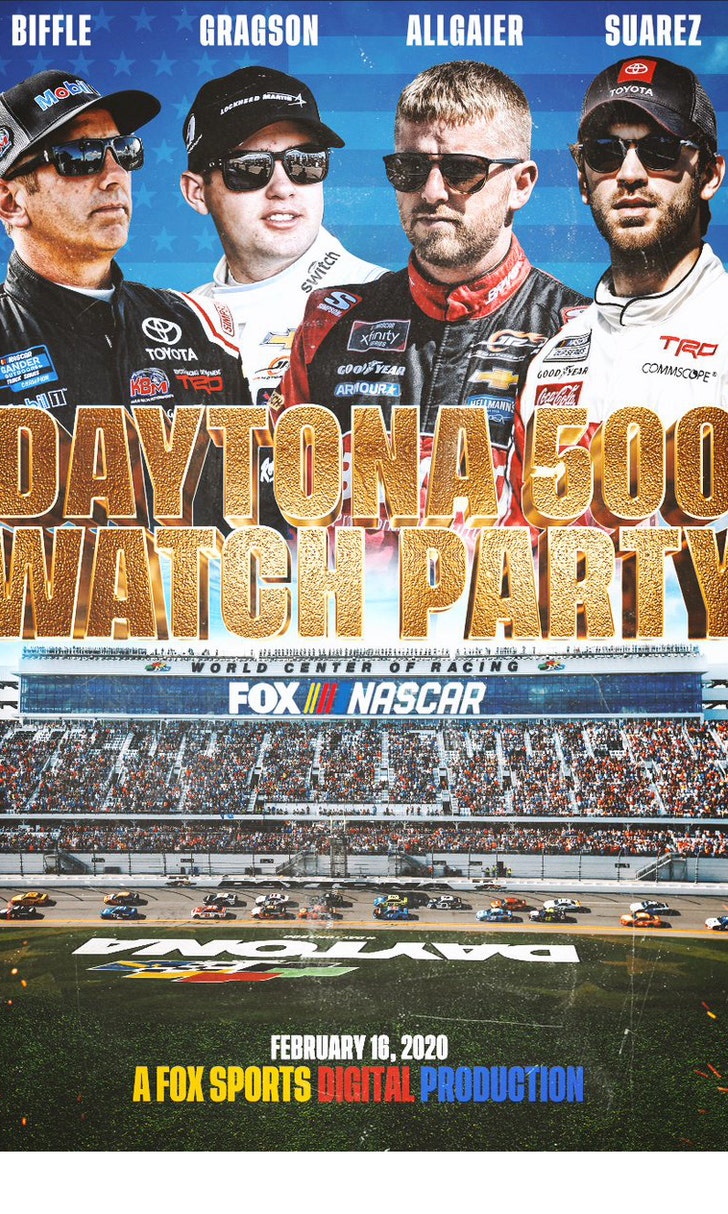 The Daytona 500 Watch Party!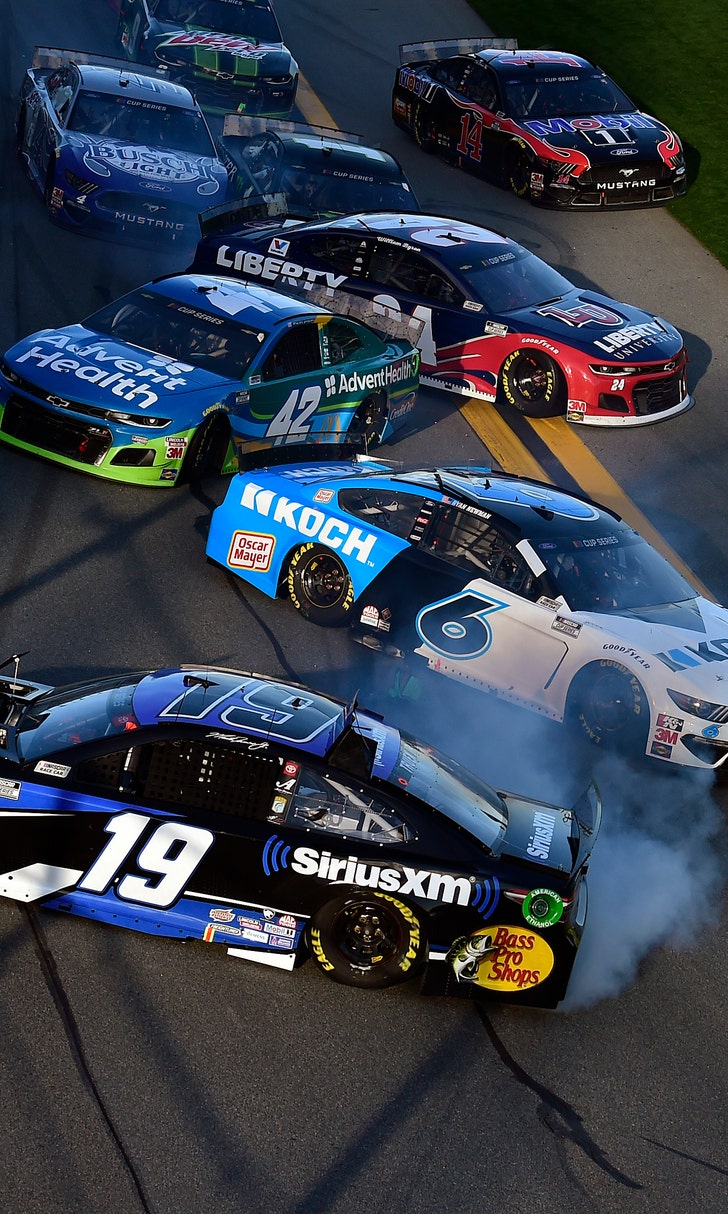 The Numbers Game At Daytona