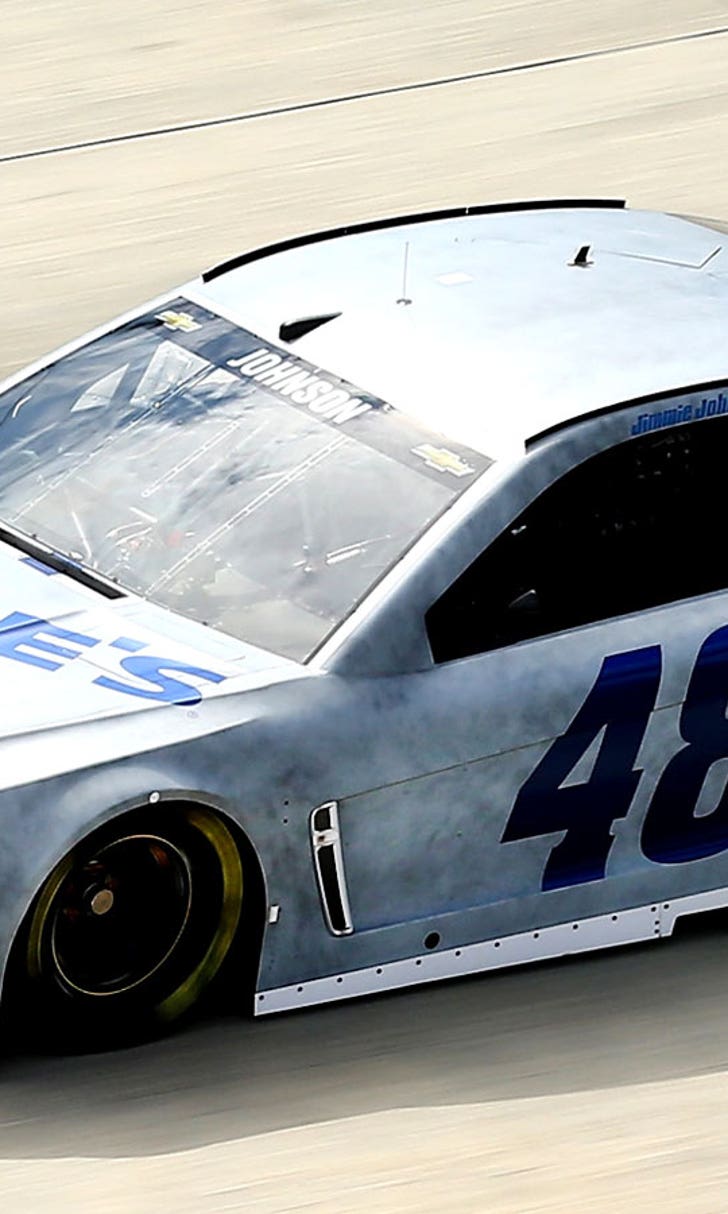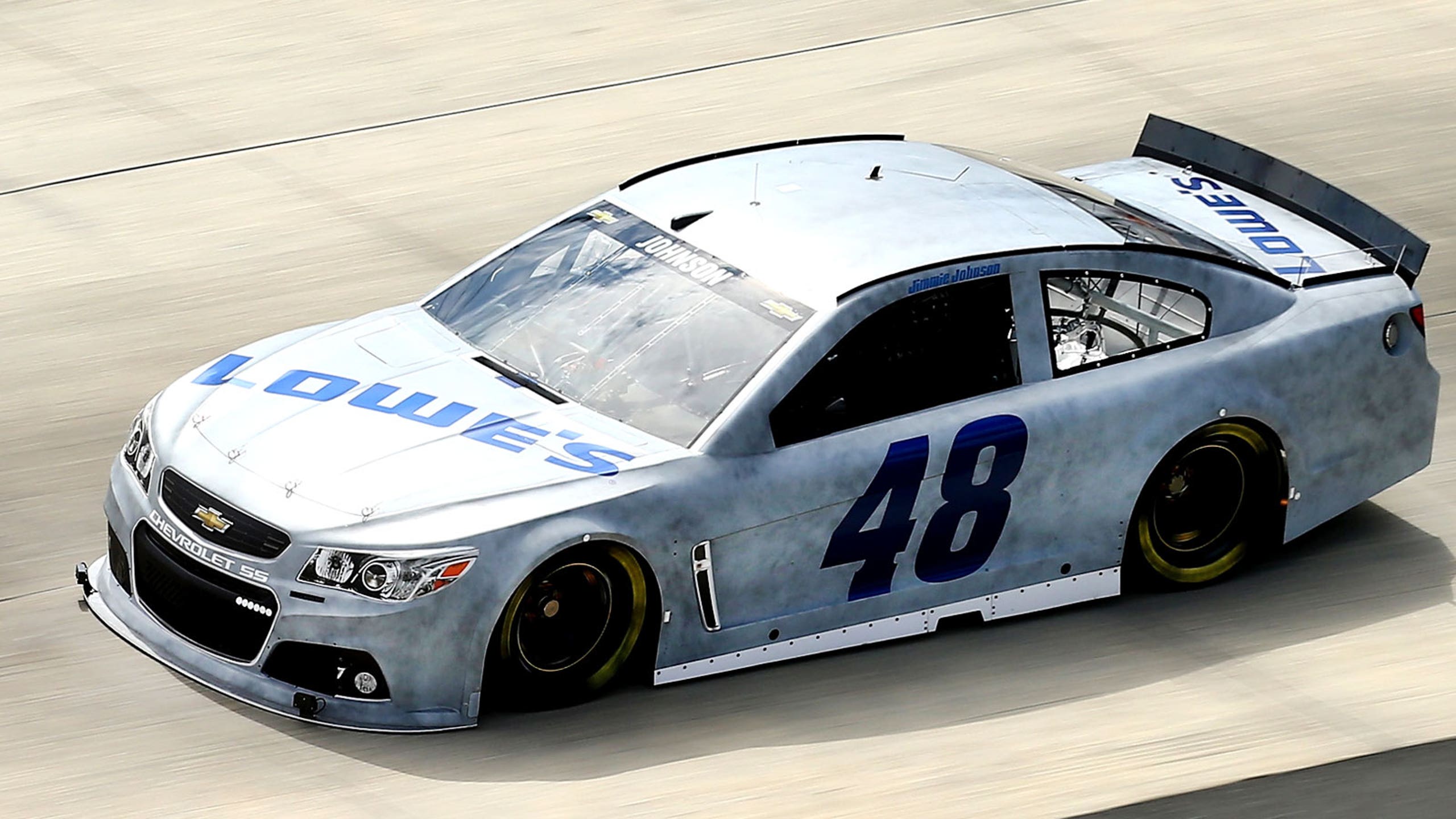 Opinion: Trying out new rules package this year is a move in right direction
BY Tom Jensen • June 15, 2015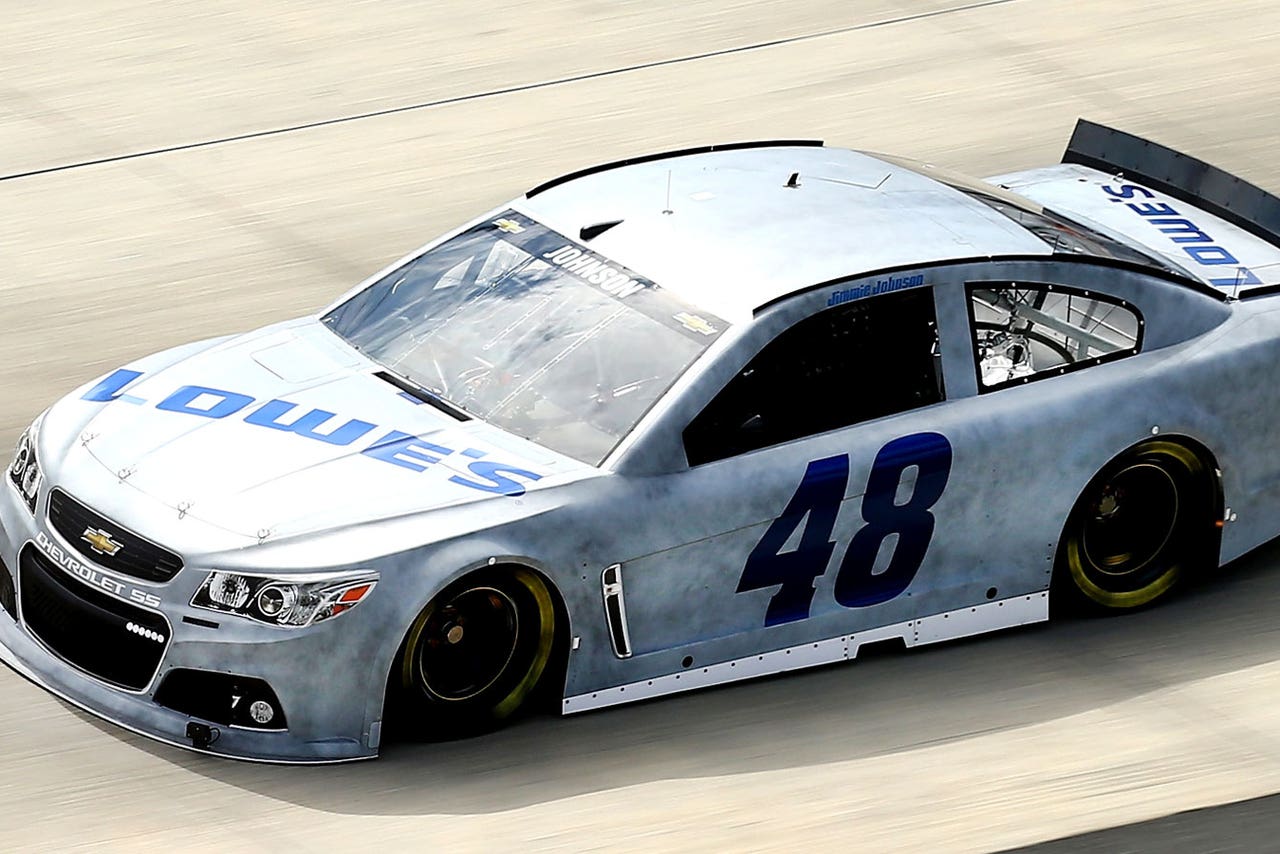 Although nothing is official yet, it appears NASCAR will experiment with a new aerodynamic and tire package at Kentucky Speedway next month, as part of its ongoing attempt to improve the quality of racing at 1.5-mile tracks.
And if the buzz at Michigan International Speedway is to be believed, there could be separate aero packages for superspeedways, intermediate tracks and short tracks next season. On the face of it, that isn't that dramatic a change, given that the superspeedway tracks already have a separate rules package. 
In each of the last three seasons, NASCAR has made significant rules changes. Personally, I think the racing in last year's Chase for the NASCAR Sprint Cup consistently was as good or better than anything I've witnessed in nearly 20 years covering the sport professionally. This year, not so much, which explains why the Kentucky experiment is being contemplated.
The reality is, despite NASCAR's best efforts, testing doesn't paint a full picture. The only way to really know how a rules package is going to perform is run it in race conditions, which could happen at Kentucky.
Sunday morning at Michigan International Speedway, I asked Brad Keselowski about the possible rules change at Kentucky and, as usual, he had an interesting take on things. Whether you love him or hate, when Keselowski talks, it makes you think.
His view on the situation was fascinating, I thought. He said, essentially, that the teams are to blame for making the cars so good, so quickly.
"Over the last decade or so we have significantly outpaced NASCAR and their changes to the car to try to keep the racing to where you can pass and do things," said Keselowski. "We have done that all with the aerodynamic category. We have seen the cars gain 200-300-percent in downforce the last 10 years."
And all those aero gains have given a huge advantage to the leader of any given race, as we've seen repeatedly this year.
"At some point NASCAR is trying to get out in front of that and that is their job, to keep the racing as good as it can be," said Keselowski. "In that sense, I completely agree that you have to continuously change the rules to keep up with the teams and the iterations that we come up with to make our cars perform that aren't necessarily in the best interest of the sports. To me it is a good sign to see them (NASCAR) trying to do just that."
I couldn't agree more. NASCAR is trying hard to improve the on-track product. If the Kentucky experiment goes through, it will be one of the sanctioning body's boldest moves in years. Will it work? The only way to find out is to try it.
And while drivers, team owners, crew chiefs, track operators may disagree on how to make the racing better, there is unanimity that improving the racing is a worthwhile goal.
"What we want is the same as what everybody wants," said Jeff Gordon, a driver known to disagree with Keselowski from time to time. "We want more passing. More lead changes, three-wide racing and how you get that is by communicating and using the technology that is at our disposal now to benefit the racing.  The only way we are going to do that is all working together. I like the direction we are headed."
So do I.
---
---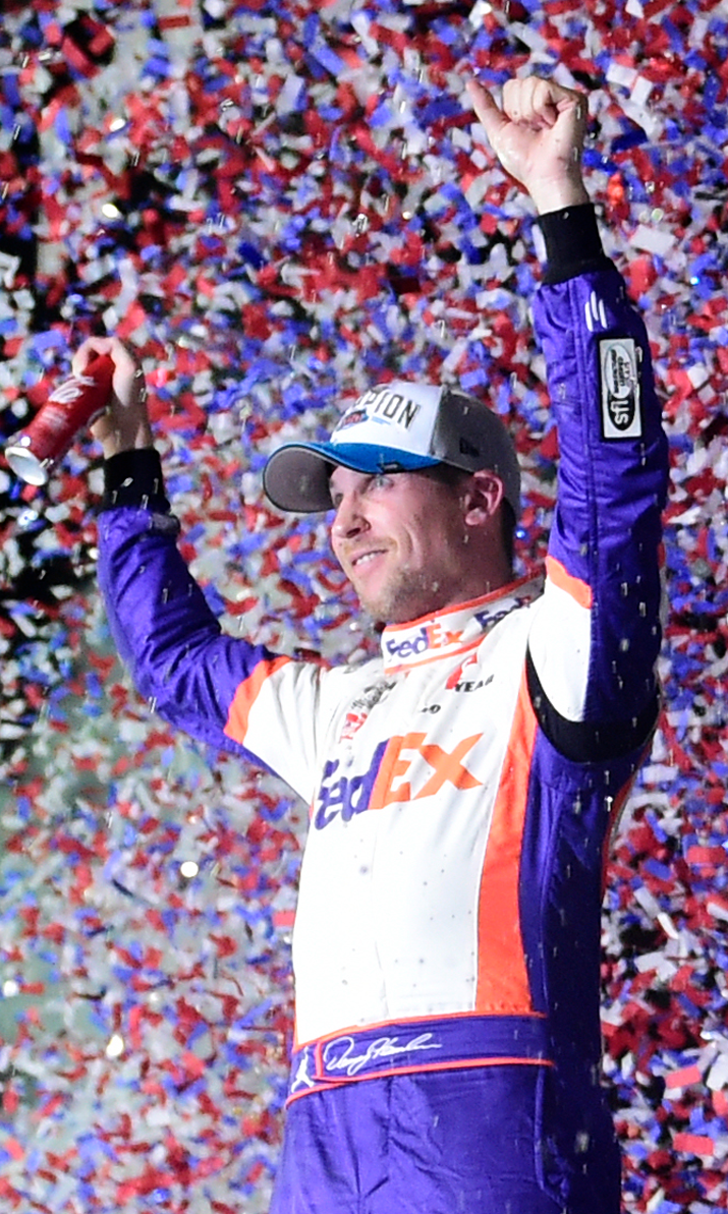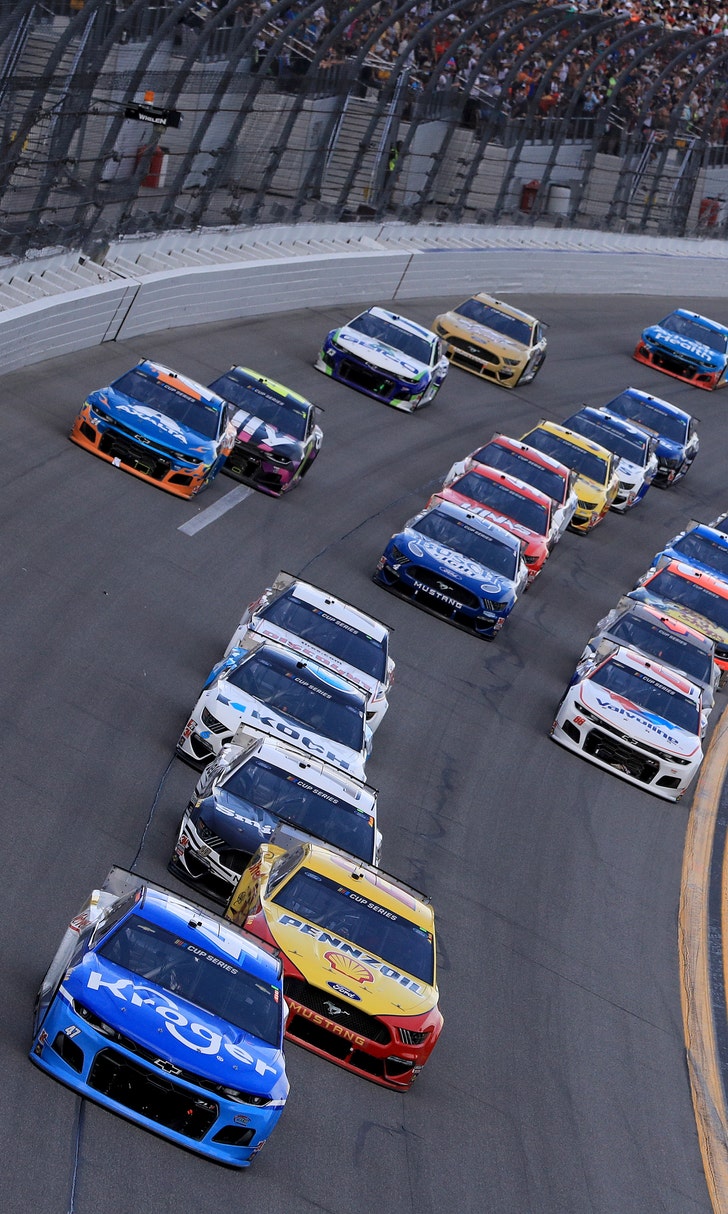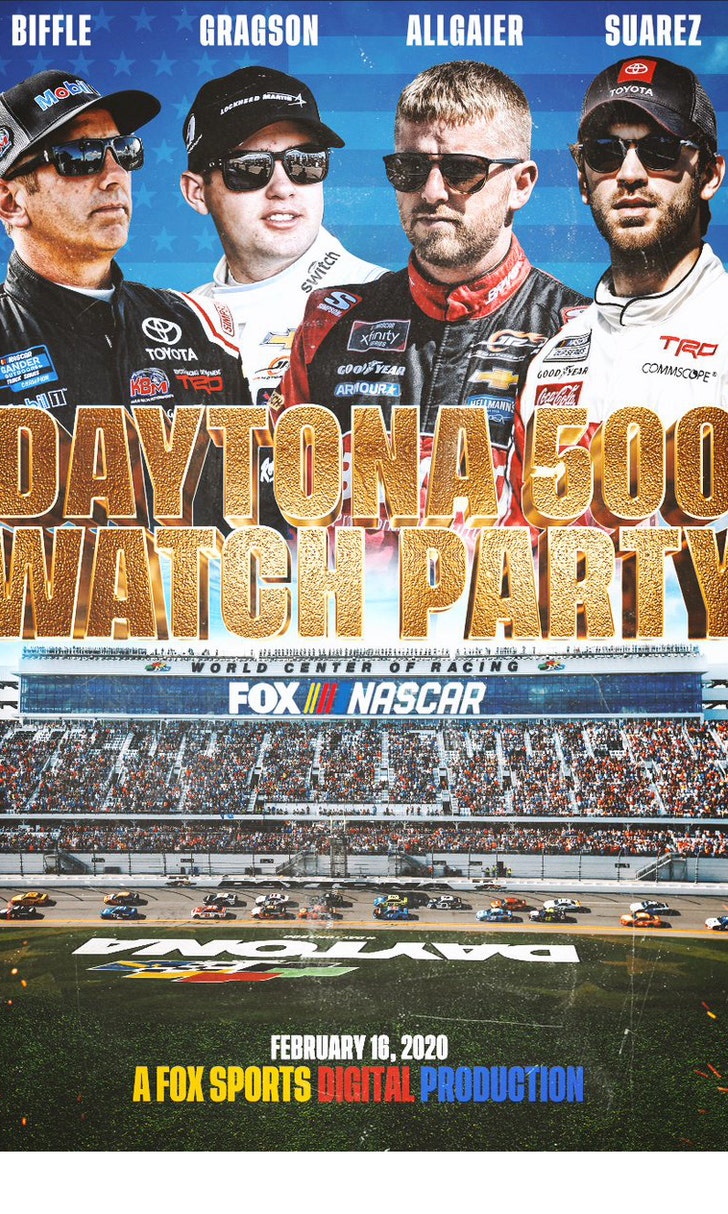 The Daytona 500 Watch Party!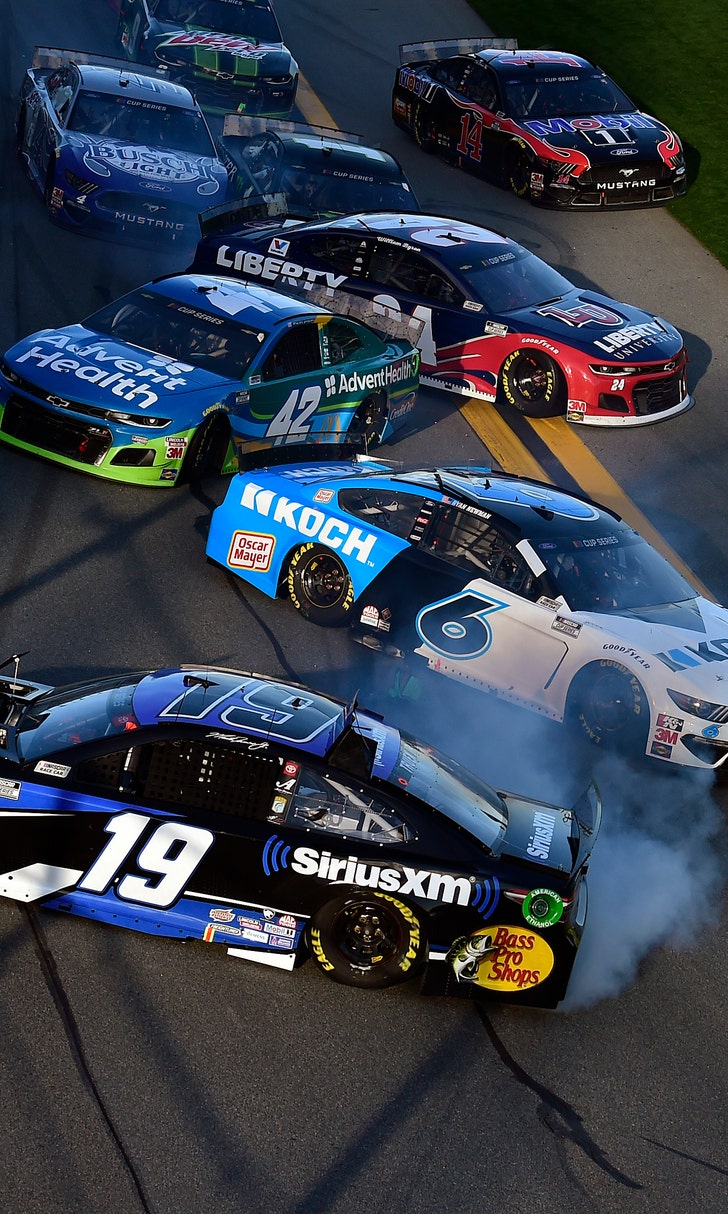 The Numbers Game At Daytona