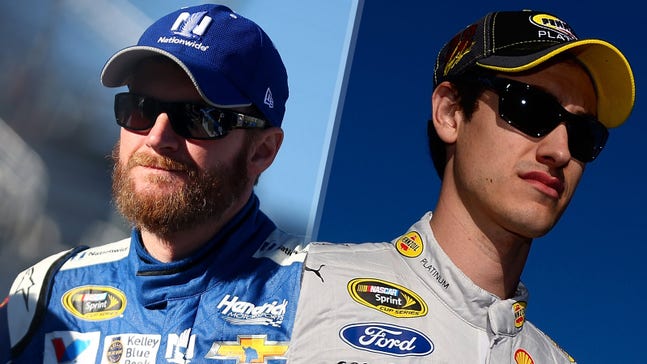 Opinion: Daytona shaping up to be a possible Dale Jr./Joey Logano battle
Published
Jan. 29, 2016 10:00 a.m. ET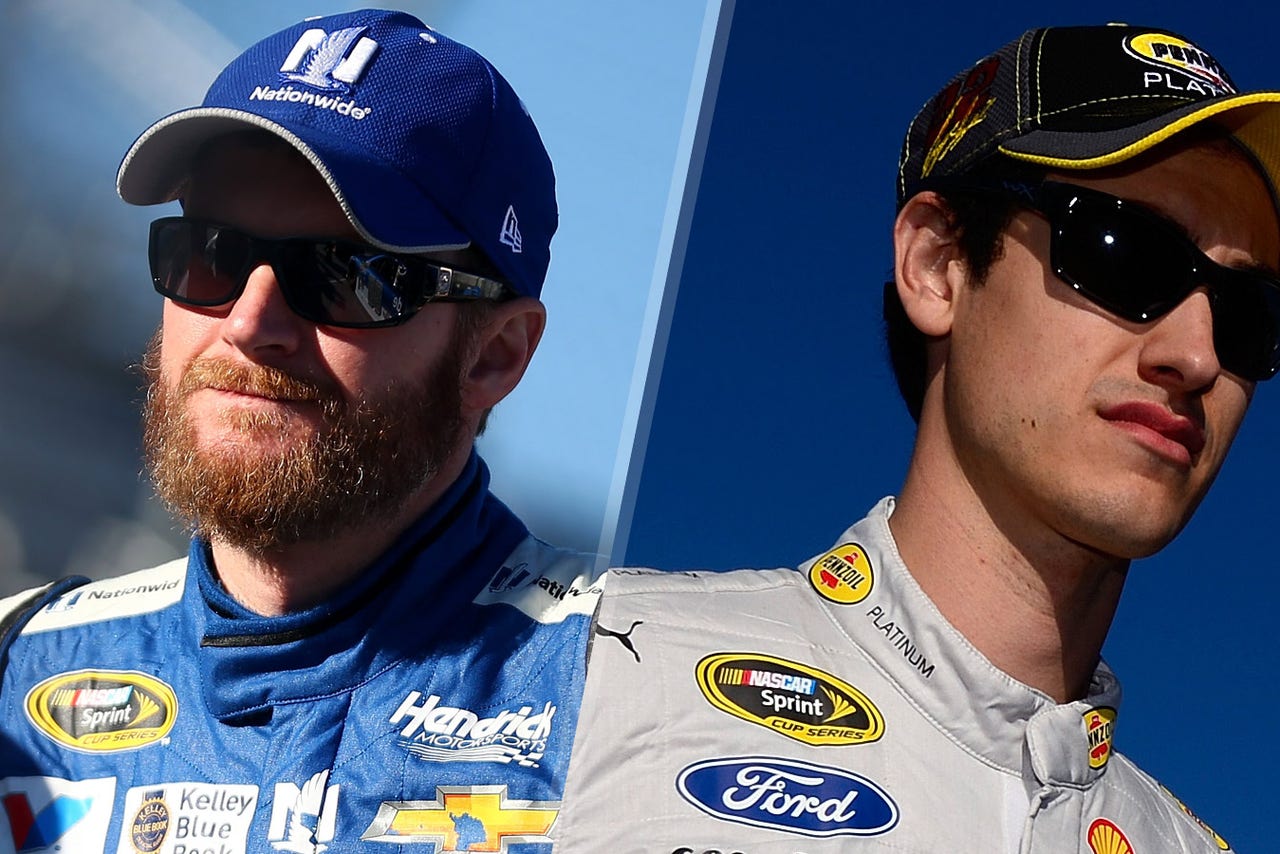 Well, here we are at the end of January. Next week brings us February, and as we all know, February brings us Daytona. We're inching closer and closer to getting the 2016 season kicked off. I, for one, can't wait to get back down there.
If you look back a year ago, it was two organizations that seemed to have a stranglehold when it came to restrictor-plate racing. Of course I am talking about the Chevrolets of Hendrick Motorsports and the Fords of Team Penske. Even narrowing it further, I'm talking about the No. 88 of Dale Earnhardt Jr. and the No. 22 of Joey Logano.
Those two drivers and teams won all four of our 2015 restrictor-plate races. Dale Jr. won two and Joey won the other two. Another interesting fact that fans might forget is that Hendrick Motorsports swept the pole position for all four plate races. Now sure, Daytona qualifying in July was rained out, but now-retired-from-driving Jeff Gordon sat on the other three poles.
So going into Speedweeks we always wonder if it's the normal cast of characters. We'll know fairly early who the real players are going to be. You've heard me say this for years and you'll hear me continue to say this for years: Once you get to Daytona "you got what you got." Basically what that means is that if you unload way off, odds are pretty good you are going to be way off for a week and a half.
Now granted, you can unload and be a little off but find something along the way to pick up speed, but again, if you are way off, it's going to be a long 2016 Speedweeks. Conversely, if you unload fast, you'll be fast the entire time. So who unloads fast and who unloads basically in trouble from the start is one of the first questions to be answered.
I'm going to be watching the Toyotas. Kyle Busch delivered them their first NASCAR Sprint Cup championship, so that has been marked off the list. However, Toyota has never won a Daytona 500, so I know they have been and will continue to put a big emphasis on that.
Also one of the other questions we'll have is who is going to be the surprise at Daytona. There always seems to be a driver or team that isn't on anyone's radar and hasn't been talked about that steps out and makes a bunch of noise during Speedweeks. So it will be interesting to see, kicking of 2016, who that will be.
---
---