Opening-race win no guarantee of title
BY Jeff Hammond • September 21, 2012
Brad Keselowski won the opening NASCAR Chase for the Sprint Cup race, but can he convert that into a title? Only two drivers have managed to do so since the Chase began in 2004.
Why? Probably one of the biggest reasons is that the guys that have been able to win those races, either played it a little too safe after that, thinking, "Man I've won a race if I can be consistent this probably will be enough to catapult me into being a champion" while other guys that didn't win, are looking at it and saying, "Hey, we've got to get on the stick" and they pick their game up a little bit.
You have almost like two stories right there because your mental approach has so much to do with this series and so much to do with the way this Chase format is set up.
In Tony Stewart's case a year ago, I think that Tony was being Tony. He was able to put some stuff together, get the right calls, right racetrack at the right time and really look strong when he needed it the most and he was able to carry that momentum of winning the opener throughout the rest of the Chase.
This weekend's race at New Hampshire Motor Speedway will be a really good tale of what we're looking at here.
I believe that our points leader right now, Brad Keselowski, he's the kind of driver and I think having Paul Wolfe, who is a former driver - their mentality right now is to throw everything in it but the kitchen sink. If we race hard, and we are able to do what we need to do, we will be the champion. If it's not meant to be, it's not meant to be. And I think that they're comfortable with that.
They've got everything to win and nothing to lose because this is their first time to be in this position leading the points, I'm talking about in the Sprint Cup Series, not in the Nationwide.
In talking to Paul, they've really done a lot of work in building new cars, they're not afraid to bring new cars to the racetrack untested. That type of an attitude tells me that they've got a lot of confidence, not only in the people back at the shop, but in themselves, being able to sort these cars out when they get to the track and be competitive.
---
---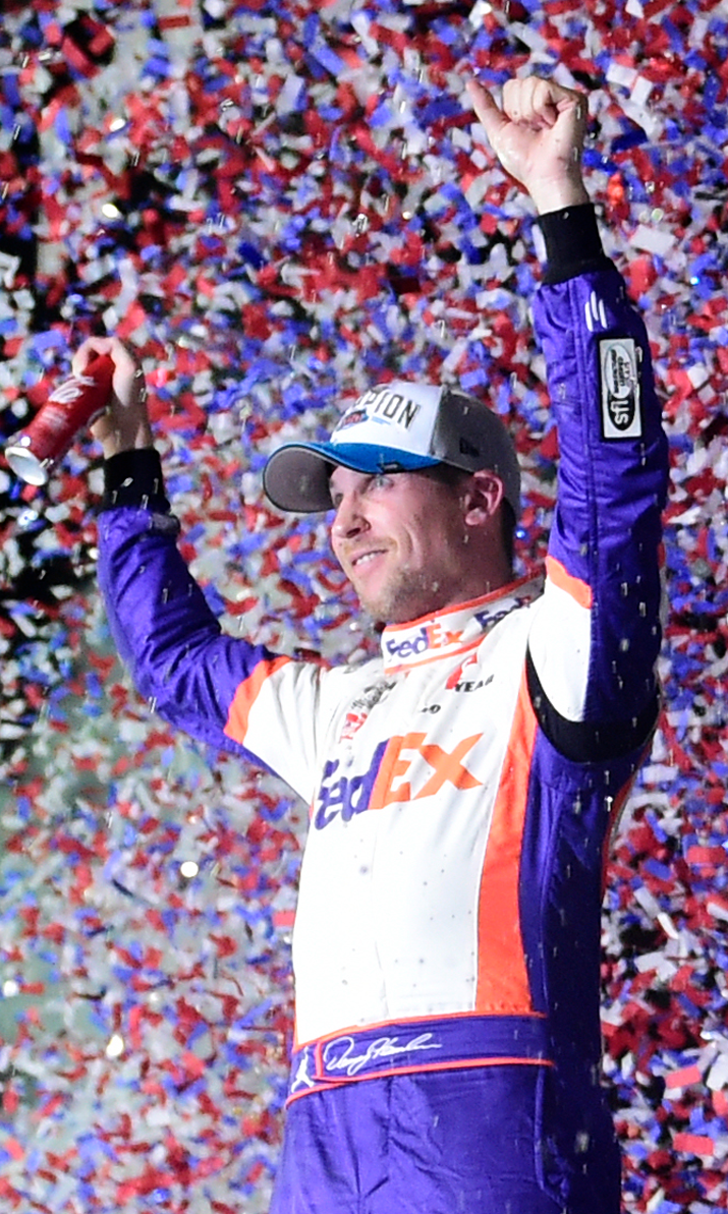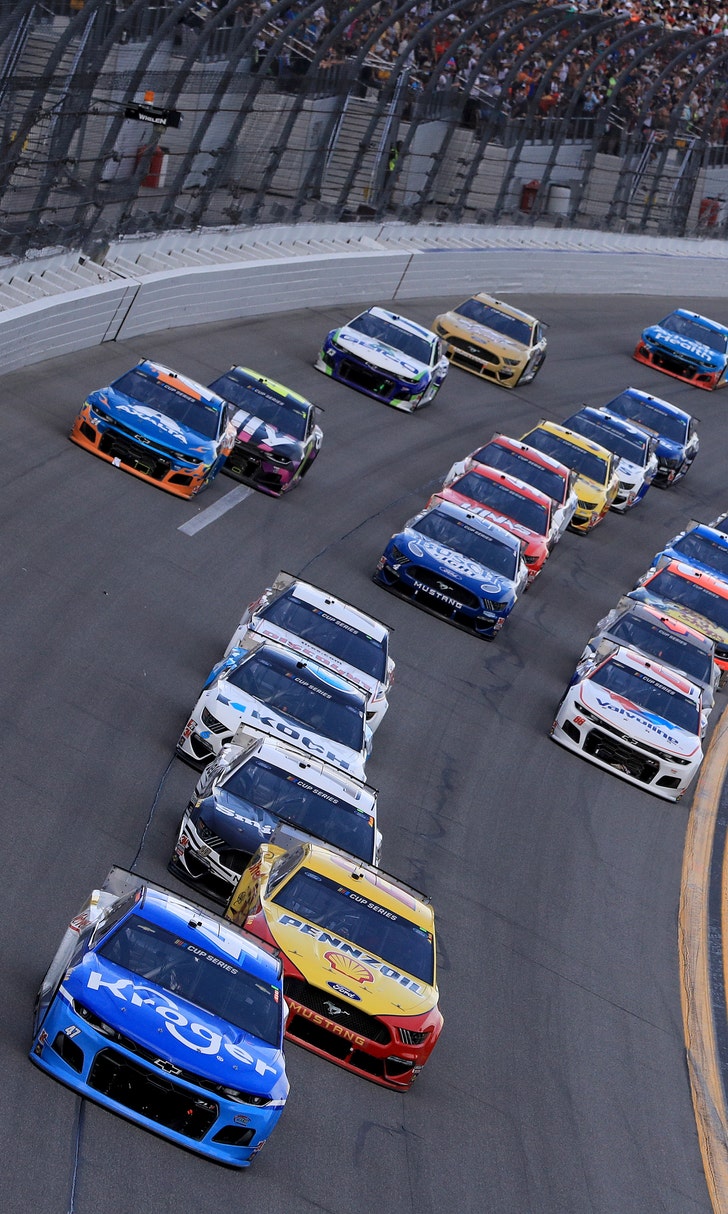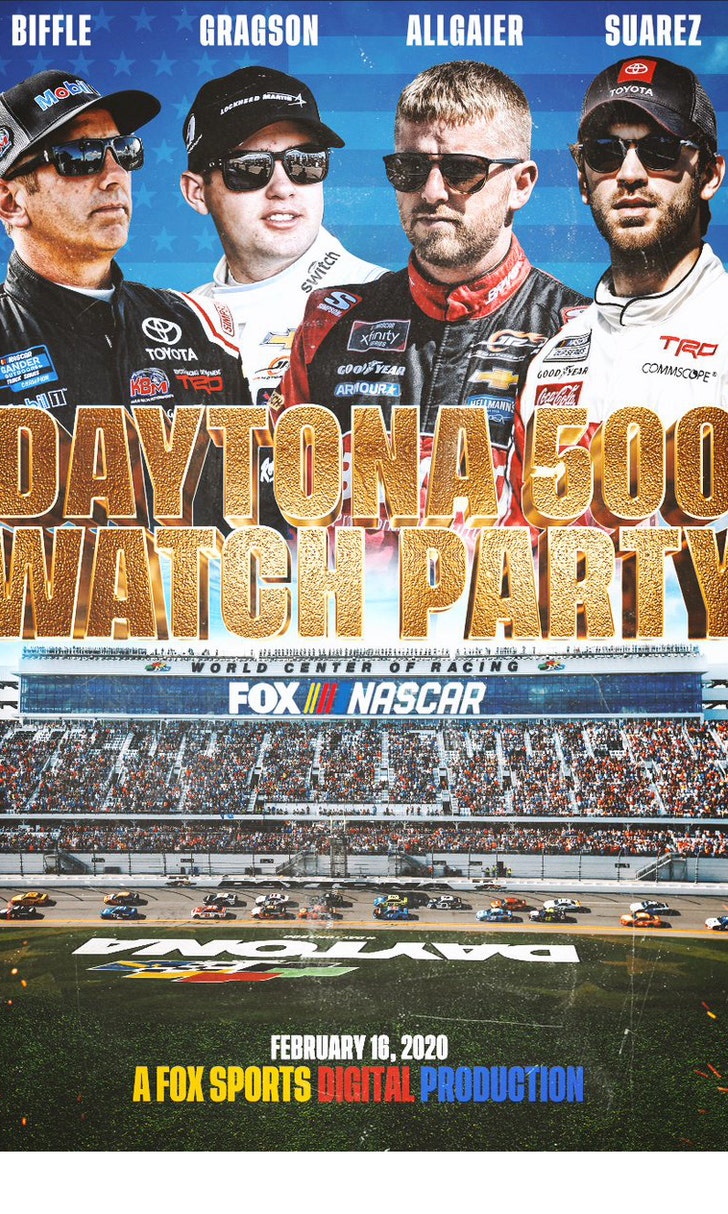 The Daytona 500 Watch Party!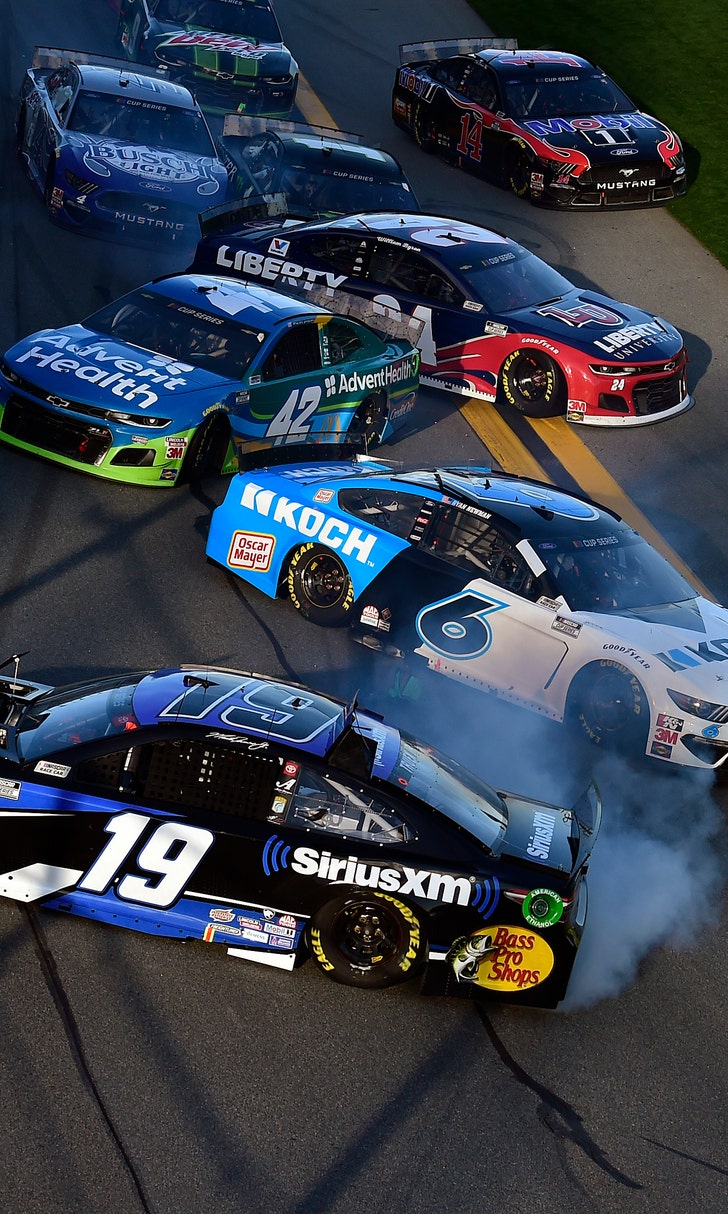 The Numbers Game At Daytona