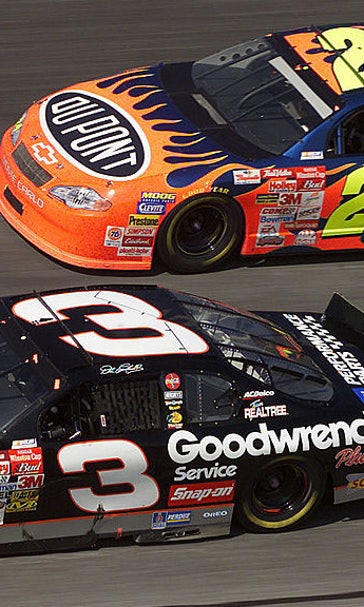 On this day: Jeff Gordon holds off Dale Earnhardt to win at Richmond in 2000
BY foxsports • September 9, 2016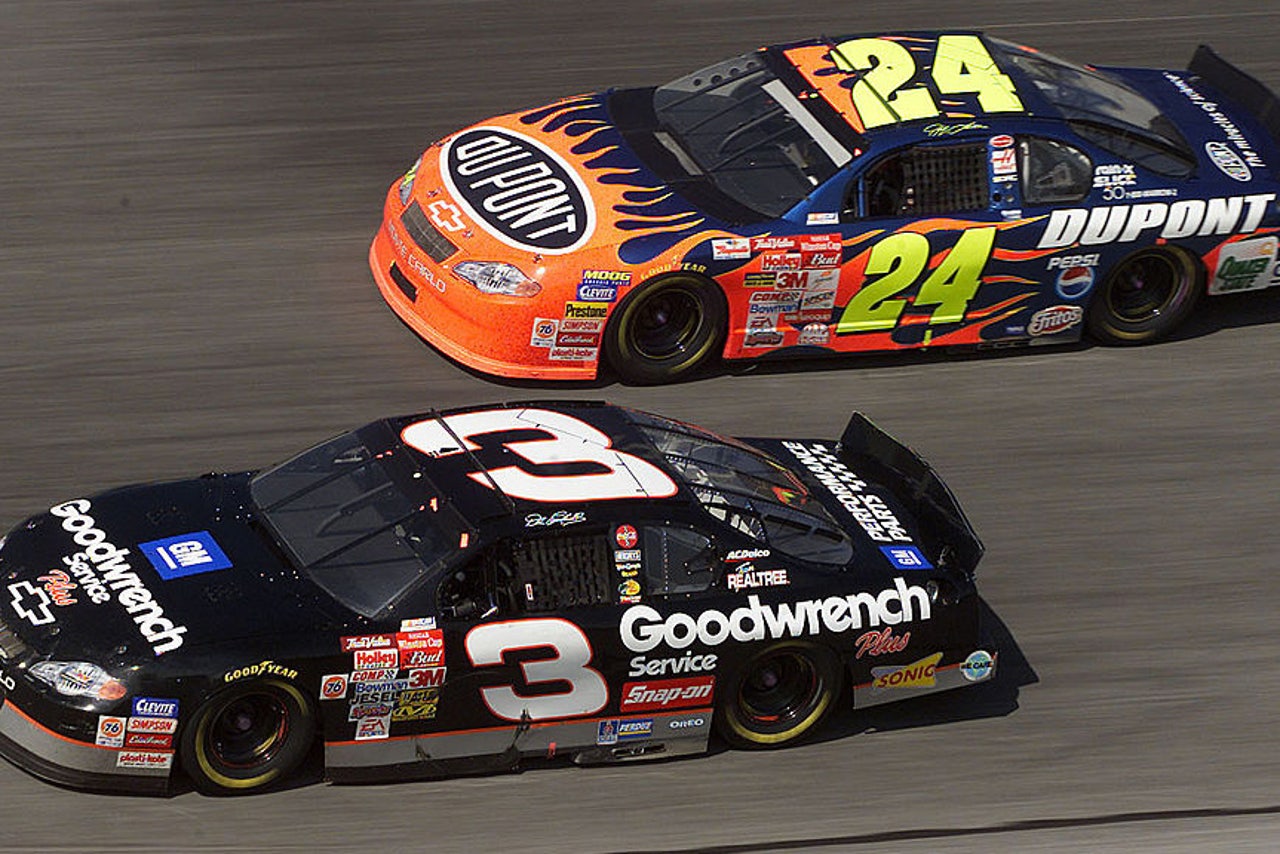 Jeff Gordon and Dale Earnhardt fought for victories on numerous occasions, and the 2000 Chevrolet Monte Carlo 400 at Richmond International Raceway was one of them.
Exactly 16 years ago, Gordon held off a hard-charging Earnhardt to win the event -- his 52nd victory of his career and third of the season.
It was also the second career victory for the four-time champion and current FOX NASCAR analyst at Richmond.
But, it was what happened a couple days after the race that really made headlines.
Gordon and the No. 24 Hendrick Motorsports team was penalized 100 driver points and Rick Hendrick 100 owner points for an unapproved intake manifold.
With Gordon subbing for Dale Earnhardt Jr. once again in Saturday night's Federated Auto Parts 400, he'll have one more shot to grab a third victory at The Action Track.
---
---