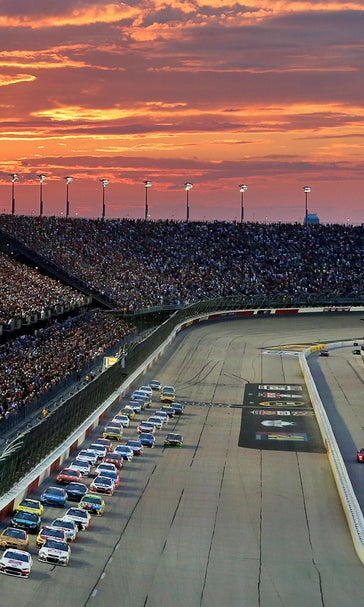 Old school: Throwback weekend at Darlington a huge success
BY Tom Jensen • September 7, 2015
When he stopped by the FOX Sports studios in Charlotte last week to promote the Bojangles' Southern 500, Darlington Raceway president Chip Wile talked at some length about wanting to create an event, not just run the 25th race of the season.
Mission accomplished.
Taken has a whole, the Darlington experience was one of the most enjoyable weekends of NASCAR racing in a very, very long time. Just about everything worked exactly the way it should have:
- From the beginning in 1950, God and 'Big' Bill France intended the Southern 500 to be run at Darlington on Labor Day weekend. Period. While everyone is thrilled that it's back to its rightful place on the calendar, I shake my head wondering why someone ever thought it was a good idea to move it in the first place. Let it remain here forever.
Yes, it was hotter than hell this weekend at Darlington. But that's just part of the deal. It's supposed to be hot at Darlington on Labor Day weekend.
- The softer tire/low downforce aero package produced some really exciting racing, where drivers slid all over the track looking for grip and went forward or backwards depending on how they managed their tires. It was interesting, compelling racing pretty much all night long.
That said, as Kurt Busch correctly noted after the race, the lead car still has too much of an advantage in clean air. Still, this was a huge step in the right direction. Now NASCAR and Goodyear need to tweak this package. And, yeah, give drivers the horsepower back so they have to manage their rear-tire wear.
- The throwback paint schemes were awesome. Some were just plain fun. There was Aric Almirola with his Fu Manchu facial hair, a dead-on imitation of Richard Petty circa 1972 with the STP/Petty blue colors to match. Kyle Larson's Mellow Yellow look was fantastic, especially with car co-owner Felix Sabates dressed like he was heading to a disco in Little Havana.
The Clint Bowyer car that was a tribute to the late, great Buddy Baker was more somber -- but equally good -- and it put a lump in my throat every time I saw it and thought of the Gentle Giant. The beer wagons of Kevin Harvick and Brad Keselowski were interesting, too, as were many, many others.
The teams bought into the throwback idea, the sponsors did and the crew guys did. Almirola told me it was a great way to break up the monotony of the summer season and he was correct. Which brings us to the next point.
- Darlington was fun and fun is something this sport desperately needs more of. With 38 races in 41 weeks, this is a demanding sport, tough on those in the garage, those who work in the shop and even tough to get fans to pay attention all season long.
But Darlington was different. From start to finish, it was fun. Fourteen NASCAR Hall of Fame members showed up to share tales of their memories of the 'Lady in Black.' Crews dressed in old-school uniforms from the 1970s. Drivers grew mustaches and beards like folks wore back in the day. Even some of the media wore throwback 1970s duds.
It was great fun all around. And guess what? The grandstands were close to full.
- One final thought: At 4 hours, 28 minutes and 35 seconds, the Bojangles' Southern 500 took longer to run than even the Coca-Cola 600. I'm OK with that. This is one of NASCAR's majors. It's a long, challenging race that tests driver and machine alike. It shouldn't be easy to win, and shortening it would be a huge mistake.
But I'd be more than OK if they moved the green-flag time back to about 5:30 p.m. ET.
Still, kudos to Darlington for restoring the luster in a big way to one of NASCAR's most important tracks and races. This was a huge home run for all involved. I'm already looking forward to next year.
---
---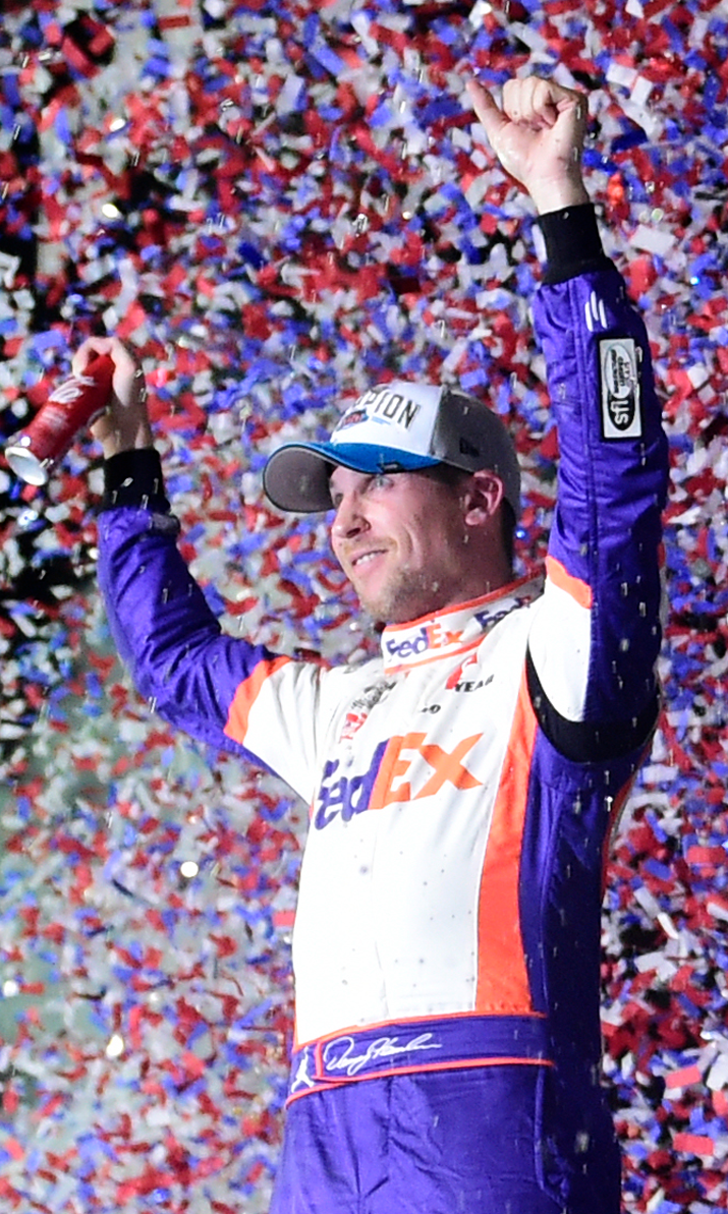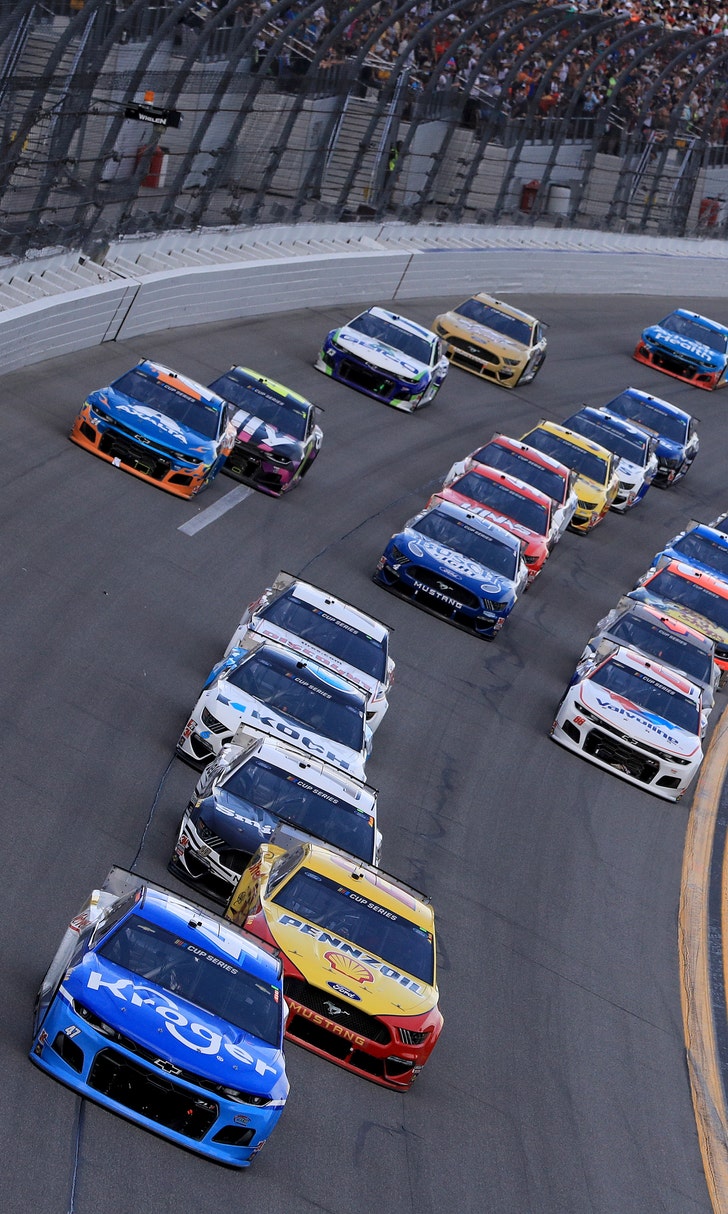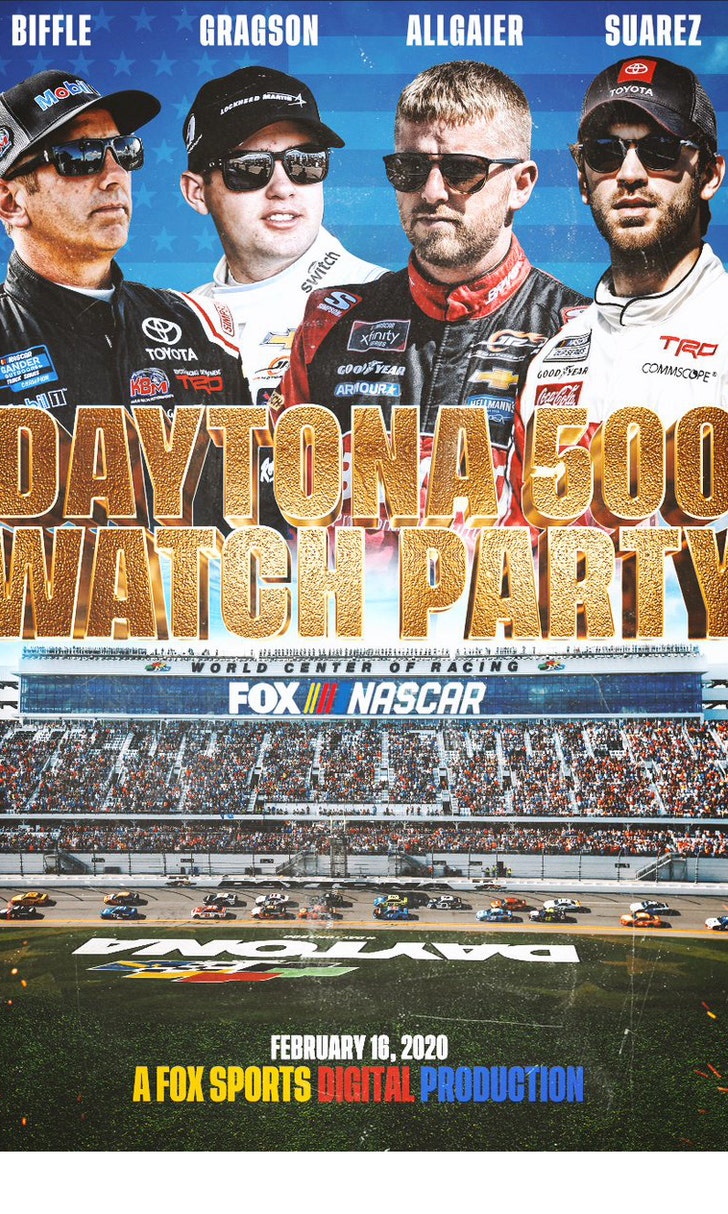 The Daytona 500 Watch Party!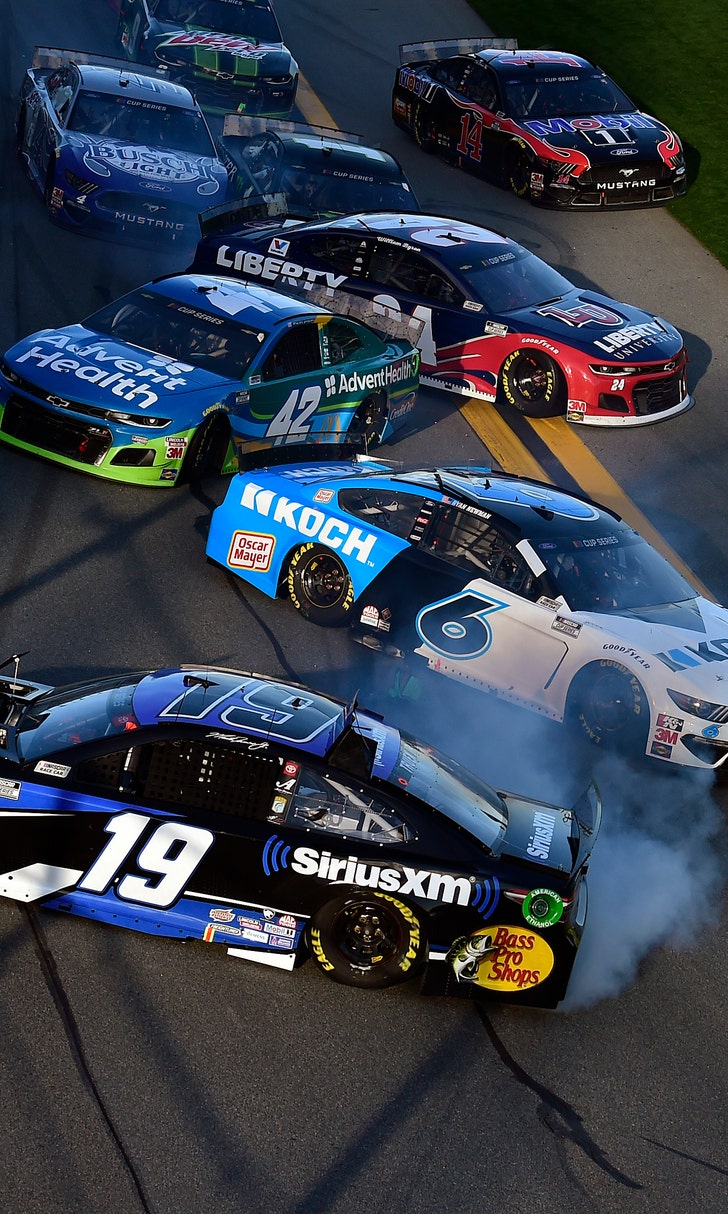 The Numbers Game At Daytona