Notes: Menard to start over - again
BY foxsports • February 9, 2011
Paul Menard is certainly no stranger to shifting teams. Entering his fifth full season of NASCAR Sprint Cup competition, he will be competing with his third organization.
He drove for Dale Earnhardt Inc. in 2007-08, then moved to Yates Racing (which then merged with Richard Petty Motorsports) in 2009 and now joins Richard Childress Racing.
Crew chief Richard "Slugger" Labbe has made the move to RCR with Menard and they hope to build on the 2010 run that saw them finish 23rd in the standings with six top-10 finishes, one of them a top five.
As he prepares for his 2011 run, though, Menard says this is his easiest transition to date.
"It's a huge opportunity for me and having Slugger come over along with me definitely shortens the learning curve," he said. "Any time you switch teams, I've found out, there's always kind of almost like an awkward phase where you're trying to get to know the cultures and how everything operates. This is, by far, the most welcoming group that I've experienced.
"Obviously a lot of racers here, but it's got a lot of success the last few years and Richard over the last several decades. (We've) got a lot of pressure on us to perform, but I think we're fully capable of doing that and exceeding expectations."
From the mouths of babes
Jeff Burton admits that having children can change the postrace reaction to an incident.
Take his showdown with Jeff Gordon last year at Texas Motor Speedway. After the pair crashed on the track, Gordon climbed out of his car and stalked to Burton and the two traded shoves. Gordon has said that his young daughter asked him why he was wrestling with Burton.
But Burton's children are a little older.
Did they understand why the incident happened?
"My children knew why," he said. "I've got a 15-year-old daughter and I walked in her room when I got home and she just looked at me and started laughing and her friends were calling her ... so I was getting it from that side. My son was with us and he had some pretty interesting facial expressions when I walked into the motorhome after the race.
"But, your family bleeds when you bleed, you know, and my family is really, really supportive of me and as far as they were concerned I'd just won the heavyweight battle of the world. It wasn't necessarily that way but I appreciate the confidence. It is funny, you hear things from children that you don't hear from adults and I heard some pretty funny quotes."
Confidence is king
Team owner Richard Childress has expressed a relatively high level of confidence in his organization's ability to challenge for the title this year.
Driver Jeff Burton says he'd be concerned if Childress felt any other way, especially after the year the group had in 2010.
"I'm glad that Richard has the confidence to say that we're going to win. I'd be really nervous if he didn't," Burton said. "And we believe we can. Other teams do too, especially this time of year, everybody beats their chest pretty hard. But the fact of the matter is that there's a lot of capable people at RCR that can get it done.
"There's something to be learned from coming close and not getting it done, there's something to be learned from every team. So, it's good to have Richard stand here today and say we're going to get it done. Richard's committed to making the things happen here, so we can get it done and I'm proud of him for standing here and saying it."
---
---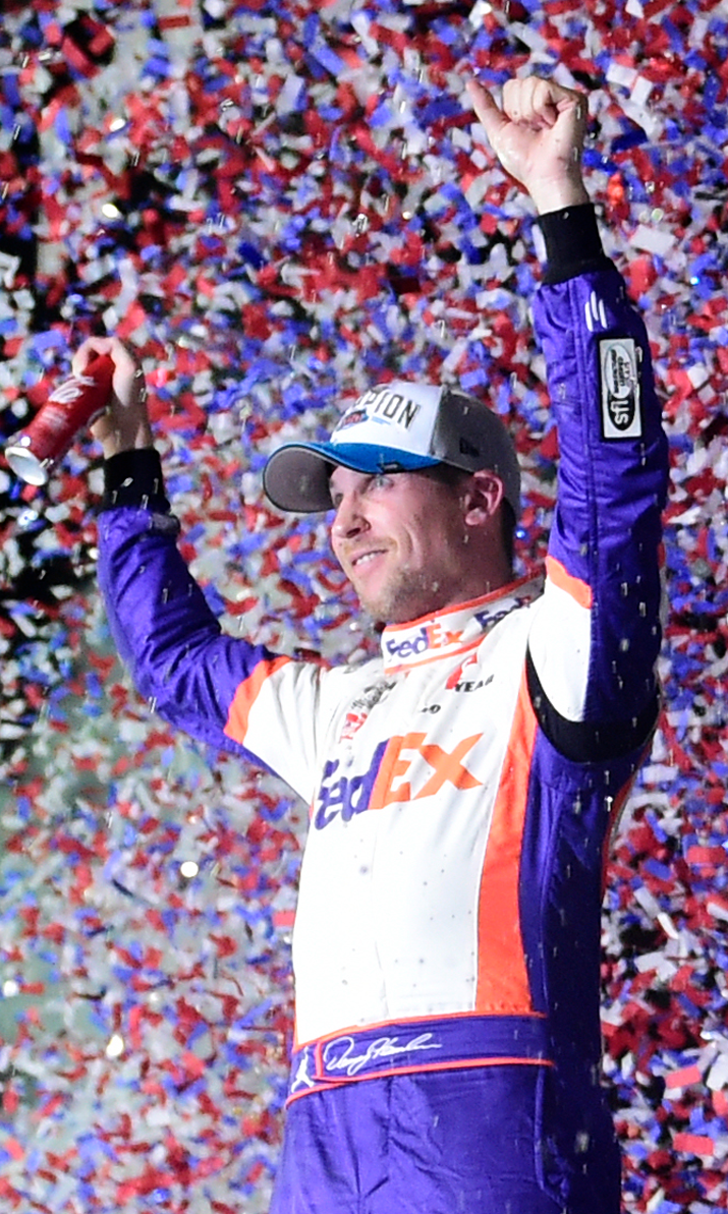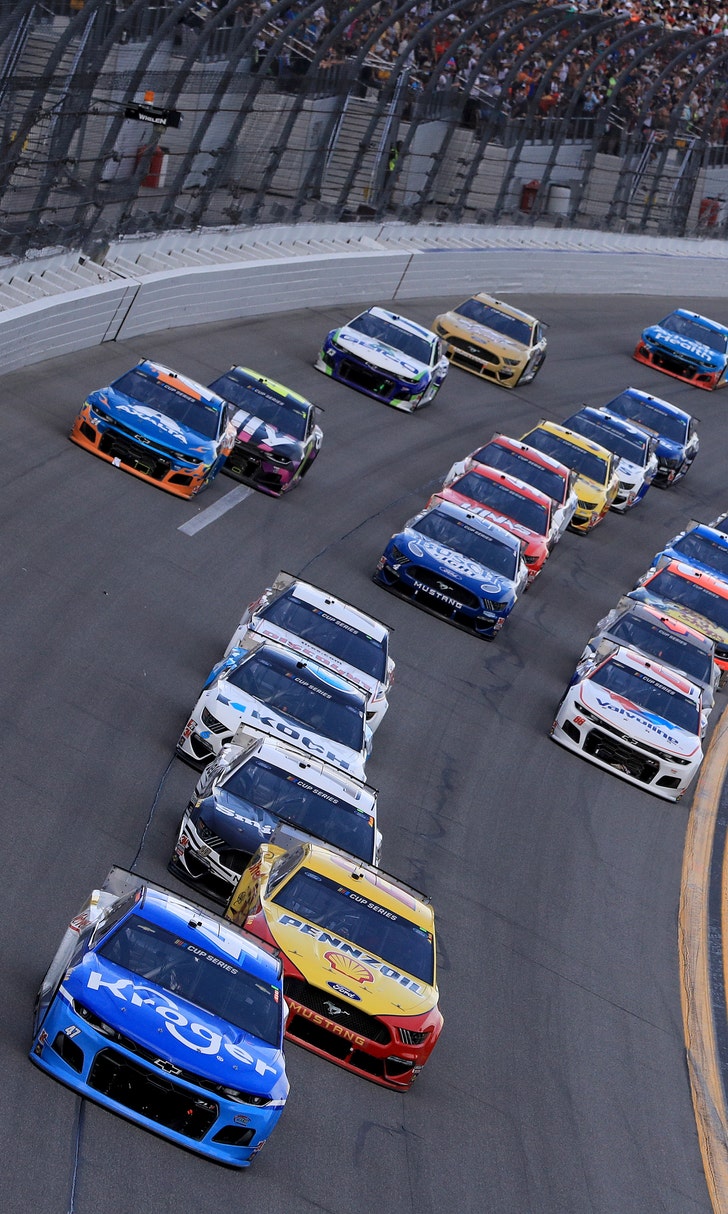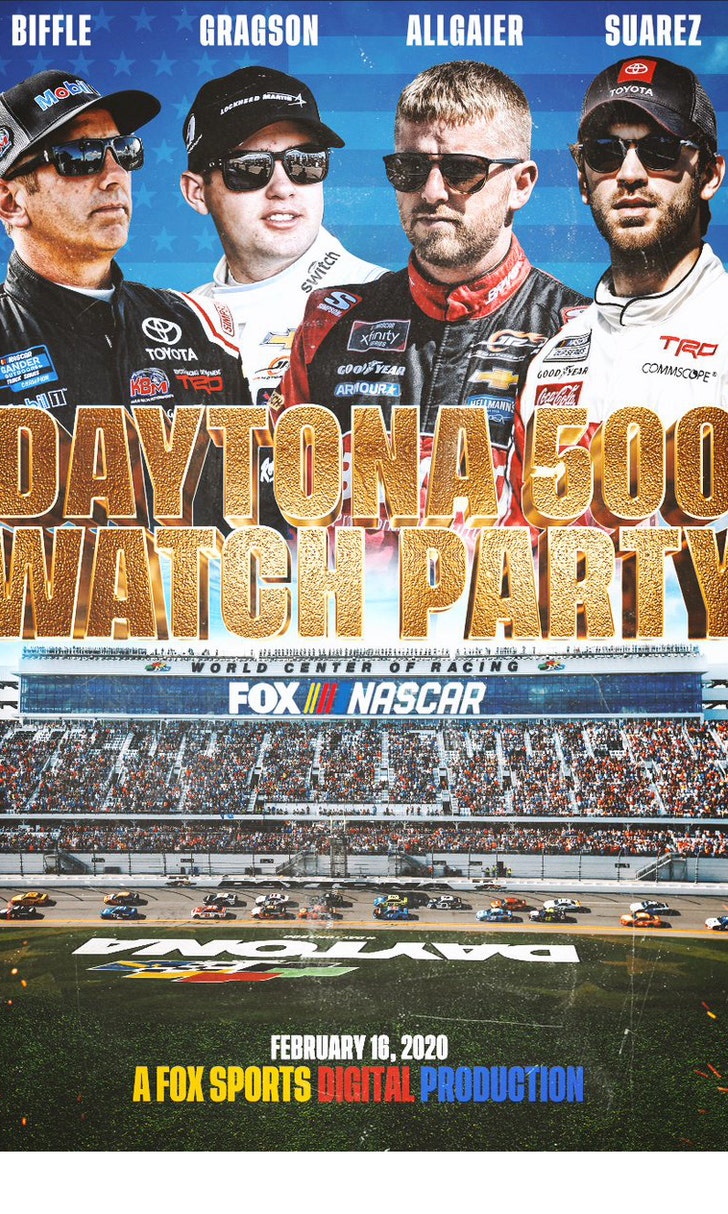 The Daytona 500 Watch Party!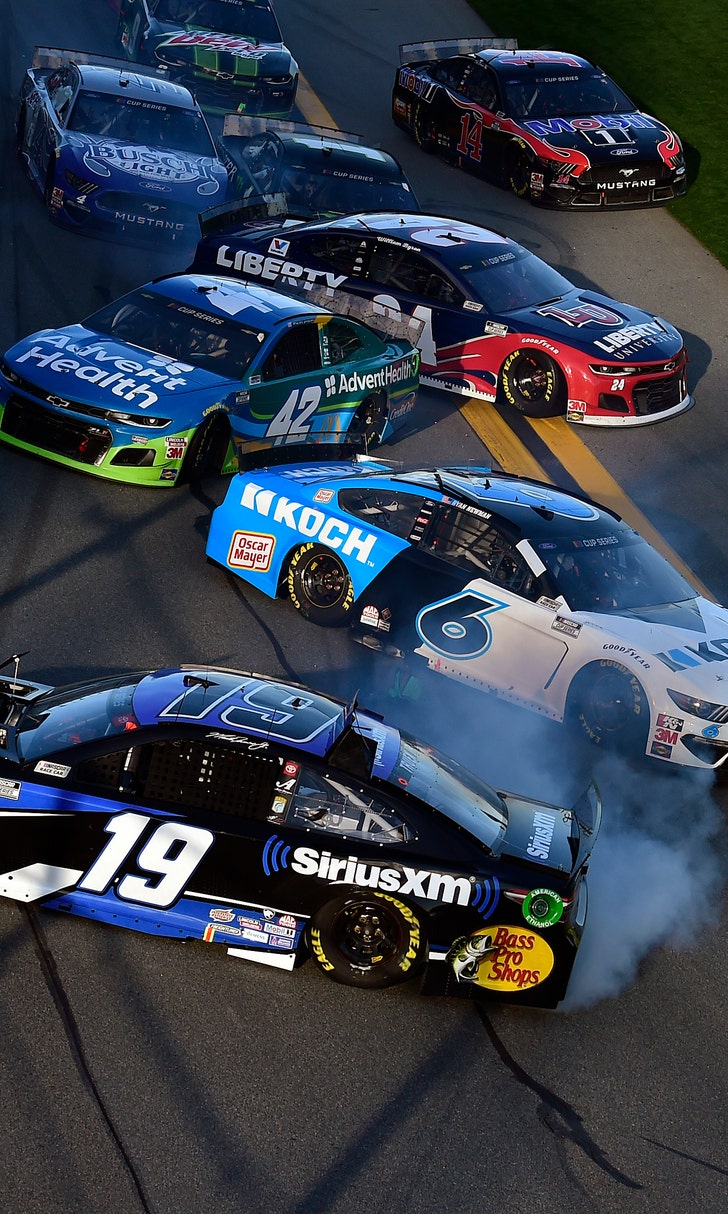 The Numbers Game At Daytona