Notebook: New pit rules come with a catch
BY foxsports • February 8, 2011
Darian Grubb admits that teams are heading to Daytona International Speedway wondering about more than just the repaved asphalt and the new nose on the cars.
For crew chiefs, there's another element that has yet to be fully tested — the loss of the catch-can man for pit stops.
While teams have obviously practiced and prepared for the change, there's still a bit of an unknown factor for crews.
"I think that's something we are all still going to learn as we go along as we get to Daytona and see what the teams have done as a pit-stop scenario," said Grubb, crew chief for Tony Stewart. "We are only going to be allowed the six guys over the wall, but I think you'll be allowed to be creative in how you do that. You'll probably see guys having multiple gas men and see some guys change the way they work with the tire carriers and the tire changers and the coordination of the pit stop.
"So far, the fueling process is a little bit slower than it was in the past, so that obviously changes our timing a little bit. But we are still in the learning process with that, now that we have all of the new equipment in."
Soldiering on into 2011
Ryan Newman has long touted his sponsorship with the US Army, which is on board as a primary sponsor for 15 NASCAR Sprint Cup races this season. The military branch has been involved with Newman since the driver joined Stewart-Haas Racing for the 2009 season.
As he looks at the program, Newman sees plenty of similarities between what soldiers and NASCAR teams need when it comes to being successful in their respective roles.
"Good communication, understanding how to incorporate technology into what we do so that we can make our jobs easier so that we can get the job done quicker and, as a team, not hurting anybody from a safety standpoint because of that communication and just following through and getting it done," Newman said. "Ultimately, I guess a soldier and a driver or a crew will do what they have to and we have a lot of things in common because of that."
Putting the past in the past
When Newman looks back on his 2010 NASCAR Sprint Cup season, he's obviously not thrilled with his 15th-place finish in the final standings. Still, he finds moments that spark optimism for this season.
Chief among those are his rally from a pair of early setbacks and his team's performance in the final races of the year.
"Some of it's just been bad racing luck," he said of finishes last season.
He points out that he failed to finish the opening pair of races — though there was a benefit he derived from his hard crash in the season-opening Daytona 500.
"In all seriousness, it fixed my neck from Talladega the year before," he said of his Daytona crash. "Believe it or not it did, which was a good thing. I didn't want to crash, but I wanted my neck fixed."
His engine failed the following week at Auto Club Speedway and he was suddenly deep in the standings. But by the end of the May race at Charlotte Motor Speedway, he was back in a Chase position. While he never fully fell out of Chase contention, he did not earn he chance to compete for the title.
"That was a really good comeback but we didn't follow through and our last 10 races proved that we should have and could have followed through and made it into the Chase," he said.
Newman and his team have reviewed what happened — and now have confidence in both changes made in reaction to that and in the momentum gained by a pair of top-10 finishes to close out the season.
"The biggest thing that we needed changed and we got changed was the speed of our pit crew," he said. "It wasn't all done with personnel changes; there was a lot of it done mentally. Our pit crew really stepped up those last 10 races and that helped put us in that box of top-10 cars versus top-15 or top-20 cars, and that was a big, big difference and that was something that we had been lacking as a team, the 39 team, the first two years."
Multitasking owner
Stewart finds some advantages in his multiple team ownership roles — perhaps even with his new sponsor, Mobil 1.
Stewart also owns Sprint car teams — as well as Eldora Speedway — opening up possibilities for sponsors looking for multiple angles.
Asked if he felt that he could develop relationships with his sponsors between those groups, Stewart said that he hopes this can be a multi-faceted relationship.
"I know that something that was very interesting to them was the aspect of not only, 'What we can help them develop on the Cup side, but also how does that transfer down to the grassroots racers?' Hopefully, that does make it more appealing," Stewart said.
---
---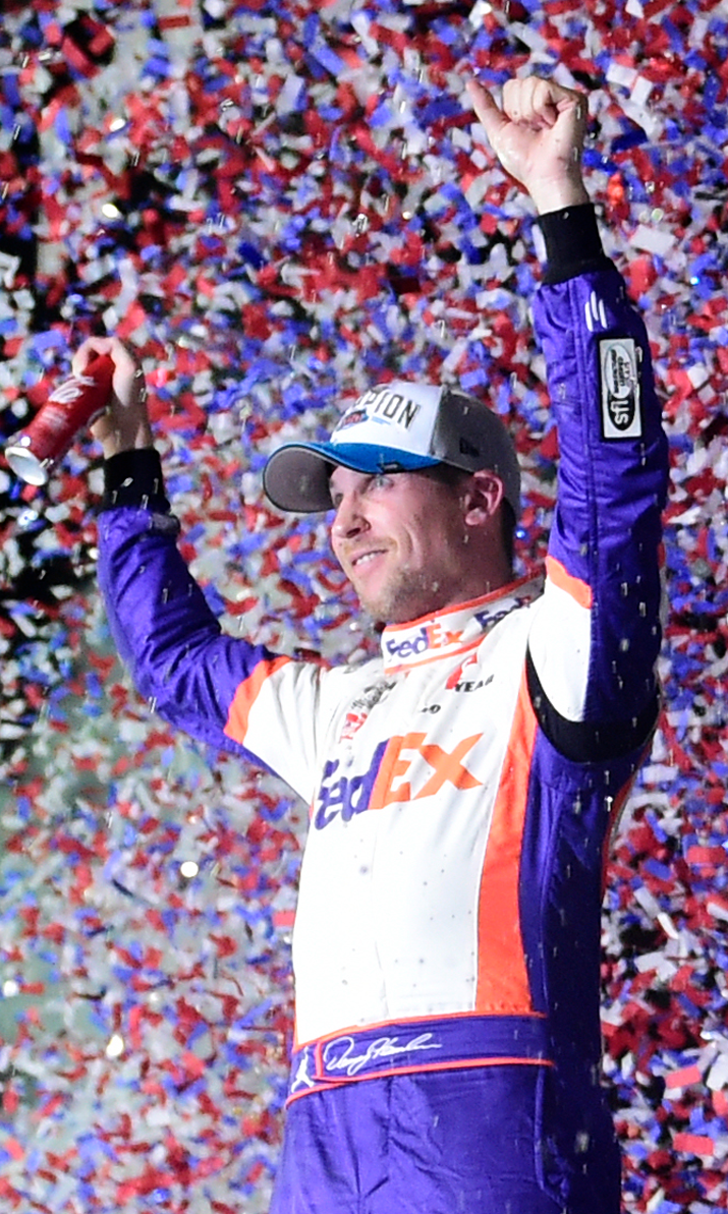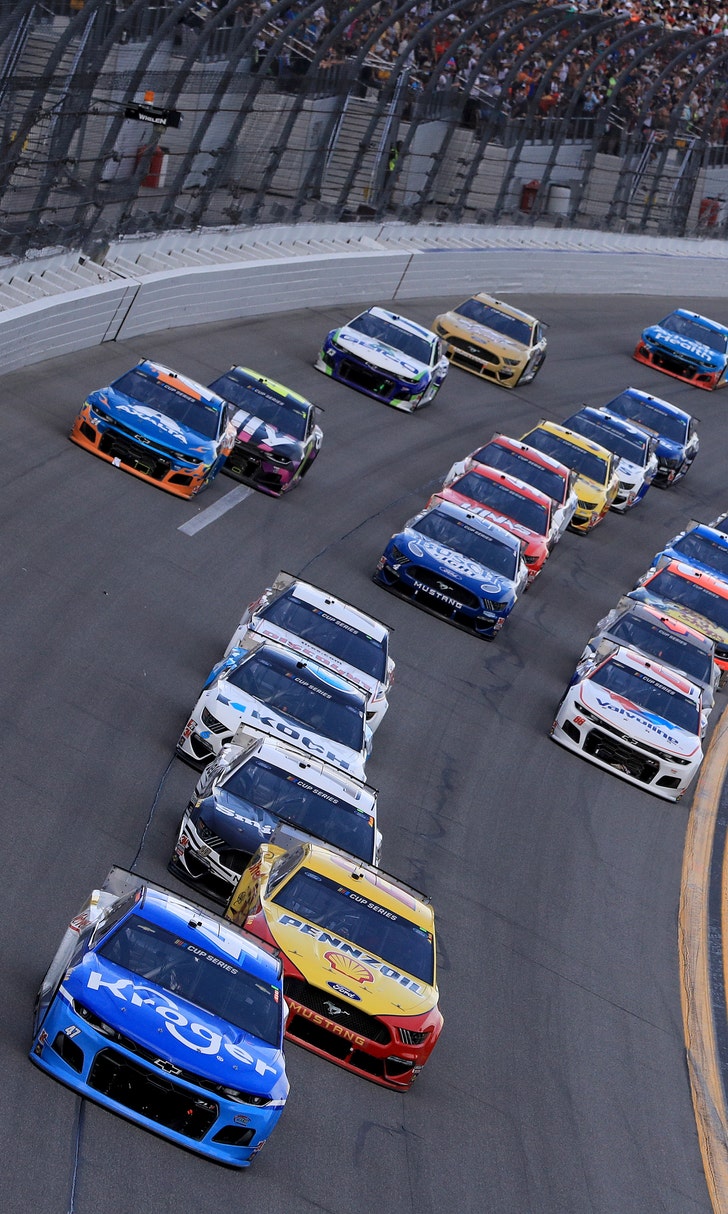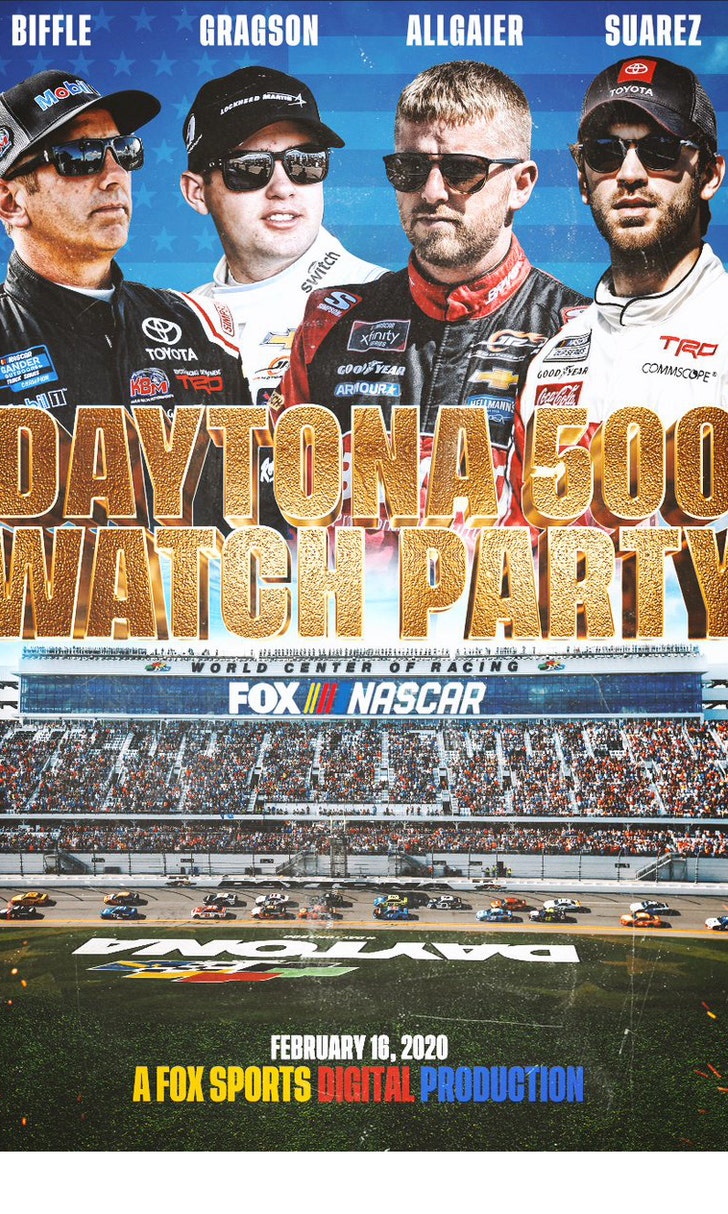 The Daytona 500 Watch Party!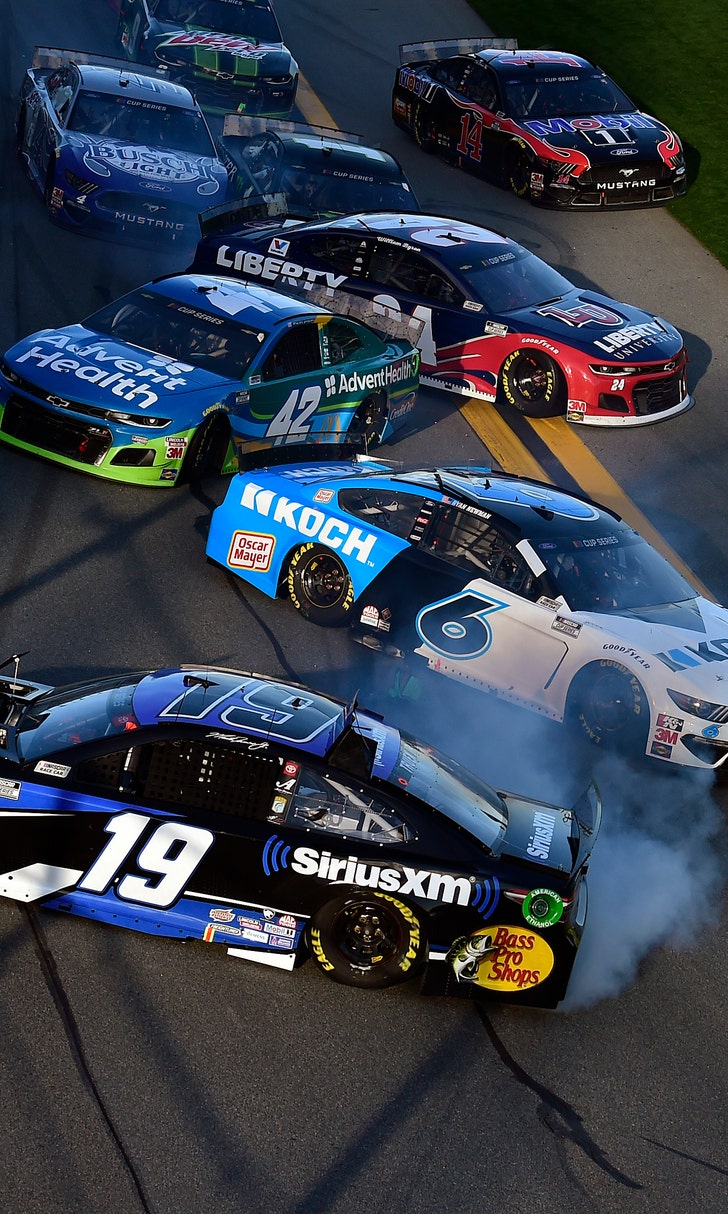 The Numbers Game At Daytona