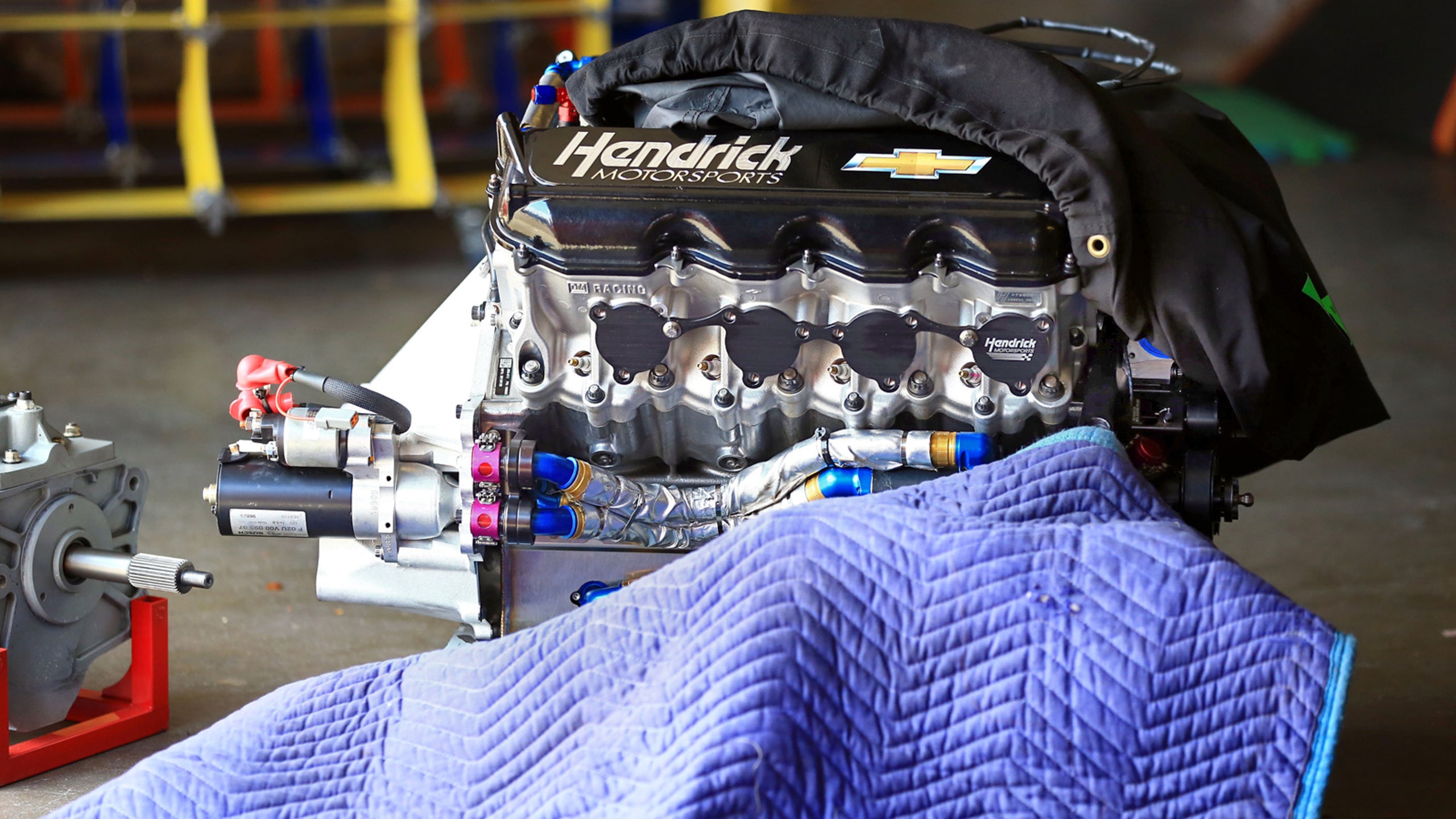 No stone unturned: Hendrick working through engine woes
BY Larry McReynolds • February 19, 2014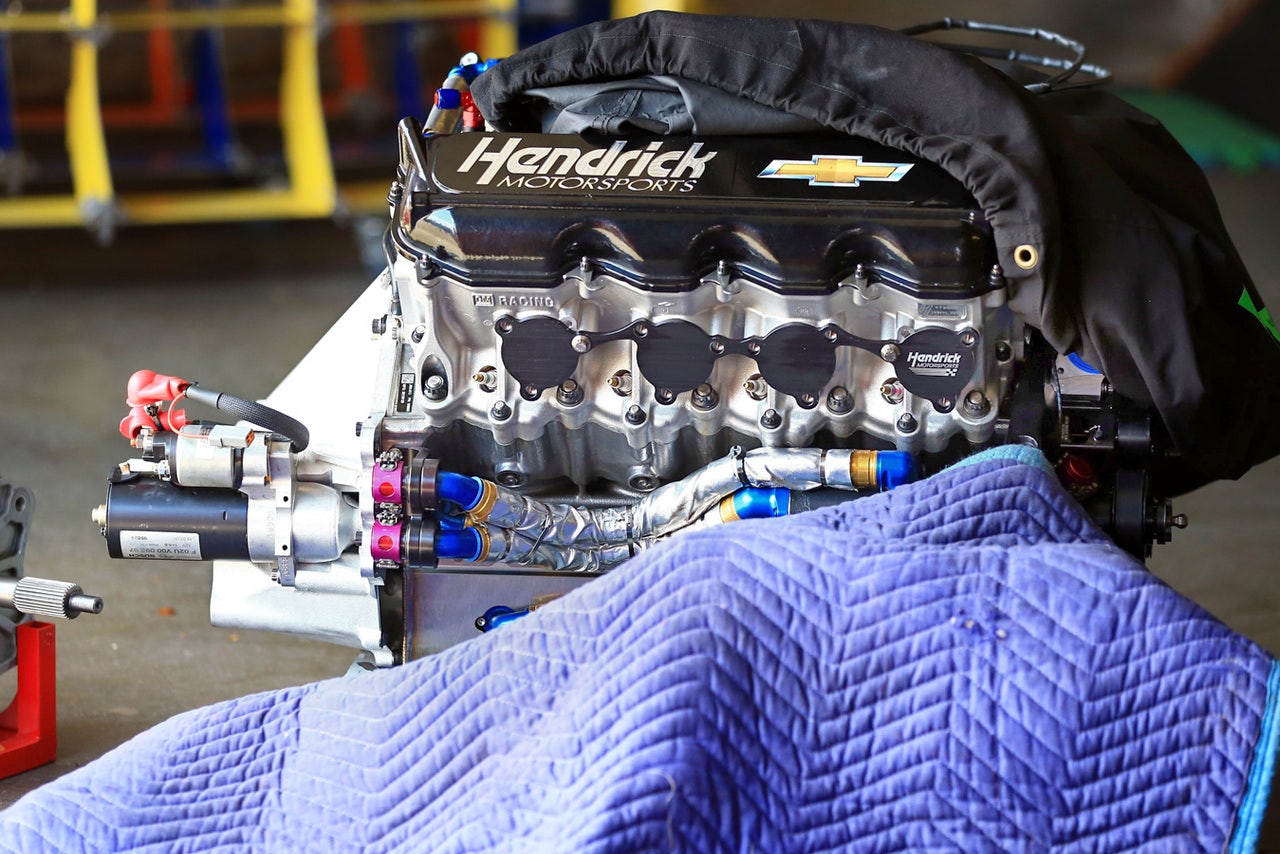 One of the interesting initial stories that came out of last Saturday's practices for the Daytona 500 was a slew of Hendrick Motorsports engines going sour. Like we said in our broadcast the other night, there's an old saying in our sport that goes, "When it happens once -- well, that's an incident; if it happens twice -- well, that's a coincidence. When it happens three times -- well, that is a trend or pattern."
What we saw Saturday were three engines let go in a very short period, so that was a clear signal of something amiss. The only saving grace is that it happened and was discovered early in Speedweeks, so the teams have time to recover because we are here in Daytona so long. Had this happened any other time, those three teams would definitely be behind the Eight Ball.
One thing I can promise you for certain is that there was a mad scramble by the Hendrick engine shop, and they will get to the bottom of it. In fact, the Hendrick folks have said they don't foresee any issues this weekend. They said they had pushed their engines to the limit and found the limit.
Also remember there were a number of Hendrick engines in Saturday night's Sprint Unlimited race, and there wasn't a single engine failure. So, that was a really good sign for them. This really isn't something new in our sport, however.
We've seen it with other manufacturers. In fact, we saw it as recently as last season with Toyota. Normally, the problem will be tracked back to a part issue. It might be that they changed a supplier or even the current supplier might have made a change in a part that the engine didn't really agree with.
So sure, last Saturday saw a lot of blood pressures hit the peg at Hendrick Motorsports, but I will bet you by Thursday night's Duel races, they will have their arms all around it.
---
---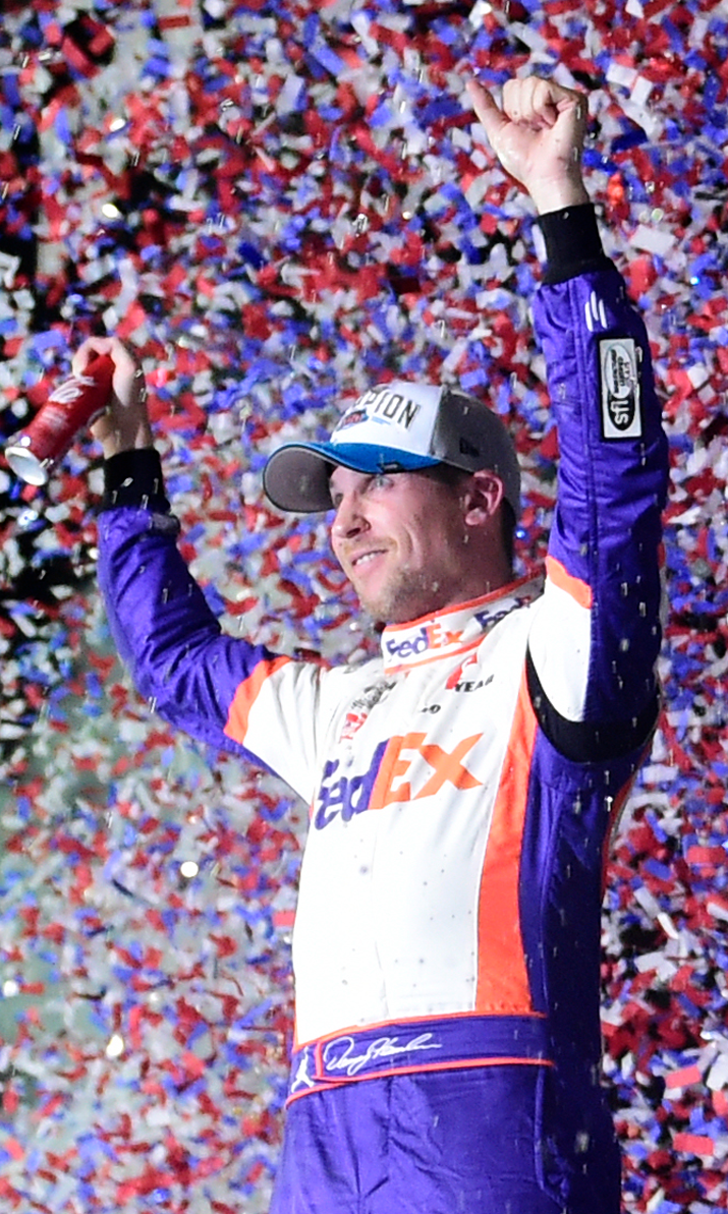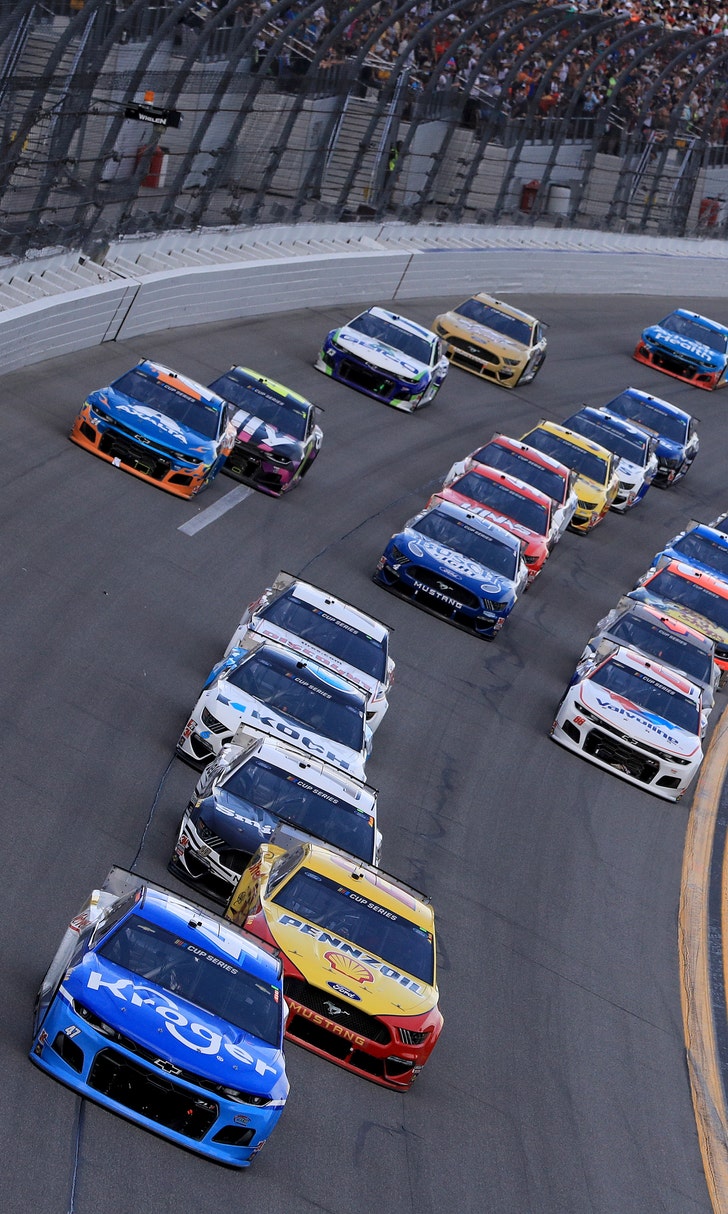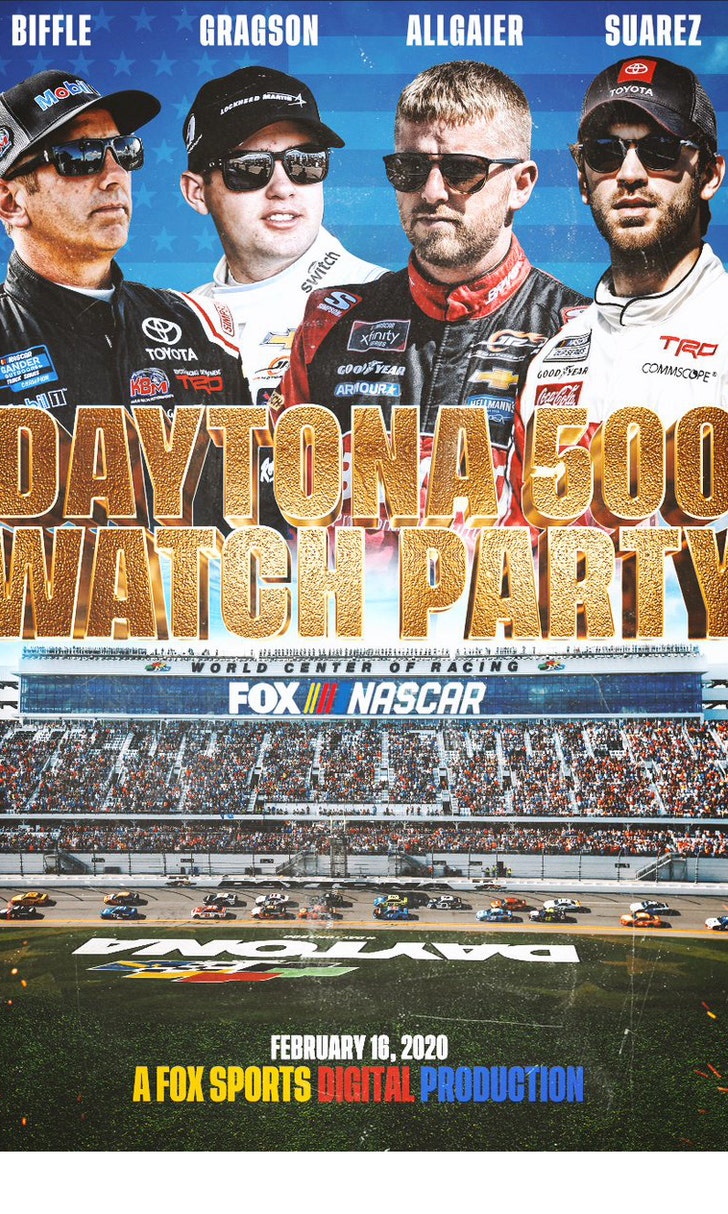 The Daytona 500 Watch Party!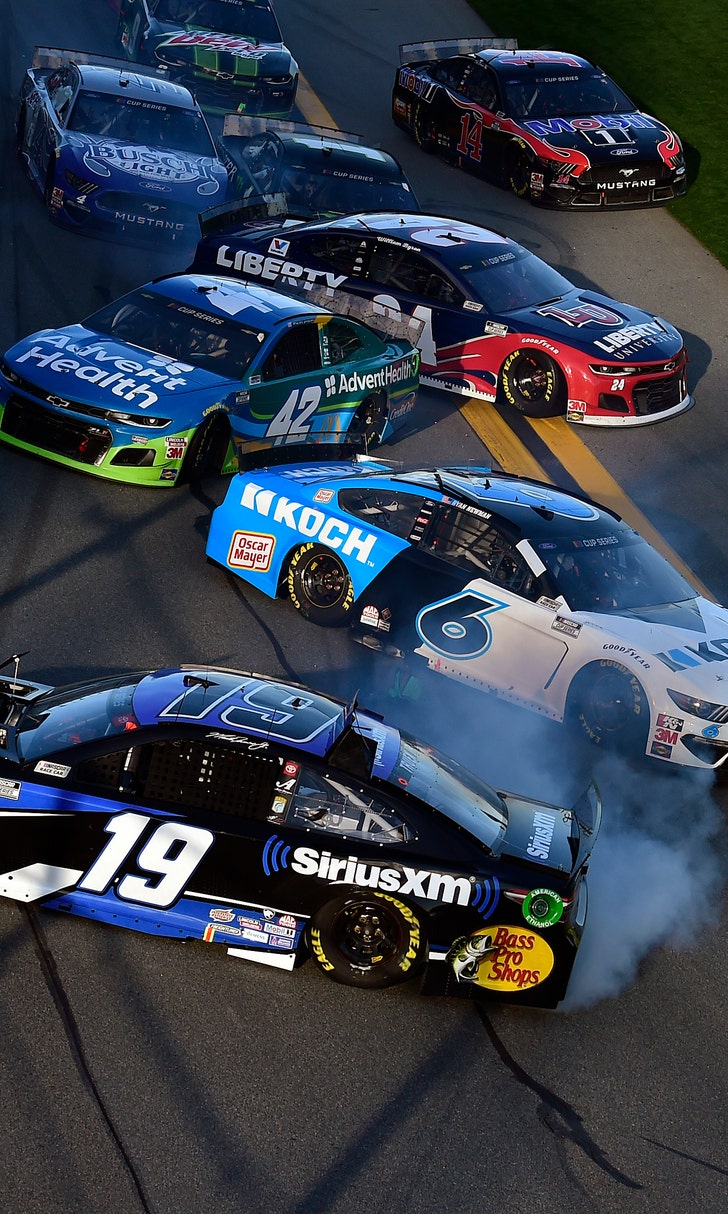 The Numbers Game At Daytona