No shortage of angry, frustrated drivers after wreck-filled AAA 400
May 16, 2016

Jimmie Johnson felt a little guilty for causing a massive wreck, although he really couldn't do anything about the transmission going sour in his No. 48 Hendrick Motorsports Chevrolet.
Dale Earnhardt Jr. was so peeved he hinted that he wanted to go home and replace all the concrete around his own property with asphalt.
And Martin Truex Jr. went on his team radio after getting caught up in the 18-car wreck caused by Johnson's transmission problems and said pointedly, "I want to get out and punch somebody -- like hard."
The bottom line: There was no shortage of ticked-off drivers in the aftermath of Sunday's AAA 400 Drive for Autism at Dover International Speedway. After dealing with a wild, wreck-filled day on the 1-mile concrete racing surface that is the Monster Mile, here is a sampling of what several of them had to say on Twitter as they took stock after the race that was won by Matt Kenseth with only 14 drivers able to finish on the lead lap:
Tough day today we had one of the faster cars today but ended up wrecked from @JimmieJohnson not being able to go?? Engine ?? Can't be??

— Greg Biffle (@gbiffle) May 15, 2016
---
---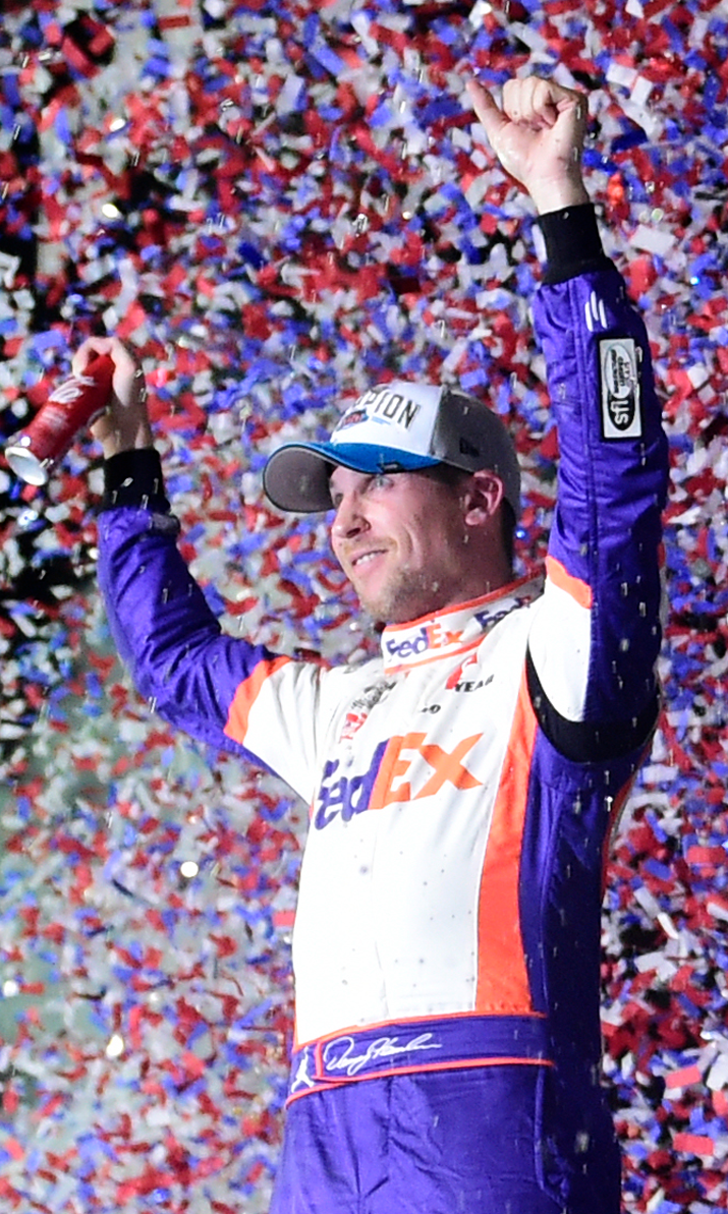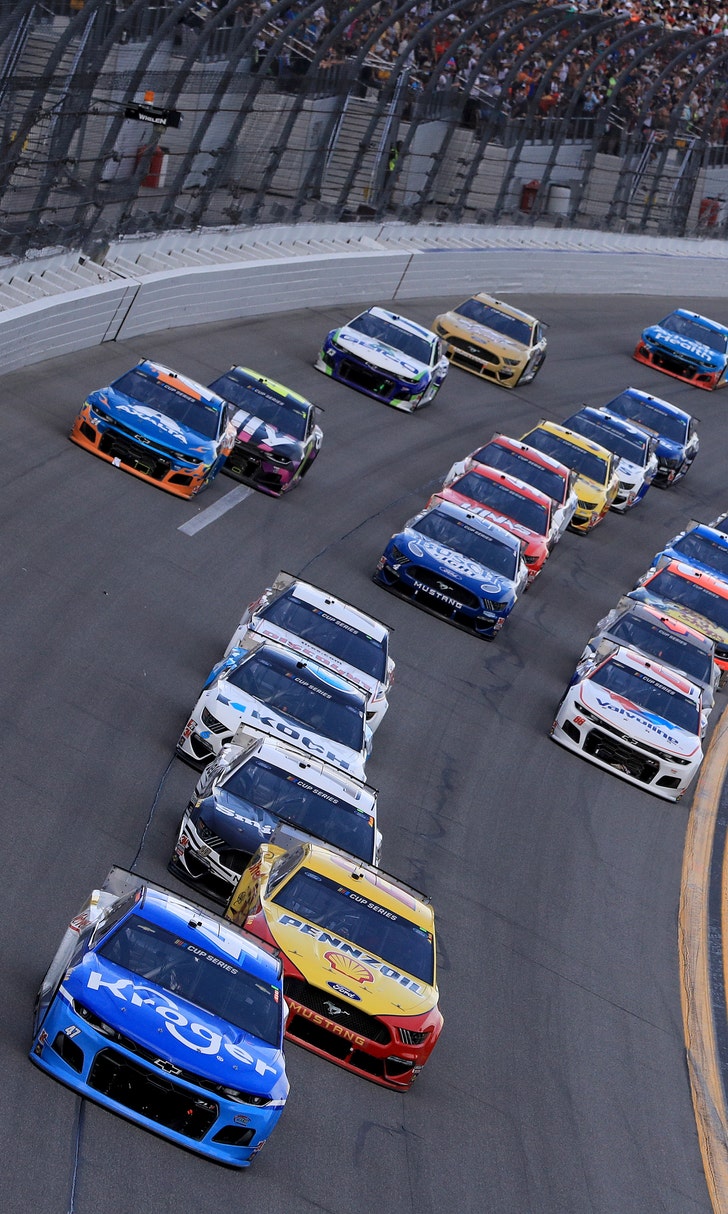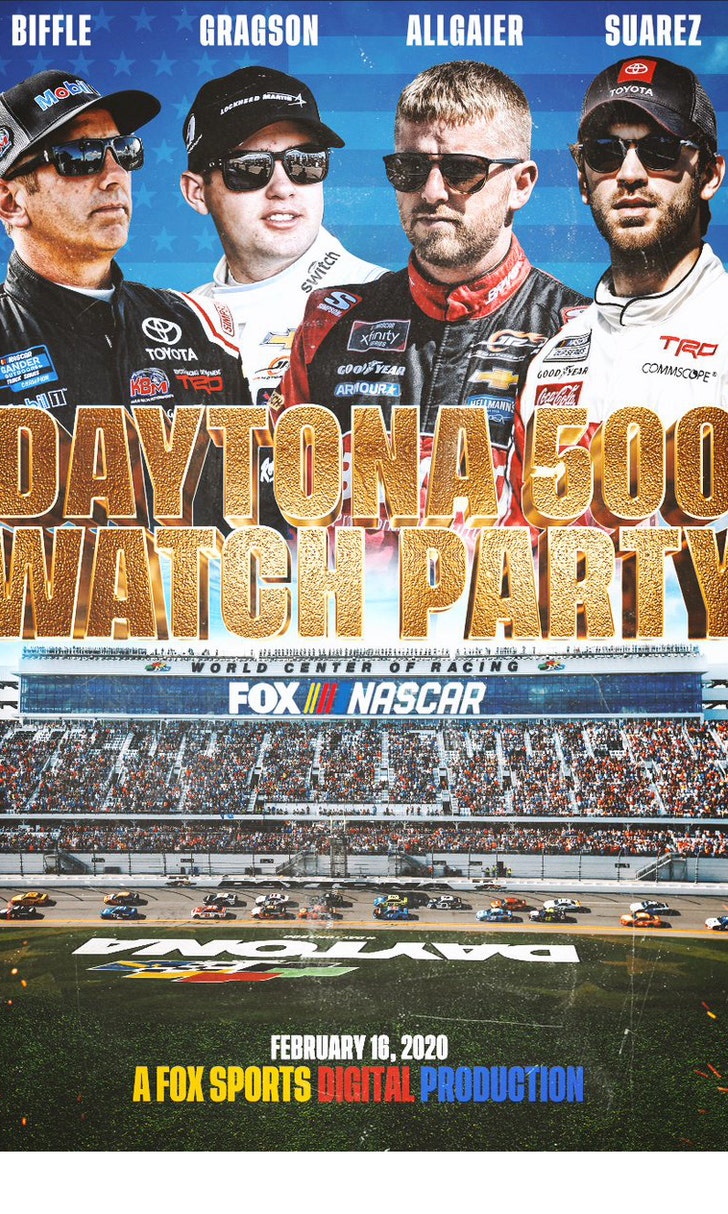 The Daytona 500 Watch Party!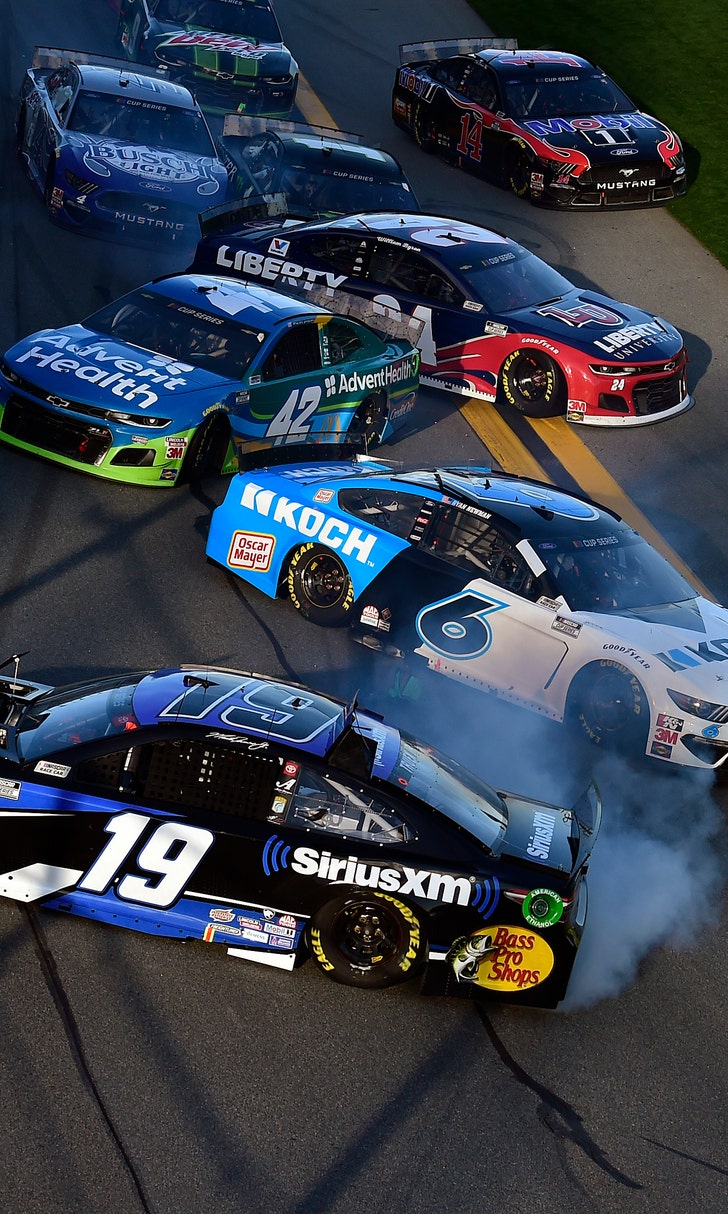 The Numbers Game At Daytona