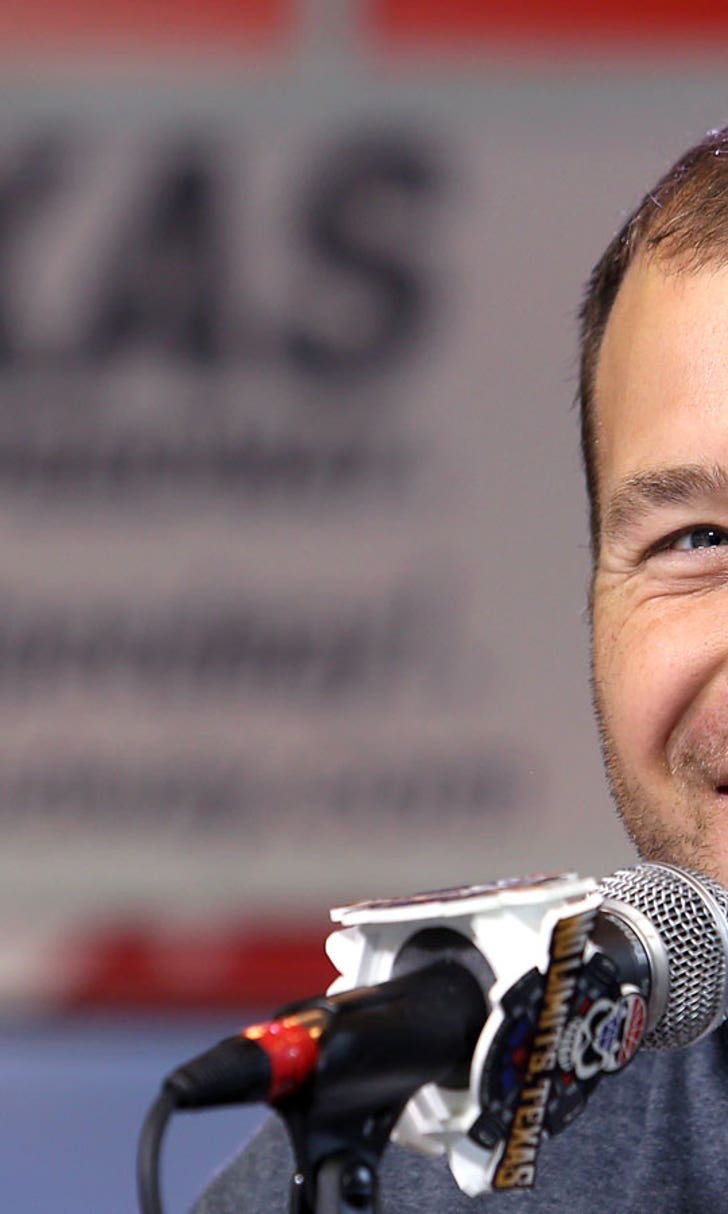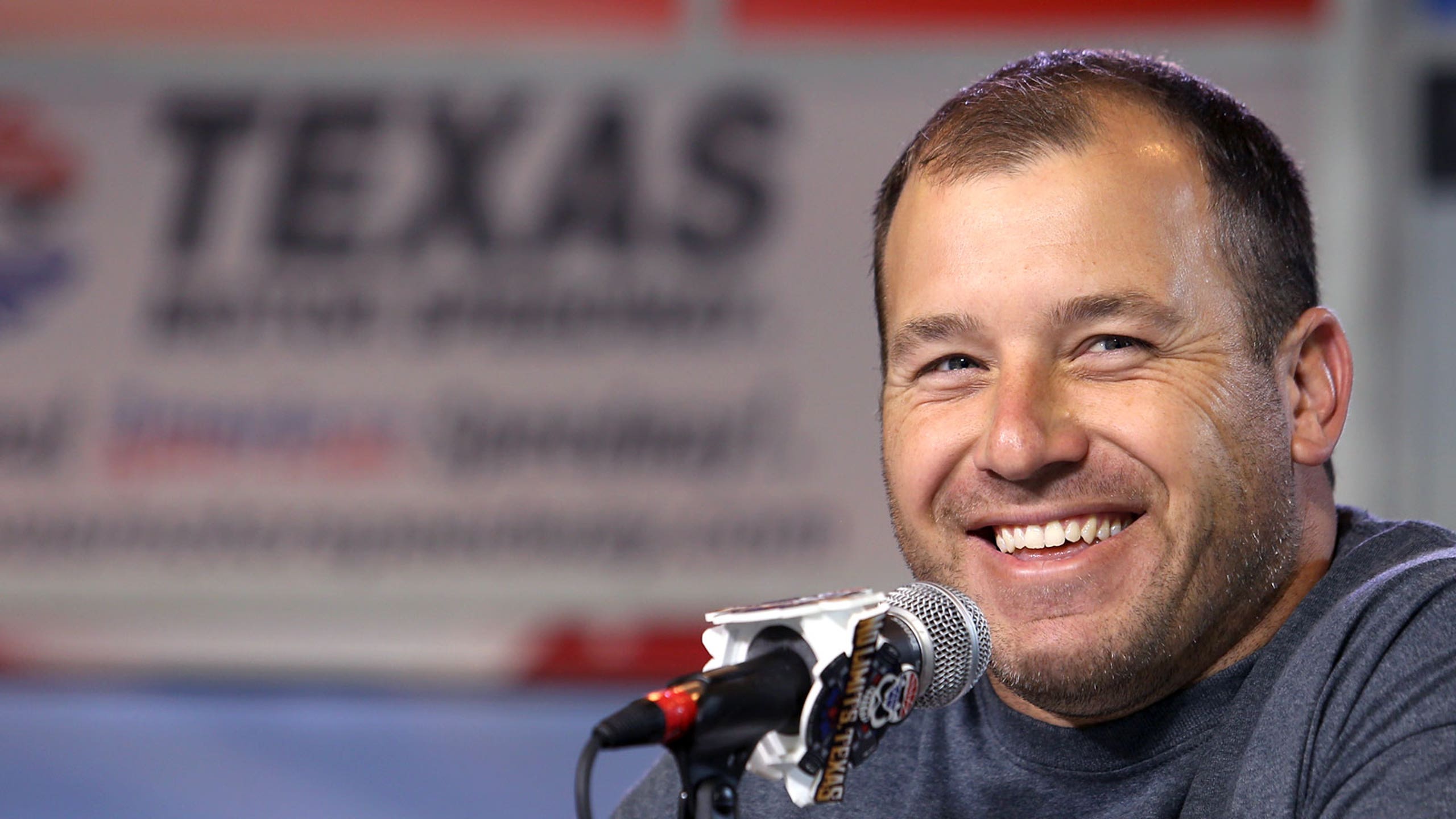 No pressure: Ryan Newman having fun during unlikely Chase run
BY foxsports • November 1, 2014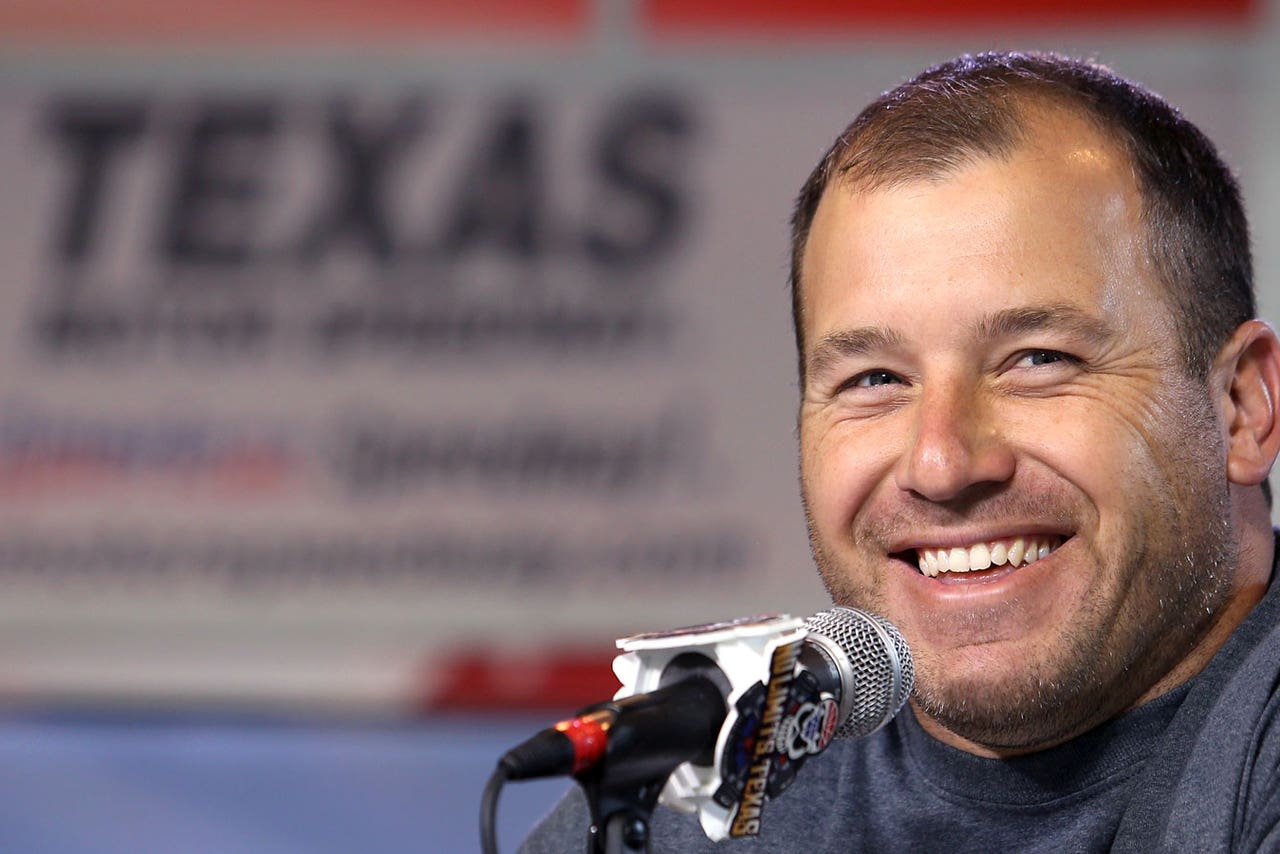 Sitting second in points with two races left in the Eliminator Round of the 2014 Chase for the Sprint Cup, Richard Childress Racing's Ryan Newman has learned how to play the system.
In a format that emphasizes winning, Newman has put himself in a solid spot to contend for a title with no wins and only four top-five finishes. Using consistency to make his way through the Chase, the driver of the No. 31 Chevrolet is having fun with his Chase competition.
"I don't have any pressure," Newman said Friday at Texas Motor Speedway. "I'm having fun with these guys. It's been a lot of fun. Yeah, there's intensity out there but that's different than pressure to me. I've always said that pressure is what explodes things. There's no reason to put unneeded or unwanted pressure on anything you want to perform well."
Newman has certainly been performing well as of late.
Steadily improving over the last seven races, Newman has an 8.9 average finish so far in the Chase. Yet at the same time, he has not been leading laps at the front of the field. Newman has just 41 laps led all season, 17 of which came in the Chase. Compare that to the likes of fellow Chase competitors Kevin Harvick, who has led 1,817 laps, and Brad Keselowski, who has led 1,518 laps, and the numbers are staggering.
Despite those numbers, Newman is not focused on leading laps. Instead he's focused on remaining consistent and doing what has led to this point so far in the season.
"It's not the typical equation that you have where performance is equal to championship run," he said. "At the same time, this points system is a little bit different this year. Our consistency has been our strength, and our consistency has been not in the top three; our consistency has been basically fifth to 11th more often than not, and it's been very difficult to lead laps for us. Our last laps led were at Talladega. A lot of people lead laps. It's my standard answer but it is what it is. We're riding the wave that's presented to us, and we're having fun with it."
In his first season with RCR, Newman and his team led by crew chief Luke Lambert have meshed well over the year as they continue to return to tracks for the second time. As they continue to come together, Newman is confident they have what it takes to earn the championship trophy at the end of the year, but knows anything can happen before the final checkered flag at Homestead-Miami Speedway.
"It takes us continuing to perform and outperform where we have performed," he said. "We've gotten stronger as the year has gone. The last two races were nice; to have back-to-back top-fives is something that is much needed at this time of the year for our team. So yeah, without a doubt we wouldn't be here if we weren't a contender for the championship. But like I said before, there are no guarantees to anything. There's no guarantees that we don't wad it up on the first lap here and don't make it to Homestead."
While there is no guarantee, Newman has certainly been off to a fast start this weekend at Texas Motor Speedway. Newman posted the seventh-fastest time in Friday's qualifying session and was sixth in Saturday's first practice session.
After a 16th-place finish in April, Newman sees Sunday's race as an opportunity to show their progress as a team and make further strides in their quest to be part of the Championship 4 at Homestead-Miami Speedway.
"This is an opportunity to come back here to prove and show the things that we've learned as a team and organization since the first race in Texas, and to keep our consistency going with a couple of top-fives and couple of top-10s --" and hopefully have some fun with what we're doing with our Caterpillar Chevrolet," he said.
VIDEO: Why we should cheer for Ryan Newman or Matt Kenseth to win the 2014 Chase for the Sprint Cup
---
---