No more questions: Harvick's Stewart-Haas move proved shrewd
BY Larry McReynolds • November 19, 2014
I firmly believe that no matter who would have won at Homestead on Sunday -- Joey Logano, Denny Hamlin, Ryan Newman or Kevin Harvick -- they would have been a great ambassador and spokesperson for our sport. I do think it is fitting that Kevin is our champion. He has been fast all year long. He's had a career-best season in many categories with eight poles and five wins which tie the most wins he's ever had in a season. The number that keeps flashing at me is the number of laps led this season. The man led nearly 2,200 laps which are more laps than Kevin's led in the last seven seasons combined.
I know back at the end of last year there were the skeptics who couldn't believe that Kevin was going to leave Richard Childress Racing to move to Stewart-Haas Racing which had a tough year in 2013 and, to compound that, was adding a fourth team for 2014. I just think Kevin knew it was time for a fresh start. He needed to go somewhere with a clean slate, plus with an organization with a close alliance to Hendrick Motorsports. The numbers tell the tale because a Hendrick driver or a Hendrick-alliance driver has won the championship seven out of the last eight years.
This is the first time in 33 years that a driver going to a new team has won the championship that first year. The last time it happened was 1981 when Darrell Waltrip joined Junior Johnson and won the championship in the No. 11 Mountain Dew car. The last time a new driver and crew chief combination won the championship together was 1993 when Andy Petree took over as crew chief for Dale Earnhardt at Richard Childress Racing.
I love the way this Chase unfolded. I think it easily exceeded everyone's expectations. Just think about how Kevin stepped up when it mattered. He had to win at Phoenix to move on. Then he had to win the race Sunday at Homestead to be the champion, or we would be talking about Ryan Newman as our champion who finished second Sunday evening. Kevin put it out there, shouldered the pressure and delivered in spades.
---
---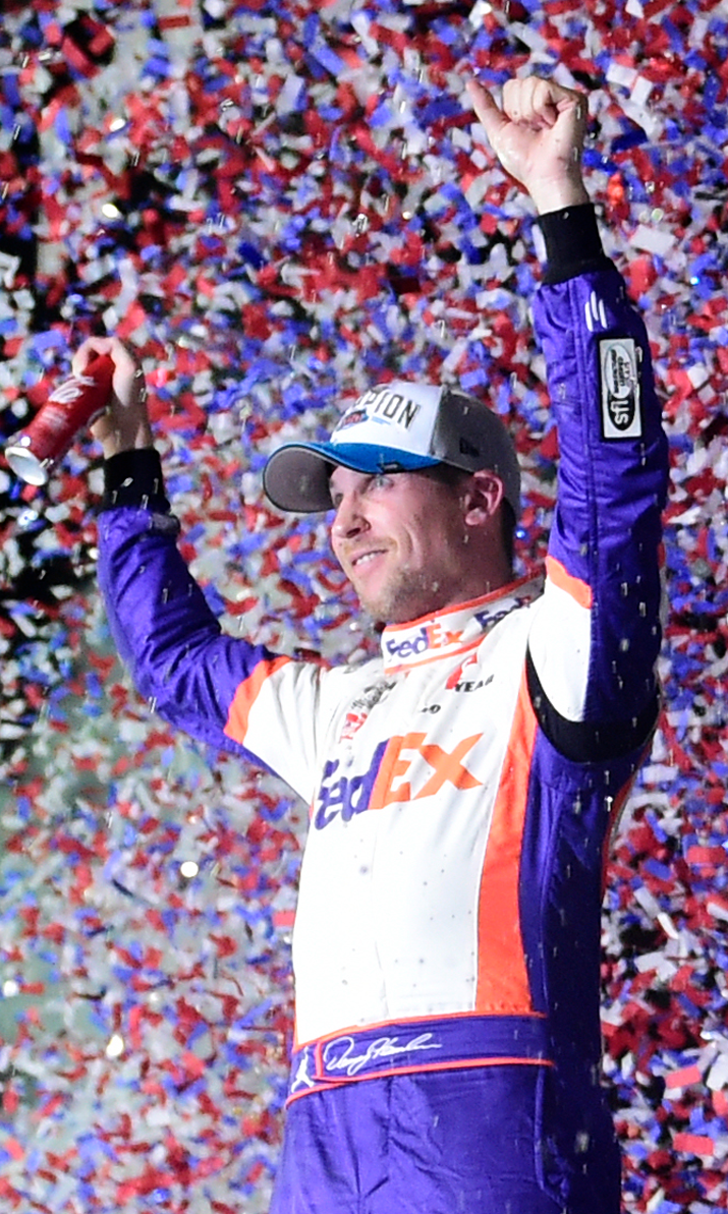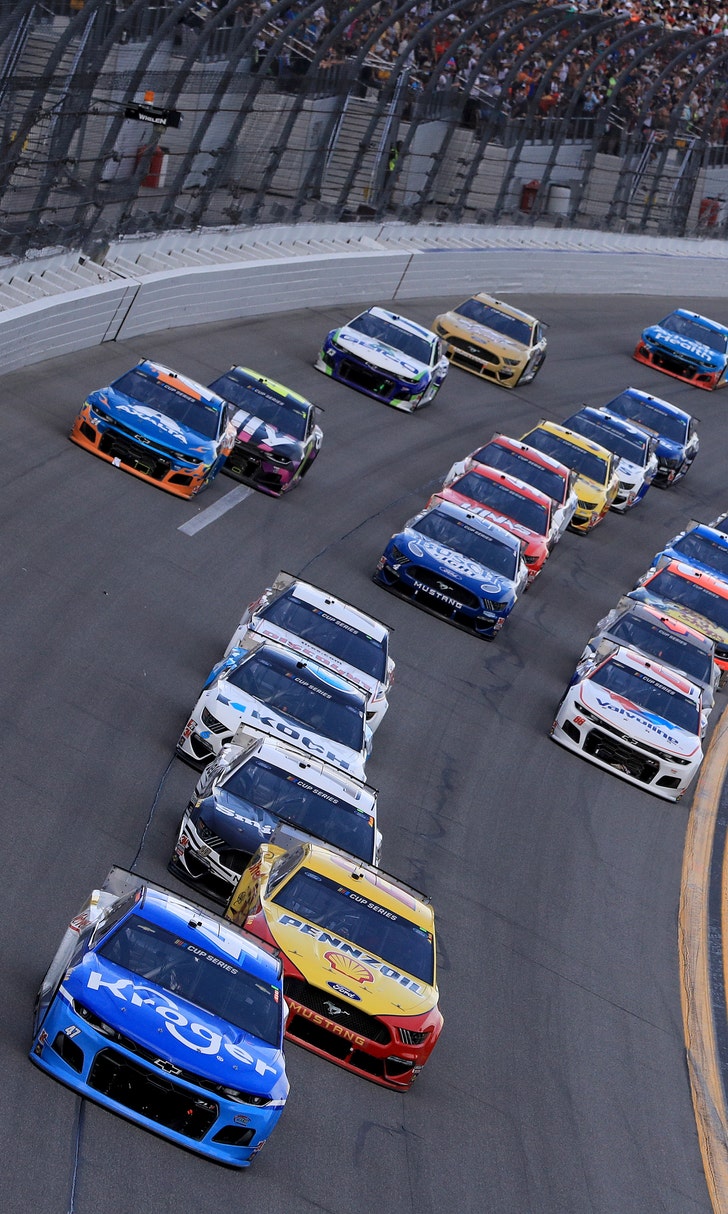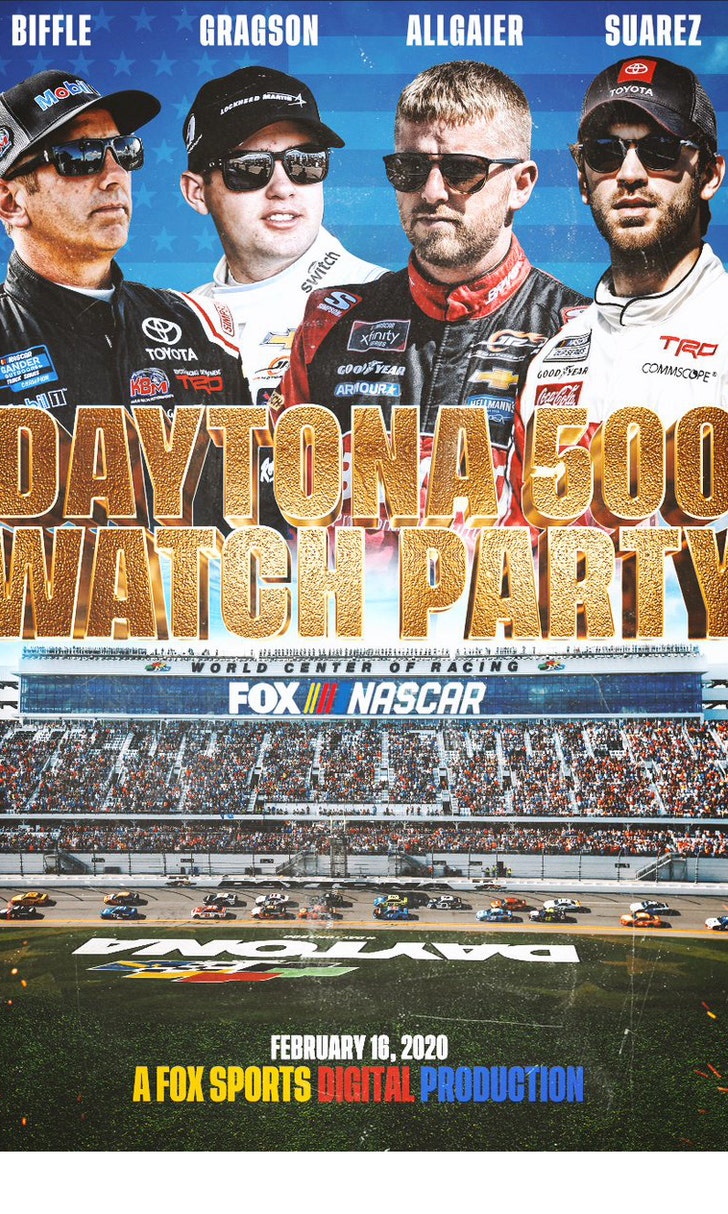 The Daytona 500 Watch Party!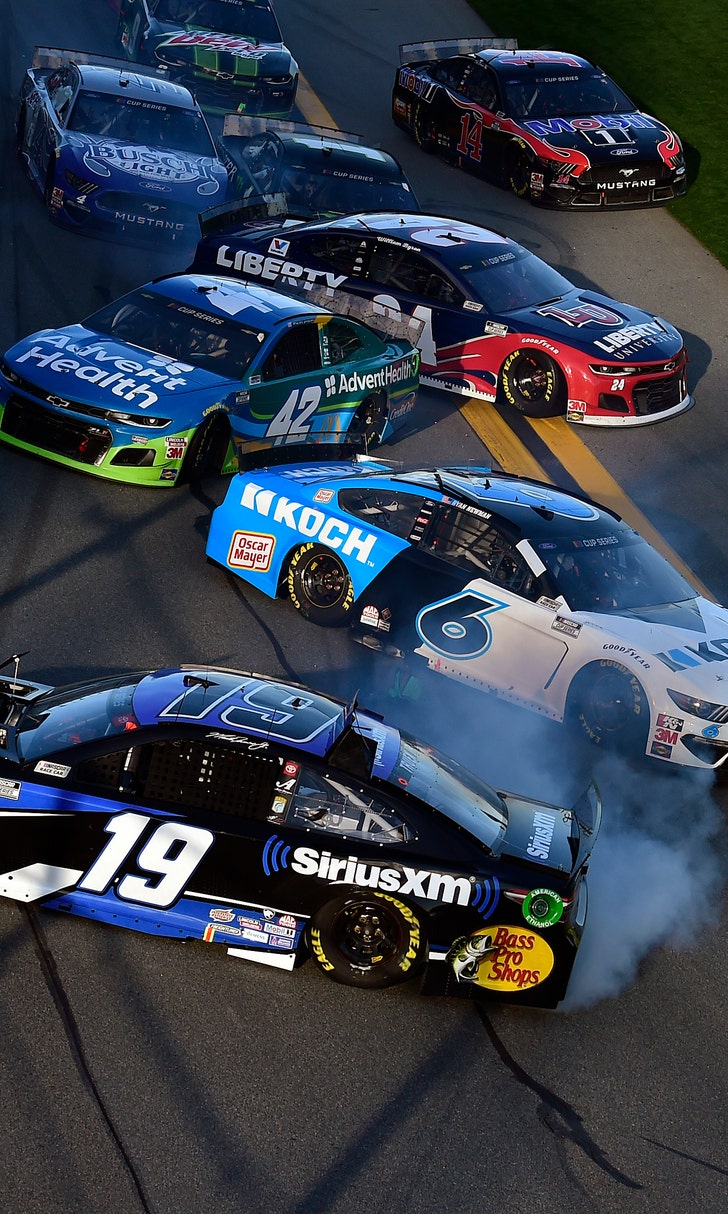 The Numbers Game At Daytona