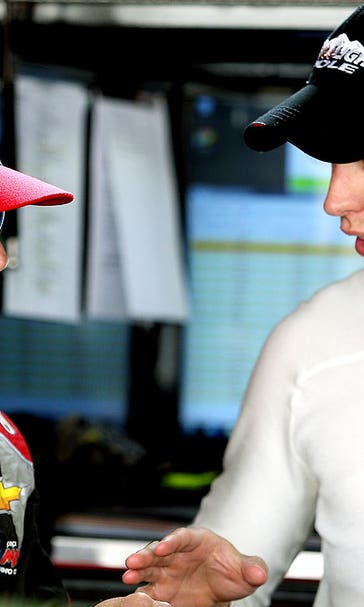 No backing down: Jeff Gordon unbothered by Penske hot streak
BY Jared Turner • July 15, 2014
Jeff Gordon enters the final off weekend of the 2014 NASCAR Sprint Cup campaign on the heels of a disappointing finish at New Hampshire Motor Speedway.
Rest assured, though, this season's disappointments remain few and far between for the four-time series champion.
Prior to coming home 26th when his fuel tank ran dry late in Sunday's Camping World RV Sales 301, Gordon had finished outside the top 15 only once in the season's first 18 races.
A paragon of consistency, the Hendrick Motorsports driver has been atop the series standings after 12 of 19 races and currently holds a 12-point edge on second-place teammate Dale Earnhardt Jr.
Gordon is also a lock to make the Chase for the Sprint Cup, having gone to Victory Lane in the Sprint Cup Series' first-ever Kansas Speedway night race back on Mother's Day Weekend.
So while Gordon wasn't happy with how his day ended at New Hampshire, he was pleased to see his team battle back into contention after an early-race tire problem. The veteran driver understandably is also quite upbeat about his season to date.
"I feel really good," Gordon said. "Our team is really strong, very consistent. I thought (Sunday) at Loudon was a really great measure of the strength of our team because we got down at the beginning. Loudon is a very difficult racetrack to pass on, so track position is extremely important. To lose that track position early in the race with that puncture that we had in the right-rear tire, I wasn't sure if we could climb or way back up in there, and we were able to show that our car was strong and pass cars on the track.
"Also, I thought Alan (Gustafson, crew chief) made some great calls in the pits to get that track position back, and we were able to lead some laps there at the end. Unfortunately that last caution came out and we ended up running out of fuel, but I think that that as well as other races leading up to this point have shown just how much strength our team has."
Next up, on July 27, is the Brickyard 400 at famed Indianapolis Motor Speedway -- the track that Gordon, who grew up in nearby Pittsboro, Indiana, considers home. Fittingly, Gordon has been one of NASCAR's most successful drivers at the historic 2.5-mile layout, winning a series record-tying four times.
After Indianapolis, the Sprint Cup Series heads back to Pocono Raceway --€" another 2.5-mile track -- where Gordon owns six victories and finished eighth in June.
"Indianapolis is a great track for us, as strong as our cars are and our team is this year," Gordon said. "I think Indianapolis is a track we can really shine, and we were really strong at Pocono the last time we were there. I feel really, really good about these next couple races."
Based on the recent trend, it's likely the stiffest challenge Gordon and the rest of the Hendrick organization will face at Indy, Pocono and other upcoming tracks will come from Team Penske. A winner of two of the past three races with driver Brad Keselowski, Team Penske has triumphed five times this season between Keselowski and teammate Joey Logano.
Hendrick, meanwhile, has six wins among Gordon, Jimmie Johnson and Dale Earnhardt Jr., but the organization hasn't gone to Victory Lane since Johnson prevailed at Michigan International Speedway on June 15.
Could the ongoing Hendrick/Penske battle for supremacy lend itself to a fierce rivalry between the two organizations?
"You know, that's yet to be seen," Gordon said. "There's been a little bit here and there, but you know, I think Brad certainly doesn't mind a little controversy and stirring it up as we've seen social media-wise and just in the media, and so for us it's just going about our business trying to be the best that we possibly can, and those guys seem to be the teams to beat right now."
If Gordon and the Hendrick organization have fallen behind Penske in the performance department, it's not by much, though.
"I've felt good about every track that we've gone to this year," Gordon said. "That's the thing; the way the cars have been driving and as competitive as we've been, I'm excited to go to every track because I feel like we have a shot at a win just about everywhere we go."
---
---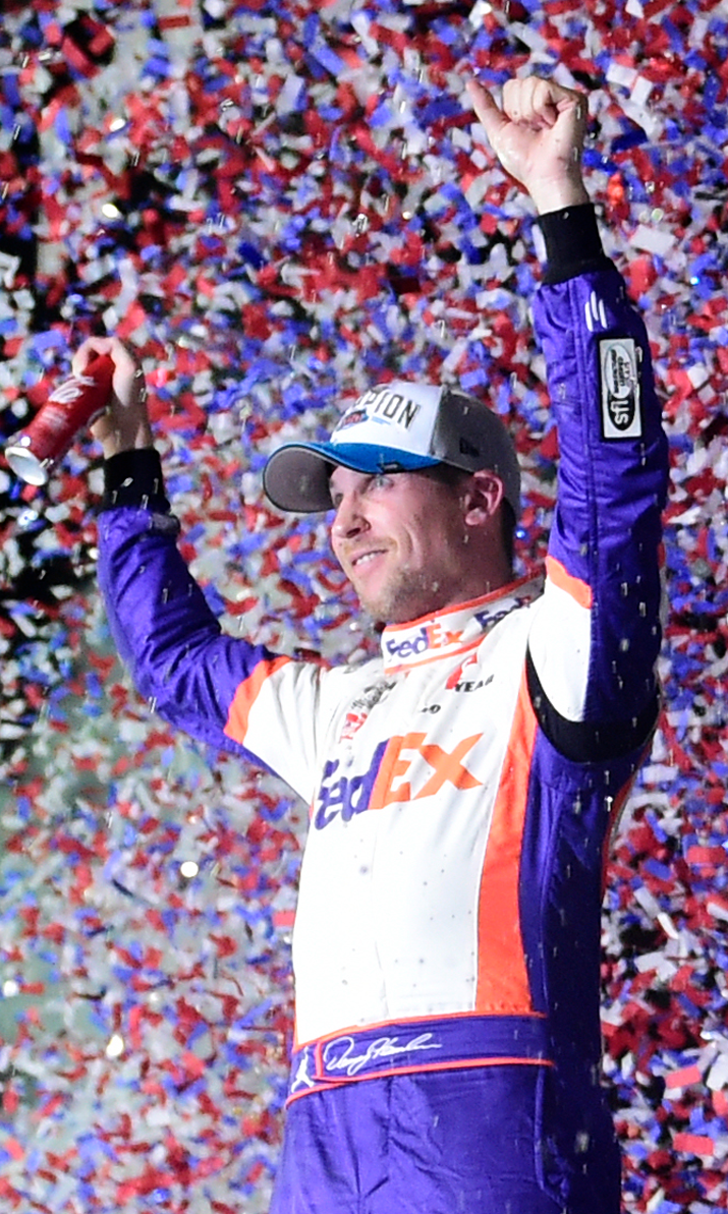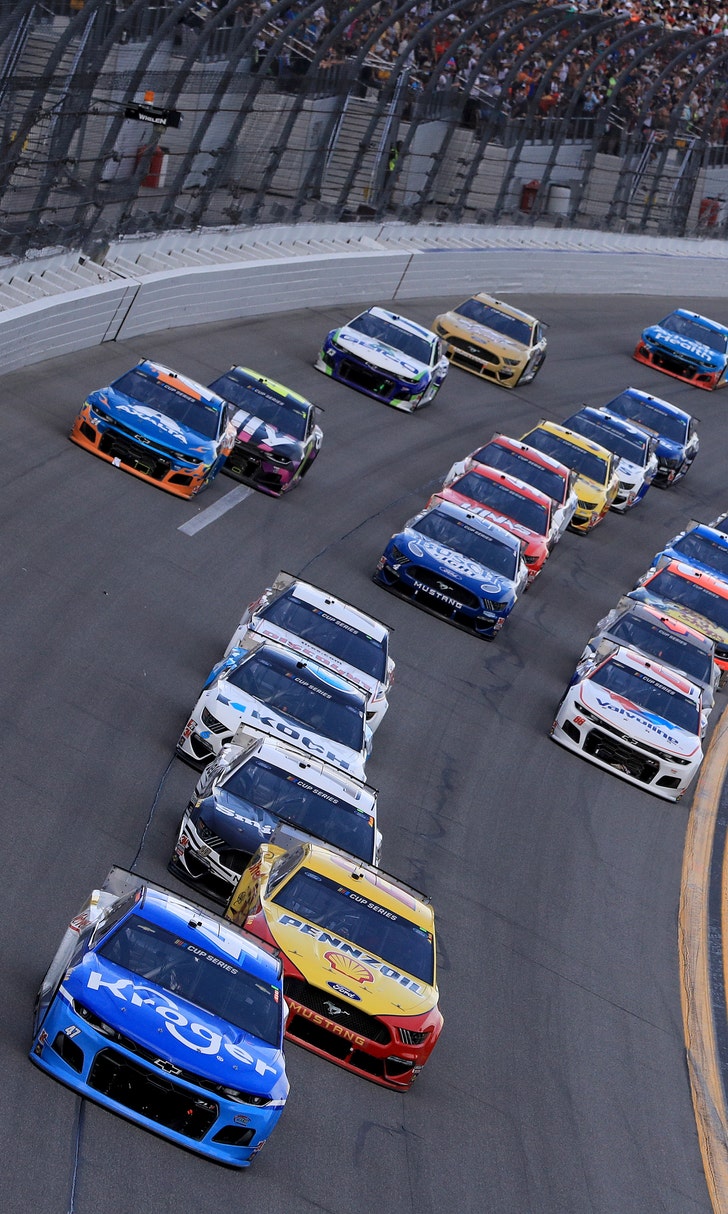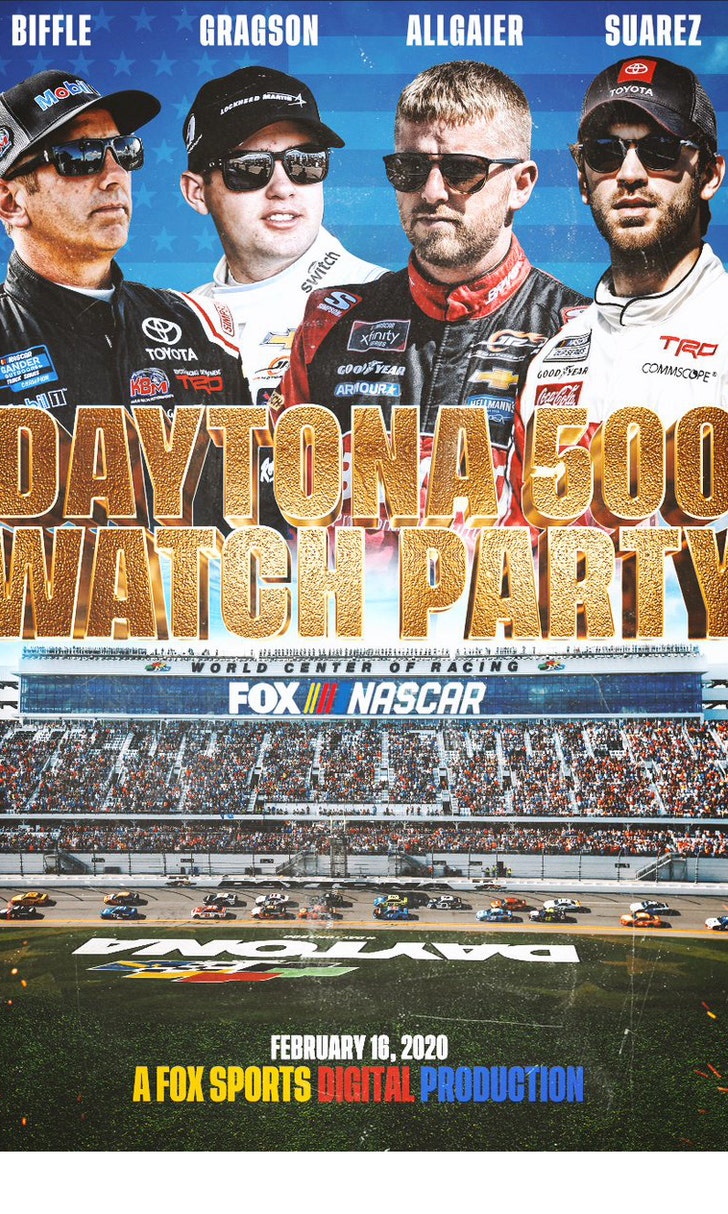 The Daytona 500 Watch Party!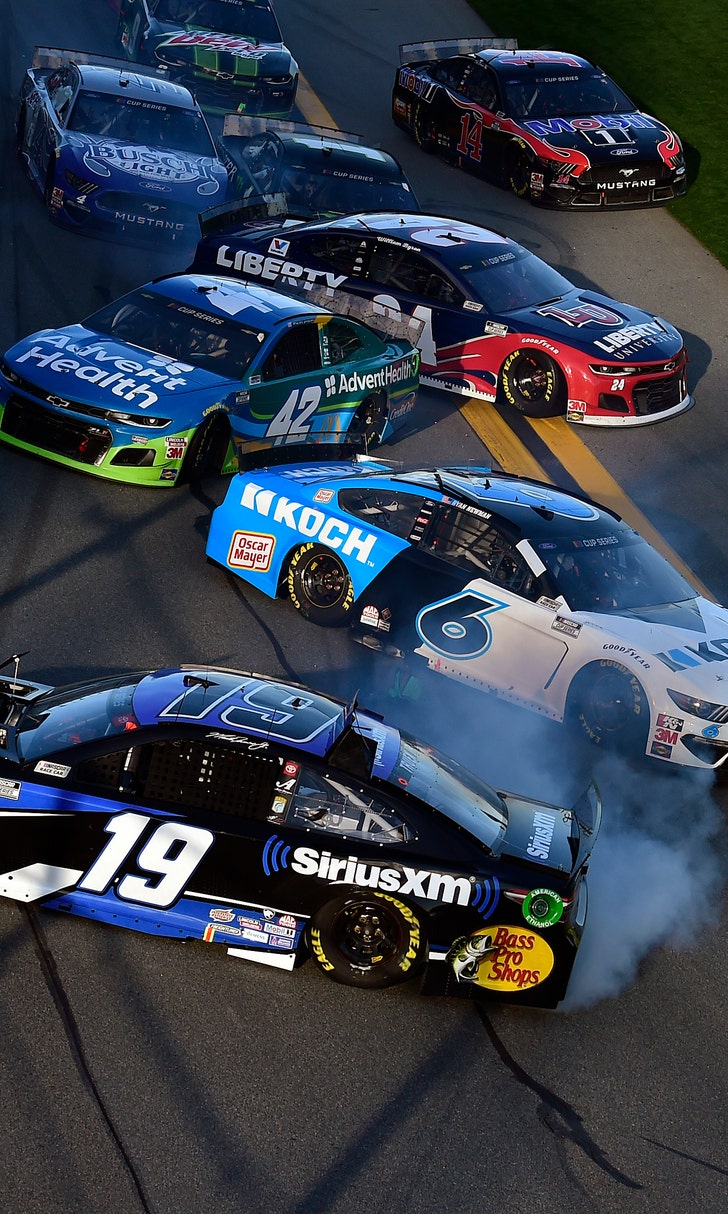 The Numbers Game At Daytona