No. 48 crew to use starters, backups
BY foxsports • February 11, 2011
Chad Knaus sounds more like an NFL coach than a NASCAR crew chief when he talks about his plans to improve Jimmie Johnson's pit stops.
He'll have his starters. And if they don't perform up to par, he'll send them to the bench.
As if there weren't enough pressure on the pit crew for the Sprint Cup series' five-time defending champion, Knaus is raising the stakes going into the Daytona 500 on Feb. 20.
''It depends on how you look at it,'' Knaus said Friday at Daytona International Speedway. ''The way I see it, competition is healthy. If you're sitting in an NFL team, an NBA team, a baseball team - whatever it is - there's somebody that wants your job. And that's the way that we want it here.''
Johnson won his fifth straight championship last season, but it wasn't easy. With the No. 48 team facing problems with its pit stops, Johnson and teammate Jeff Gordon switched crews late in the season.
Then came an offseason shake-up, which included Hendrick Motorsports' version of a scouting combine: open tryouts for crew guys.
Now Knaus has his starters and a small pool of backups from which to choose; it's a partnership with Hendrick's No. 88 team, which also can draw from the same backup pool for Dale Earnhardt Jr.'s pit crew.
Some of the backups hold other jobs at Hendrick.
''From that what I saw (it's) a very, very strong first and second string of guys,'' Johnson said. ''That's our plan, to make sure we have depth and if someone is hurt or having a bad day we can make changes and not lose anything on pit road.''
Knaus said other teams are taking similar steps to increase the depth of their pit crews.
''Every team in the garage has some type of developmental system set up, scouting system, there's a lot of that that goes on,'' Knaus said. ''It's just, this is the first time that it's kind of gone to this level.''
Knaus said he could change his lineup from week to week, and even make changes during a race.
''I hope that it doesn't come to that,'' Knaus said. ''But in another sense, I kind of hope that it does, because that means that we've got guys that are pushing other guys to a level that they're better than they are on a weekly basis.''
Still, Knaus knows it will take time for the new crew to establish chemistry, and he's prepared to be patient.
''If you guys think that we're going to go out there and have the fastest pit crew on pit road starting at Daytona for the Daytona 500, you're probably mistaken,'' Knaus said.
He said his crew has responded well to the team's new philosophy.
''It's quite simple: If you don't buy into it, you don't like it, you don't have to be a part of our team,'' Knaus said. ''That's the way that it is. And the guys we've got, they like it, they embrace it and they're enjoying it. I've seen more effort coming out of our weight room and our training facility than I've seen in years.''
---
---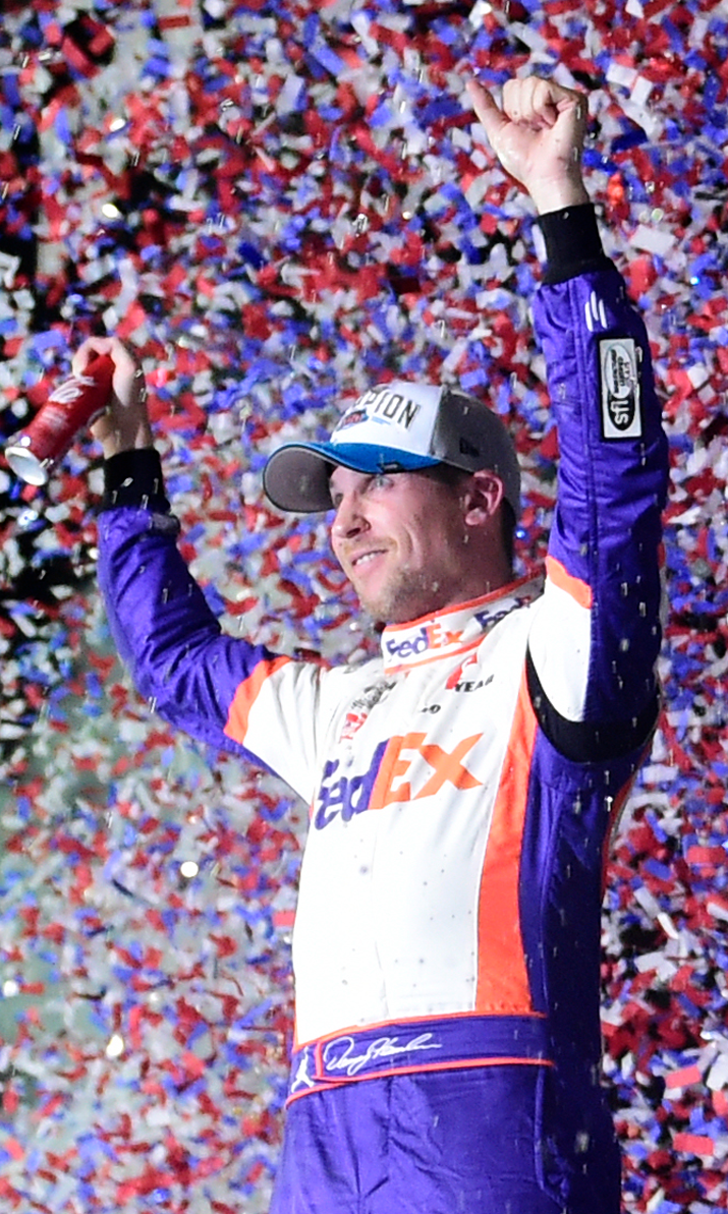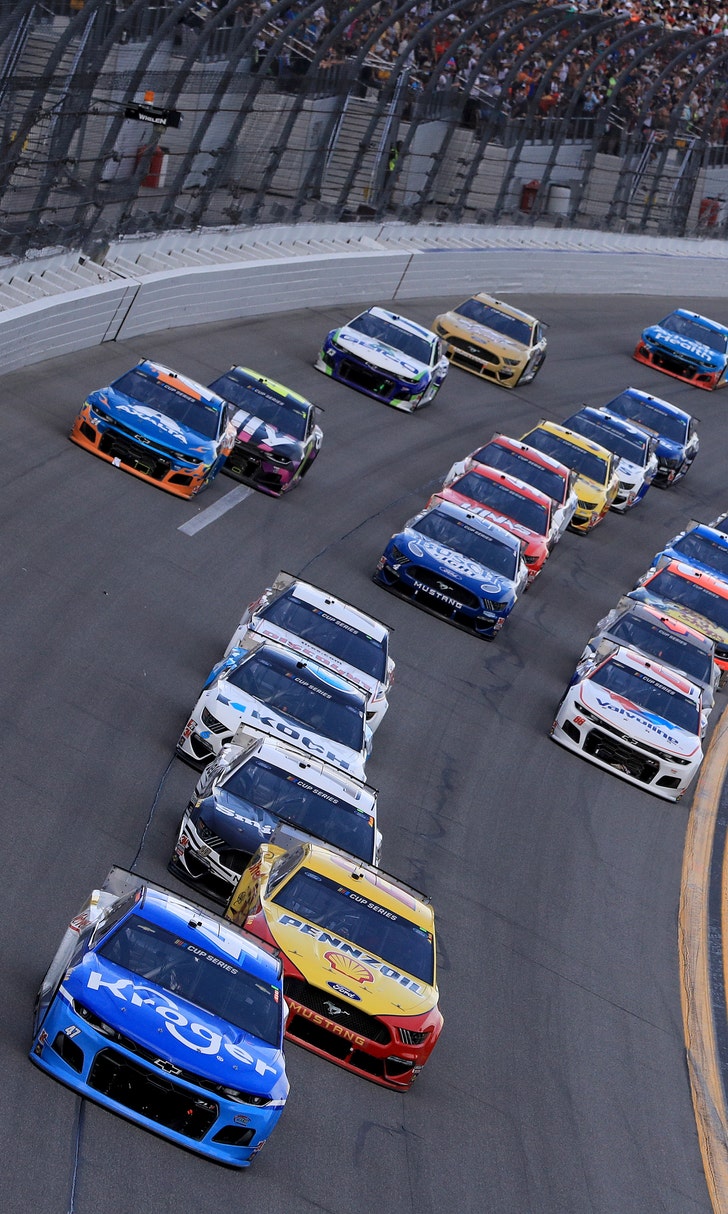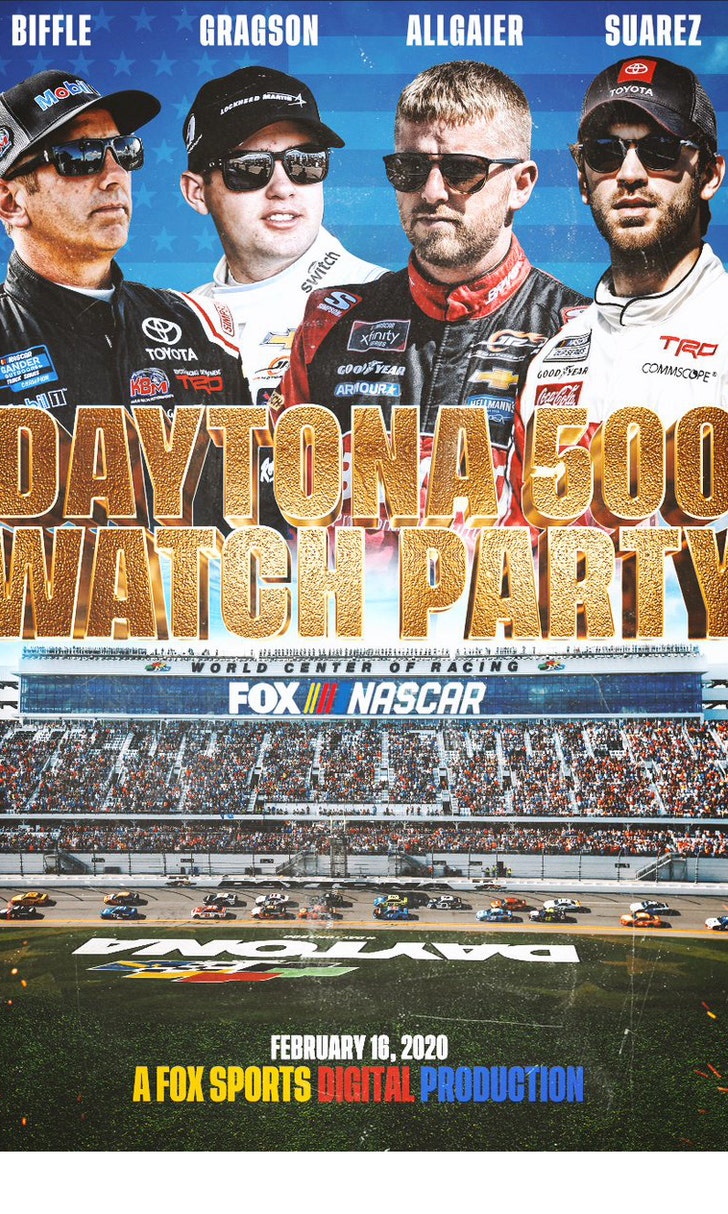 The Daytona 500 Watch Party!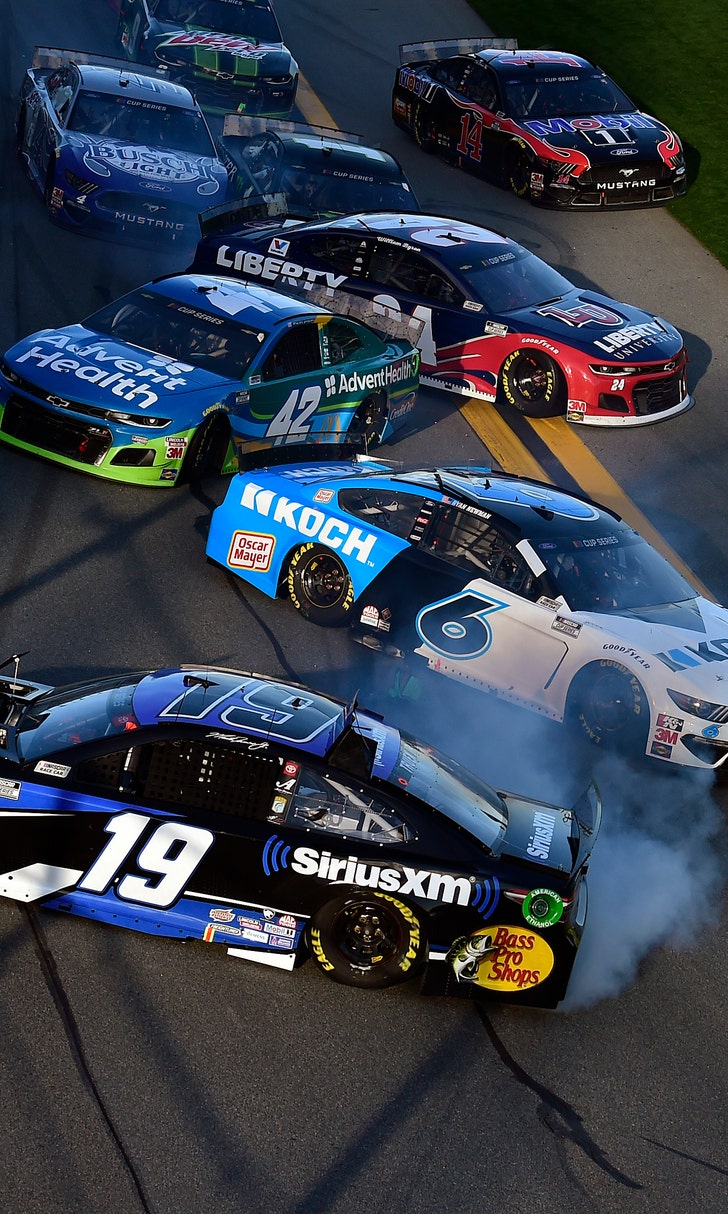 The Numbers Game At Daytona