Newman needs win No. 2 for wild card
BY Jeff Hammond • August 1, 2013
What we saw last weekend in the Brickyard 400 from Ryan Newman was remarkable on so many fronts that it's almost unbelievable. He won the pole. He won the race. His whole family was there. It was in his home state. I think they said Ryan's family home was only like two and half hours from the track.
It really was a feel-good story but it has even bigger ramifications and here's why. First, as many of you know, if you can run well at Indianapolis, you should run pretty well at Pocono, which is similar to its Indiana cousin. Just think what happens to the Chase landscape if Ryan were to go to Pocono this weekend and win there?
While I don't believe there is enough time with only six races left for him to make it into the top 10 in points, getting that second win will pretty much guarantee him a wild card spot. So, that's great for him, his team, his owner Tony Stewart and their sponsors.
Most everyone knows by now that Ryan is looking for a ride next year as he will not be returning to Stewart-Haas Racing. The win last week will have long-reaching effects into that search and what he can offer an owner and a sponsor in 2014.
With that pole, Ryan is now in the Sprint Unlimited race that kicks off Speedweeks in February in Daytona. With that win, Ryan is now in the Sprint All-Star Race in May at Charlotte Motor Speedway. My point is these are two high-profile events that Ryan is now qualified for that will generate added exposure for whoever his sponsor is in 2014.
Let's return to the Chase and the second-win scenario. A second win, while probably locking Ryan into the Chase, might realistically knock a Kasey Kahne, or believe it or not, Ryan's boss, Tony Stewart, out of the 2013 Chase. 
I think as an organization as a whole, Stewart-Haas Racing will make sure both Tony and Ryan have the best possible equipment at their fingertips and just let the drivers settle it on the track. Whoever makes the right calls in the pits and whoever wants it more will be the one who makes it. Remember, though, there is still enough time for them both to make it in the 2013 Chase field.
The other big news coming out of Indianapolis was naturally the stranglehold that Chevrolet seems to have on that race. They have won 15 of the total 20 races run at the Brickyard so far. We know that all the manufacturers target the Brickyard 400 like they target the Daytona 500. Let's face it, these are the two biggest marquee events on our schedule and there definitely is extra effort put into both.
I do think that Chevrolet's dominance at the Brickyard and especially last Sunday has showed me how they have improved since we started the season off. I definitely see Chevrolet teams being dominant again this weekend at Pocono. Remember, Jimmie Johnson absolutely dominated and won the first Pocono race this year.
In years past, the Toyotas have been really strong at Pocono. Of course, it is well-documented the success Toyota enjoyed early in the season and then the rash of engine failures that followed. Toyota ended up backing the engines down some until they felt like they had a handle on the situation.
I am being told, though, that the Toyota engines should be back to full song at Pocono. So that will be one storyline to watch. As for the Fords, I honestly am not sure. I am just not seeing the head-to-head battles like I thought we would by this deep into the season. I'll even take it a step further based on what I saw last Sunday. I believe I will be surprised if I don't see a Hendrick-powered car win this weekend at Pocono.
---
---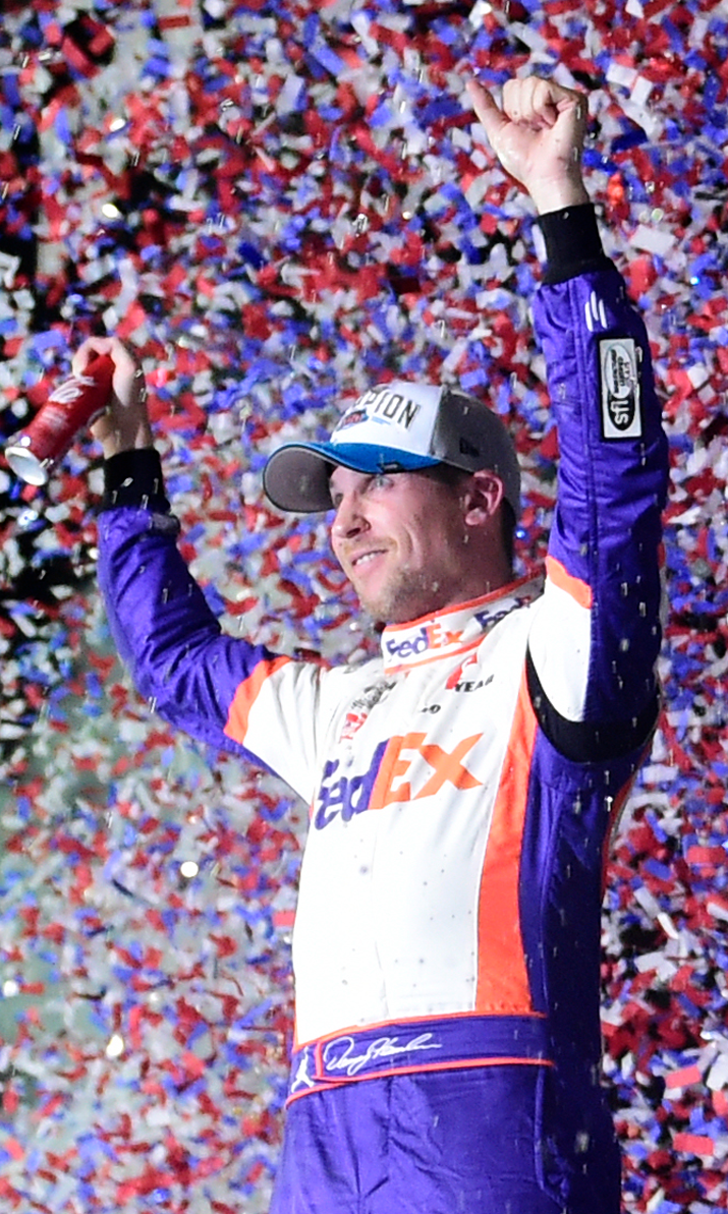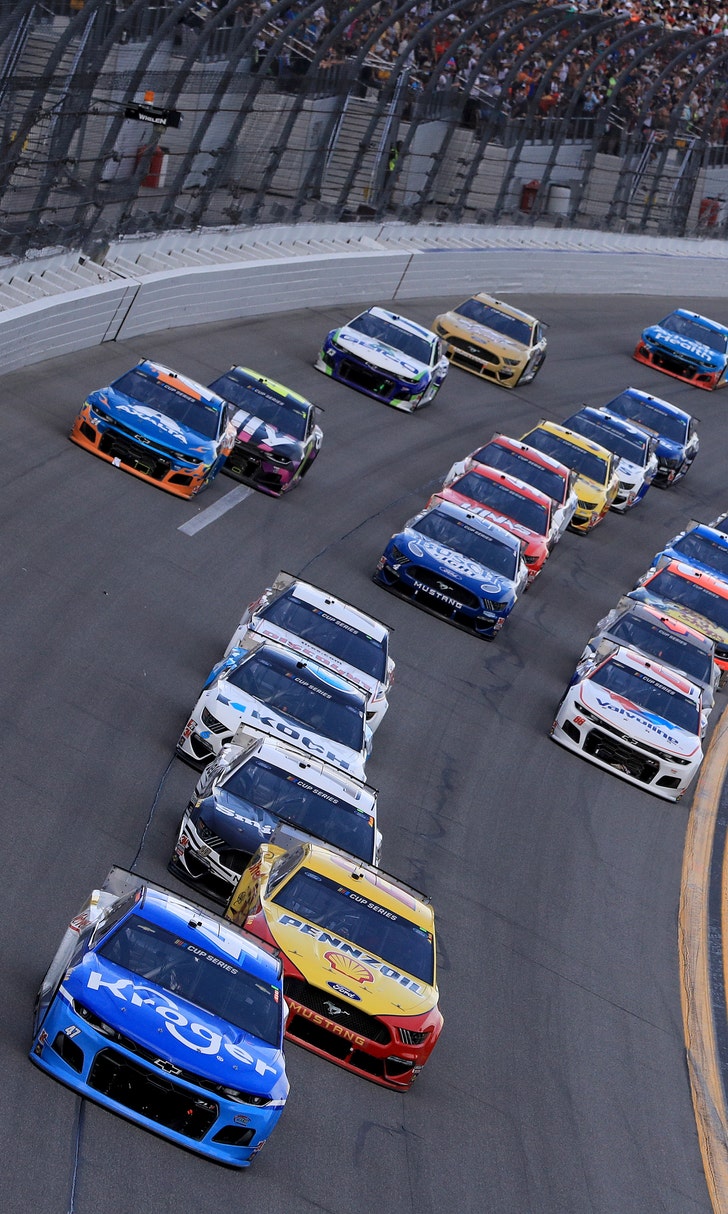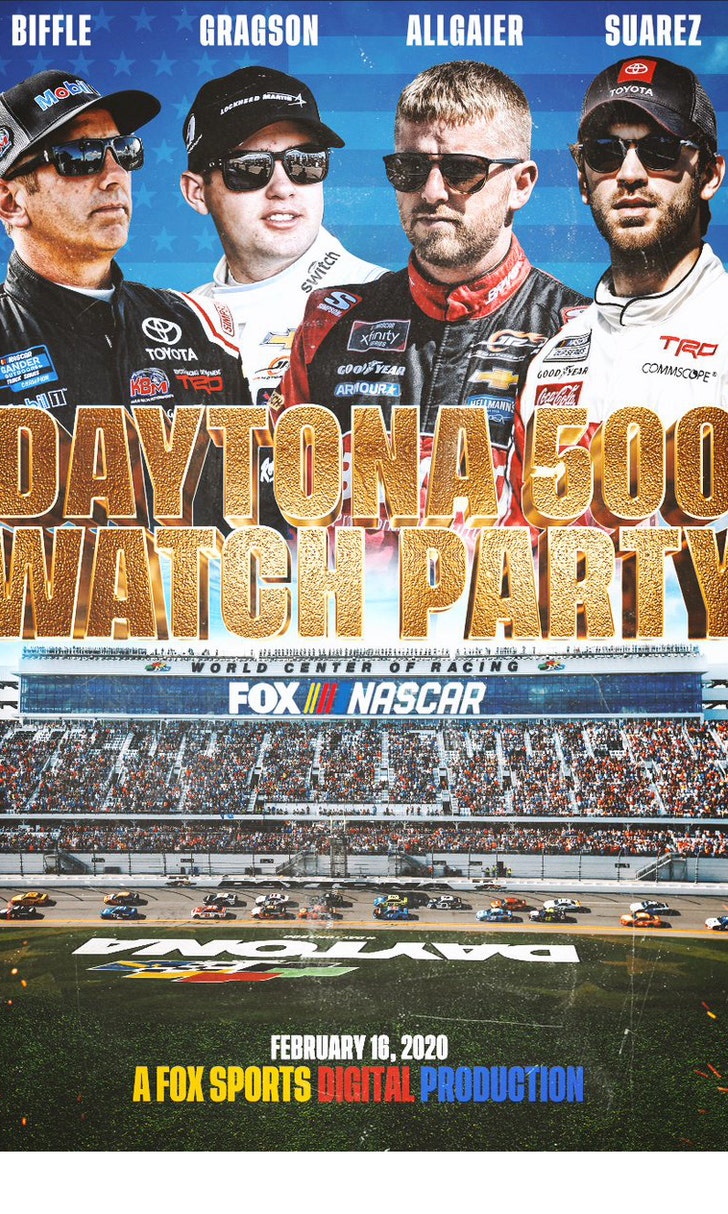 The Daytona 500 Watch Party!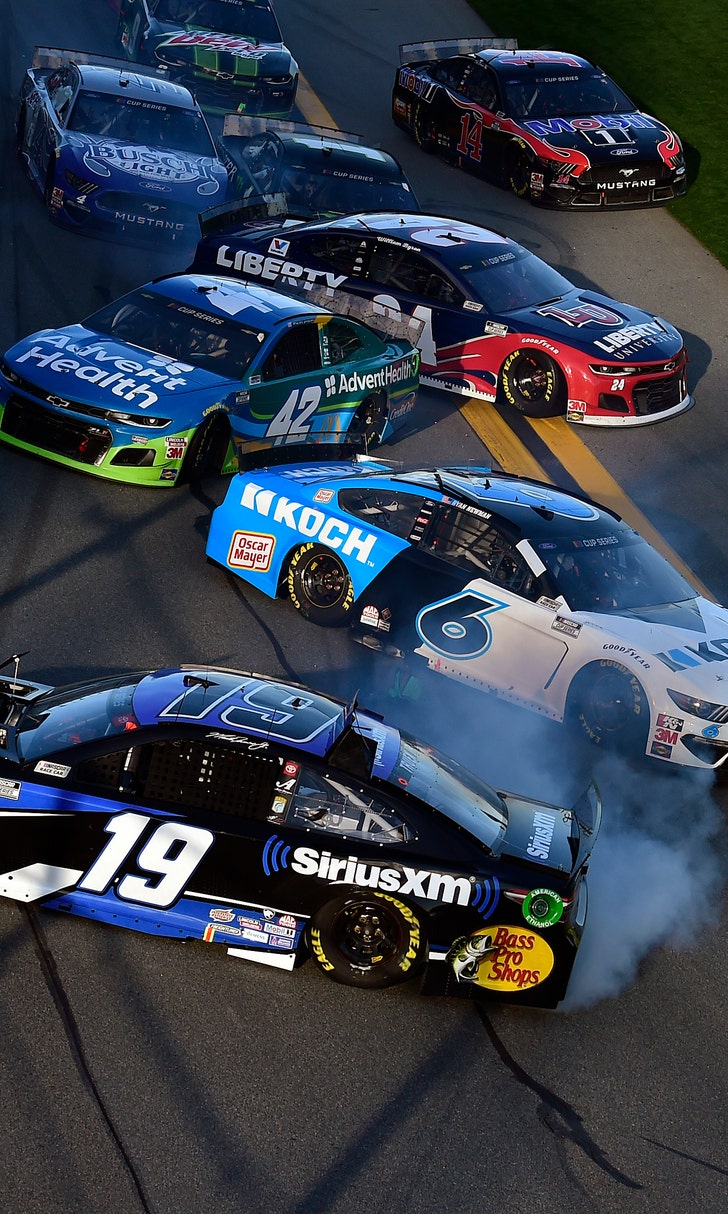 The Numbers Game At Daytona