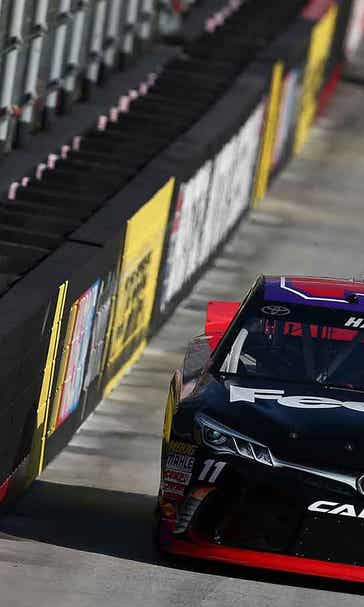 New SAFER barriers applauded, but could make for tighter racing
April 18, 2015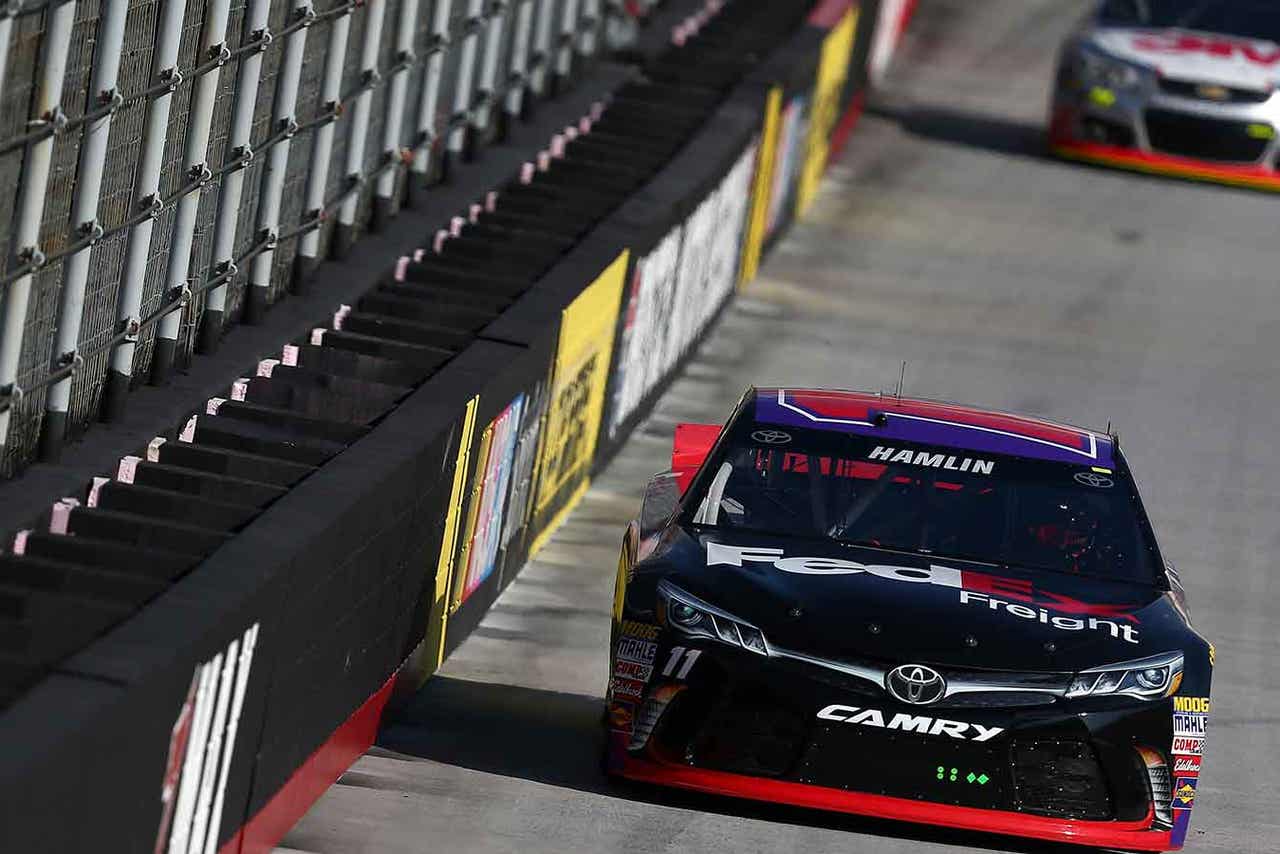 The already-tight Bristol Motor Speedway got a bit more confined when the track installed SAFER barriers on both the frontstretch and backstretch walls leading up to this weekend's events.
Eliminating a portion of the high groove on both straightaways, drivers have had to adjust to the latest addition to the track.
Five-time Bristol winner and outspoken SAFER barrier advocate Jeff Gordon said the new addition will change the racing groove slightly, but that is just fine with him.
"There is just a little bit of extra room that we have right where it ends off the corner," said Gordon "Before you had a little bit of room, I don't know, a foot so that is definitely going to change how we are race there. I hope it makes it more exciting, more action is what I'm hoping. Even if it doesn't, I don't care, I want the SAFER barriers inside and outside at all these tracks."
However, the change is not a game changer for every driver in the field.
"My first couple of laps in race trim, I was pretty close to it. And because I was close to it, I remembered that they had made an adjustment to it," Kasey Kahne said Friday. "After that point, I really haven't thought that much about it. And, I don't think it's really affected anything to this point. Now, we get into the race and we're racing running side-by-side and all that, it might change things up. But to this point, I haven't really noticed it that much, no."
The new SAFER barriers certainly have not slowed Kahne at all, as he was fastest in Friday's lone practice session, qualified eighth and was fastest in Saturday's opening practice at the .533-mile short track.
Kahne's Hendrick Motorsports teammate Jimmie Johnson said the new SAFER barriers have not altered his line and should not be a problem.
"We talked about it a lot before we got here. The way the barriers came onto the straightaways we had a good register of the width of the barrier and where they would kind of tie in," Johnson said. "I haven't seen it as a problem yet. I think where they ended in the past it was far enough onto the straightaways that our lines and the vision and what we are used to doing nothing has really changed in that department."
VIDEO: The evolution of SAFER barriers in NASCAR
---
---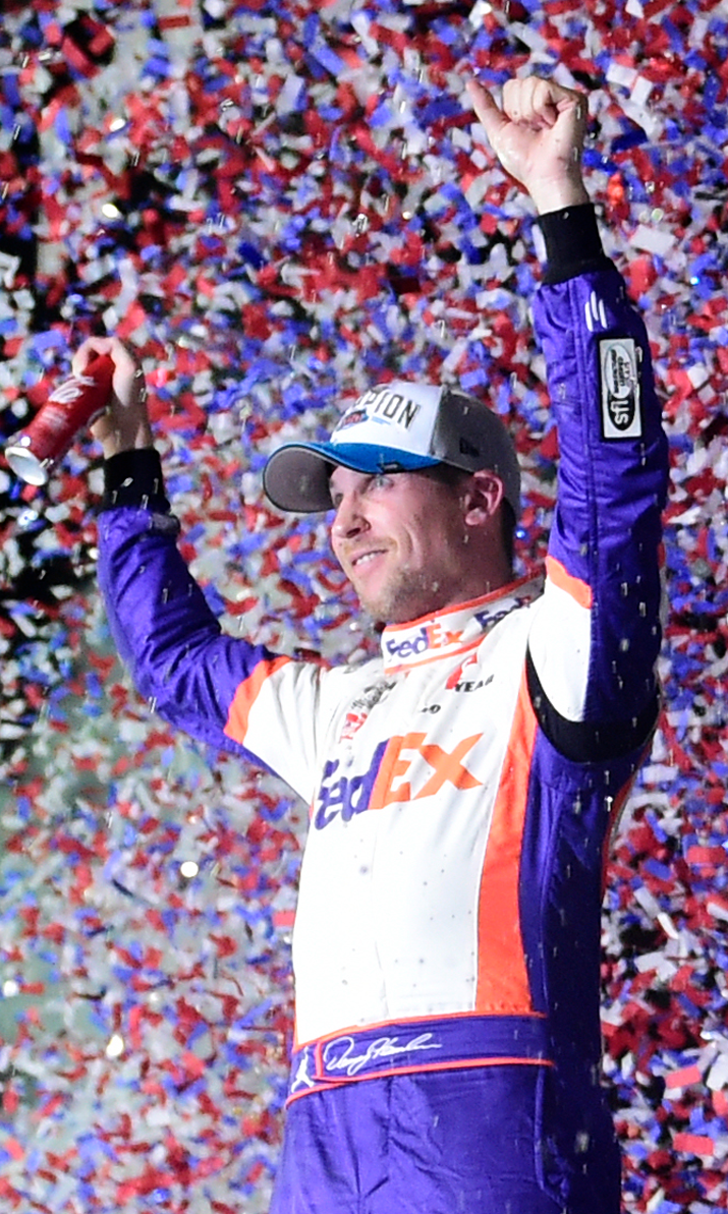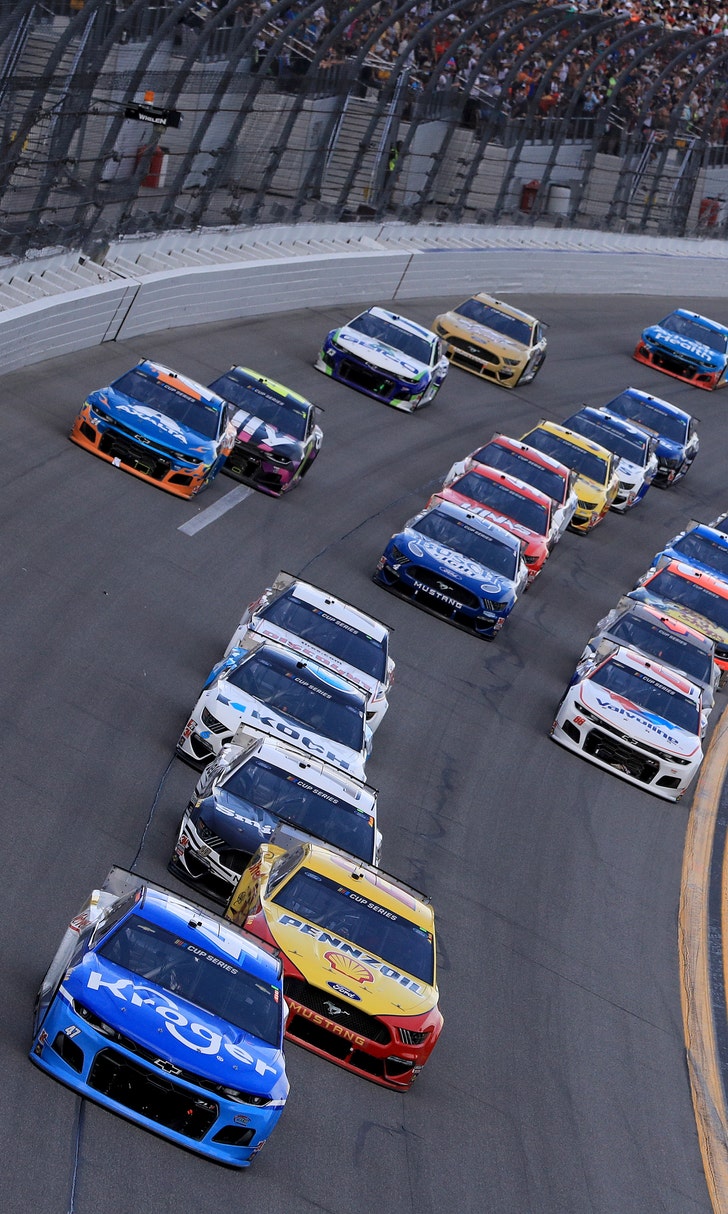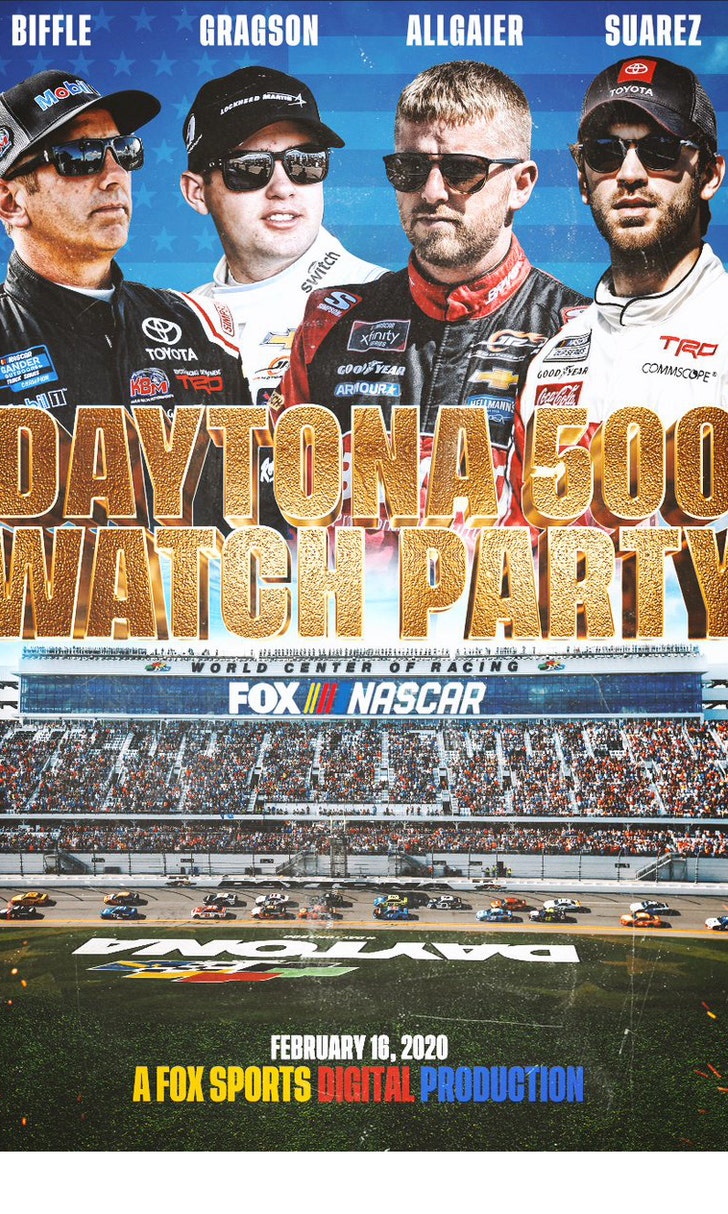 The Daytona 500 Watch Party!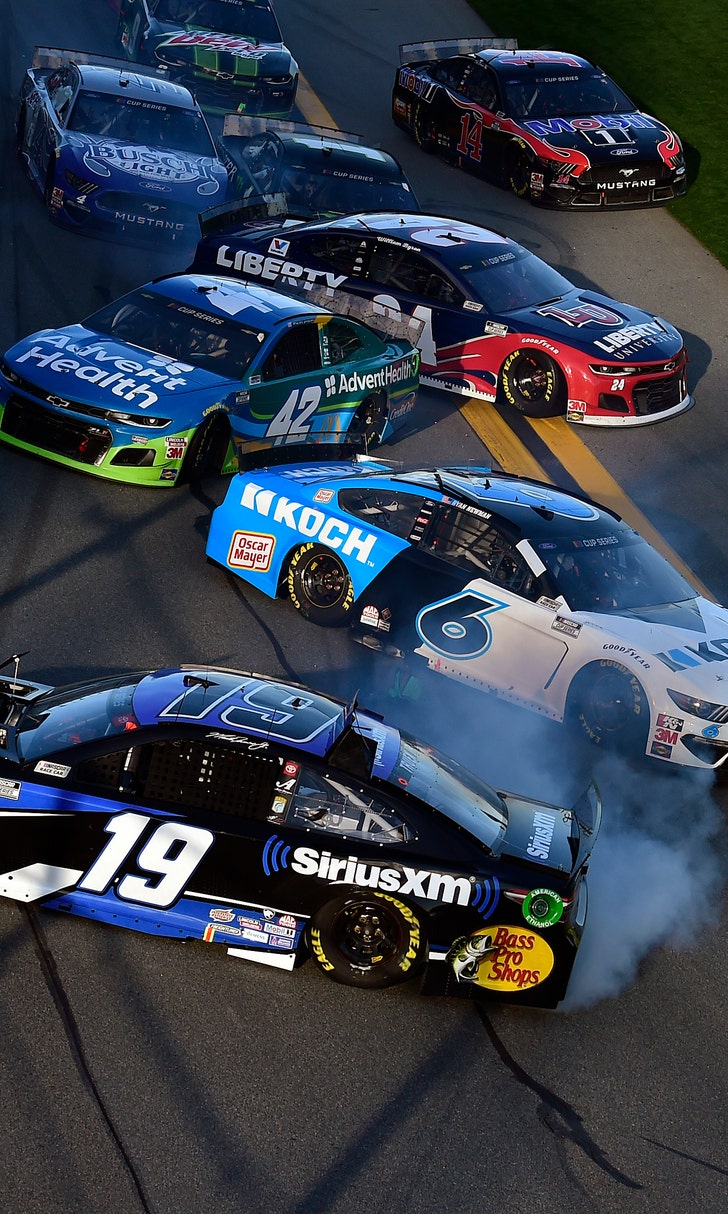 The Numbers Game At Daytona