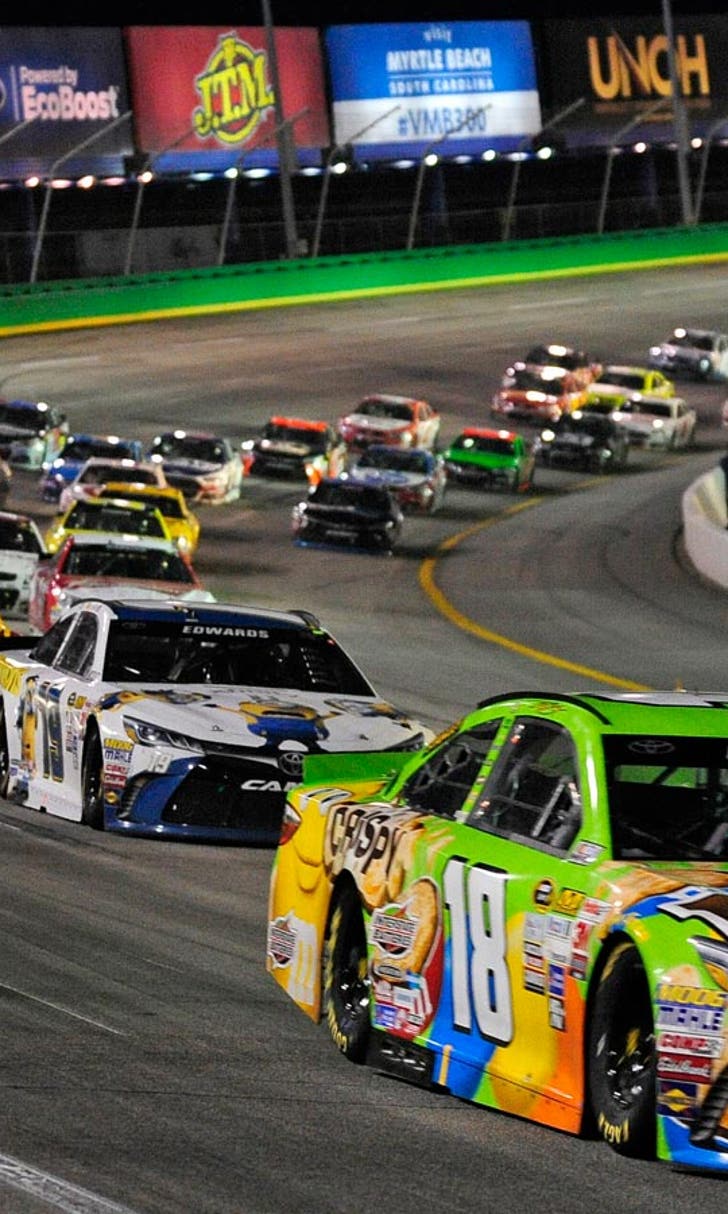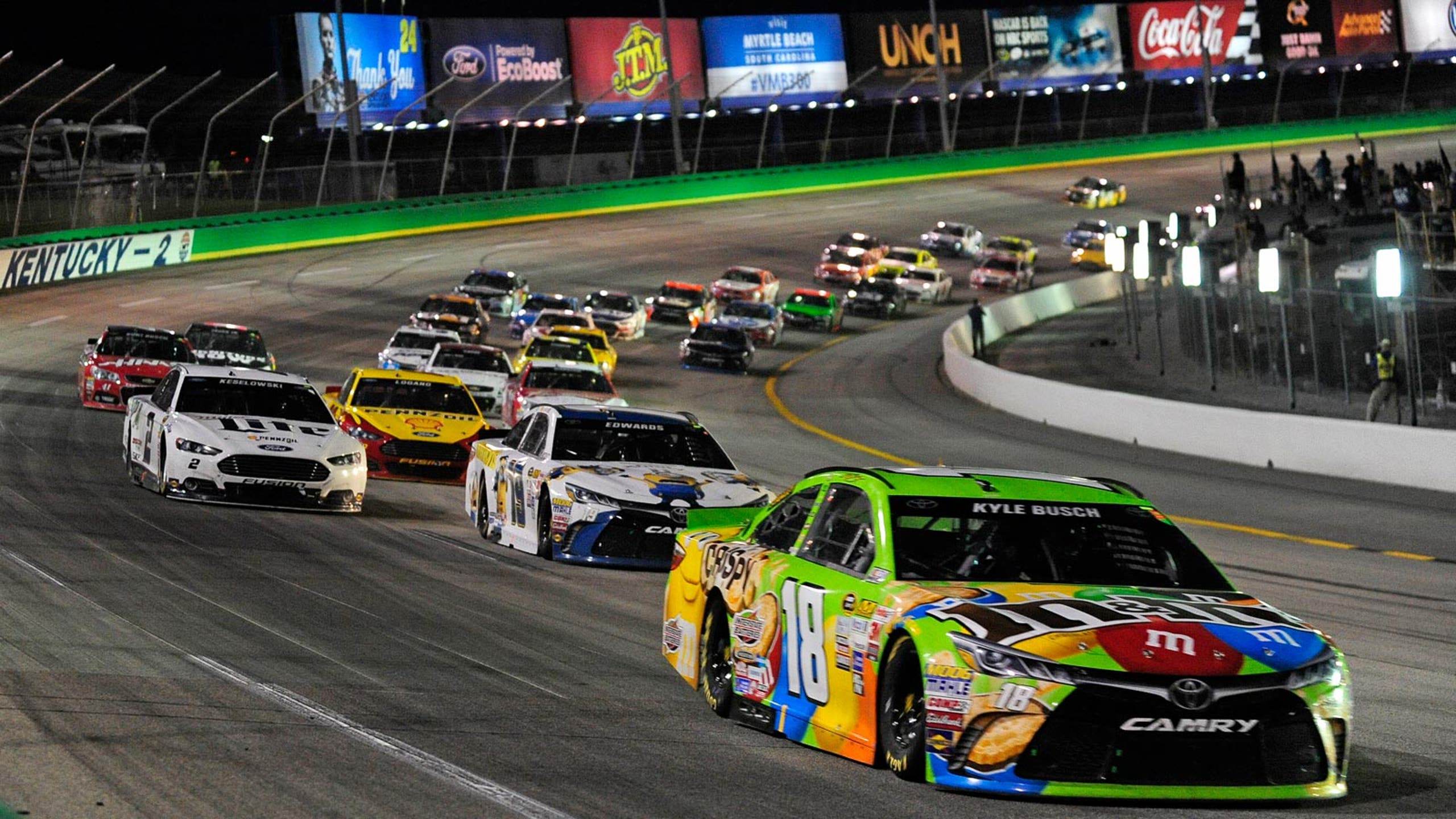 New rules? Expect same teams to drive to the front in 2016
BY Larry McReynolds • January 8, 2016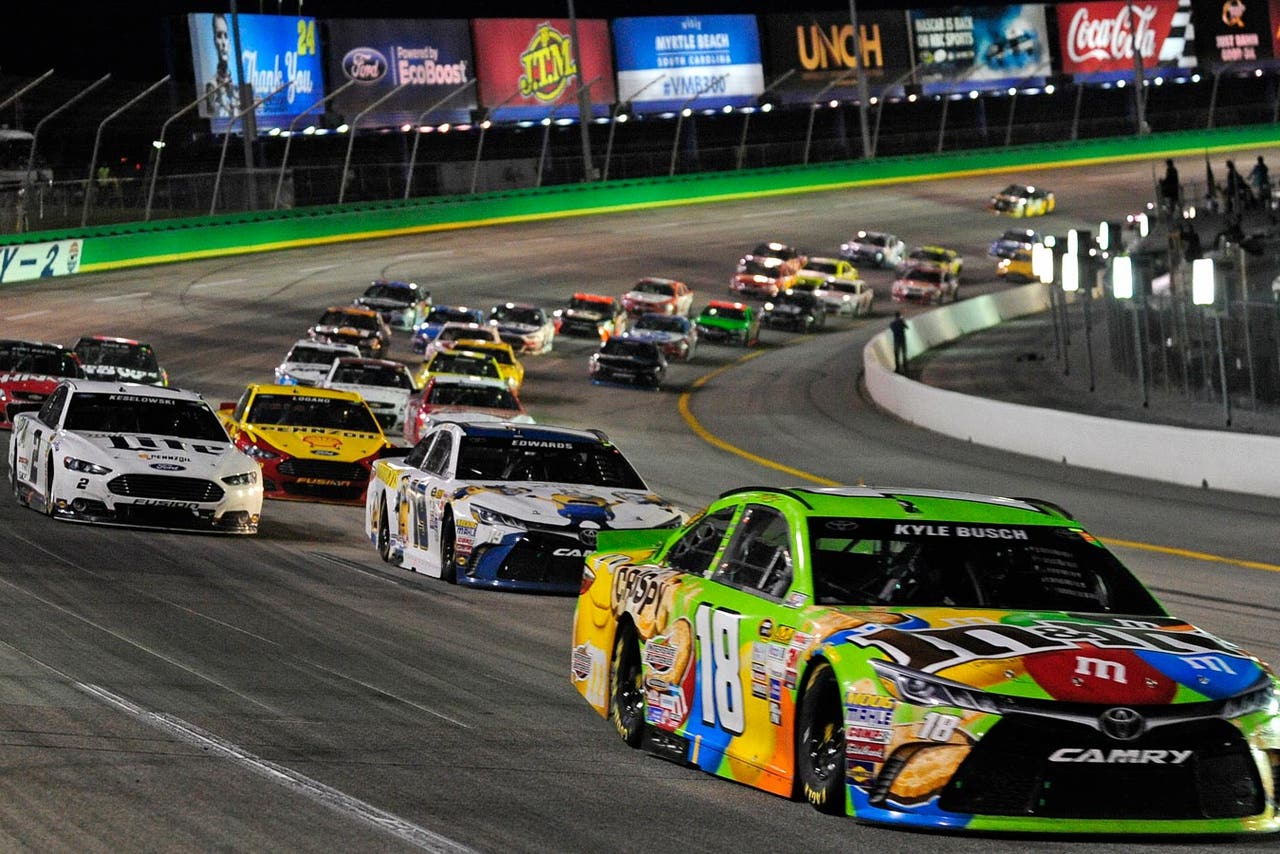 This will be the year of the low downforce package in NASCAR's Sprint Cup Series, and it remains to be seen exactly what they will mean for various teams.
Every time there is a rules change in NASCAR it helps some drivers while conversely hurting others. You've always heard me say that no matter what rule changes they make, no matter what car they run, no matter what points system or Chase format NASCAR selects -- regardless of any of that -- the cream is always going to rise to the top. 
Any rules changes is not going to take a team that is consistently running 25th have them up there all of a sudden up there contending for wins. In the same breath it's not going to take a team that is a contending team and all of sudden you find them simply struggling to finish in the Top 15 every week.
It just doesn't work that way. The best drivers and best crew chiefs are going to find their way to the front on matter what is in front of them. 
Fans might remember that NASCAR had the teams race this low downforce package last year on two occasions. Joe Gibbs Racing won both of those races at Kentucky and at Darlington. I still maintain it's going to the same cast of characters, no matter what the rules package is, that will rise to the top. 
It's still going to be Kevin Harvick, Kurt Busch, his brother Kyle Busch and the Jimmie Johnson's of the world up front contending for the wins and the championship. The good thing as we head into the 2016 season is that all the teams have two races under their belt running this package. They also know that this is the rules package they will run every single race weekend, except for the four restrictor-plate races at Daytona and Talladega. 
I can promise you that the front-running teams will have their arms around this package and it will be the same cast of characters up front when it is all said and done. 
---
---