New RIR president to spend time getting acclimated
BY foxsports • July 8, 2011
New Richmond International Raceway president Dennis Bickmeier plans to "stay out of the way" and get the lay of the land leading up to the track's race in September.
"These guys are professionals," Bickmeier said Friday, one day after introducing himself to the staff he inherited when he was handed the job on Wednesday. "They know what they're doing. They'll be ready for September and, if anything, I've got to get out of their way."
He replaces Doug Fritz, who resigned Wednesday to pursue other career opportunities.
Fritz, who held the job 12 years, did not return a voicemail message on Friday.
Bickmeier, 44, was a vice president at Michigan International Speedway, like RIR owned by International Speedway Corp., when he got the new assignment. He said he was given a heads up that it was about to happen, and left home with a bag packed for Richmond having never been to the track. He met with staff Thursday and toured the track Friday before meeting with reporters.
The whirlwind didn't stop there.
"I have a thousand things going through my head and they all want to come out at the same time," he said, adding that he arrived with an empty notebook and had filled it with notations.
Despite the increased responsibilities that go along with being the president, Bickmeier said his primary function will be the same: Keeping longtime fans and attracting new ones at a time when attendance is declining.
"One thing I always talk to my group about is, 'We've got to figure out how to sell a race ticket better today than we did yesterday. If we keep doing that, we're going to be ok,'" he said.
Selling tickets at Richmond once required just putting them on sale. The track sold out 36 Sprint Cup races in a row until the fall of 2008 when there empty seats at the track for the first time in decades.
The same was true at Michigan, and throughout the business of entertainment, Bickmeier said.
"You can't just turn the lights on anymore," he said. "People are demanding more for the money that they're spending for a race ticket. If we don't meet their demand, they don't come back."
His work history also includes time in professional baseball, football and hockey, as well as with the Big West Conference, primarily in a public and community relations capacity. At MIS, his duties included oversight of communications, corporate partnership sales, and ticket sales and operations.
Community relations also was a focus for Fritz, and Bickmeier said he spent Thursday evening reaching out to the 11 people on a neighborhood community group. He said he was able to reach 10.
"We need to keep our neighbors happy and we need to keep the collaboration going," he said, adding that in the conversations, "they all referenced Doug and the relationships that he built."
---
---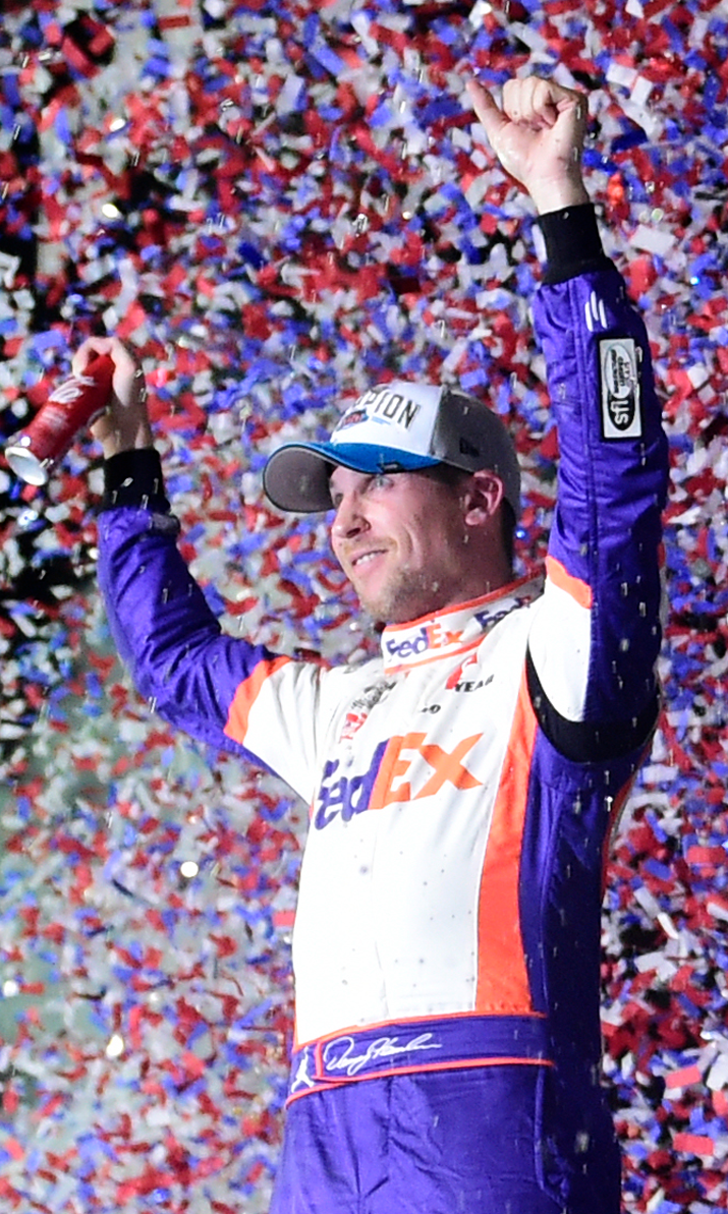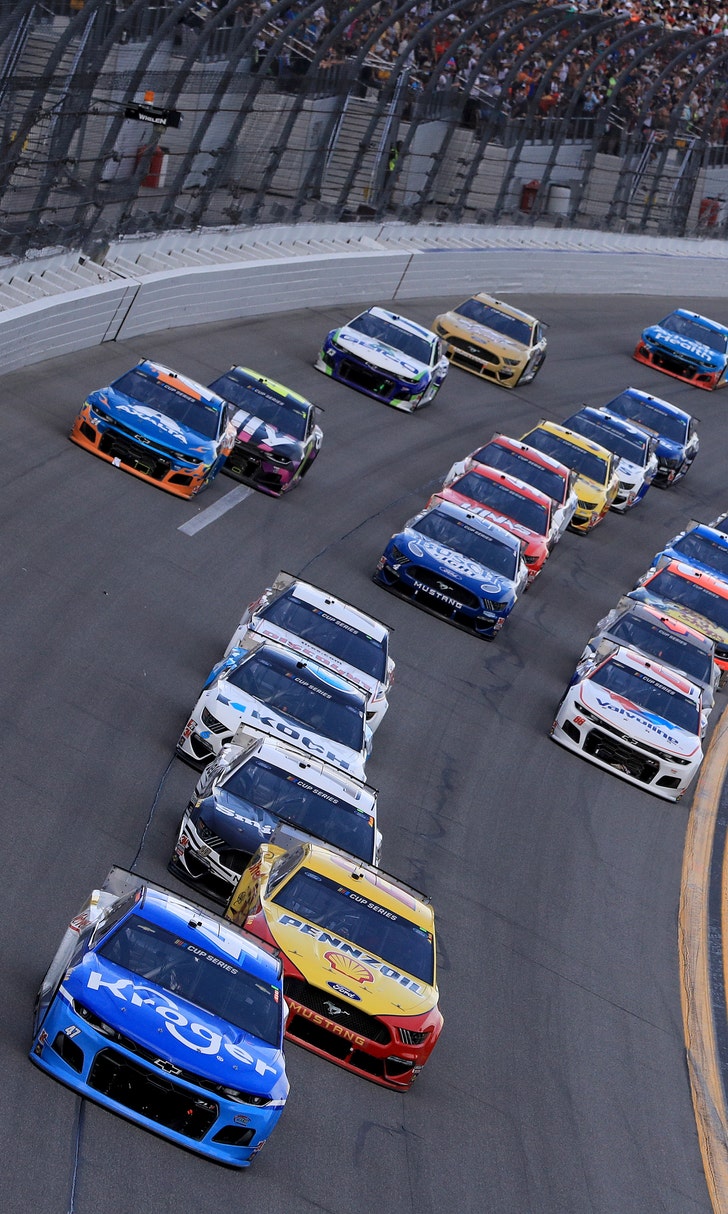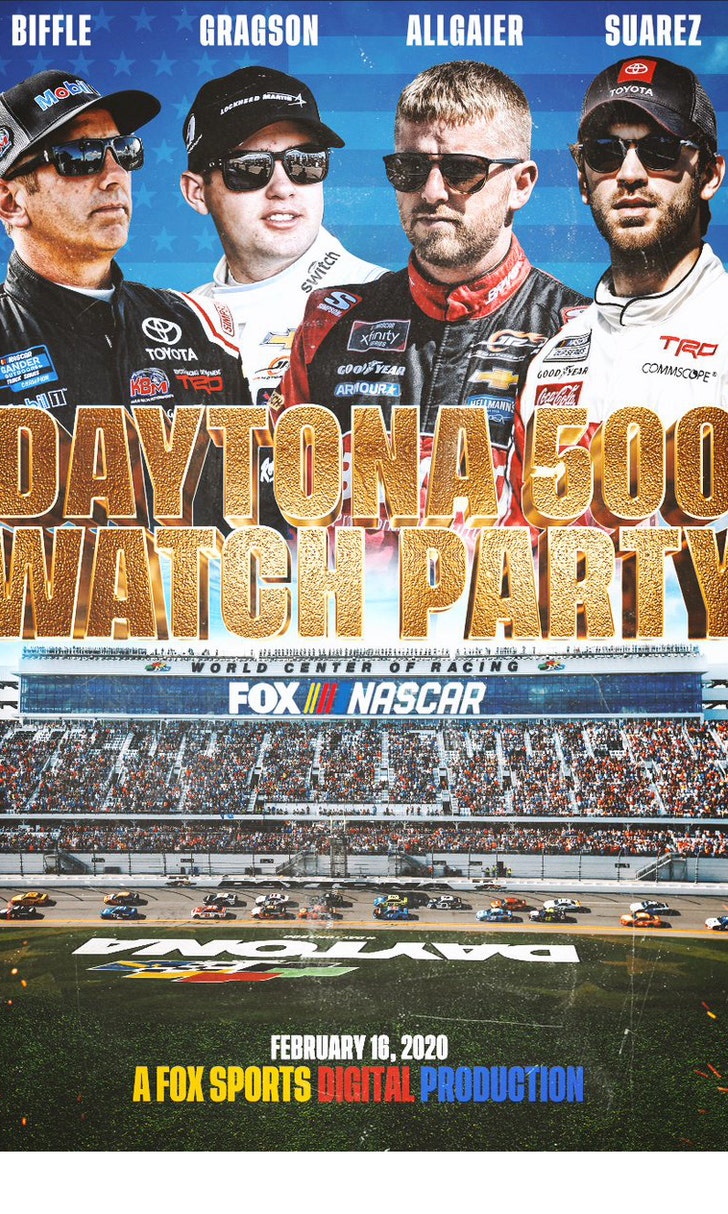 The Daytona 500 Watch Party!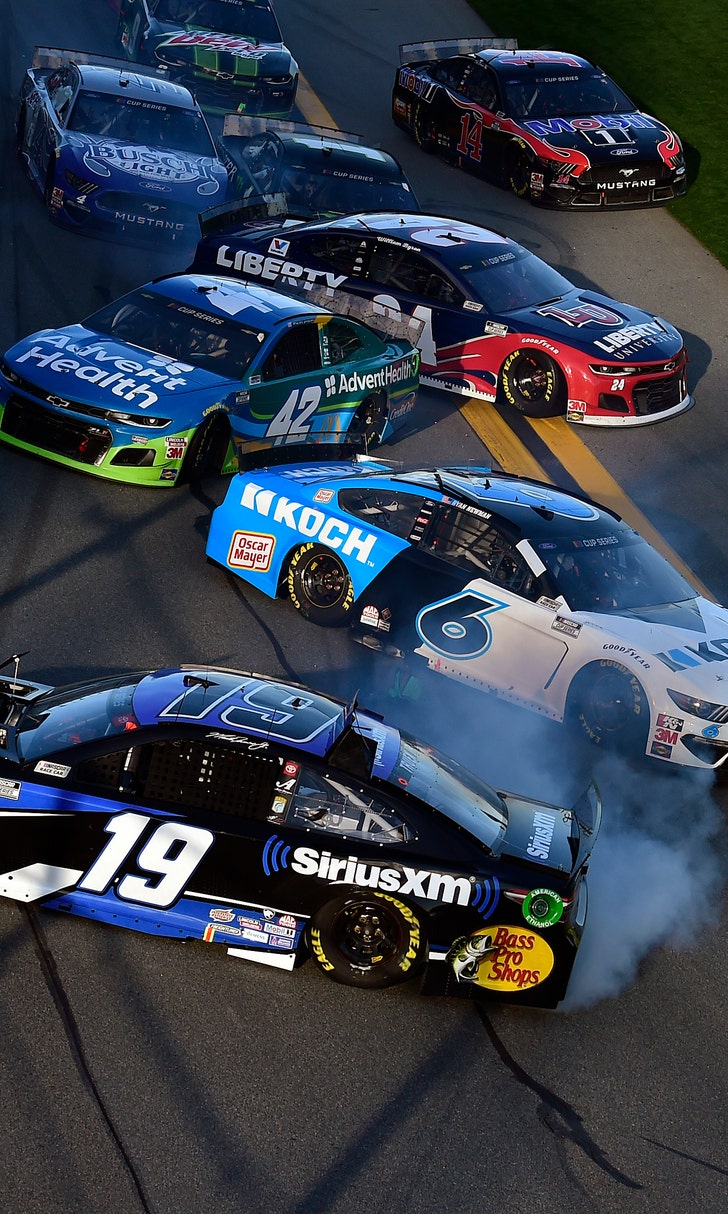 The Numbers Game At Daytona