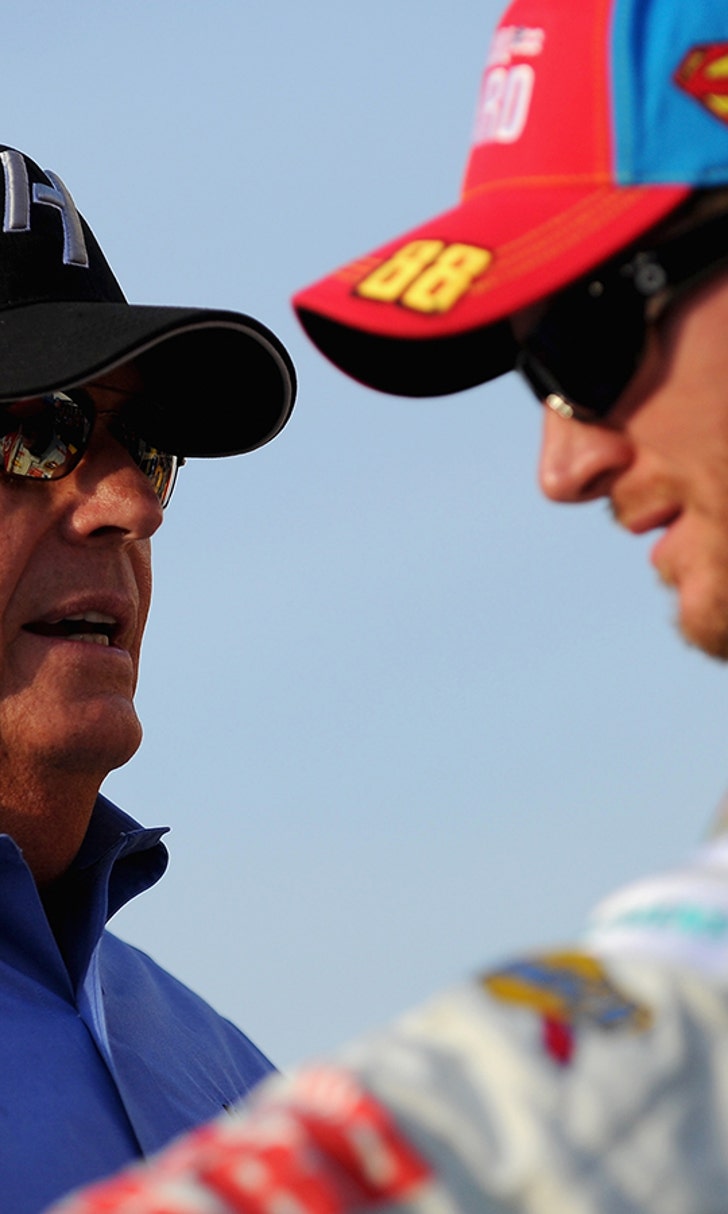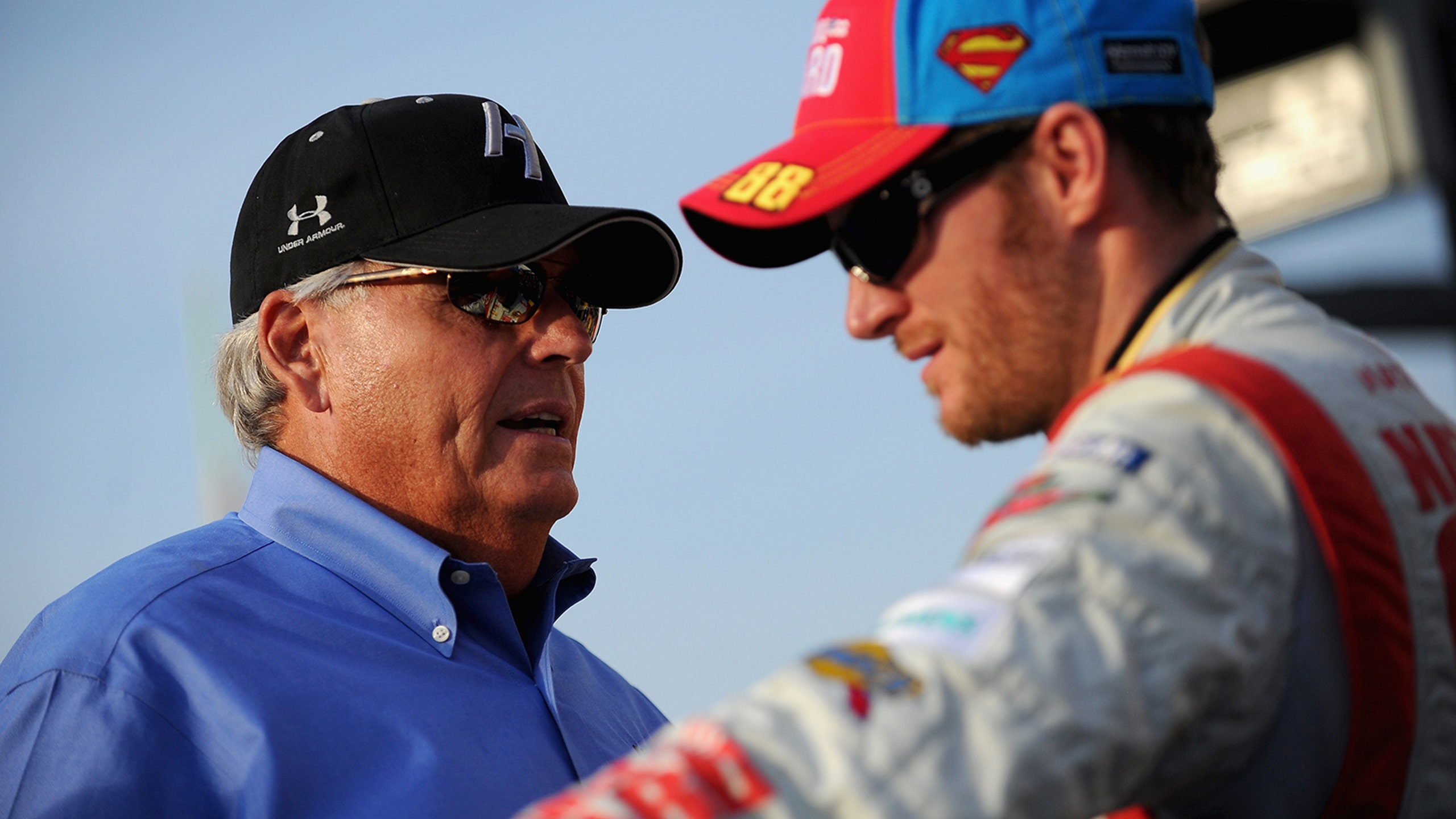 New race, same contenders? Hendrick drivers love MIS
BY Larry McReynolds • August 15, 2014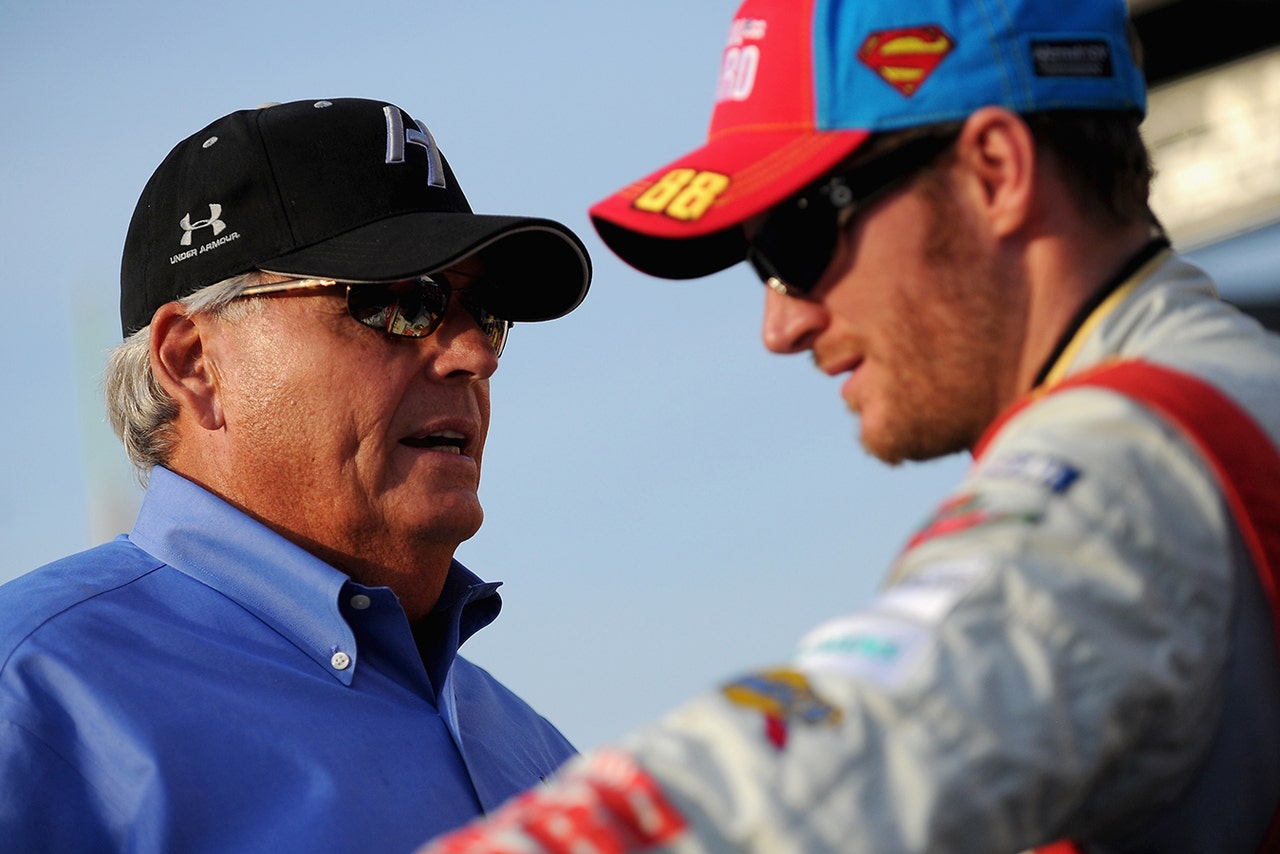 Well, we are back to the Irish Hills this weekend. It's only been nine weeks since we were last racing at Michigan but there are always a couple questions when you go back to a track for a second time in the season.
The first question the drivers and teams will have is has the track lost any grip because it's been sitting there during those nine weeks in the summer weather. 
The other question is as the track surface gets older from its recent re-pave and more races are run on it, has the racing groove widened out even more. I think every time we go back to Michigan we see the groove widen out. The real positive to that is it leads to more great racing. 
If you are trying to pick favorites for this weekend and go back to the June race at Michigan, well, it is pretty glaringly clear who you should watch. Hendrick Motorsports dominated that race. Not only did Jimmie Johnson win the race but all four of their cars finished in the top seven.
In the same breath you can't ignore Team Penske. Their Fords were awfully strong at Michigan. Stewart-Haas's Kevin Harvick, which has the alliance with Hendrick Motorsports, sat on the pole and finished second. So to me as I like to always say, it's more of the same from June with the usual cast of characters. 
I am also going to be keeping my eye on Joe Gibbs Racing as a whole. I want to see if they can get back to the roll they seemed to get on at the beginning of July. Then the other organization I am going to be watching is Roush-Fenway Racing. They were an absolute disaster at Michigan in June. 
I mean, they were seriously that bad at a place they are known for dominating. Let's put it this way, of their three cars, Greg Biffle was the highest finisher of them -- and the best Greg could muster was a 20th-place finish.
Roush-Fenway Racing struggled so much that weekend that they even burned one of their tests and went back to Michigan a couple weeks ago. That's a far cry from the days when we used to roll into Michigan and pretty much every time teams were racing for second place because it was a given that a Roush car was going to win. 
Look for the speeds to once again be high. The drivers will tell you they feel the sensation at Michigan a lot more than at other tracks. A lot of that has to do with the fact that there isn't a ton of banking at Michigan but there is a ton of grip.
Also don't forget, we are down to it. There are only four races left in the regular season and a lot of drivers are still on the edge of making or missing the Chase as the regular-season clock is quickly coming to a close. 
VIDEO: A look back at Jimmie Johnson's victory earlier this season at Michigan
---
---