New IndyCars test at Indianapolis
April 4, 2012

The new IndyCars are expected to take the tension level even higher at Indianapolis 500 practices this year.
The IndyCar Series held an open test Wednesday to gain information about its new cars before Indy 500 practice begins. Practice opens May 12, qualifying will be May 19-20 and the race is May 27.
While drivers have liked how the new cars have performed on street and road courses, there is uncertainty about how they will perform on ovals. Indy will be the first race of the year held on an oval track.
''It will be hard,'' Tony Kanaan of KV Racing Technology said. ''You can see how competitive the series is already. Once you're going to get here, it's all new to everybody. There's so many things that can happen that are unknown, and this place makes it hard just being this place.''
Drivers participating included Kanaan, Scott Dixon, Helio Castroneves, Takuma Sato, Mike Conway, Ed Carpenter, JR Hildebrand, Justin Wilson and Marco Andretti. Some liked how the cars felt on the 2.5-mile track.
''I went out of the pits and I went flat out right away,'' Kanaan said. ''I have to say the new aerokit is a little bit better. The engine manufacturers are still trying to dial in a bunch of the things they are trying to do, and in one day, I don't think we'll be able to do it. But it felt good.''
Sato of Rahal Letterman Lanigan Racing wasn't as excited.
''Right away, I felt very different from last year's car, which we need to address right away,'' he said. ''We need to manipulate to get an ability to get more speed before we get to full speed.''
Castroneves, the three-time Indy 500 champion from Penske Racing, expects plenty of speed.
''The car, I believe, is going to create a tremendous amount of draft,'' he said. ''One of the exciting parts about the month of May will be the lap times. People are going to be amazed about the big difference.''
The amount of practice time before the race was shortened in 2010. Castroneves believes the old schedule would have been ideal this year with so many changes. Castroneves believes his Penske teammates, Will Power and Ryan Briscoe, will be helpful because they can share information, but he still could use more time.
''Every time we spend time at this place, it's extremely important, even if it's only four laps,'' he said. ''It's going to be extremely busy.''
Even some of what the drivers and teams learned Wednesday could be obsolete in a month.
''It's always a tough month, and this year, it's going to be a little bit harder because things are constantly changing,'' Justin Wilson of Dale Coyne Racing said. ''We received some of these parts we're running today yesterday. It's a constant evolution, the suppliers are trying to keep up with our demands. I don't know what's going to change between now and May. I'm sure it's going to be quite a few things. It's just a big workload right now for all the teams.''
Because this is the first new car in nine years, much of the old information gathered won't be useful this year. Sato sees that as a good thing.
''You could also say it will be a great challenge and an opportunity for the older drivers and the older teams to start from scratch,'' he said.
--
Follow Cliff Brunt on Twitter: www.twitter.com/cliffbruntap
---
---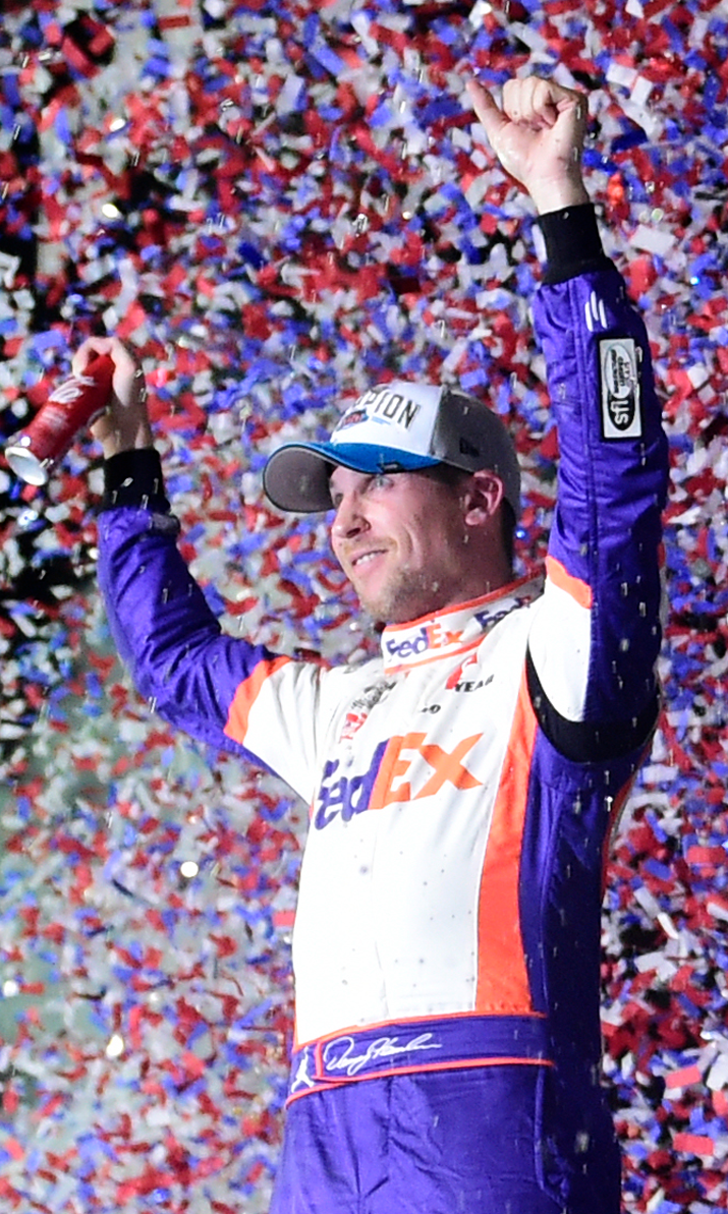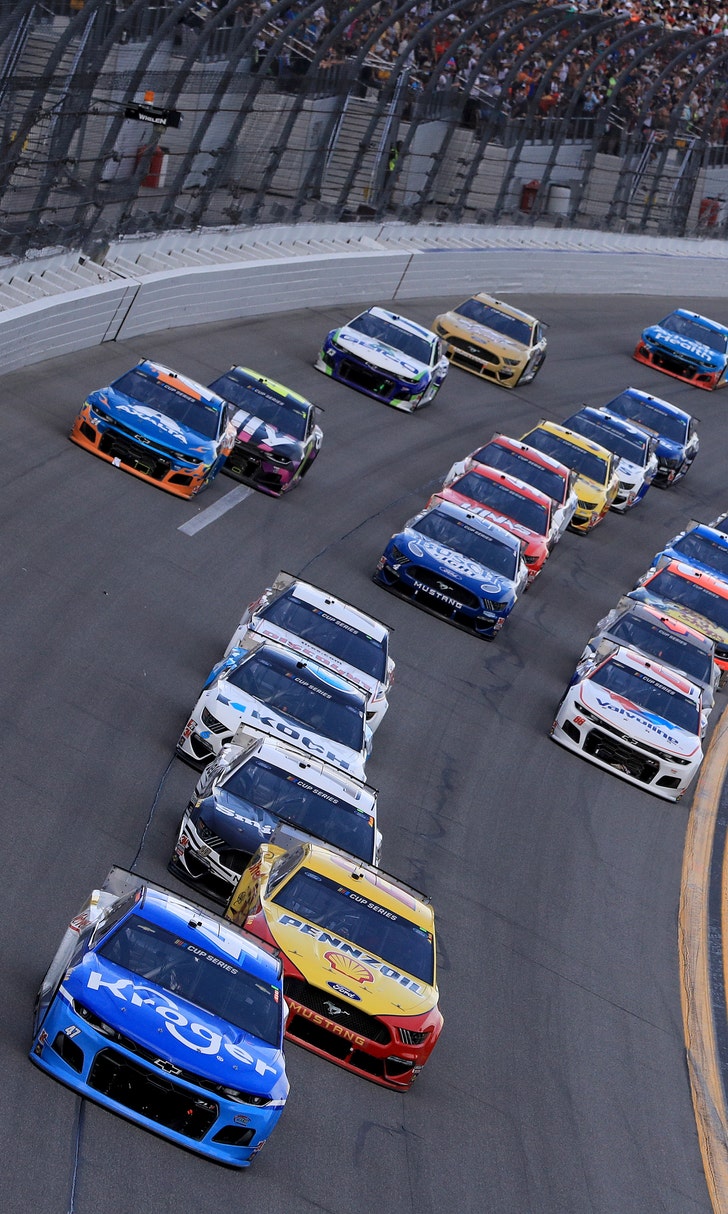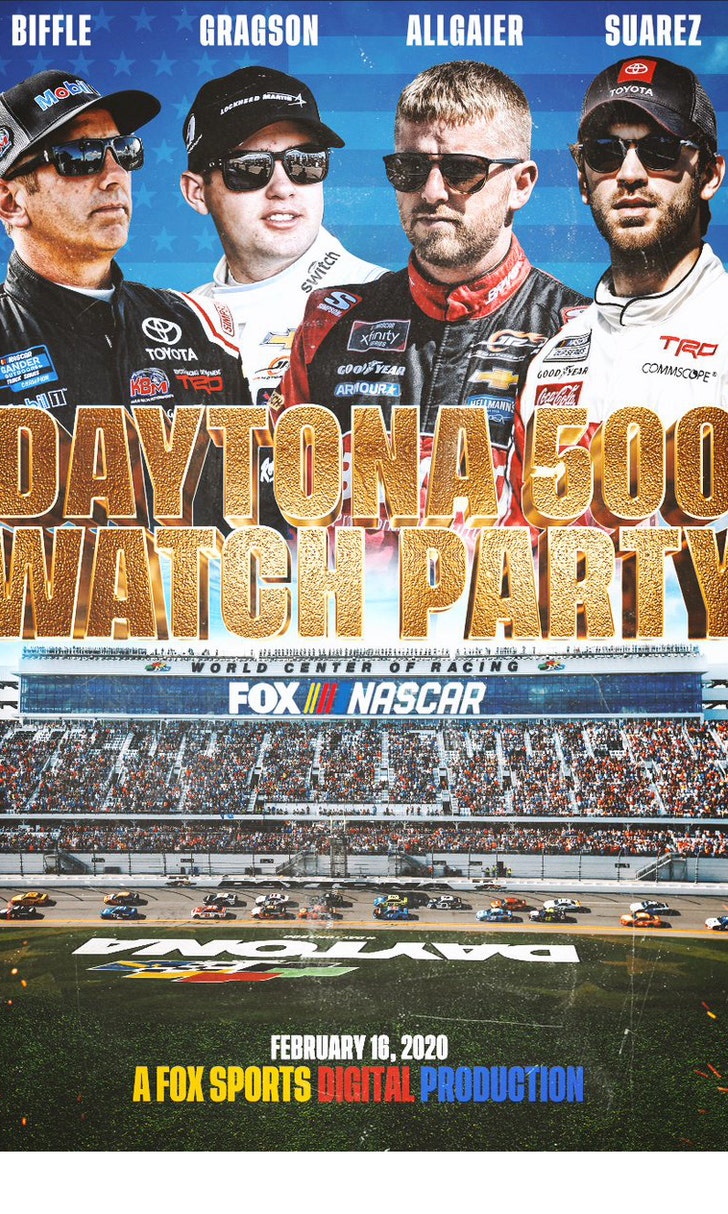 The Daytona 500 Watch Party!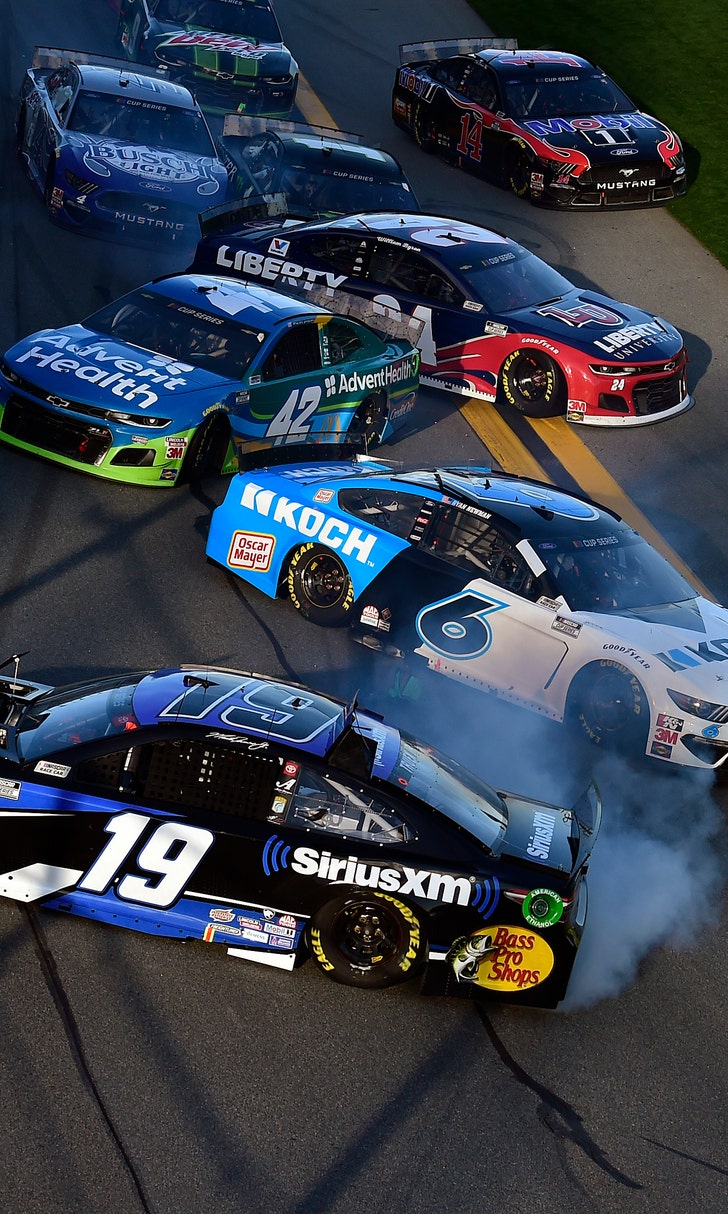 The Numbers Game At Daytona