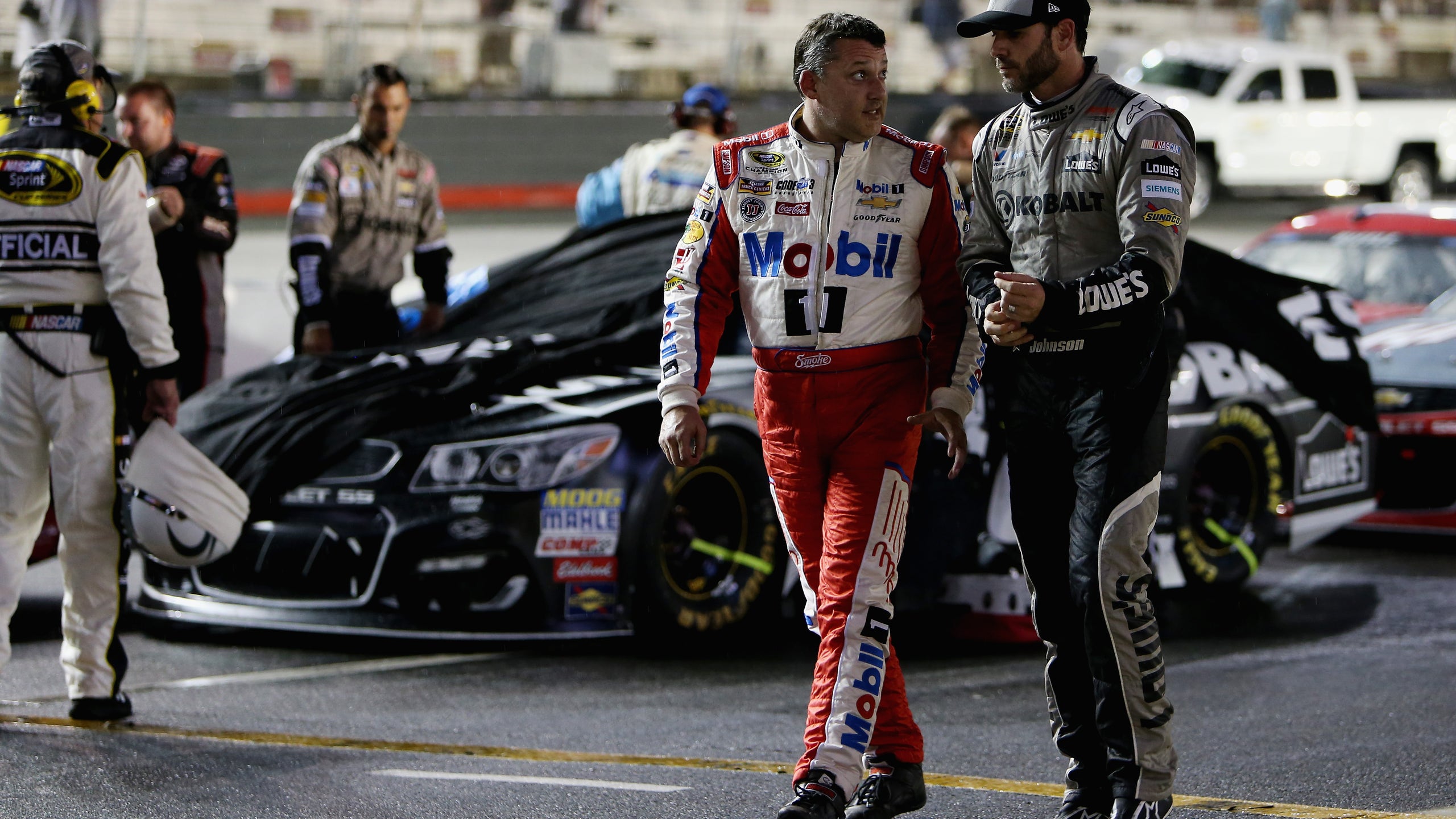 New day presents new challenges at Bristol Motor Speedway
BY foxsports • August 21, 2016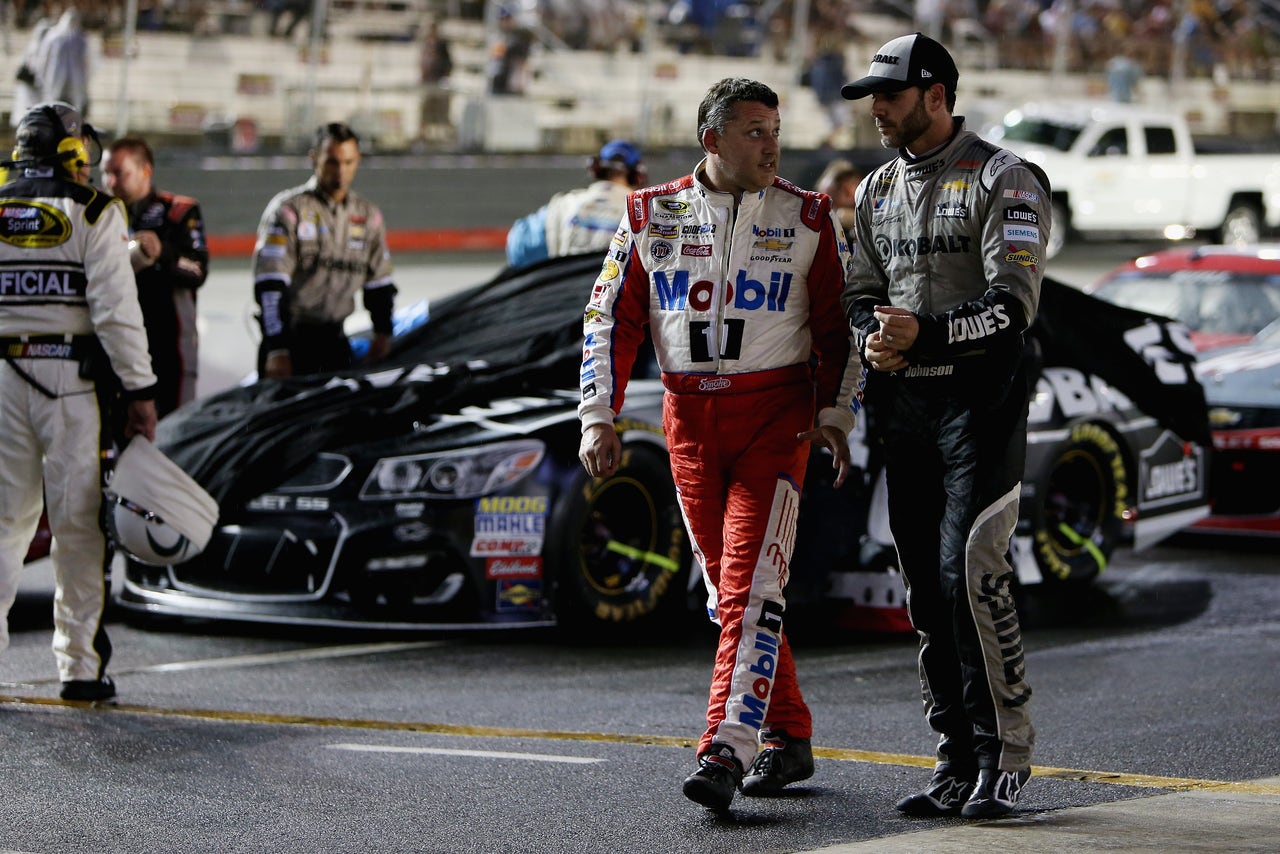 It's a new day and a new set of challenges for the NASCAR Sprint Cup Series teams at Bristol Motor Speedway.
Saturday night's Bass Pro Shops NRA Night Race was rained out, with the race scheduled to resume at 1 p.m. ET. Last night, the teams got just 48 of the scheduled 500 laps in before rain called a halt to the proceedings.
Teams were not allowed to work on their cars overnight, so there will doubtless be a flurry of adjustments once the race gets rolling today. The combination of a green track and daylight will make the surface very different than it was when the cars rolled off pit road for the first time Saturday night.
And even the few laps run last night were a bit of a crap shoot. Denny Hamlin said he'd never seen a track change as much in as short a period as Bristol did last night.
"We haven't really even got going so I think until we get some laps and get racing it is really kind of hard to say how it's going to go," said Chase Elliott, who will restart second to leader Kyle Busch.
Mother Nature could prove problematic today as well.
Weather.com is calling for a 45 percent chance of rain at 1 p.m., rising to 75 percent at 2 p.m. The rain probability doesn't fall below 50 percent until 7 p.m., when it's 40 percent.
The good news is that tonight looks clear, which means we might be seeing a night race after all.
---
---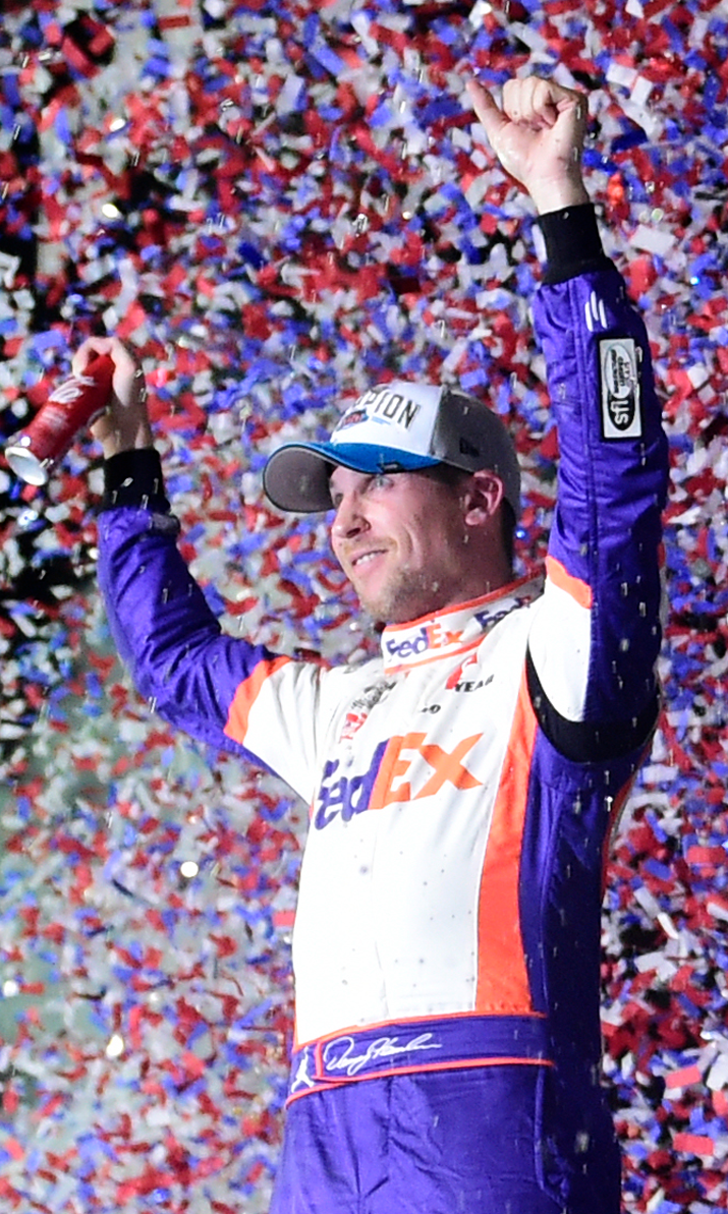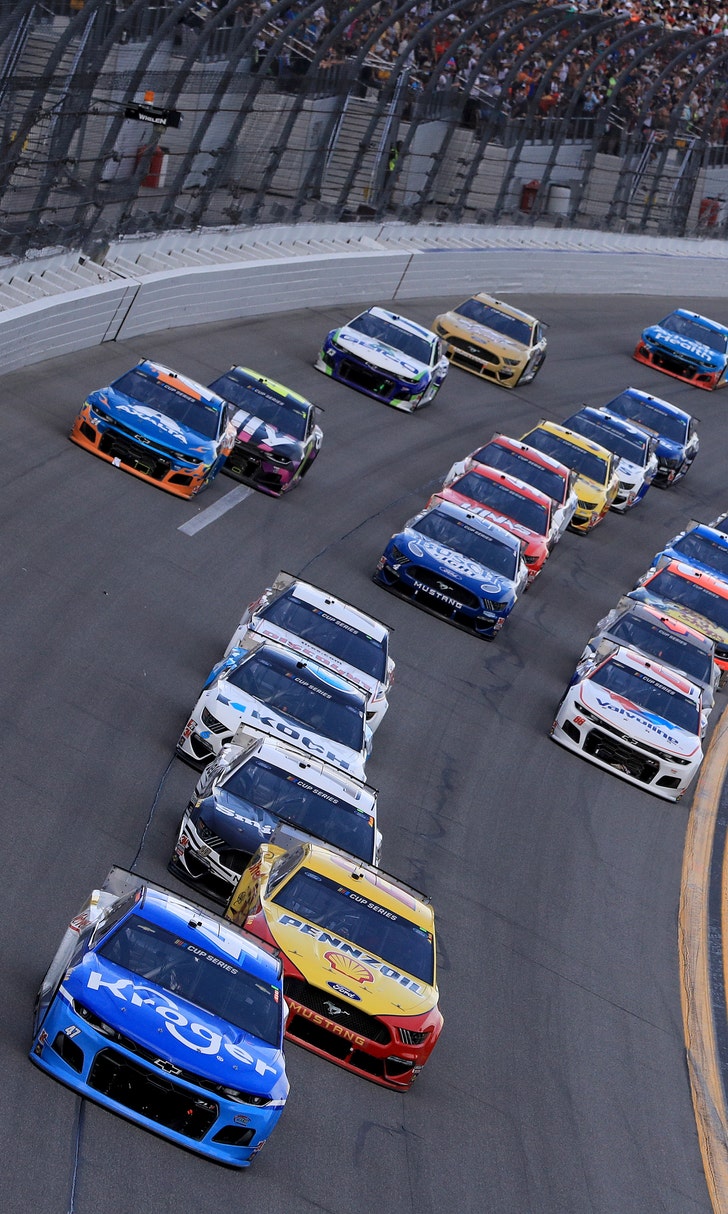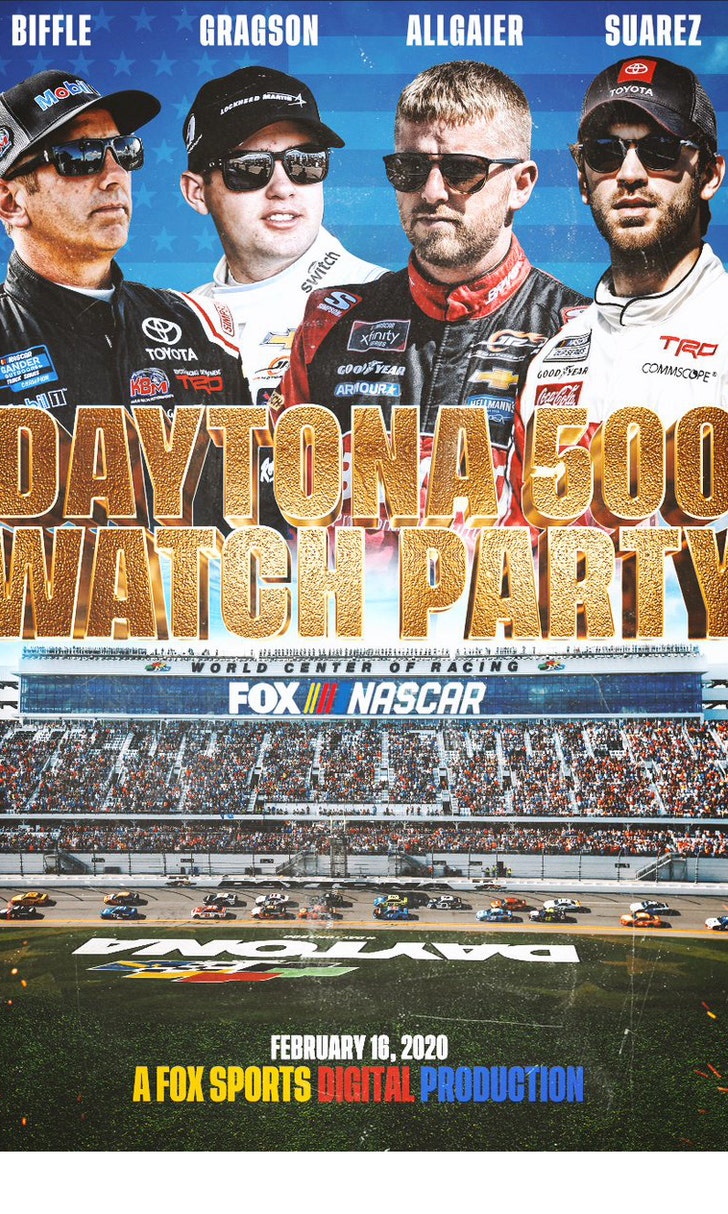 The Daytona 500 Watch Party!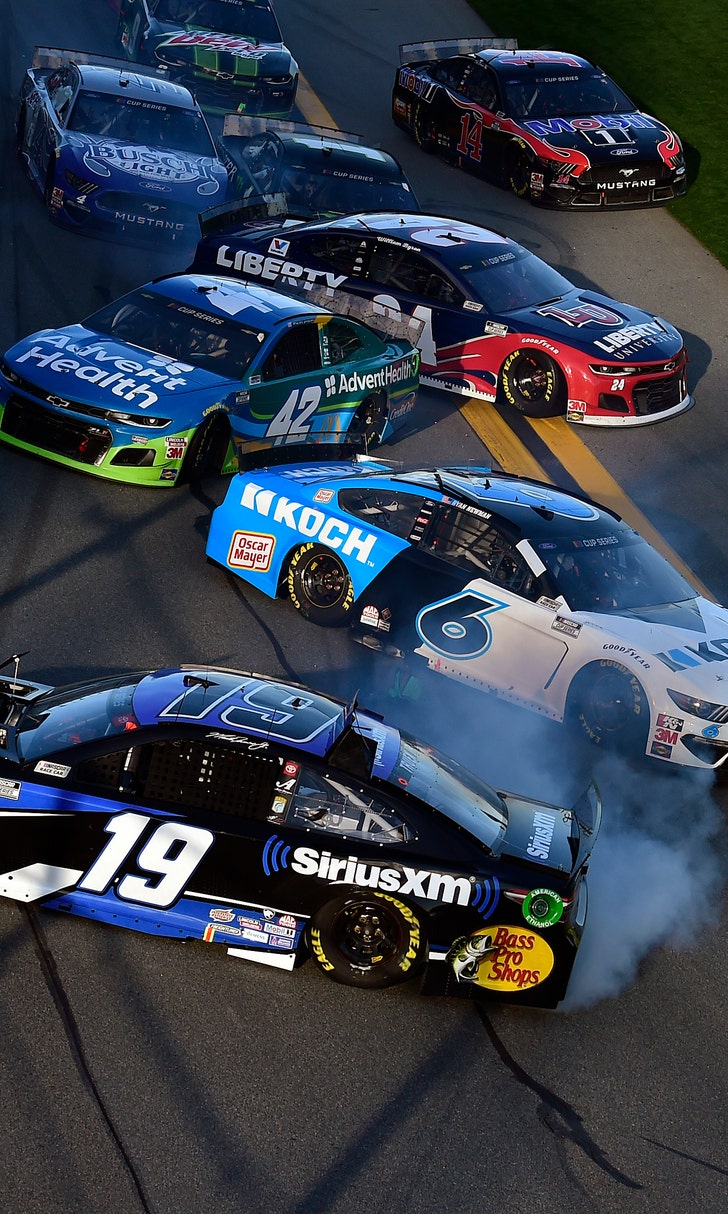 The Numbers Game At Daytona