NASCAR's Brian France addresses controversial Talladega finish
October 27, 2015

There were definitely a lot of NASCAR fans upset with the outcome of Sunday's Chase elimination race at Talladega Superspeedway, and NASCAR Chairman and CEO Brian France feels their pain.
"We understand that if you're a Dale Jr. fan, you are very disappointed," France told SiriusXM NASCAR Radio's Dave Moody Tuesday afternoon. "Your driver did everything possible, put on an unbelievable performance, raced from the back of the field to the front of the field, undoubtedly would have won that race but for — as he said — a few hundred yards, or whatever it would have been.
"If I'm a Dale Earnhardt Jr. fan, I can't be any more disappointed than this week. We understand that. That is just a part of the emotion of NASCAR that you've got to love too, as much as you're disappointed."
While France was enthusiastic about how the race ended at Kansas Speedway with Joey Logano and Matt Kenseth fighting hard for the lead in the closing laps, he said this week's finish at Talladega Superspeedway was much different.
"We were very disappointed we weren't able to finish the race under green, but those are the rules," he said. "There is a safety element that will always come first. When we had that kind of calamity of a crash, there is some smoke and fire going on in the 11 car (Denny Hamlin), that's going to get an instant caution from us — and it should. Even though we were very disappointed that it had to end like that."
France pointed out that NASCAR does all it can to end a race under green flag conditions, but when it comes to excitement and keeping the competitors — and fans — safe, it's a fine balance for the sanctioning body.
"We're the only one in motorsports that have a green-white-checkered finish week-in and week-out," he said. "Now, obviously, we didn't do that at Talladega, because Talladega is such a unique place, as is Daytona. We have to look at safety and try and balance it. I think we balance it very well, we probably balance it better than anyone in motorsports. We're fans too, we want to see the best teams winning on the track and not have to end it early for any reason.
"Safety in auto racing and in NASCAR will always come first," he said. "It has to."
---
---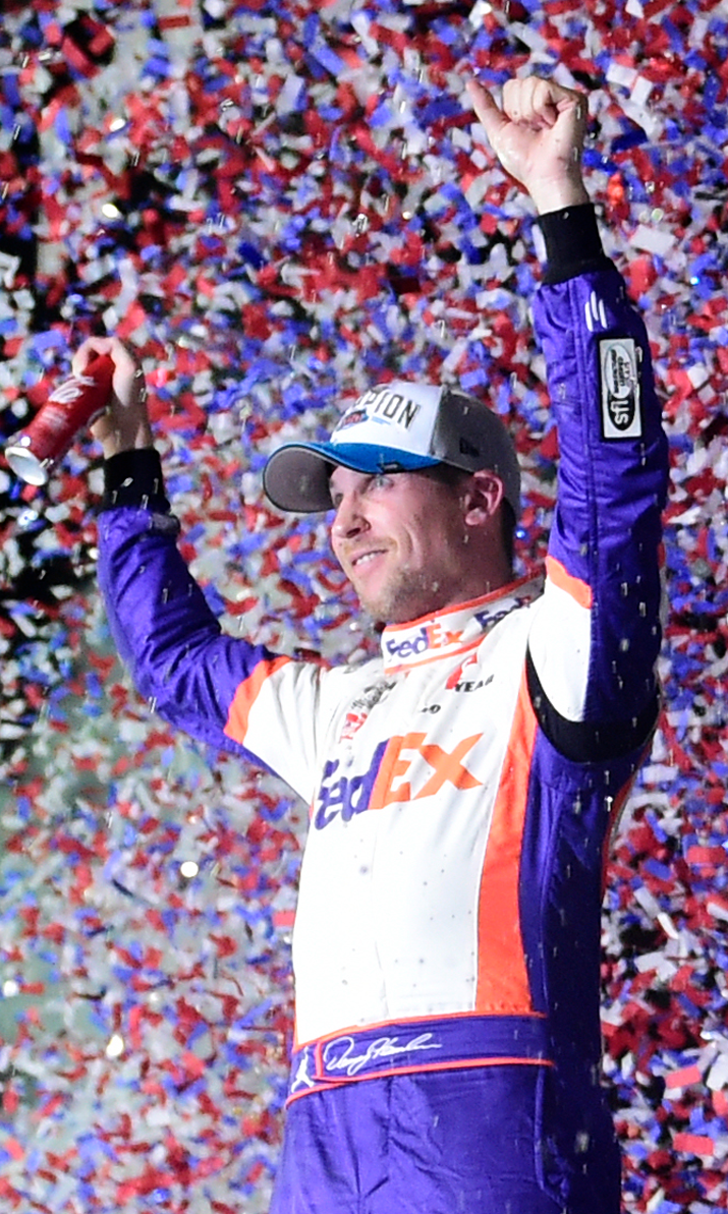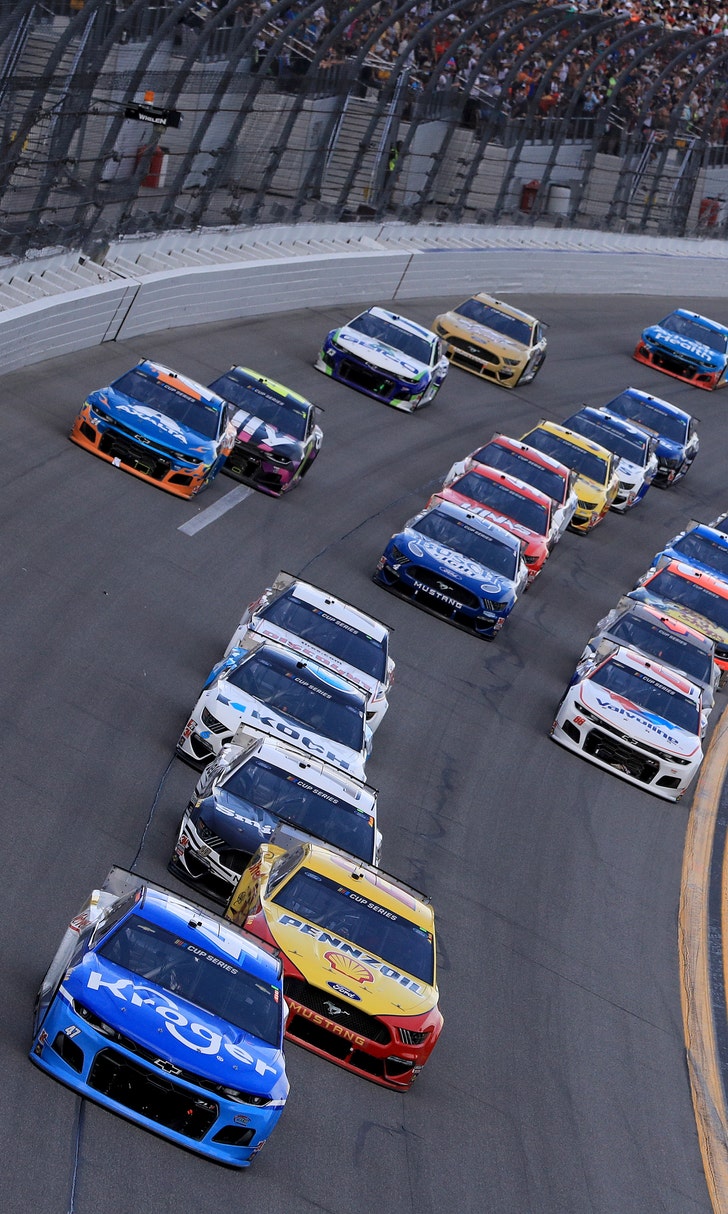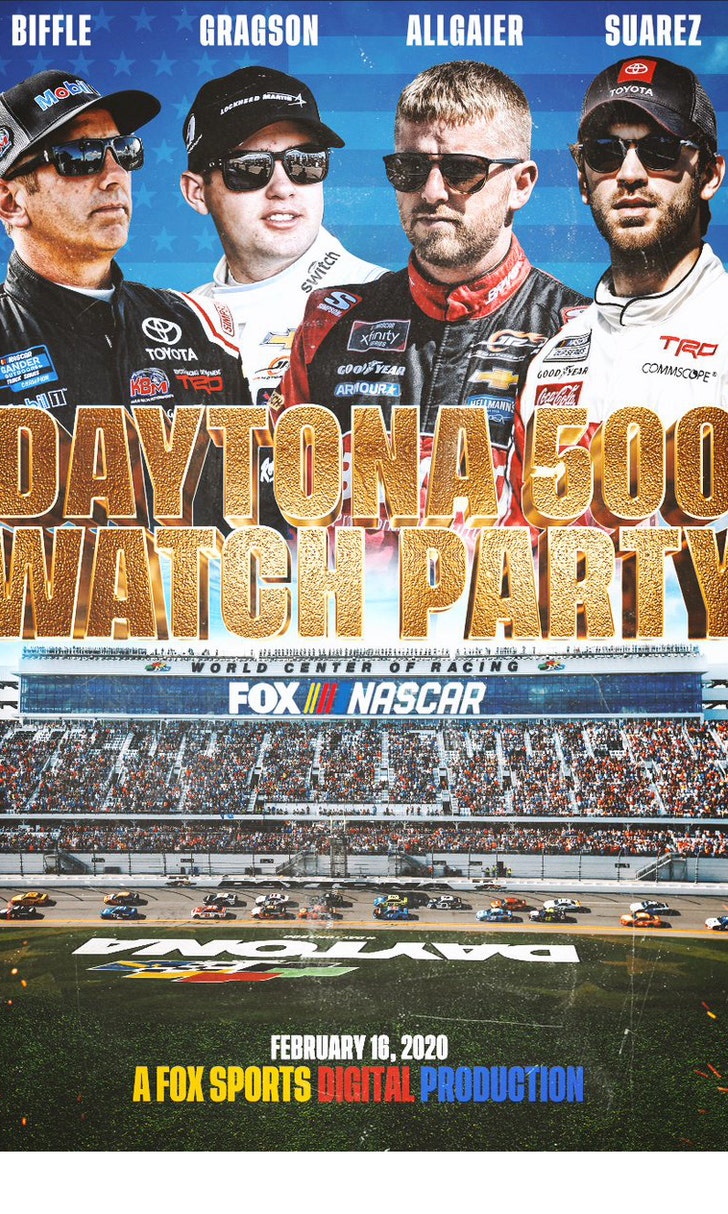 The Daytona 500 Watch Party!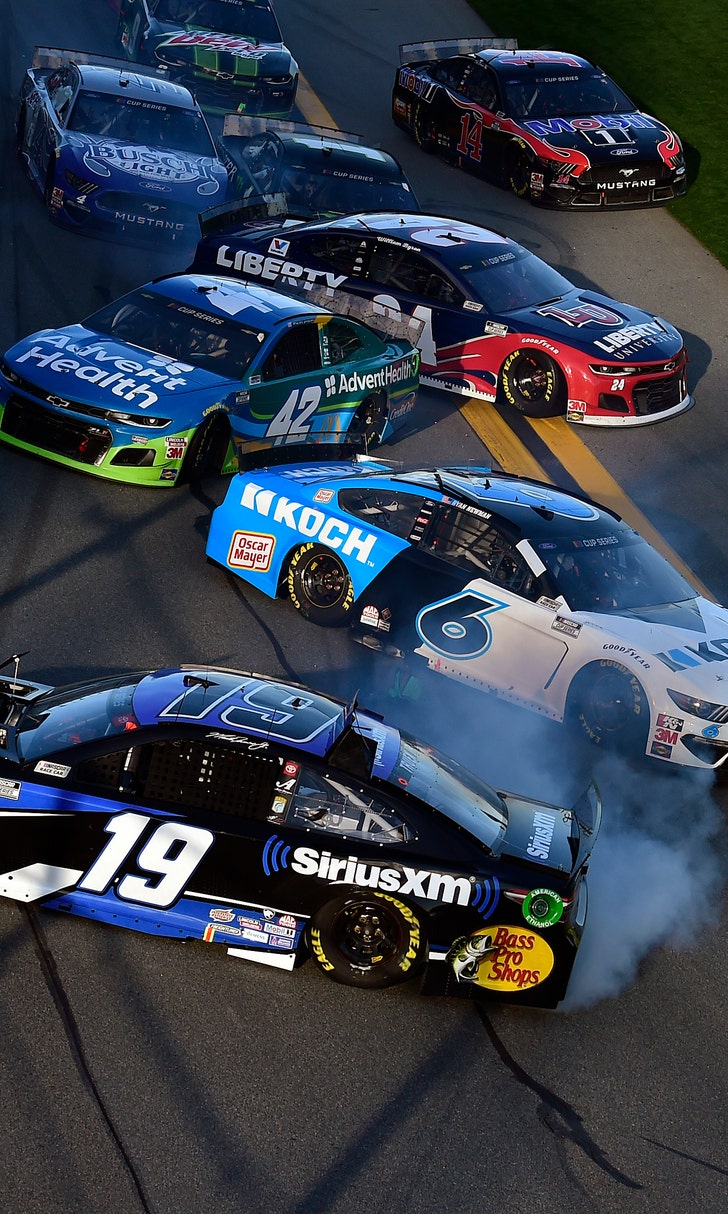 The Numbers Game At Daytona