NASCAR to test for Kentucky Cup race
BY Larry McReynolds • July 5, 2011
This week, the NASCAR Sprint Cup series heads to Kentucky Speedway for that track's inaugural Cup race. Now, what is unique about this event, given NASCAR's current testing policy — which is basically no testing — is that teams are actually being allowed to test at the Speedway on Thursday.
There is a four-hour test beginning at 11 a.m. ET, then a second testing window from 4-6 p.m. ET. Following that will be the NASCAR Camping World Truck series race a couple hours later.
This test is important for a number of reasons. It gives all the teams a chance to practice and test at the track they're going to be racing at two days later, and get their correct tire combination from Goodyear. There's also a secondary benefit the teams will enjoy and that's the ability to gather data for the other 1 1/2 mile tracks remaining on the 2011 schedule.
I see a lot of similarities to both the Kansas and Homestead tracks, which, don't forget, are both in the final 10 races of the 2011 Chase. Additionally, NASCAR is opening up this test to any teams that want to test their new fuel injection program. The next time these teams come back to Kentucky for a Cup race the plan is for fuel injection to be in place.
I still maintain that the fans won't know the difference a year from now whether there is fuel injection on these cars or not. It's the same thing when it came to the change in fuel this year. So, I see this as what I call a "Big Picture" test because of all it can do for teams, not only this weekend, but for the rest of the year.
Other than Goodyear tire tests, I don't know of any other NASCAR sanctioned tests on the horizon. Something to remember, now that we're heading into the second half of the season and that these teams have begun going back to the tracks for their second visit of the year, is that there won't be very many tire tests the rest of the way.
So, testing Thursday at Kentucky Speedway is very important. Now sure, teams will be testing at places that aren't on the NASCAR schedule, like Rockingham or Milwaukee, but Thursday's a great opportunity to take full advantage of testing at a track on the schedule that also has similarities to other tracks in the Chase.
I know everyone's excited about getting to Kentucky. How can you not be? It's their very first Cup race there. The fans are passionate and very supportive of the track.
It's now been 10 years since the NASCAR Sprint Cup series has been to a new track. It was back in 2001 when we visited both Chicagoland and Kansas Speedway for the first time.
Everybody wants to win the first-ever race at a new track. We won the first race at Sonoma with Ricky Rudd behind the wheel, and I just have to tell you it was pretty cool. It's not that it pays any more points or pays any more money, but it's the simple fact that drivers always want to be first. It makes for great memories 30 years from now when you can look back and say I was the first winner at Kentucky Speedway.
---
---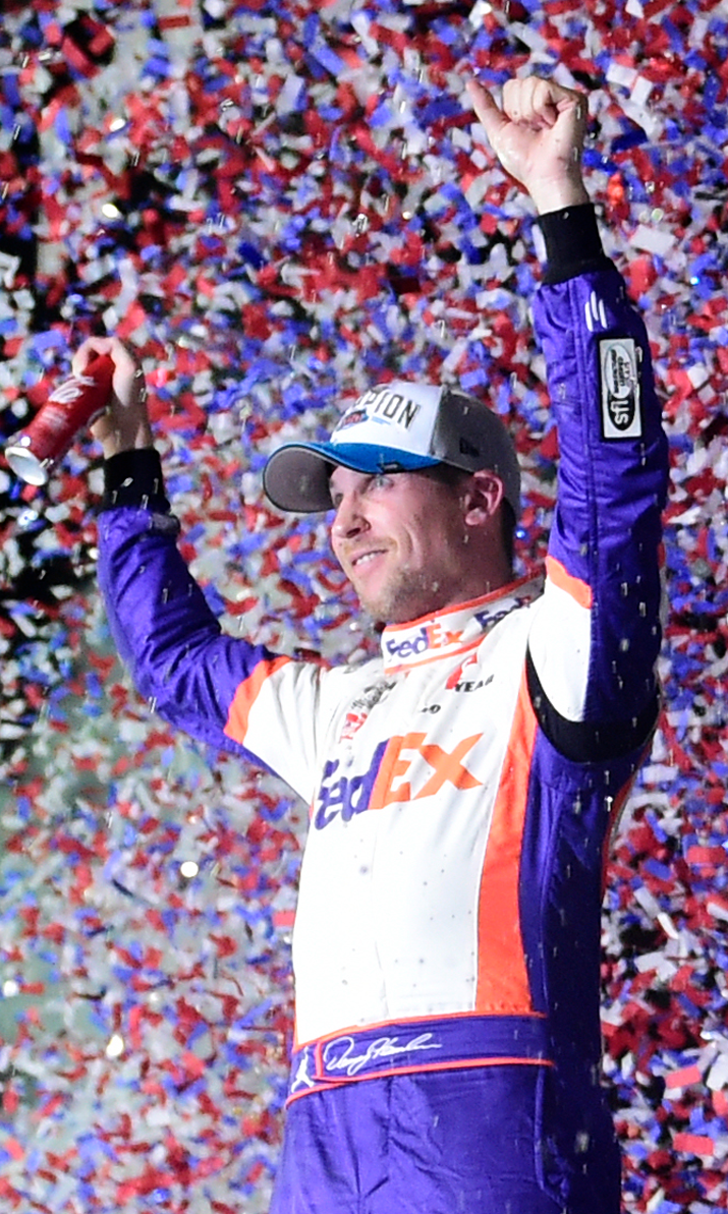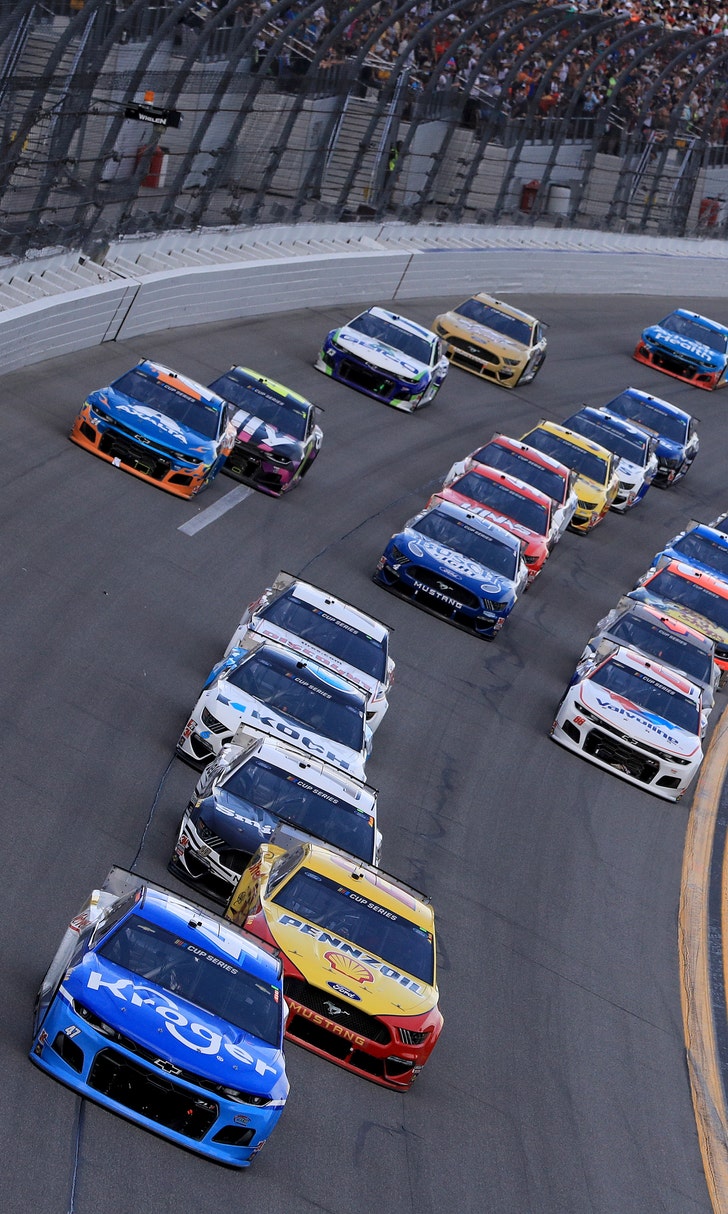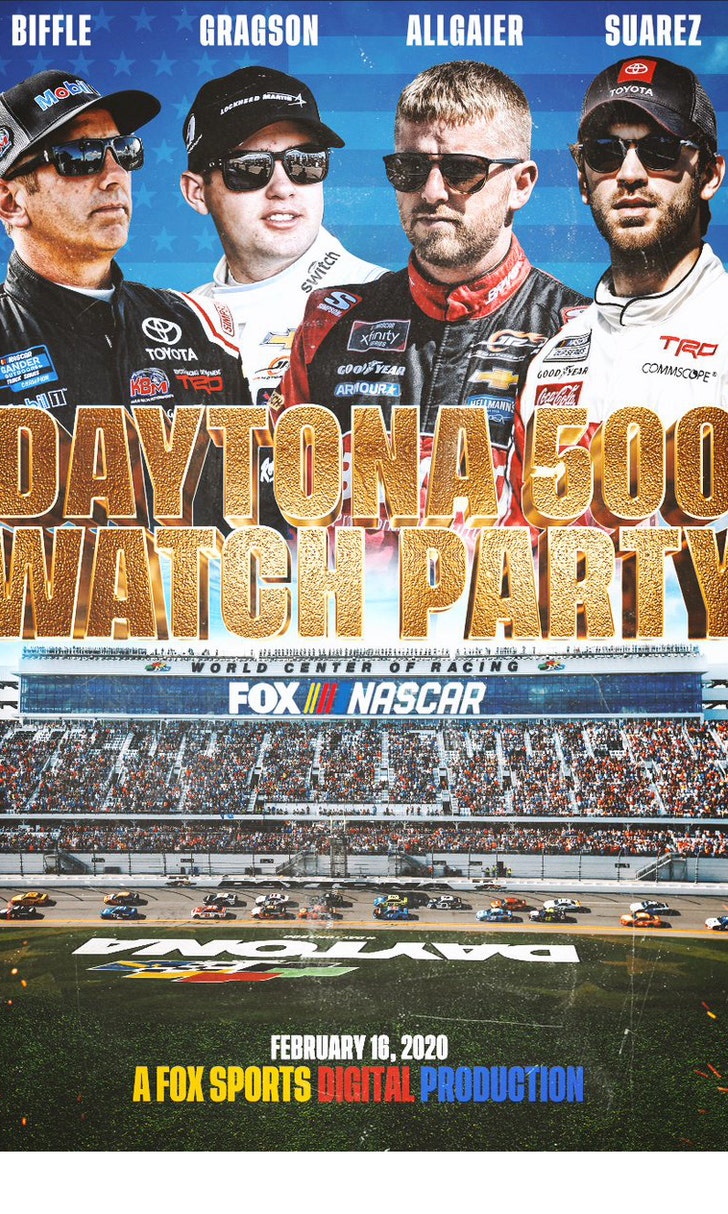 The Daytona 500 Watch Party!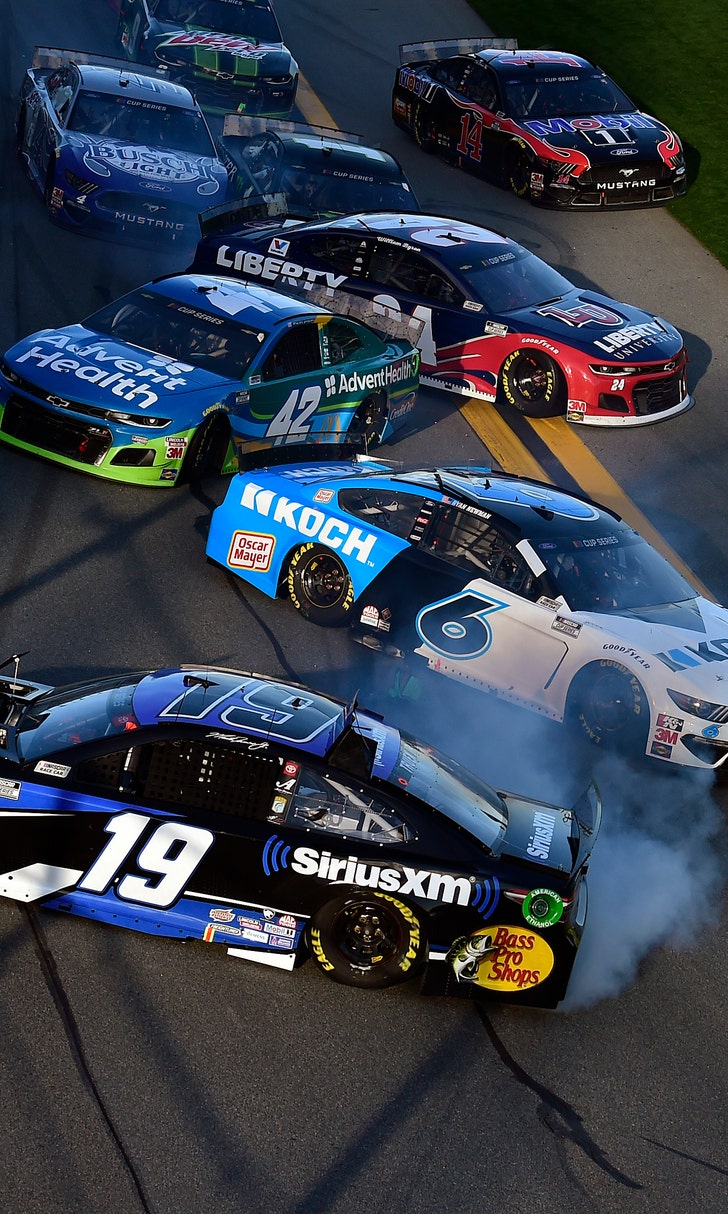 The Numbers Game At Daytona