NASCAR to honor fallen soldiers at Texas race
BY foxsports • November 7, 2009
Dale Earnhardt Jr. loves to talk about his sponsorship ties to the military. He had a hard time finding the words Friday to discuss the massacre that left 13 people dead at Fort Hood.

Texas Motor Speedway is just 170 miles north of the site of a shooting spree that also injured 30, including the suspected gunman. A U.S. Army logo with the message "God Bless Our Fort Hood Troops" was painted on the infield grass Friday. Moments of silence were planned before each event, including Sunday's Sprint Cup race.

The first question of Ryan Newman's news conference wasn't about the Fort Hood massacre, but he switched gears in the middle of his answer to offer condolences. The Army is one of his sponsors.

Earnhardt, who drives the No. 88 Army National Guard car, initially declined a request to speak about the incident. Approached a few hours later, he still struggled for an answer.

"It's pretty scary, and obviously there's a lot of people that are dealing with a lot of loss today," Earnhardt told The Associated Press after a long pause. "They have a lot of people in the hospital, so there's a lot of families upset and dealing with a lot of trouble so it's pretty difficult for everybody."

A few years ago, Earnhardt proudly unveiled two National Guard paint schemes on his cars before one of the Texas races. His sport has strong ties to the military, too. NASCAR president Bill France Jr. once said the fan base was the people who "won wars" for the U.S.

Military flyovers are mainstays before Sprint Cup events, and troops are frequently honored on race days. A military official sometimes sits in on driver meetings.

Being in Fort Worth this weekend only heightened NASCAR's connection to the military after tragedy struck Fort Hood.

"We'll definitely be whatever part of the recovery process we can be independently and as a whole sport, I'm sure," Earnhardt said.

Newman said he took the military for granted before being sponsored by the Army. Now that he's had a chance to meet high-ranking officers, the Fort Hood news hit a lot closer to home, although he didn't know anyone directly affected by the shootings.

"Whatever happened, unfortunately to me it's a part of life," Newman said. "It's happened before. It will happen again. Whether it's in the U.S. Army, in a convenience store, it's a part of life. Our thoughts and prayers go out to the families."

The National Guard also sponsors Jeff Gordon.

"I don't know how you really put it in perspective," Gordon said. "It was tragic."

Earnhardt said he figured the pro-military NASCAR crowd wouldn't be alone in reaching out.

"I think the whole world will pitch in on this deal," he said. "You just can't imagine how it is for those parents or those families or those wives who lost somebody to something that senseless or have somebody in the hospital trying to recover."
---
---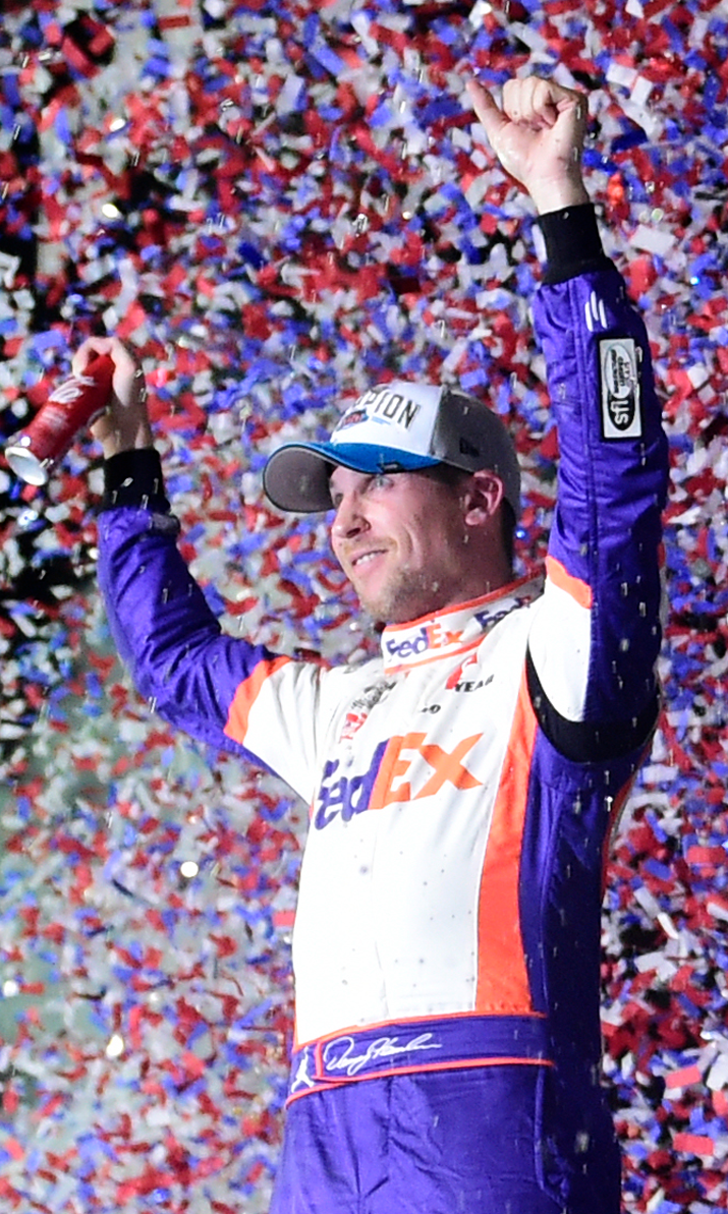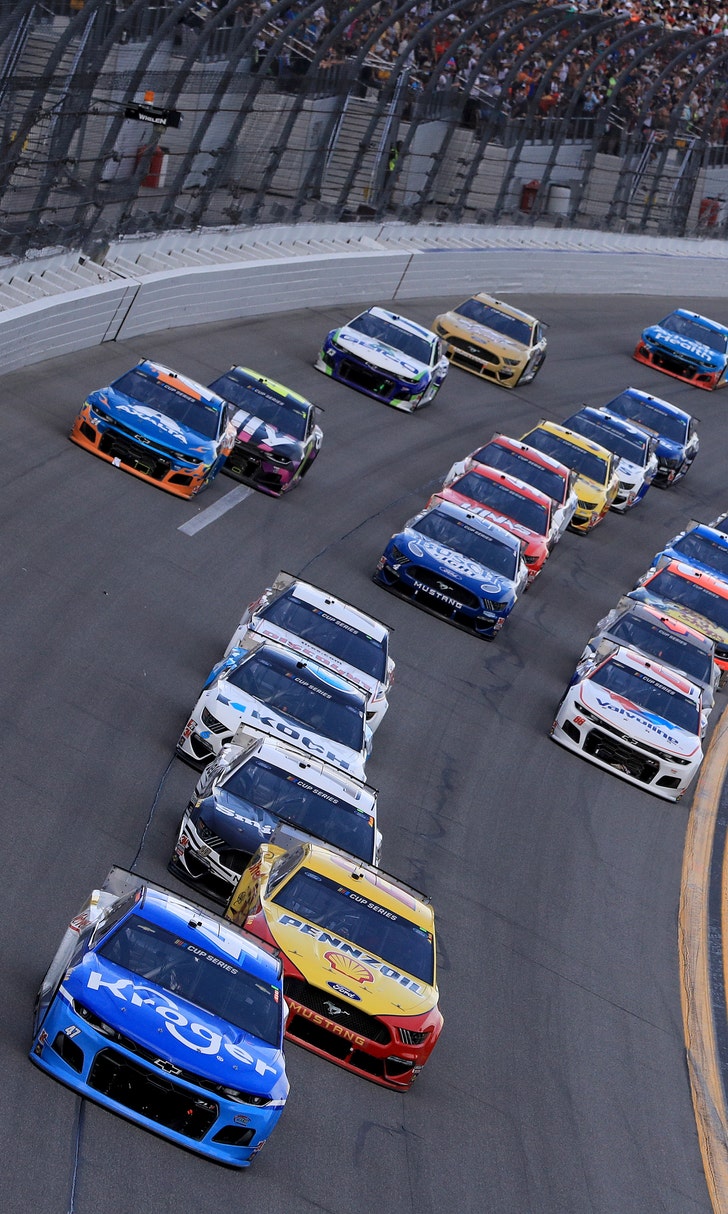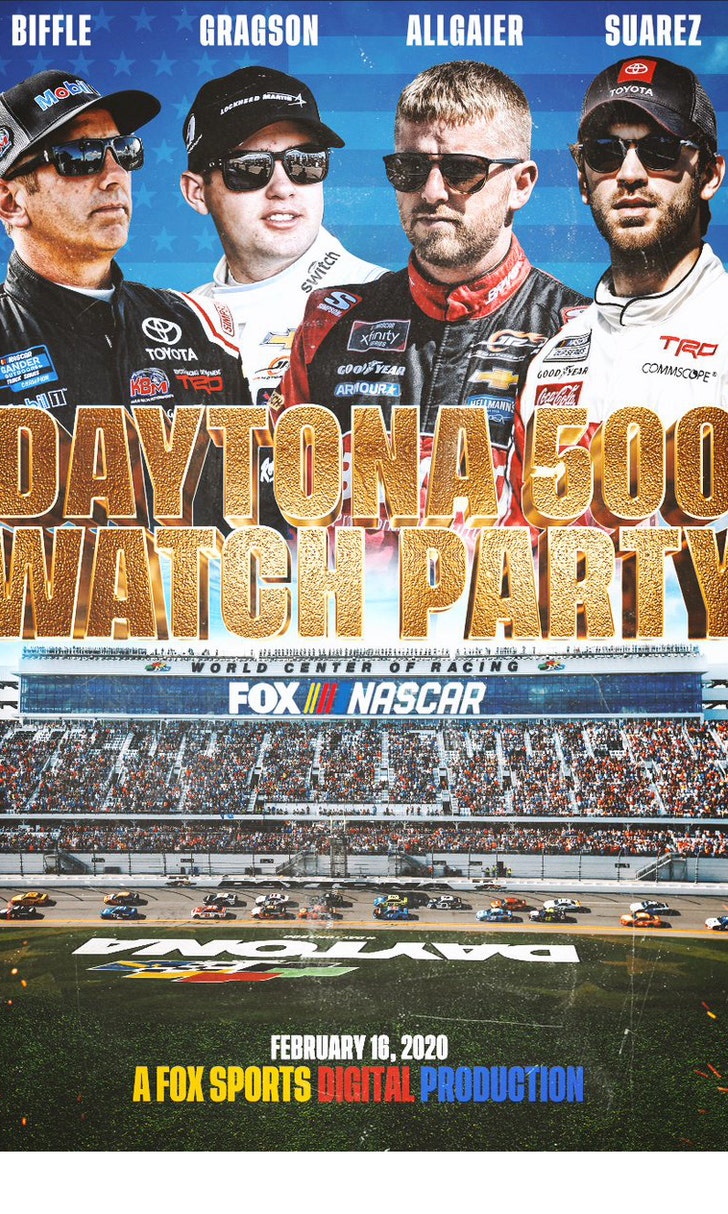 The Daytona 500 Watch Party!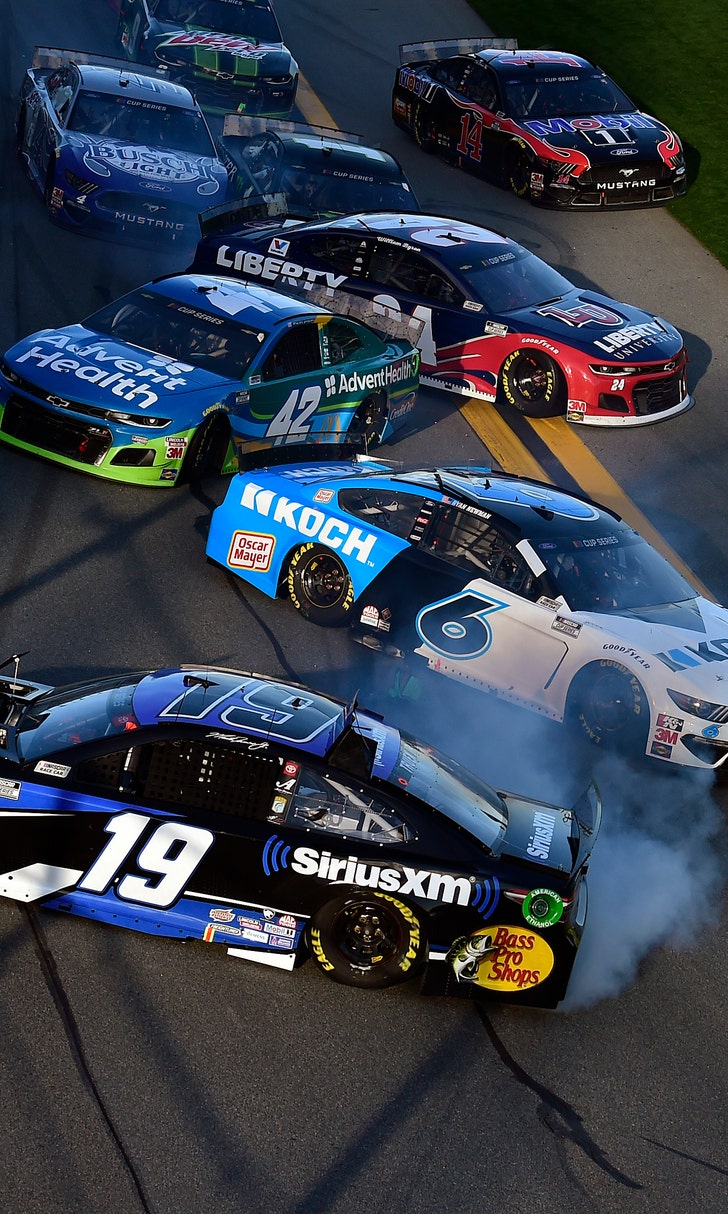 The Numbers Game At Daytona