NASCAR teams ride fine line of cheating
BY foxsports • September 21, 2010
"There's not one car in this garage that's 100 percent legal." – a crew chief whose team is in NASCAR's Chase for the Sprint Cup.
It's the taboo subject that no one in the Sprint Cup garage likes to talk about on the record – cheating. Some call it pushing the envelope or bending the rules. Some say it's part of the game. But, what they won't tell you is that all teams will venture outside the envelope and stretch the rules in an effort to win.
It's something that's been a part of NASCAR since the cars first raced on the sands south of Daytona Beach more than half a decade ago.
As the Chase began last weekend in New Hampshire, pushing the envelope was in full swing as Kurt Busch's crew chief Steve Addington was cited for having an extra set of tires. NASCAR officials penalized the team with the loss of tires for two ensuing practices and the loss of practice time. 
Clint Bowyer, however, found out what happens when the line is clearly crossed. First it was revealed this week that Clint Bowyer's Chase-berth clinching Chevrolet from the previous race at Richmond International Raceway came close to failing postrace inspection. Only after Bowyer's Richard Childress Racing entry was taken back to NASCAR's R&D center in North Carolina and given a thorough once-over by series officials was it deemed within the rules and regulations, but uncomfortably close to some of the tolerances.
Then his New Hampshire car came under closer scrutiny, and NASCAR officials found it to be beyond the tolerances. Wednesday, Bowyer was assessed a 150-point penalty and crew chief Shane Wilson was suspended for six races, placed on probation until the end of the year and fined $150,000. That move dropped Bowyer from second in the standings and 35 points out of Chase contention to 12th and 185 behind the points leader.
NASCAR is always reminding the competitors in the Cup garage — we're watching you.
This is a sport of advantages. The competition in the Sprint Cup Series is as close as it has ever been. That forces race teams to work endless hours and spend tremendous sums of money on research and development in an effort to find any advantage, however small, that will put them just ahead of the competition.
NASCAR officials, meanwhile, are doing their best to make sure that no one has an unfair edge. So, the result is a rather bizarre game that's played out every weekend at the racetrack where crew chiefs find themselves tip-toeing their way through both the prerace and postrace inspection process with a car that may or may not feature parts or modifications that are deemed legal by NASCAR's rules.
The problem, crew chiefs will tell you, is that there's no real consistency in enforcement of the rules. You never know where the line is until you've crossed it.
Teams work from a difficult position. NASCAR is a sport and a business where you're trying to obsolete yourself every week, whether it is in engines or on the car side. You're trying to replace what you currently have with something better. The status quo means nothing, even if it is successful. There's always something better around the corner.
In pursuit of an advantage, three things are taken into consideration: Will it make our car go faster or be easier to drive? How much will it cost to integrate it into our current configuration? And is it legal?
The answer to the last question is the most difficult to answer as NASCAR's rules are a moving target. Often when a crew chief least expects it, something that has been a part of his car for several races is suddenly deemed to be outside the rules.
It's done that way by NASCAR on purpose, to get you to think twice about bending those rules.
When introduced into competition, the current Sprint Cup car (formerly known as the Car of Tomorrow) was hailed as being safer and stronger. But it was a lot harder to drive. At the same time, the car was placed inside a tighter engineering box, with tougher regulations on how the car could be modified or adjusted to make it drive faster and handle better.
NASCAR said the new car represented a clean sheet of paper.
But for crew chiefs and team engineers it was more like a post-it note than a clean sheet of paper. And the box was more like a shoebox.
Now, four years into the life and development of the current car, we've seen the rear wing replaced with a spoiler and the cars have taken on a slightly crooked stance, with the right rear protruding into clean air in an effort to produce more downforce on the right rear of the car and to get it to turn better. These are all changes and modifications done to the car with the cooperation and approval of NASCAR officials that can be easily seen with the untrained eye. Under the car, there have been dozens of refinements made, many of them to the front suspension in an effort to get the cars to turn, one of the biggest complaints from drivers since the car was introduced.
Then there are the changes and modifications that can't be seen or, in most cases, aren't meant to be seen. And they are the difference between running 15th and running fifth.
In the past decade, we've seen several examples of blatant and often times ill-conceived cheating uncovered by NASCAR officials. With the new car and its accompanying rules package, along with a get-tough attitude by NASCAR Vice President of Competition Robin Pemberton, who was at one time one of the sport's biggest perpetrators, the sport is seeing fewer and fewer violations.
More often than not a part deemed to be unapproved isn't discovered by way of an inspection, but rather through NASCAR officials being tipped off by one of the competitors in the garage.
"In most cases, the only way they find out when someone has beat the system is when someone else tips them off," said the same crew chief, who acknowledges that teams will always be one step ahead.
"There are a lot of things people can do. When it comes to who is smarter, I'll just say that there's strength in numbers. There are more of us here in the garage working on ways to bend the system than there are NASCAR officials trying to figure it all out."
It's this very special cat-and-mouse game that makes NASCAR what it is. It's not about to change anytime soon.
And for most fans, as long as those advantages, however legal, are helping their favorite driver, it's OK with them.
---
---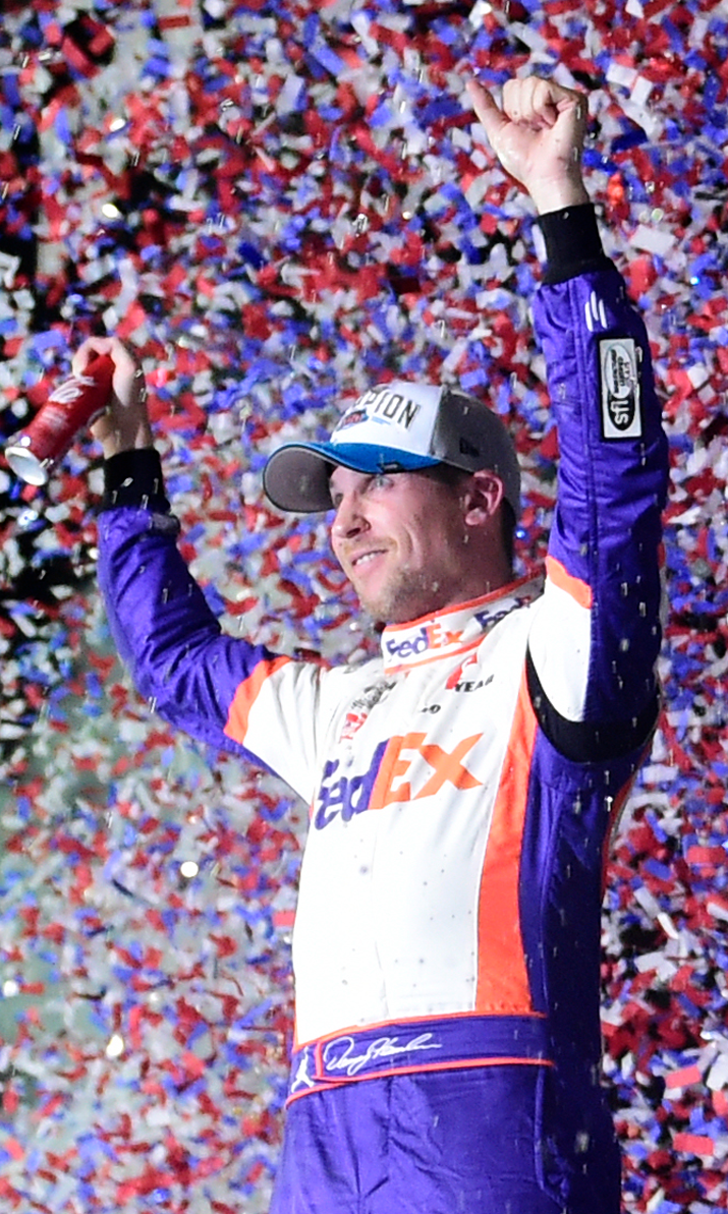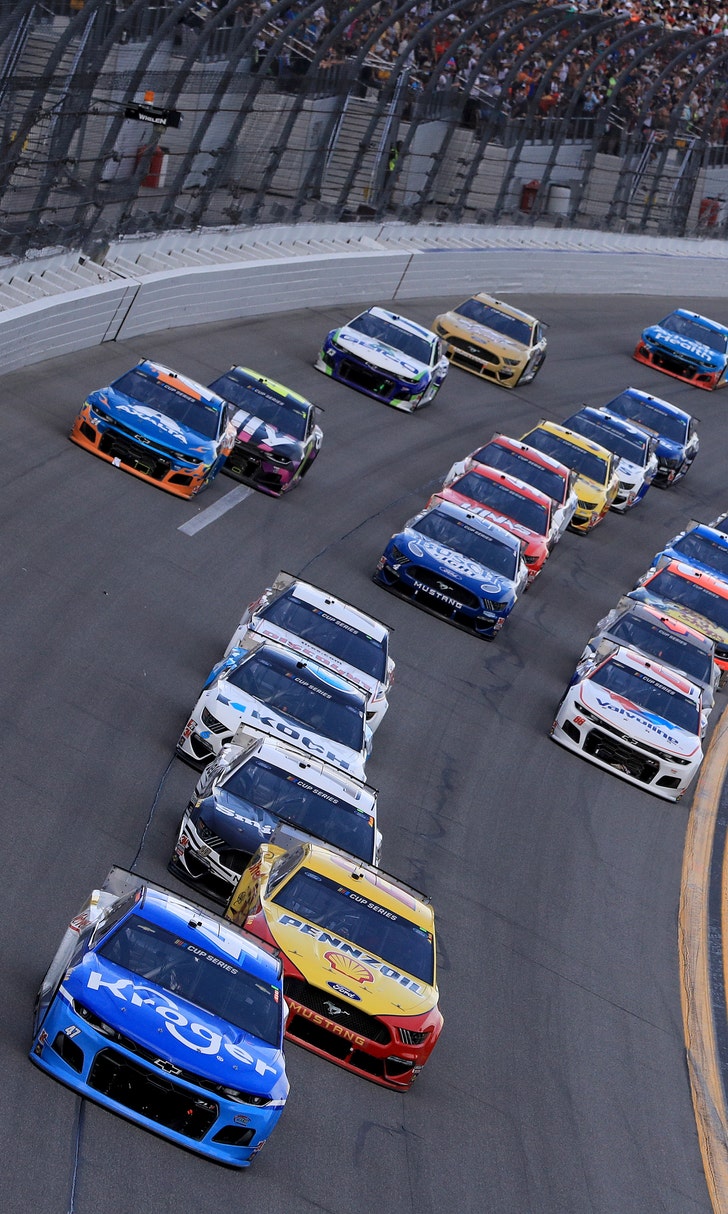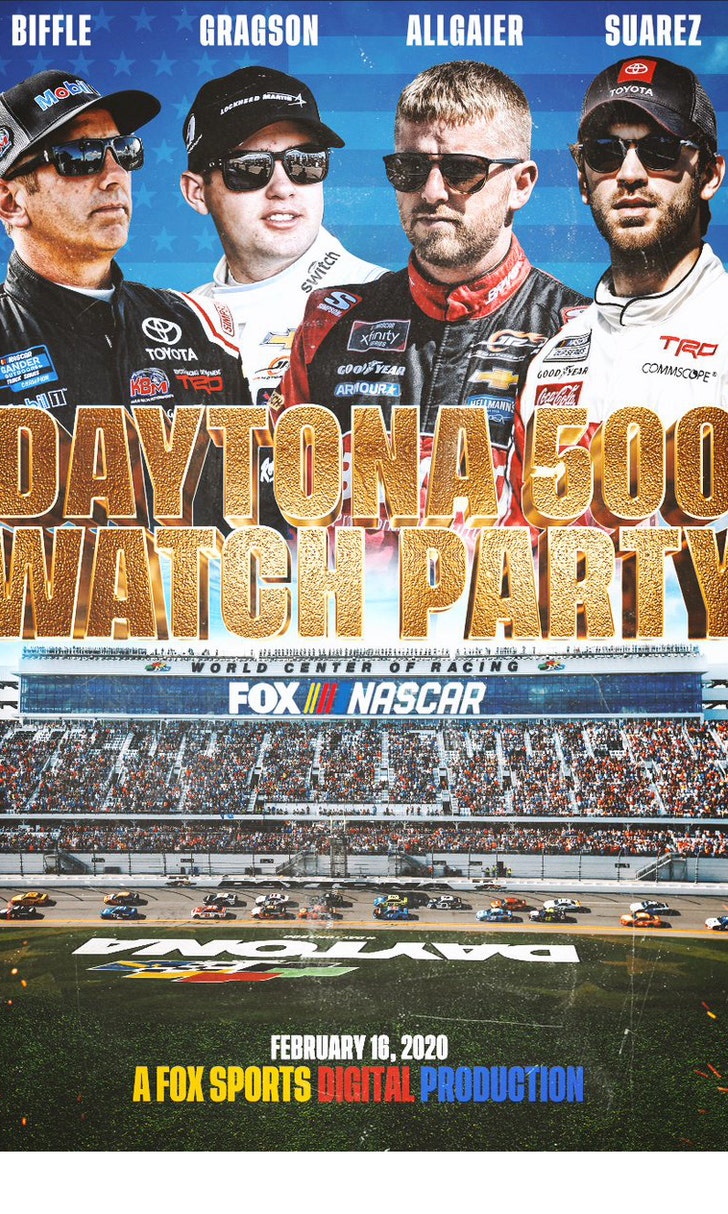 The Daytona 500 Watch Party!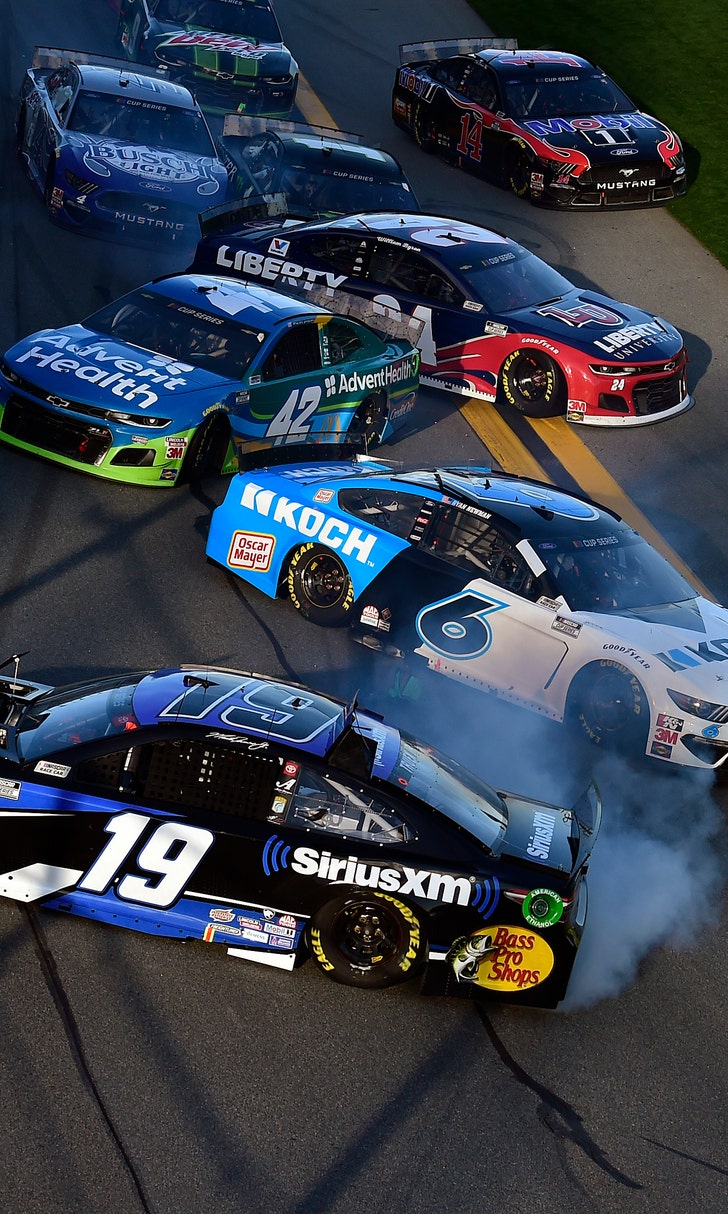 The Numbers Game At Daytona