NASCAR teams ready to race again
BY Jeff Hammond • February 4, 2011
The days are really winding down until everyone begins heading to Daytona International Speedway next week.
Hopefully, these teams are in final-preparation mode and not panic mode right now.
We are the same way at NASCAR on FOX. For instance, I am doing that last little bit of preparation on the cutaway car and getting the trailer loaded to head south.
I was over in Mooresville, N.C., earlier this week, and I could hear the dynos going at Roush Yates Engines. They, like everyone else, are making sure that they leave nothing on the table. Everyone is asking the same questions – is there anything else we can do? Are we as good as we can be?
Hopefully, teams are basically to the polishing stages now.
If there is any way possible, this last open weekend you don't want to be working. The goal is always to roll into a new season as fresh as possible and as well prepared as possible. The pit crews, for instance, are working on their new setups. Remember, there is one less man going over the wall this year as we go from seven men to only six.
A week from Saturday is the Budweiser Shootout, and the teams involved in it are really looking forward to it. It gives their pit crews a perfect opportunity to practice this new configuration of only six men working a pit stop. So at least they will have some idea of where they are once we get to the Daytona 500 week with the qualifying races and then, obviously, the 500 on Feb. 20.
For the drivers, well, the excitement is definitely building. They will be excited to get back to the track finally.
They've had a short offseason with some testing, photo ops, making appearances and commercials for their sponsors. Now they can get back to what they love to do – drive fast cars. Like the players in the Super Bowl this Sunday, these teams and drivers know what they have to do. Now they are ready to go do it.
Everyone needs to get off on the right foot at Daytona these next two weeks. There are no exceptions.
The reality is, though, if someone has a bad day on Feb. 20 and finishes 43rd in the race, he doesn't quit. However, everybody knows they want to come out of Daytona with their best foot forward.
That's where the pressure really begins. Quite honestly, that's where it ends, too.
Everybody feels the exact same pressure when they roll through the tunnel at Daytona International Speedway. Trust me, everyone lives with that fear of being the first guy out in the 500.
Obviously, for the teams that are outside the top 35 in points, they live with the fear of simply making or not making the race.
I was fortunate in my career to win a lot of races as a crew chief.
Winning the Daytona 500 is everyone's lifelong dream. It's a moment in time that very few people get to claim as theirs. With Darrell Waltrip, we were able to have that moment in 1989.
It stays with you forever. It defines your career when you can say you won the Daytona 500.
---
---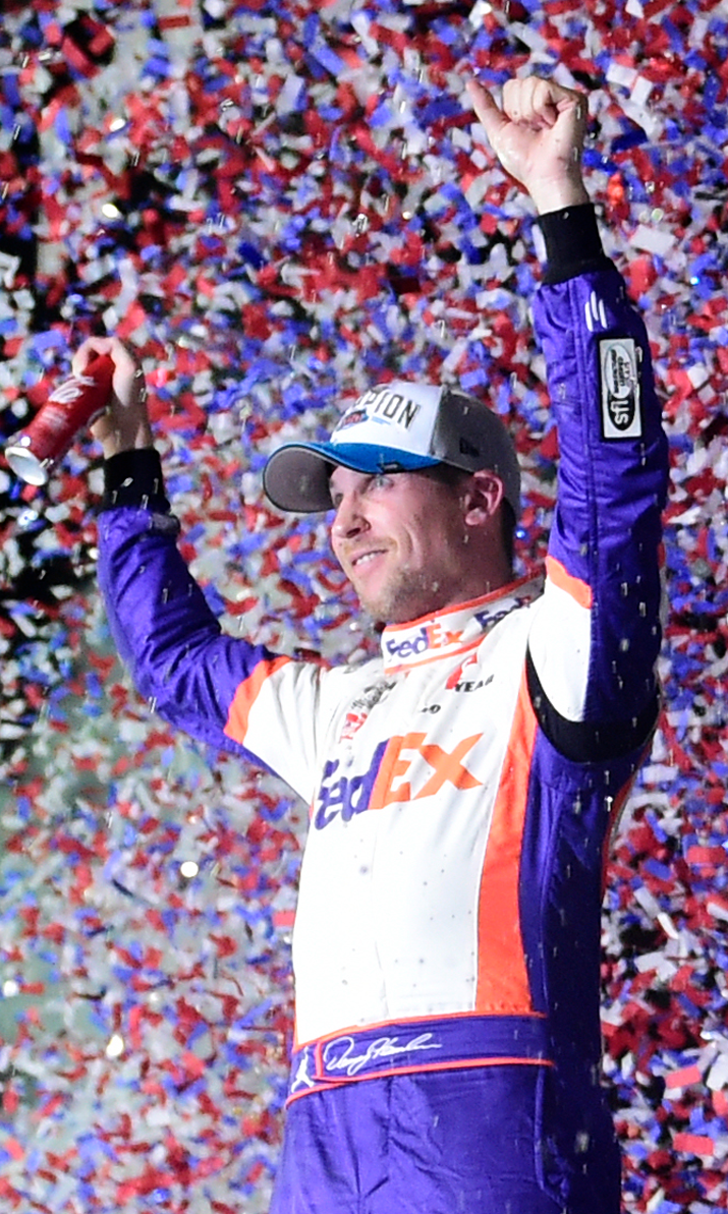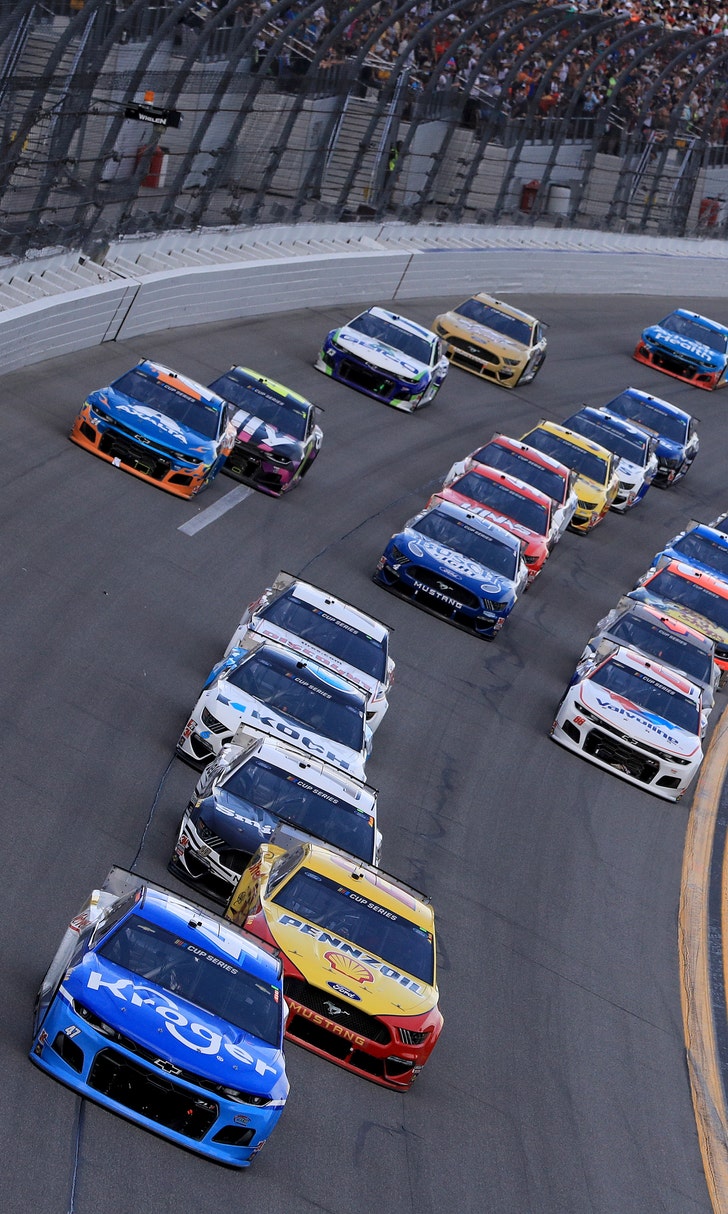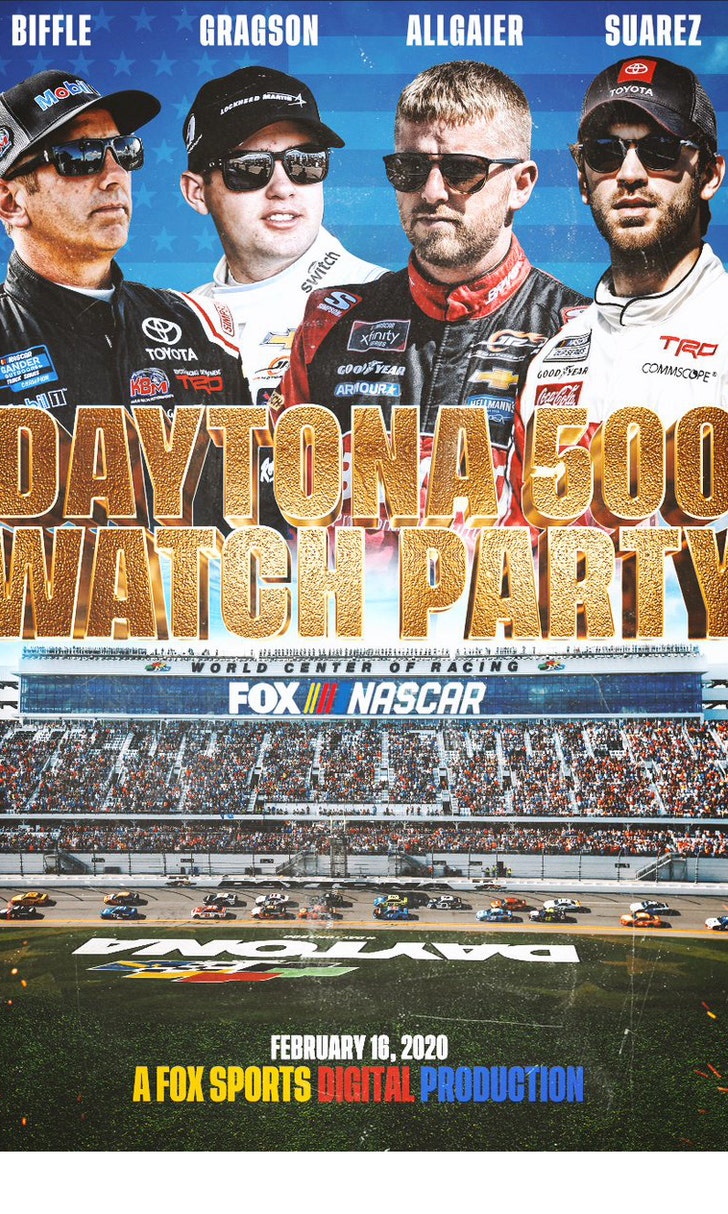 The Daytona 500 Watch Party!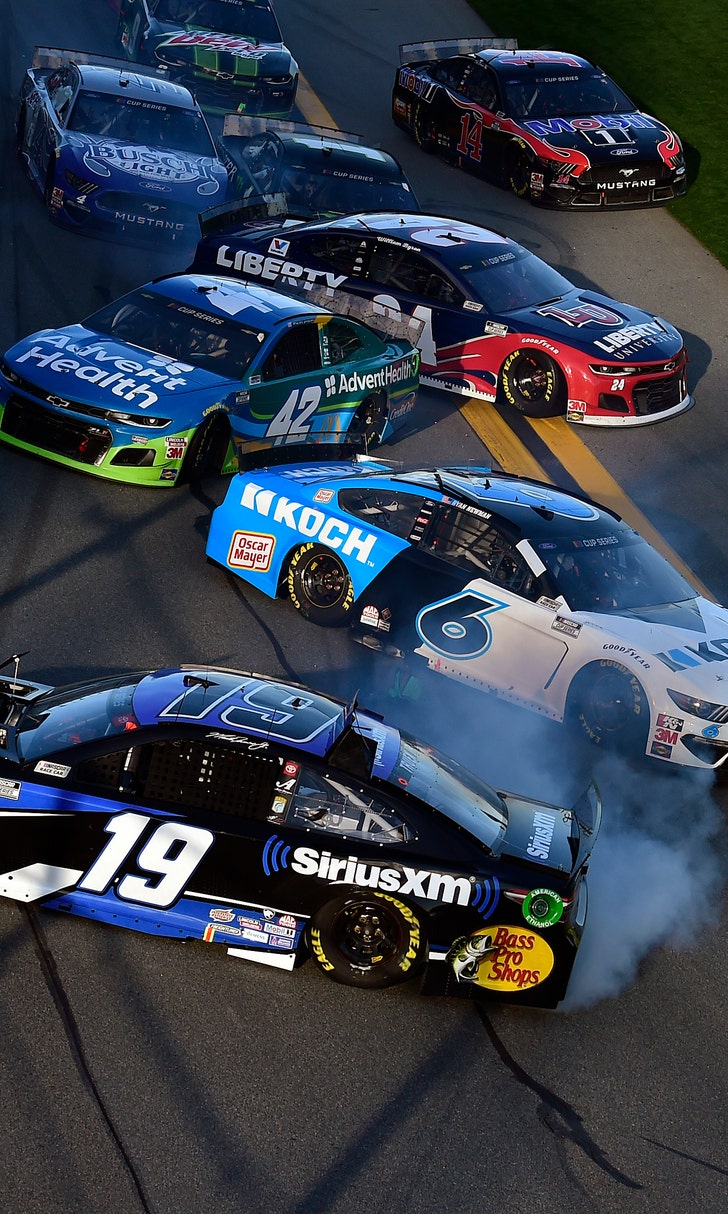 The Numbers Game At Daytona