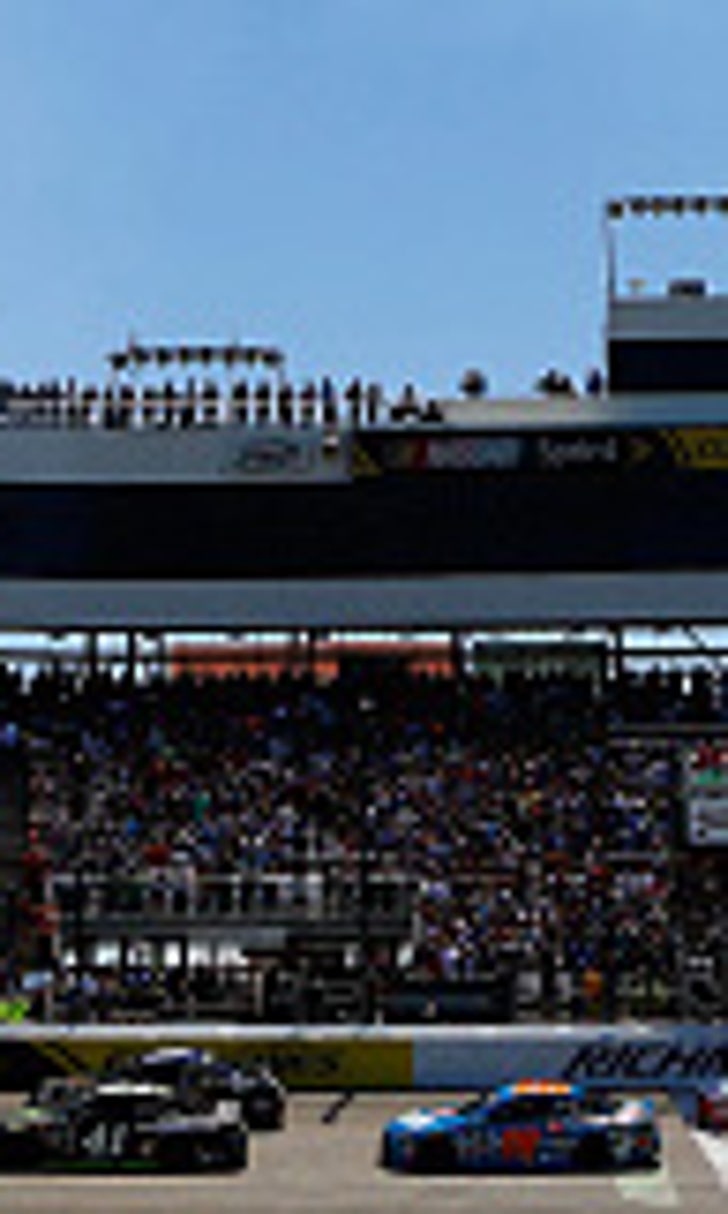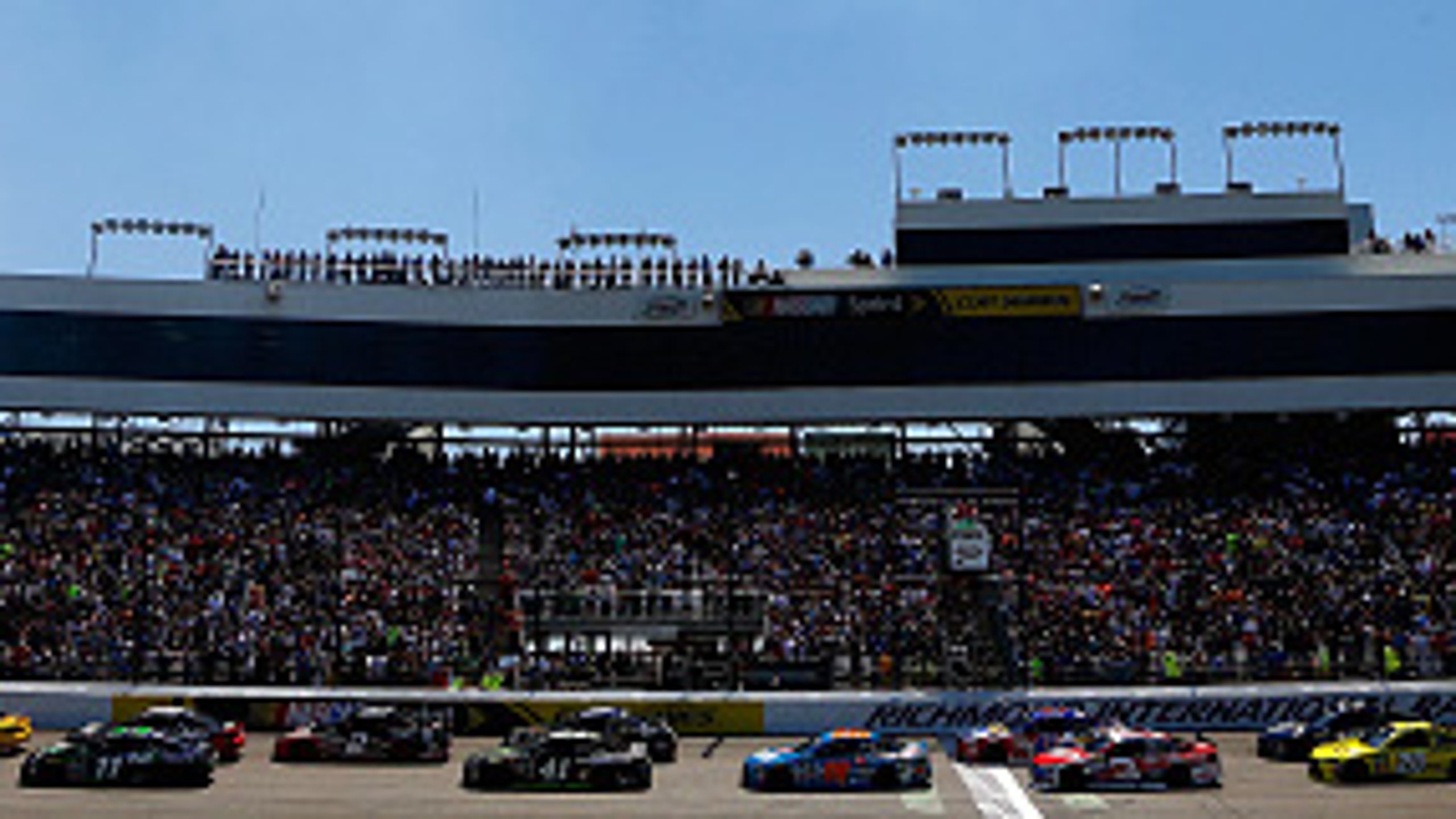 NASCAR spotters make light of becoming 'human barbecue'
BY foxsports • September 9, 2016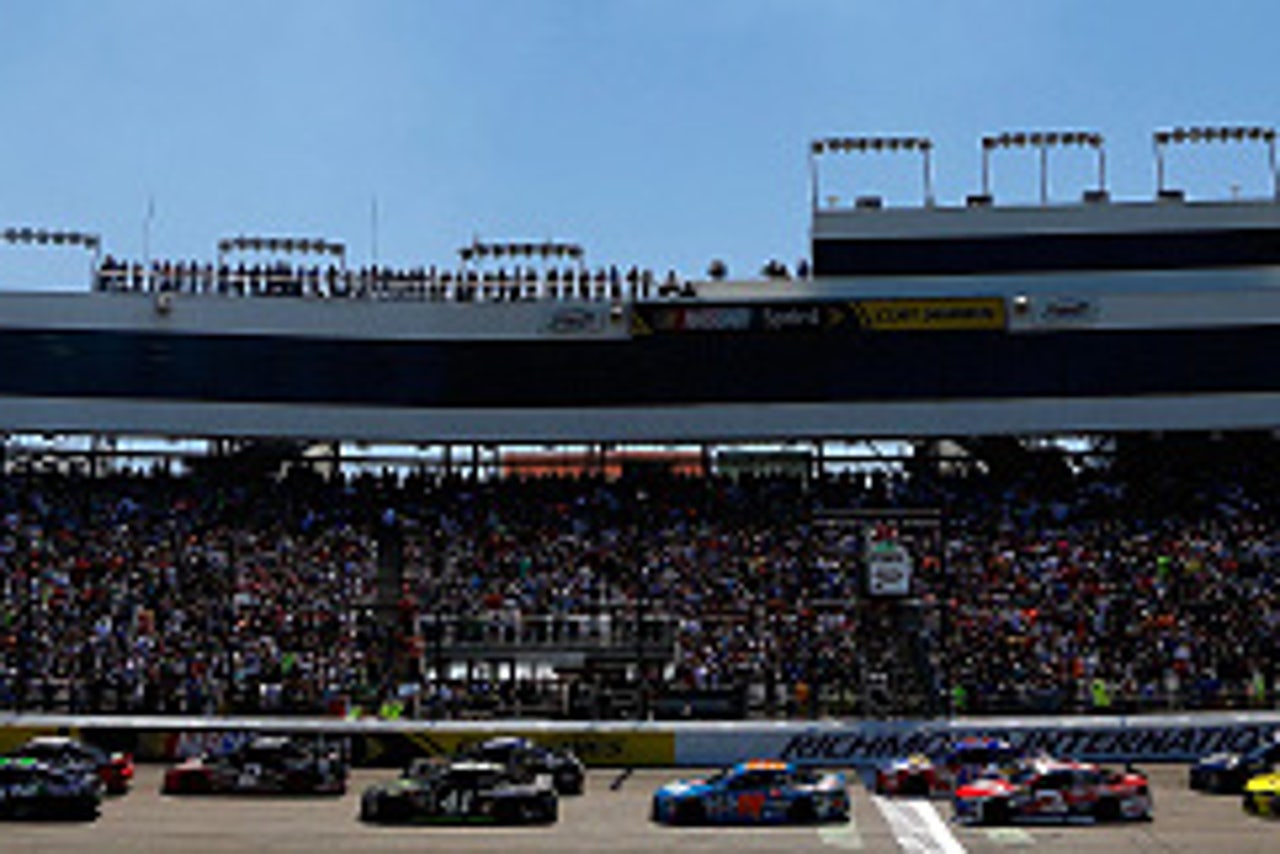 Taken as a group, there aren't a funnier bunch of guys in NASCAR than the spotters who stand high above the track and work all race long to keep their drivers out of harm's way.
It's a tough job, so being able to laugh helps a lot.
And that's especially true at Richmond International Raceway, where this weekend temperatures could approach 100 degrees before Saturday night's Federated Auto Parts 400.
And you could tell by the social media chatter Friday afternoon that some of NASCAR's best spotters weren't too thrilled at the idea of being human barbecue under the blazing sun at RIR. 
Spotters @RIRInsider wear "cool sleeves" on their arms to stay "cool"....Which spotter would be 1st to wear a "cool body suit"? #NASCAR

— Joey Meier (@2Spotter) September 9, 2016
---
---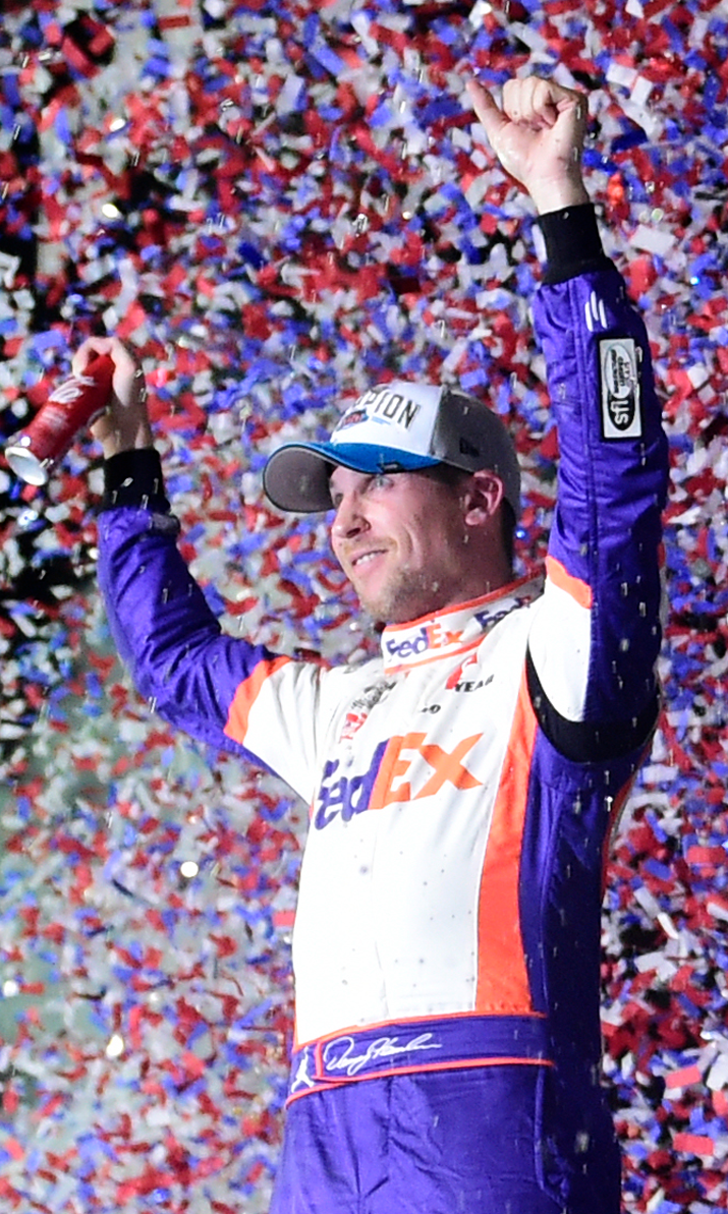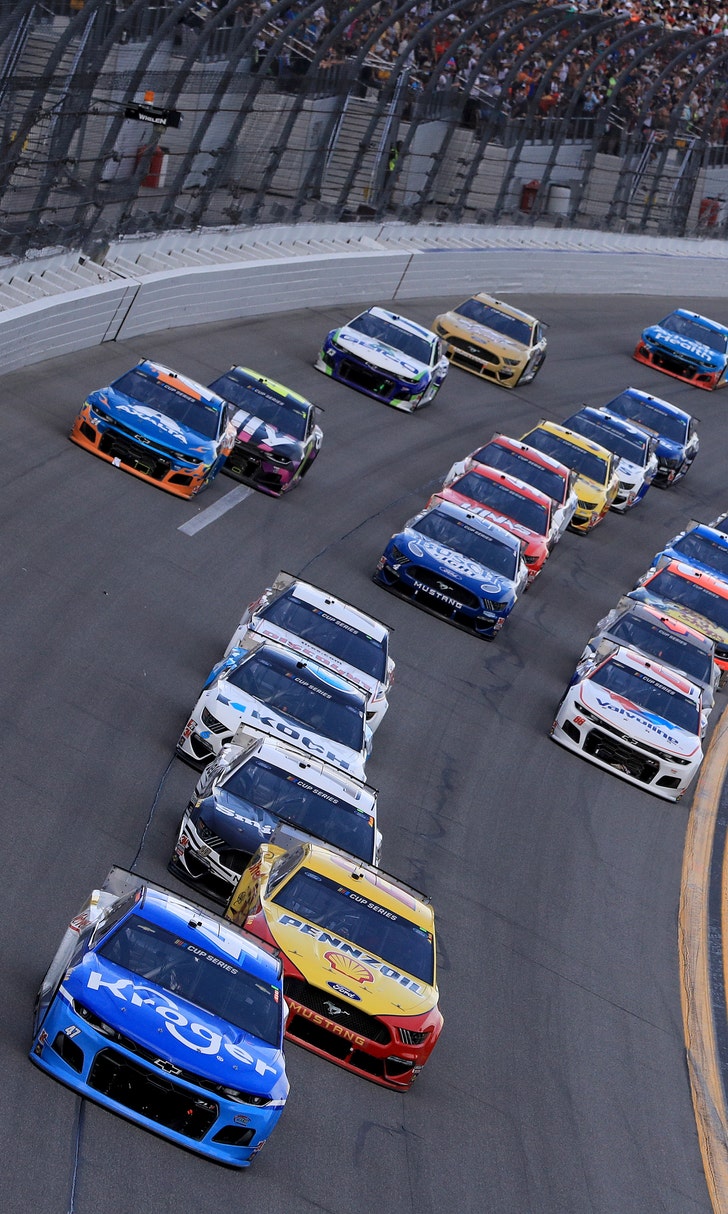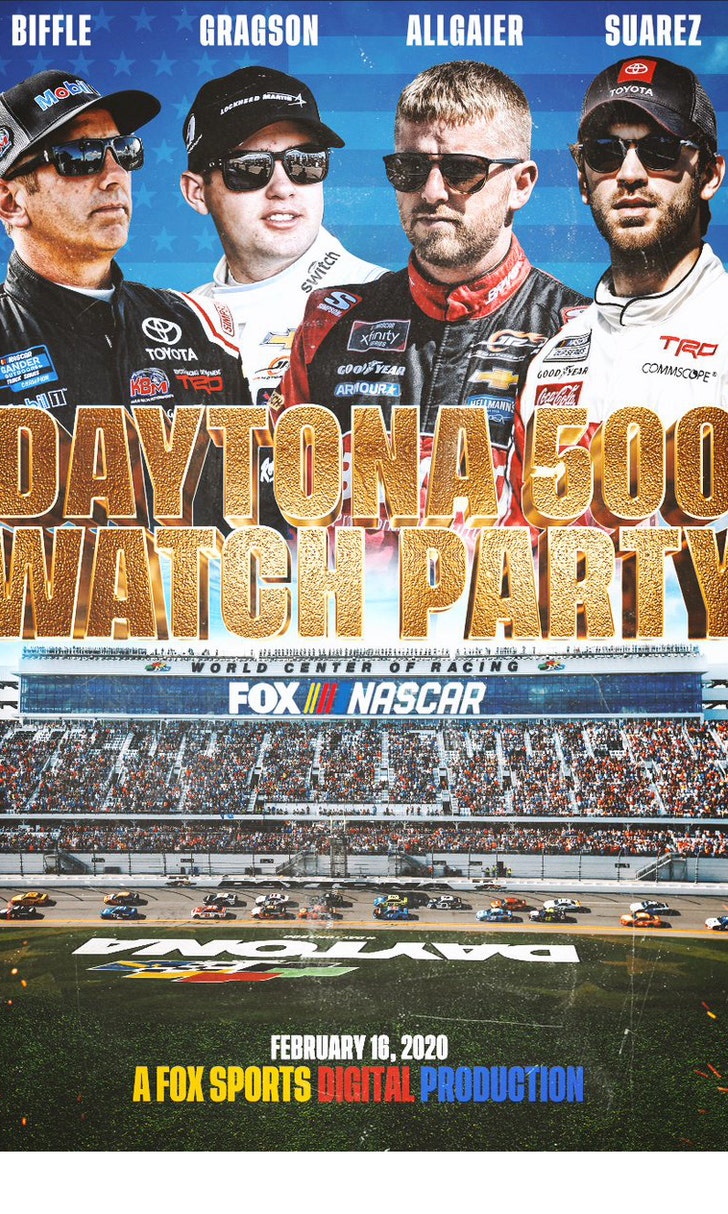 The Daytona 500 Watch Party!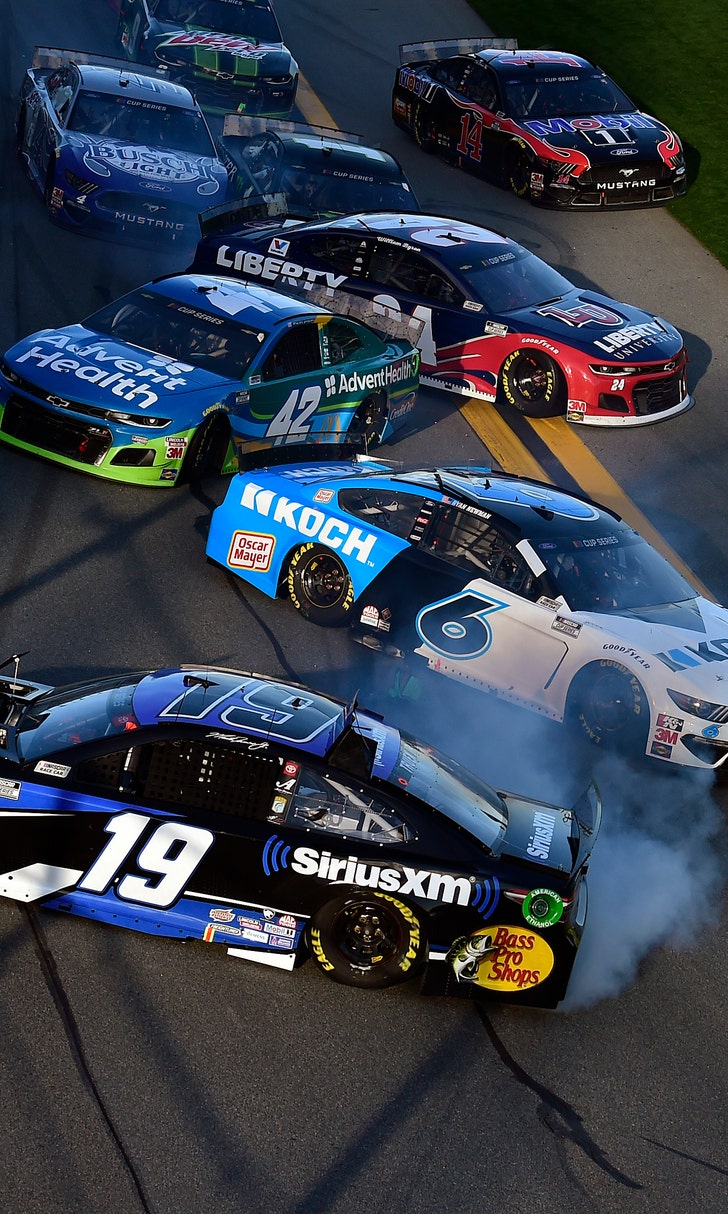 The Numbers Game At Daytona