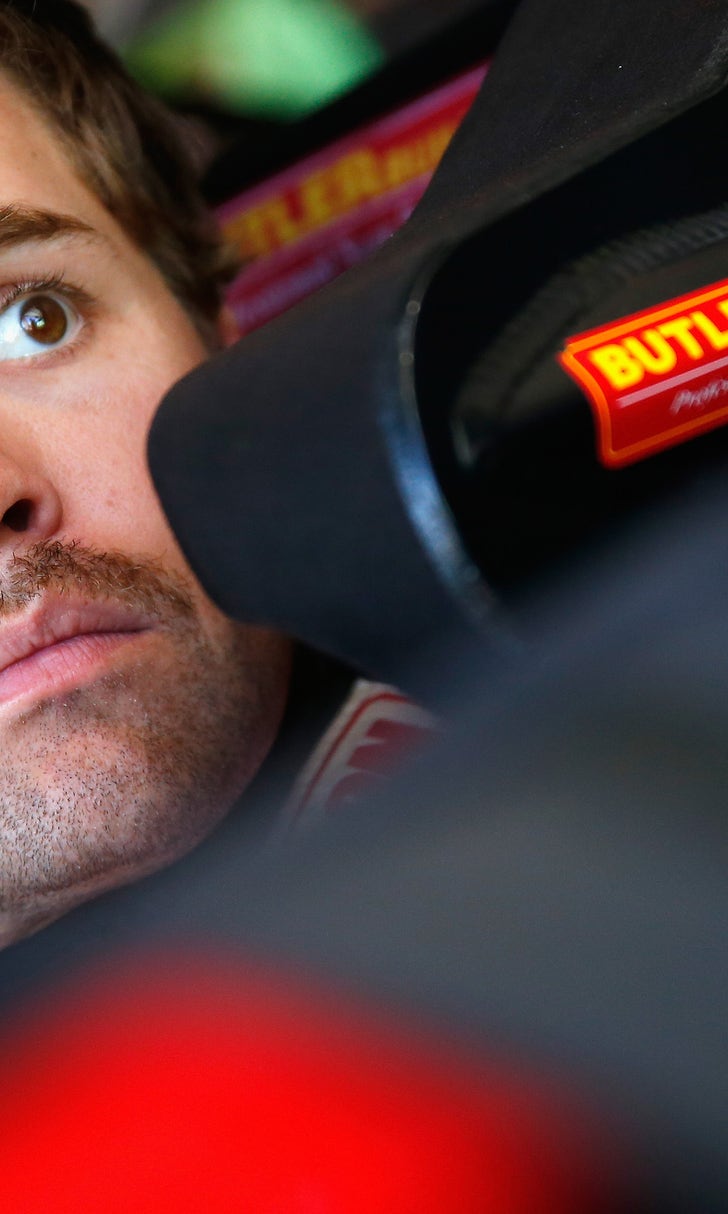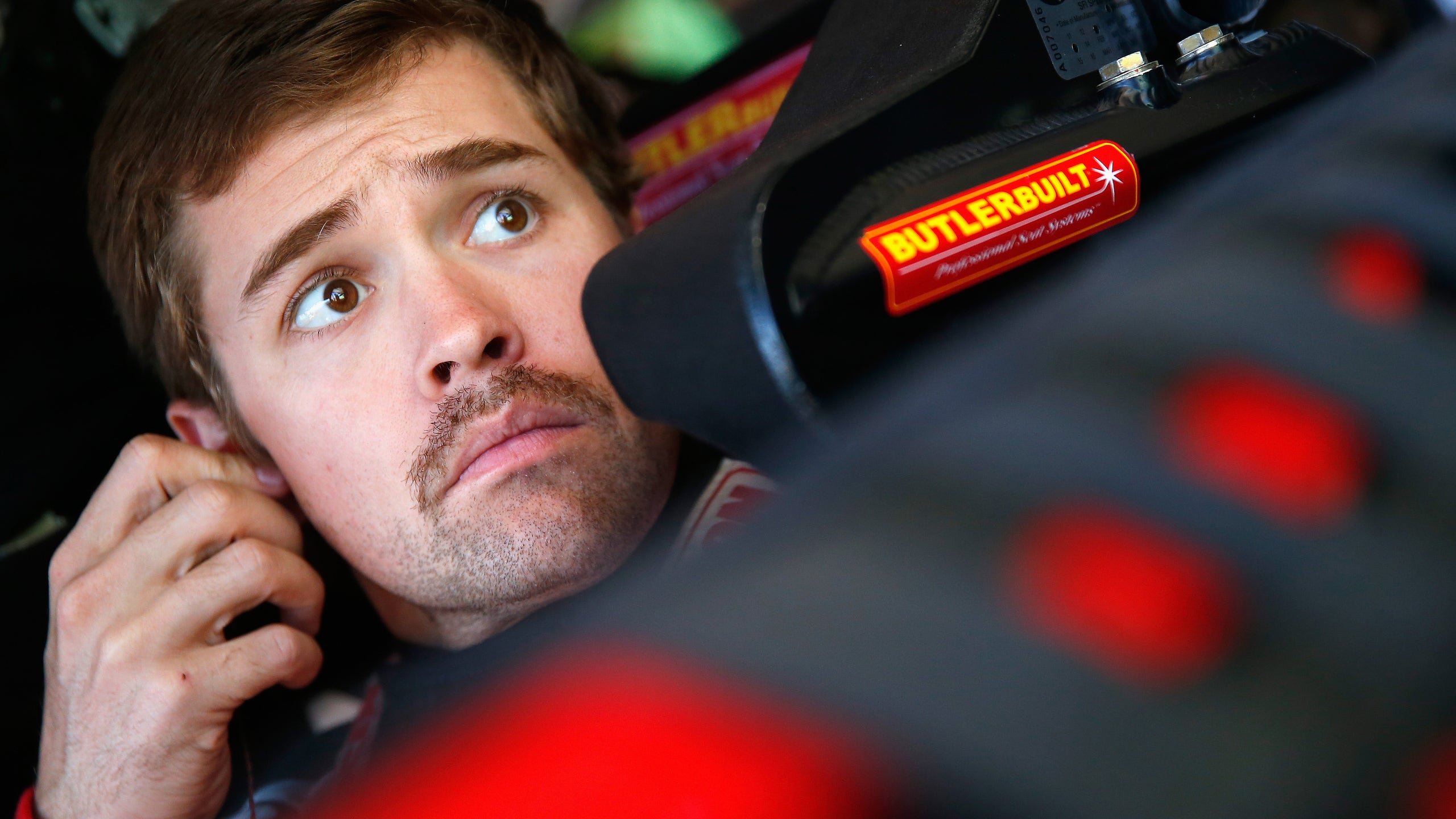 NASCAR penalizes Ricky Stenhouse Jr.'s team for Homestead infraction
BY Jared Turner • November 20, 2014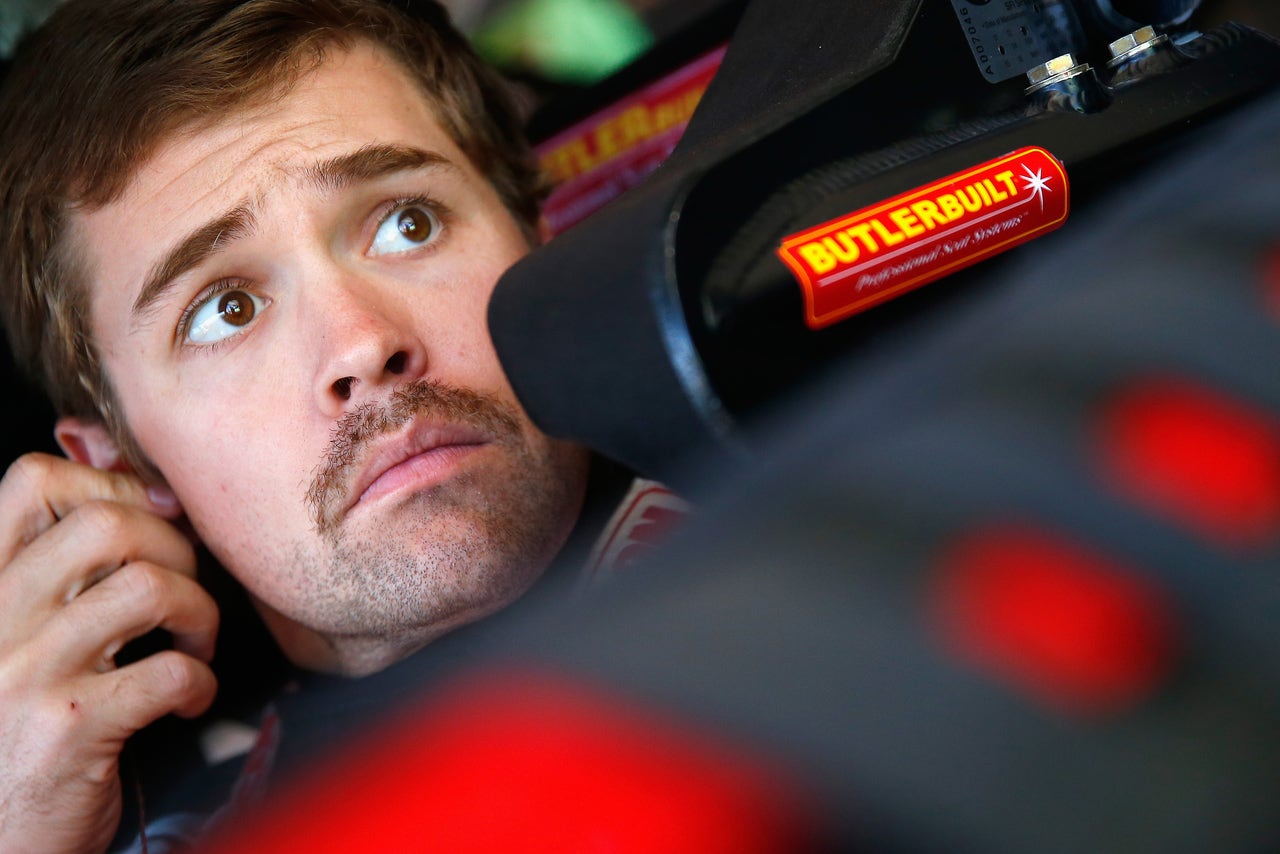 NASCAR has penalized the No. 17 Roush Fenway Racing team of Ricky Stenhouse Jr. but won't take points away for infractions discovered in prequalifying inspection for last Sunday's Ford EcoBoost 400 at Homestead-Miami Speedway.
The punishment, handed down Thursday afternoon, constitutes a P3 level penalty on NASCAR's six-tier penalty deterrence system and comes after NASCAR officials confiscated the No. 17 car's rear-end suspension parts and took them back to the NASCAR R&D Center in Concord, N.C., this week for further evaluation.
According to an official release from NASCAR, the issues found on Stenhouse's Homestead car violated the following sections of the NASCAR rule book:

12-1 -- Actions detrimental to stock car racing;
20-12 -- Suspension: All front end and rear suspension mounts and mounting hardware must not allow movement or realignment of any suspension/drive line component beyond normal rotation or suspension/drive line travel.
As a result of the violations, crew chief Mike Kelley has been fined $50,000 and placed on NASCAR probation for six months starting Jan. 1, 2015 through June 30, 2015. Additionally, car chief Patrick Magee has also been placed on NASCAR probation for six months starting Jan. 1, 2015 through June 30, 2015.
Stenhouse, who was thought to possibly be in line for a much stiffer penalty, will get to hold on to his 27th-place finishing position in the final Sprint Cup standings, where he ended up one position ahead of girlfriend and Stewart-Haas Racing driver Danica Patrick in his second season.
According to NASCAR, violations resulting in P3 penalties tend to fall between serious and intermediate in nature. While they might include general "categories" of infractions similar to those in P4 (e.g. unauthorized parts; failing to meet specs; etc.), they tend to pertain more to secondary componentry or systems; modifications of lessor significance; go/no-go measurement failures of an intermediate nature.
Stenhouse, the 2013 Sprint Cup Rookie of the Year and a two-time Nationwide Series champion, finished the 2014 season with one top five and five top-10 finishes.
He failed to qualify for the October race at Talladega Superspeedway.

---
---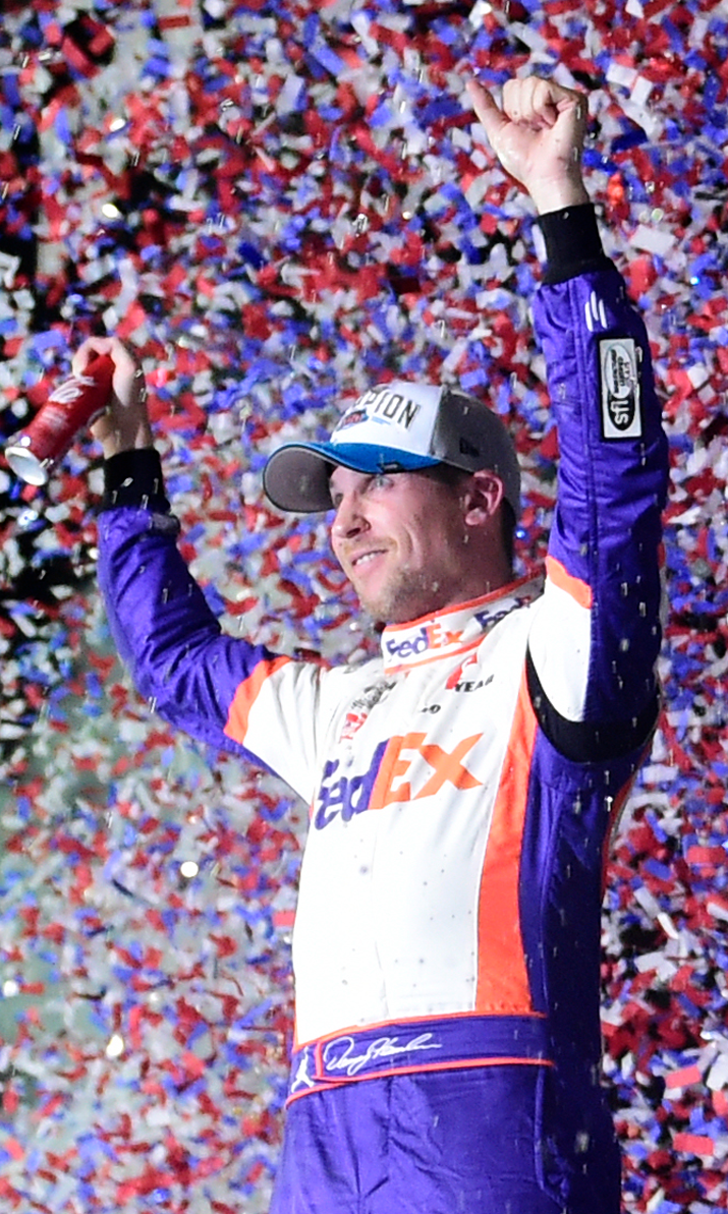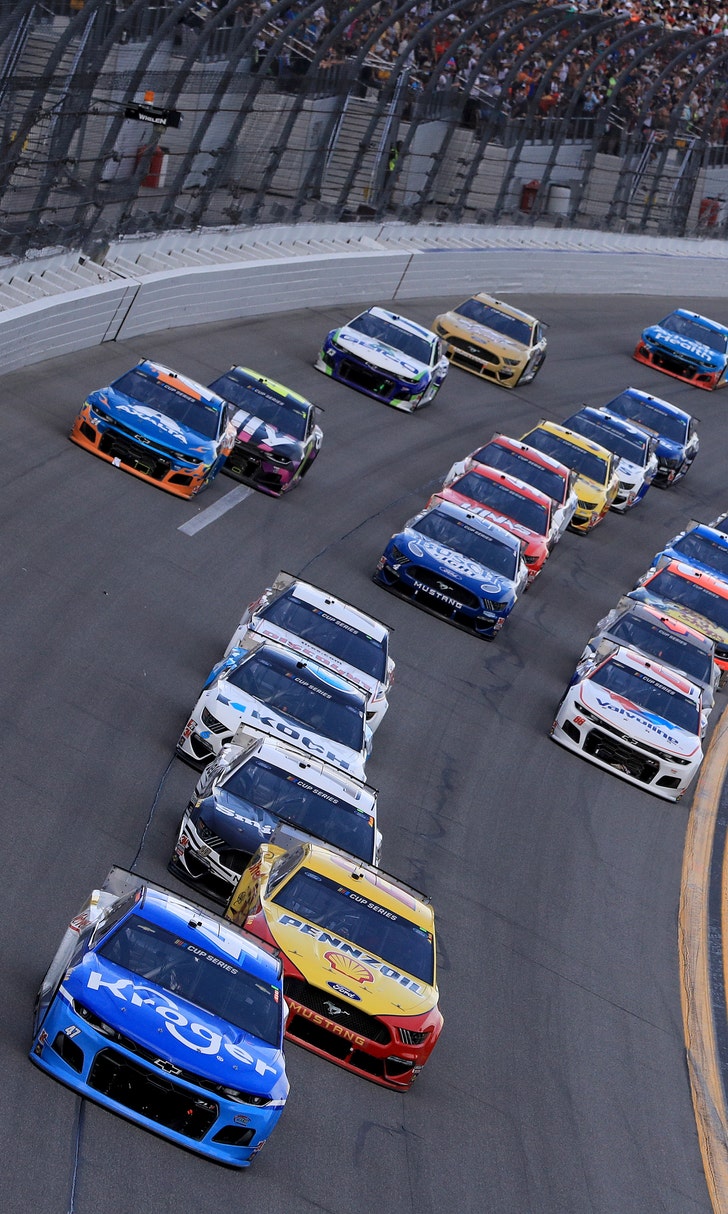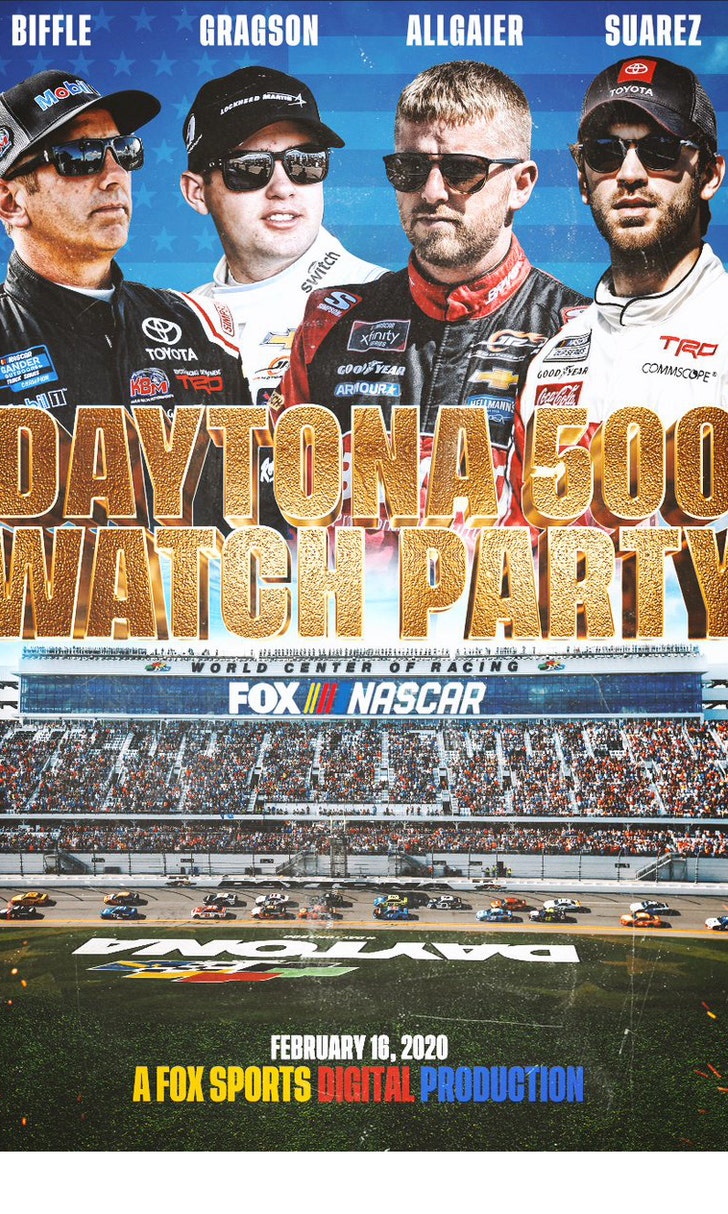 The Daytona 500 Watch Party!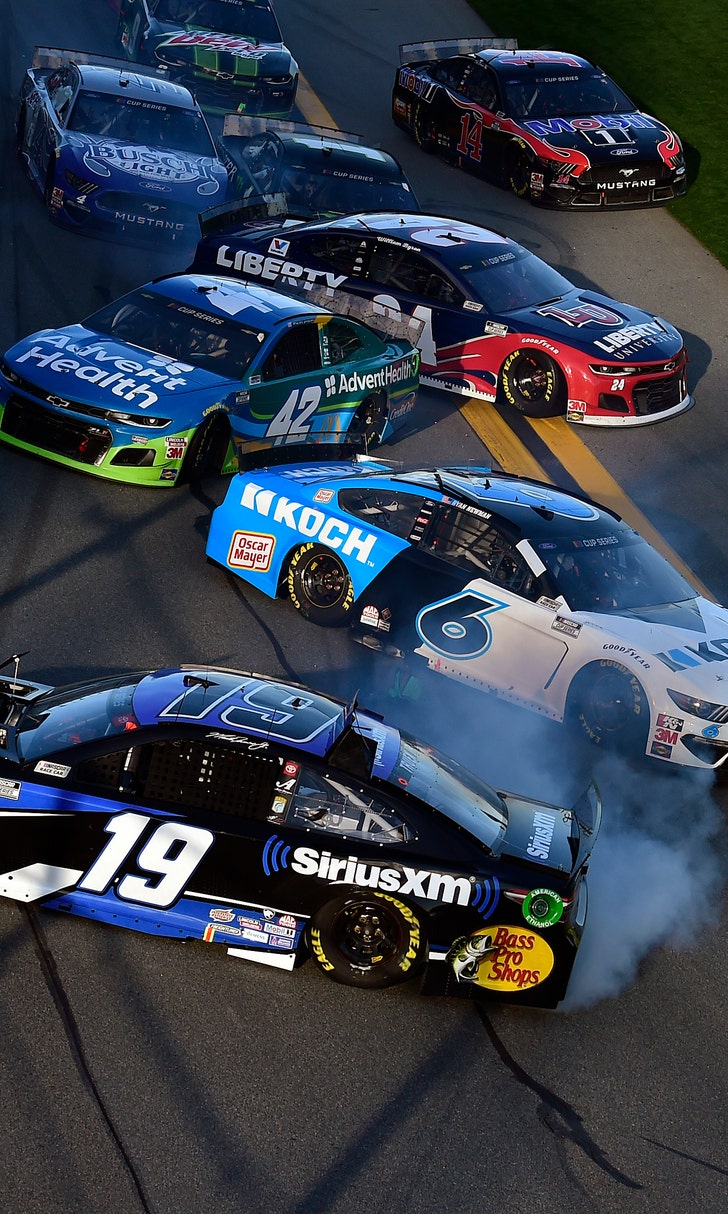 The Numbers Game At Daytona