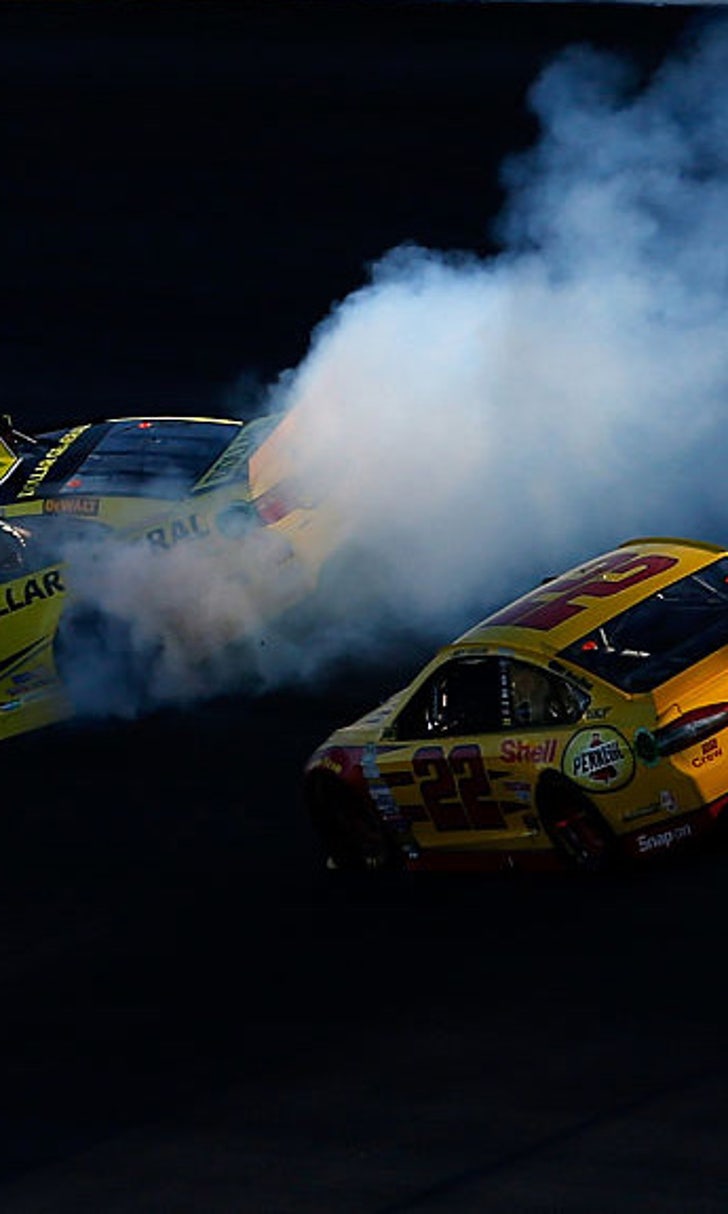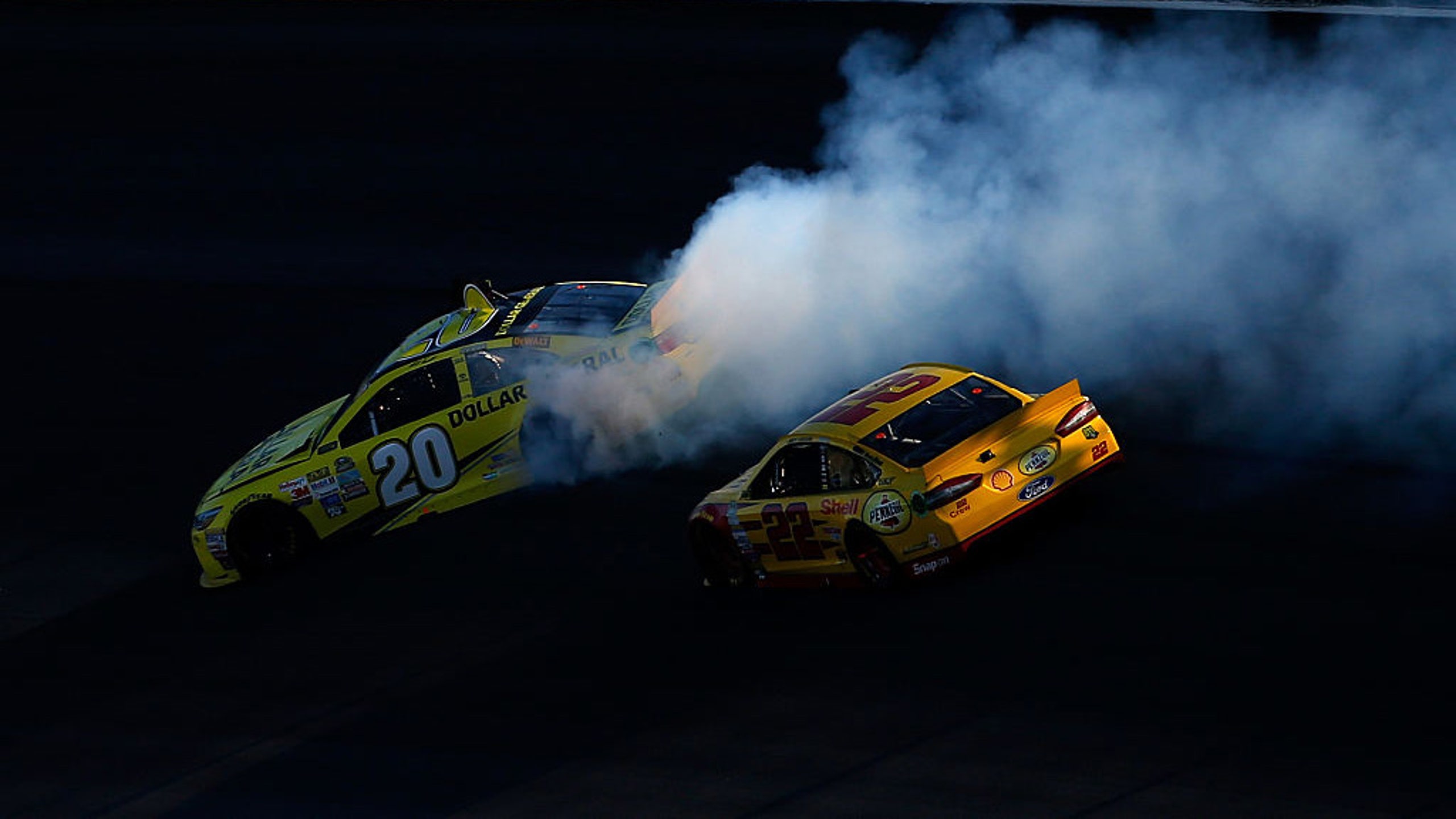 NASCAR needs a Game 7 moment in the Chase
BY foxsports • November 15, 2016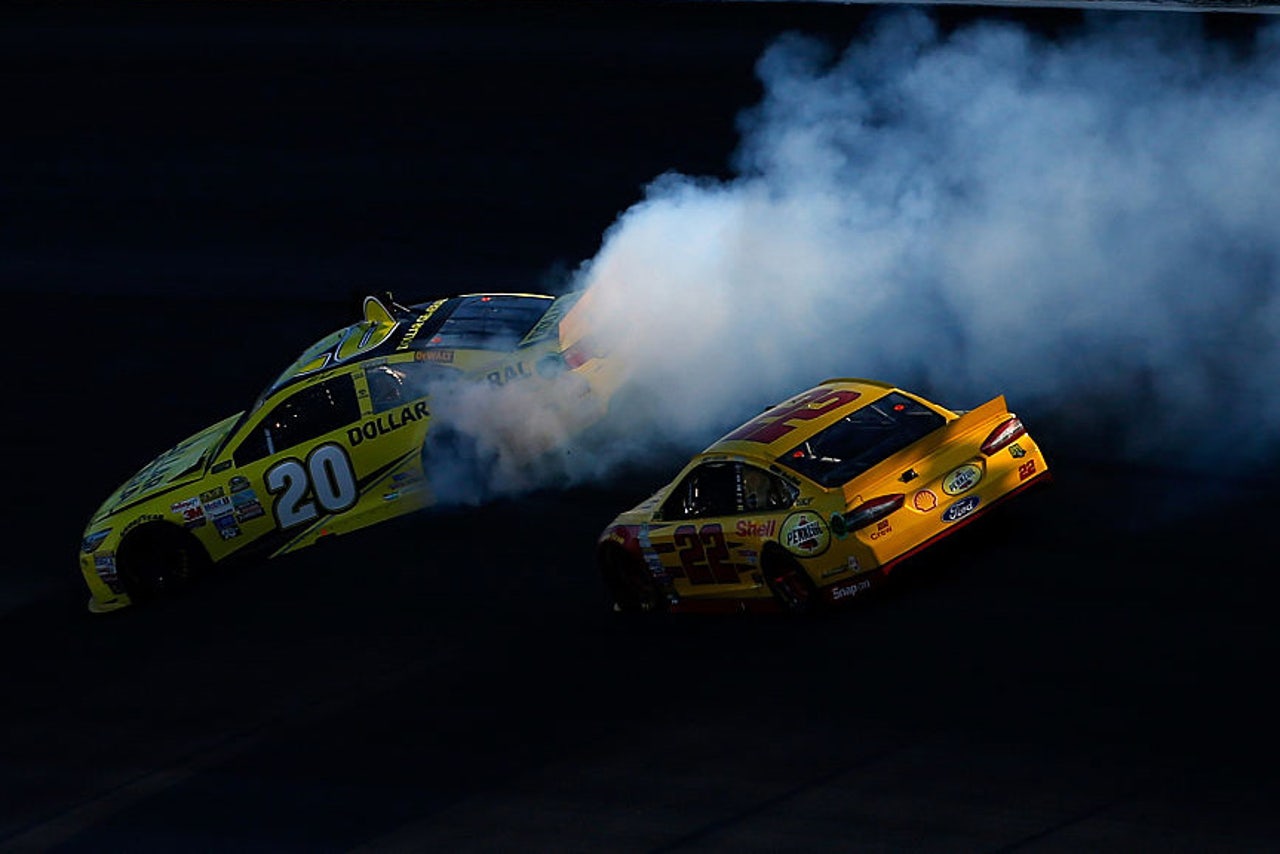 When NASCAR introduced the elimination format for the Chase for the Sprint Cup in 2014, Chairman and CEO Brian France said he want a style of playoffs that would produce "Game 7 moments."
By that, he meant high drama, edge-of-your-seat excitement, and must-see TV.
Frankly, this year's edition of the Chase has produced less of that than we saw in the first two years.
Yes, there's been some good racing, but no one came from out of nowhere to advance in the first round of the Chase. Of the 16 Chase drivers, the top nine seeds advanced and there have been no upset race winners.
With the Major League Baseball playoffs going on, the NFL hitting full stride, and hockey and basketball getting started, NASCAR needs a Game 7 moment in the Chase to get fans engaged and fired up about racing again.
We need people pissed off and arguing about drivers. We need controversy. Rage. Righteous indignation. All of that stuff to kick start this Chase into high gear.
We got one of those Game 7 moments last year at Kansas Speedway, site of today's Hollywood Casino 400. In the closing laps of the 2015 race, Joey Logano dumped leader Matt Kenseth with a well-placed nudge.
Logano drove on to victory, while Kenseth  staggered home to a 14th-place finish after leading 153 laps.
Afterward, Kenseth was furious, and Logano was utterly unapologetic.
NASCAR boss France poured fuel on the fire by calling Logano's move "quintessential NASCAR" and suggesting Logano was smart to not only win, but to take out a title rival in the process.
Inevitably, all hell broke loose.
Fans of both drivers argued their respective sides.
A rancorous debate followed.
Kenseth was incensed by both Logano's lack or remorse and France's comments.
Two weeks later at Martinsville, Kenseth got wrecked by Logano's teammate Brad Keselowski and when his car was repaired, Kenseth got back on the track and promptly drilled Logano into the wall.
That earned Kenseth a two-race suspension but it also took Logano out of title contention despite the fact that the Team Penske driver swept all three races in the second round of the Chase.
Game 7 moment, indeed.
No one knows what will happen this afternoon at Kansas, but one can only hope there's some real drama this afternoon
We need another Game 7 moment, and I, for one, hope we get it today.
---
---