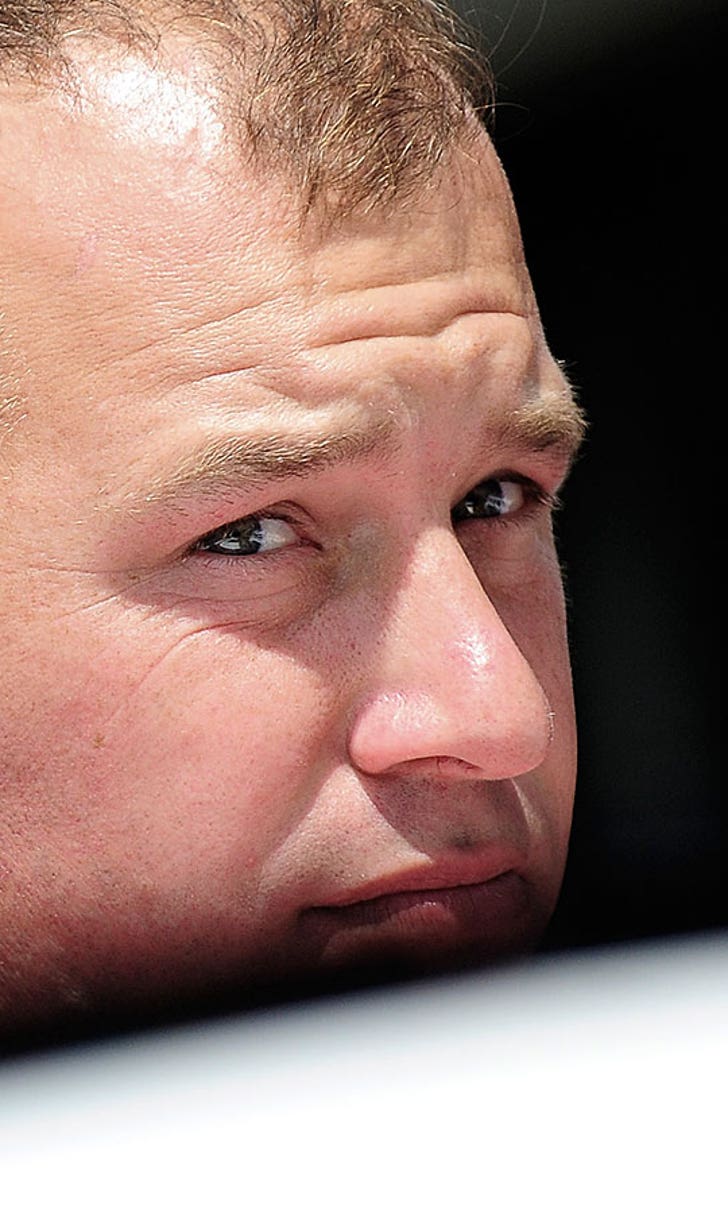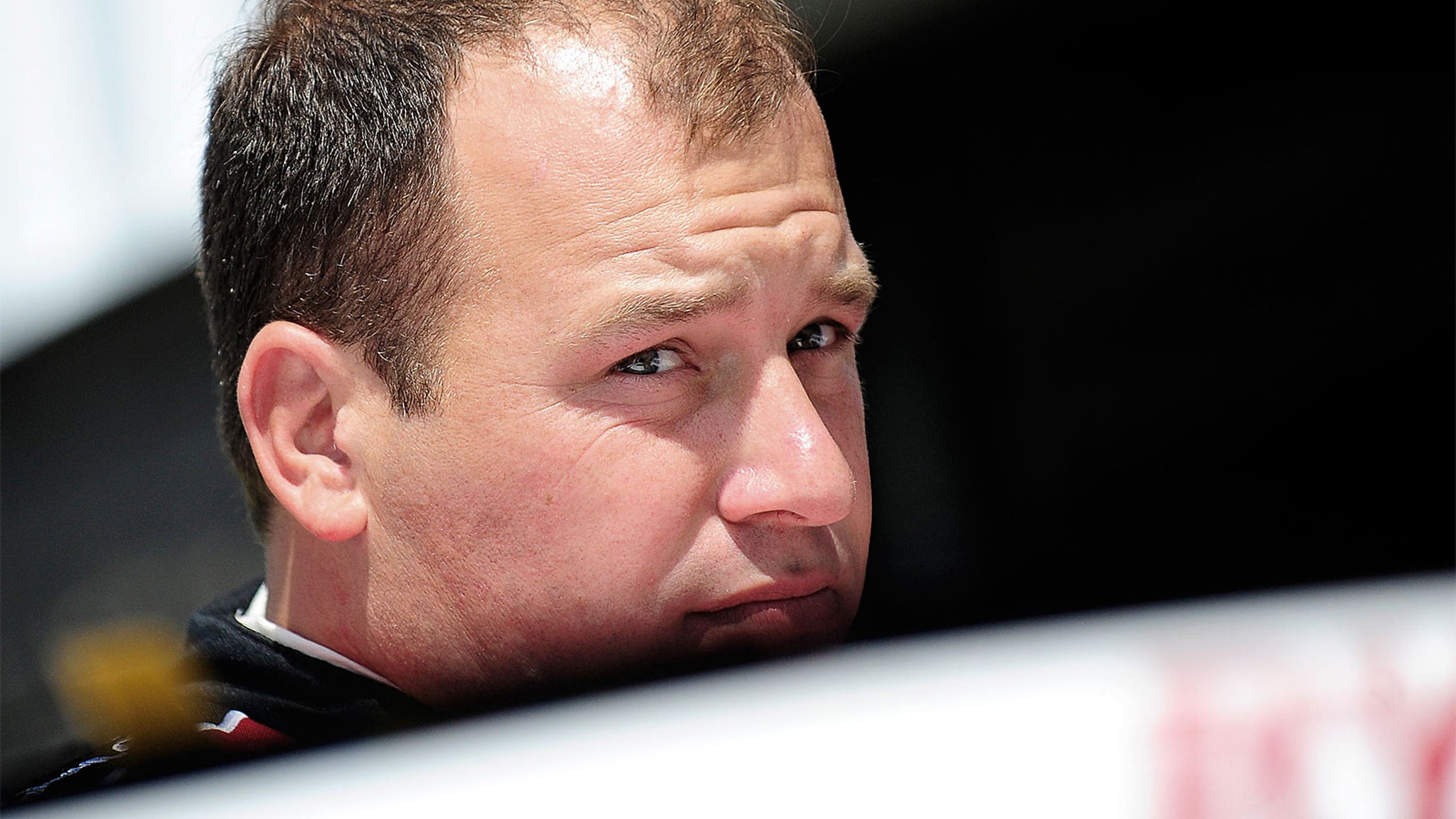 NASCAR issues written warnings to teams of Newman, Mears
BY Jared Turner • July 29, 2015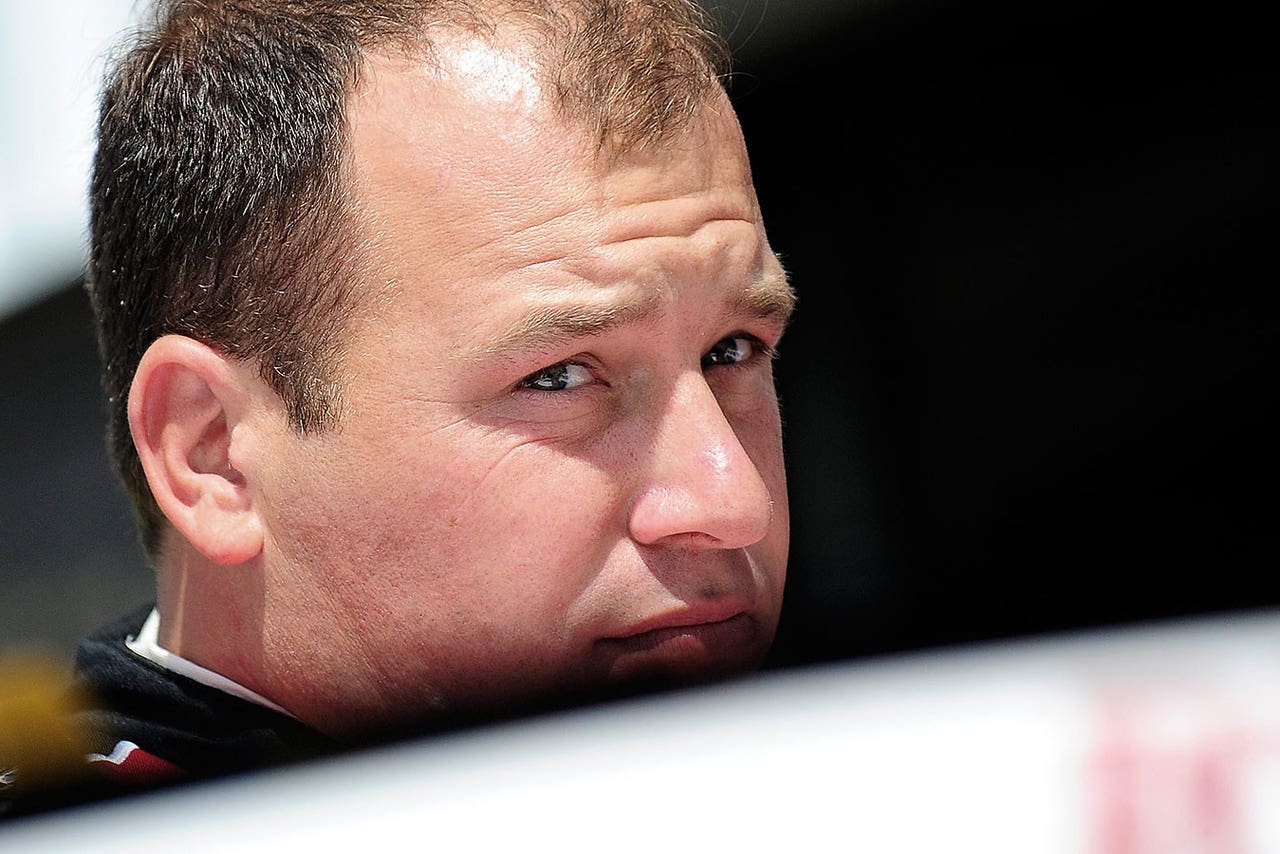 NASCAR has issued written warnings to two Sprint Cup Series teams on the heels of last weekend's Brickyard 400 at Indianapolis Motor Speedway.
The No. 31 Richard Childress Racing team of Ryan Newman was given a written warning and will be docked 15 minutes of practice time this weekend at Pocono Raceway for failing pre-race inspection twice at Indy.

Newman's qualifying time was disallowed and he was forced to start 43rd on a provisional because he ran his lap without the mandatory right-side window in his car.  
Drivers Casey Mears likewise will be docked 15 minutes of practice time at Pocono after his No. 13 Germain Racing car flunked qualifying inspection twice at the Brickyard.
Post-race inspection was completed with no issues.
According to the Sprint Cup Rule Book, a team that receives two warnings during two consecutive events faces a P1 level penalty that could include one or more of the following sanctions from NASCAR: Deduction of practice time, deduction of qualifying time, last choice in selecting pits, delay in order of inspection and/or other penalties.
The teams of drivers Clint Bowyer, Denny Hamlin, Paul Menard and Ryan Blaney -- all issued warnings for issues in inspection the previous weekend at New Hampshire Motor Speedway -- avoided additional warnings at Indianapolis, and thus won't receive a P1 level penalty.
---
---