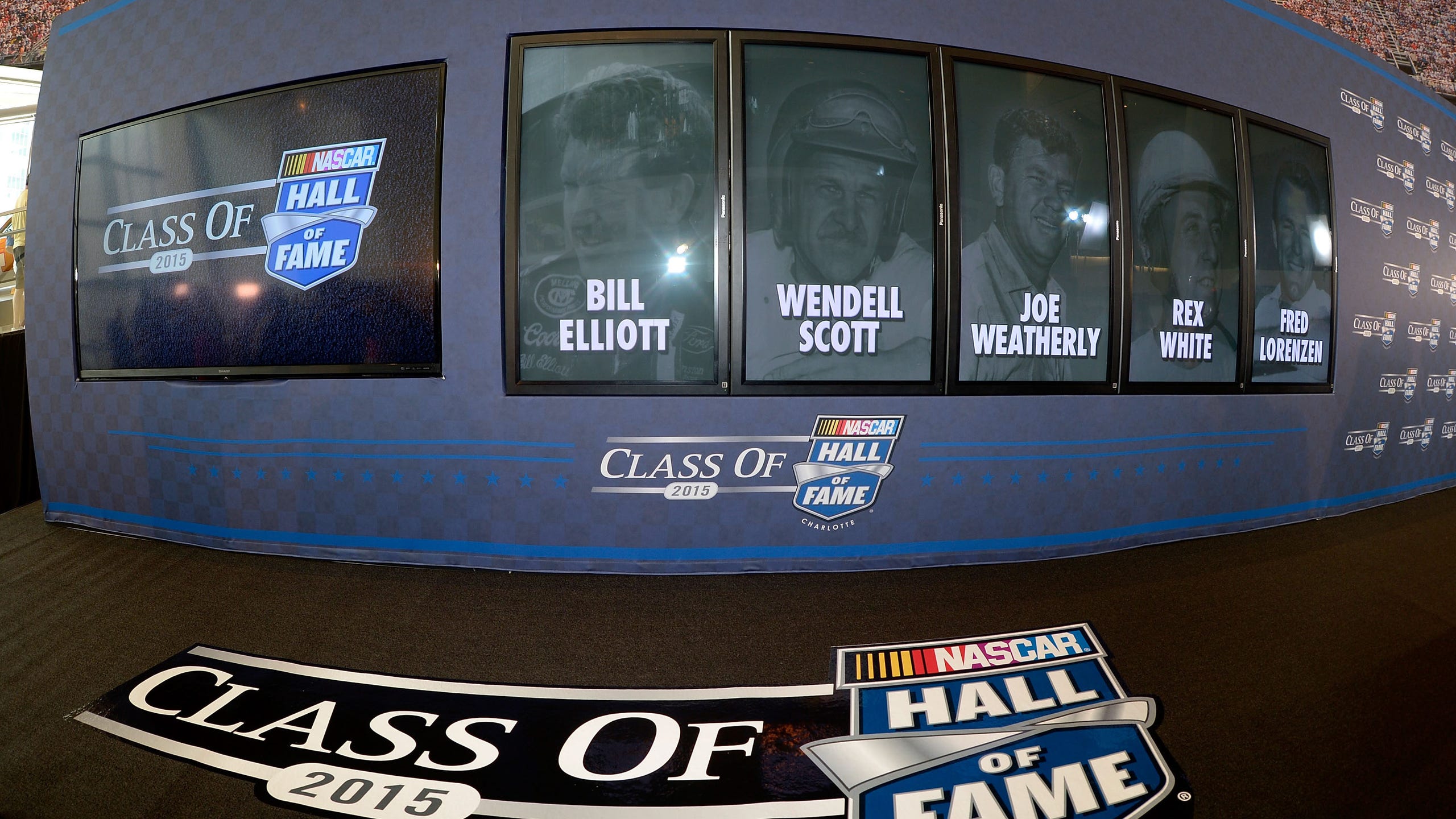 NASCAR Hall of Fame ready to enshrine Class of 2015
BY foxsports • January 30, 2015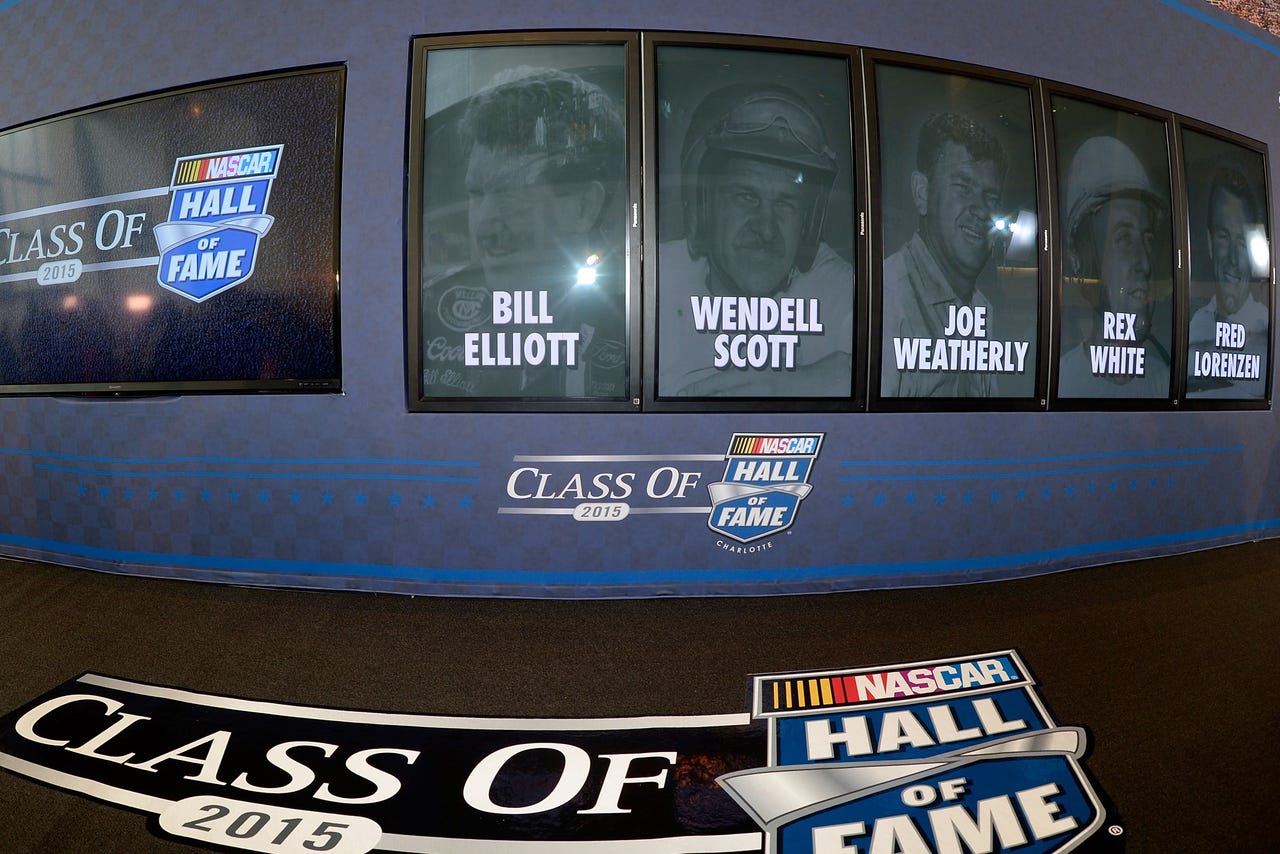 NASCAR will cap off a big week Friday night with the induction of the five members of the NASCAR Hall of Fame Class of 2015 during a dinner at the Charlotte Convention Center.
The class includes:
BILL ELLIOTT: One of the most popular drivers in the sport's history and the winner of 44 races in what's now known as the NASCAR Sprint Cup Series, Elliott was at his best on fast tracks. In 1988, Elliott won his only series championship, posting six victories, 15 top fives and 22 top 10s in 29 races. In addition, Elliott won a record 16 National Motorsports Press Association Most Popular Driver Awards. He also won the Daytona 500 twice and the Southern 500 at Darlington Raceway three times and holds the record for the fastest lap in NASCAR history. And in 1985, he won at Daytona and Darlington along with the Winston 500 at Talladega Superspeedway, earning him the "Winston Million" -- a $1 million bonus for winning those three of four marquee events.
FRED LORENZEN: Known as "The Golden Boy," for his blonde hair and movie-star good looks, the Illinois-born Lorenzen in 1963 became the first NASCAR driver in history to post winnings of more than $100,000 in a single season. During that season, Lorenzen drove the powerhouse No. 28 Holman-Moody Ford to six victories, 21 top-five and 23 top-10 finishes in just 29 races. He finished third in points that season despite running little more than half the 55-race schedule. In 1964, he entered just 16 of 62 races but won eight, including five in a row. During that stretch, Lorenzen led 1,679 of the possible 1,953 laps. In 1965, he won two the Daytona 500 and the World 600. Two years later, Lorenzen retired.
WENDELL SCOTT: One of the toughest racers ever, for years Scott was the only African-American racer at NASCAR's top level, campaigning his own cars back when segregation was the norm in the South. A former Army mechanic and taxi driver, Scott won more than 100 short-track races in the area near his home in Danville, Va., before moving to NASCAR in 1961. On Dec. 1, 1963 at Speedway Park in Jacksonville, Florida, Scott became the first and so far only African-American to win a race in NASCAR's top division. Scott won the 100-mile feature race after starting 15th, but didn't receive his trophy until months later, because track operators feared repercussions from fans if the white trophy girl kissed an African-American driver in Victory Lane. Scott often served as his own pit crew, getting out of his car midrace to change his own tires.
JOE WEATHERLY: The fun-loving Weatherly, a native of Norfolk, Virginia, won the NASCAR Modified championship in 1953 and in his only two full-time seasons in what is now known as the Sprint Cup Series, won titles back-to-back in 1962-63. Nicknamed "The Clown Prince of Stock-Car Racing," Weatherly won the 1962 title driving for the legendary Bud Moore and the '63 championship driving for a total of nine different owners. Sadly, Weatherly was killed in a crash at the 1964 Motor Trend 400 on the old Riverside road course in Southern California.
REX WHITE: Hailing from Spartanburg, South Carolina, the same area that produced fellow NASCAR Hall of Fame members  David Pearson, Cale Yarborough, Cotton Owens and Bud Moore, White was the 1960 champion in NASCAR's top division. During that season, he had six victories and 35 top-10 finishes in 40 starts. And he was the fourth driver to win a premier series championship in cars he owned himself. For his career, White posted top-five finishes in nearly half of his 233 races and came home in the top 70 percent of the time. White was named one of NASCAR's 50 Greatest Drivers in 1998.
---
---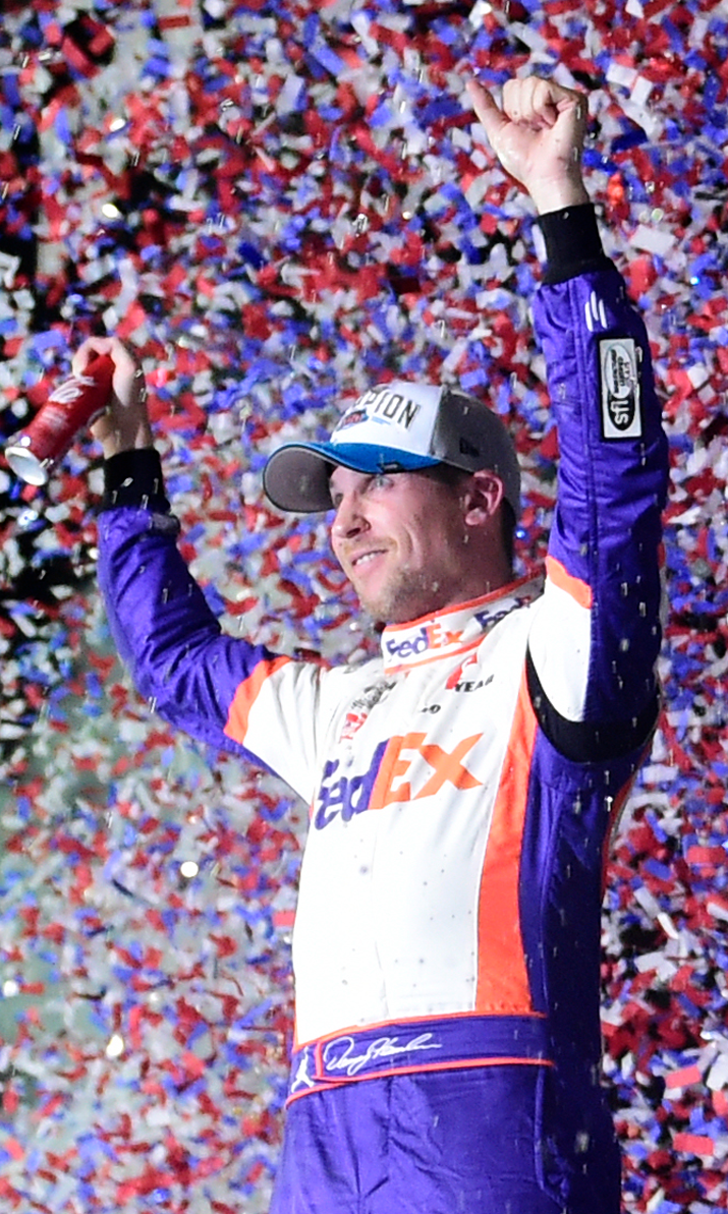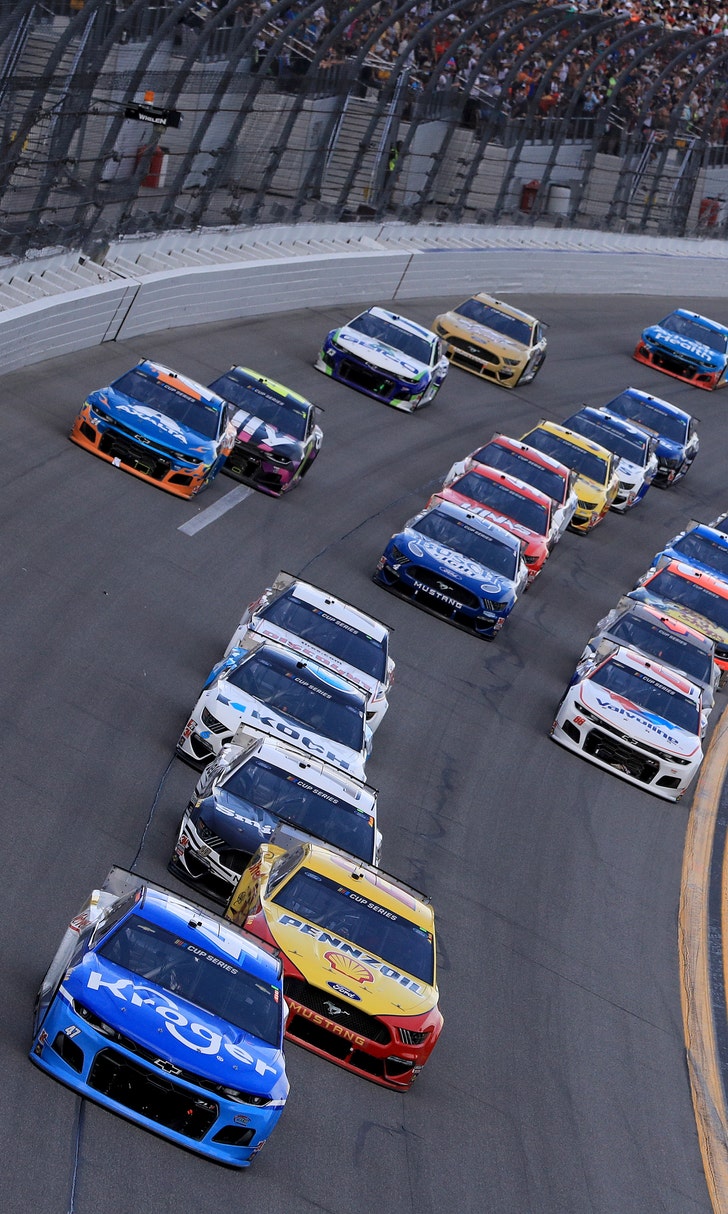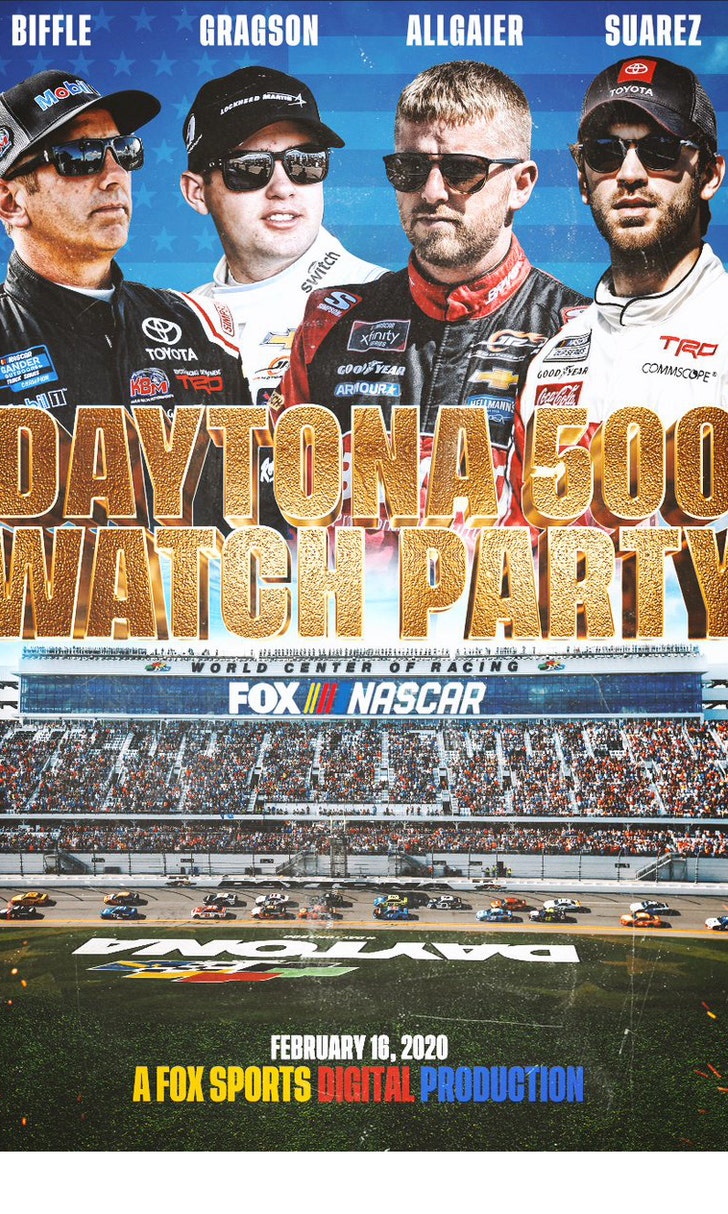 The Daytona 500 Watch Party!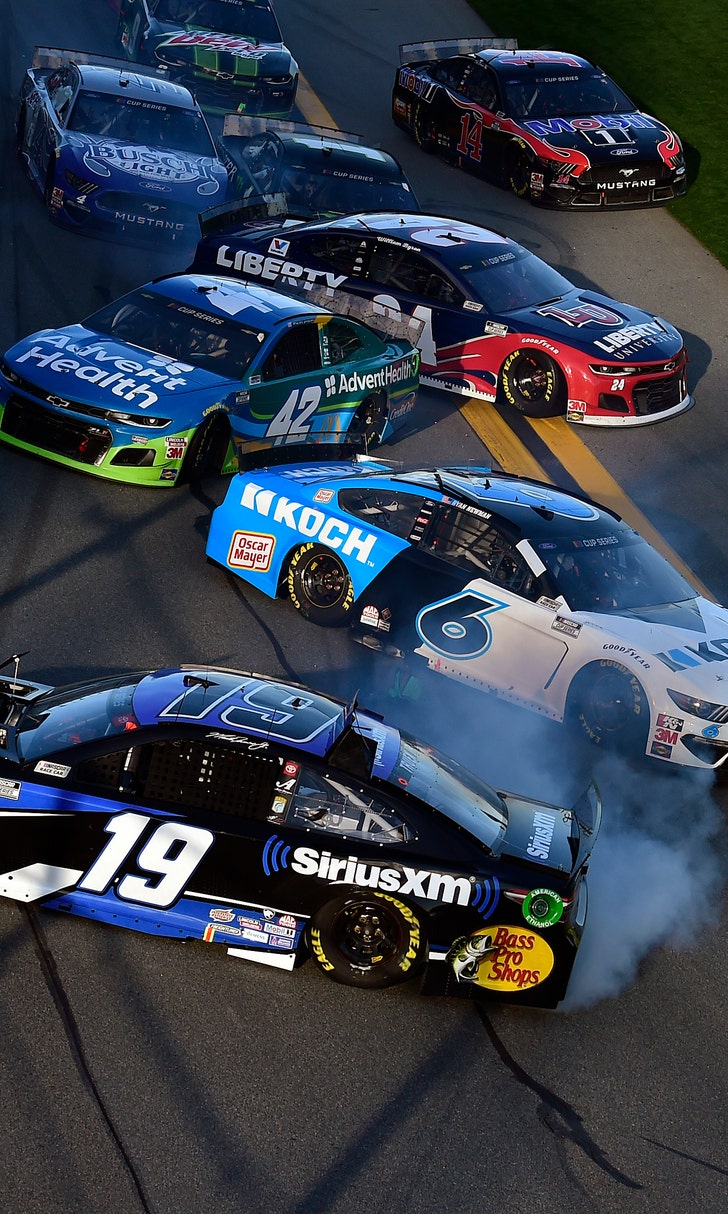 The Numbers Game At Daytona