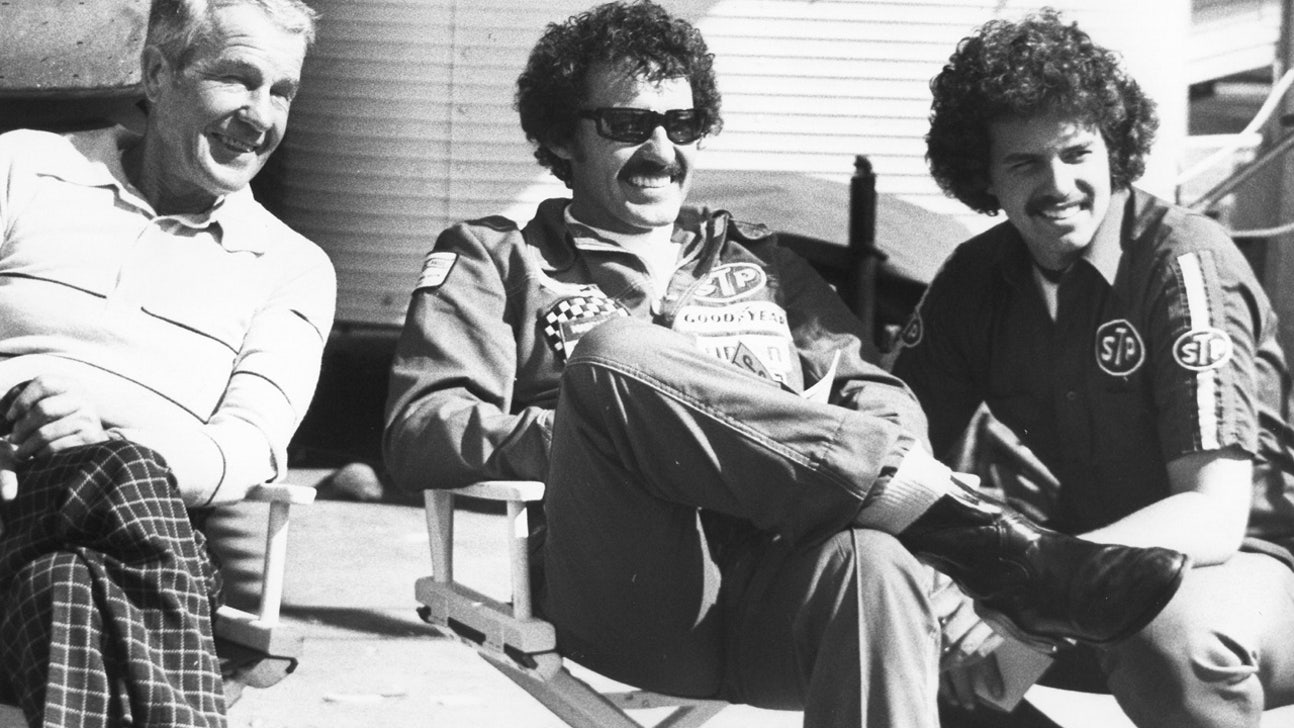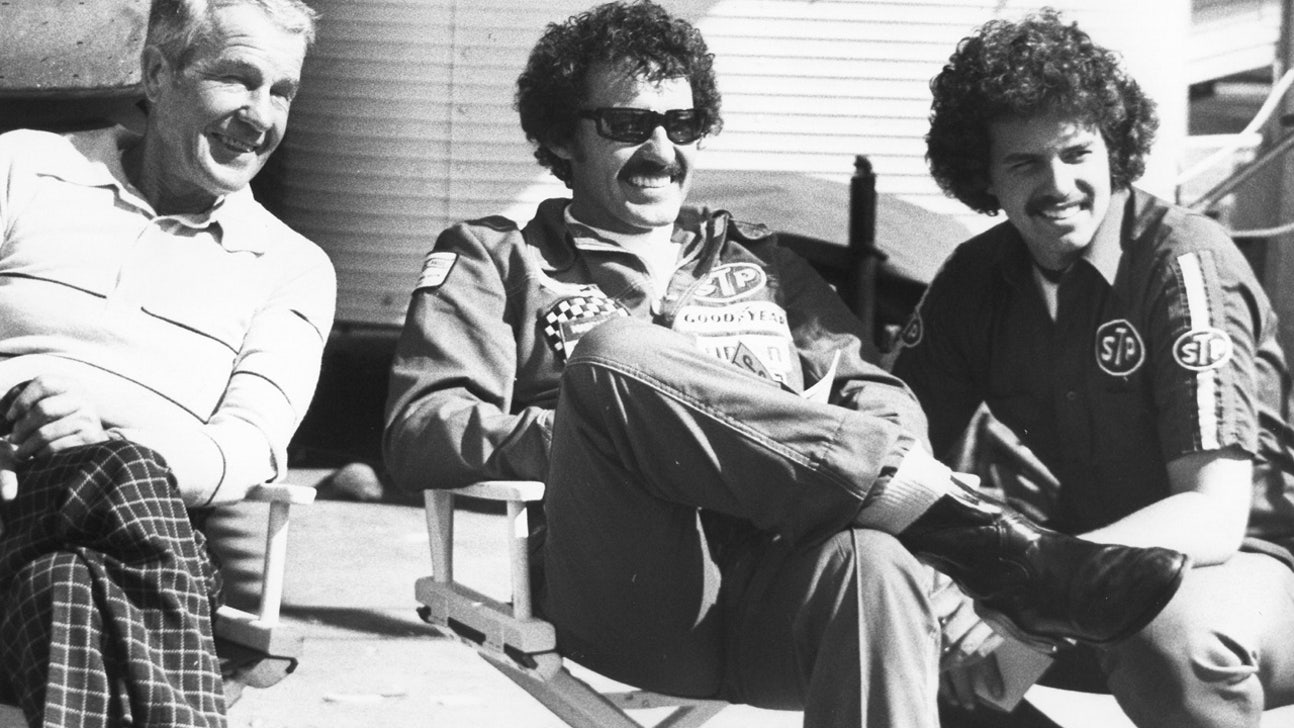 NASCAR father-son combinations that brought home the wins
Published
Jun. 18, 2016 11:51 a.m. ET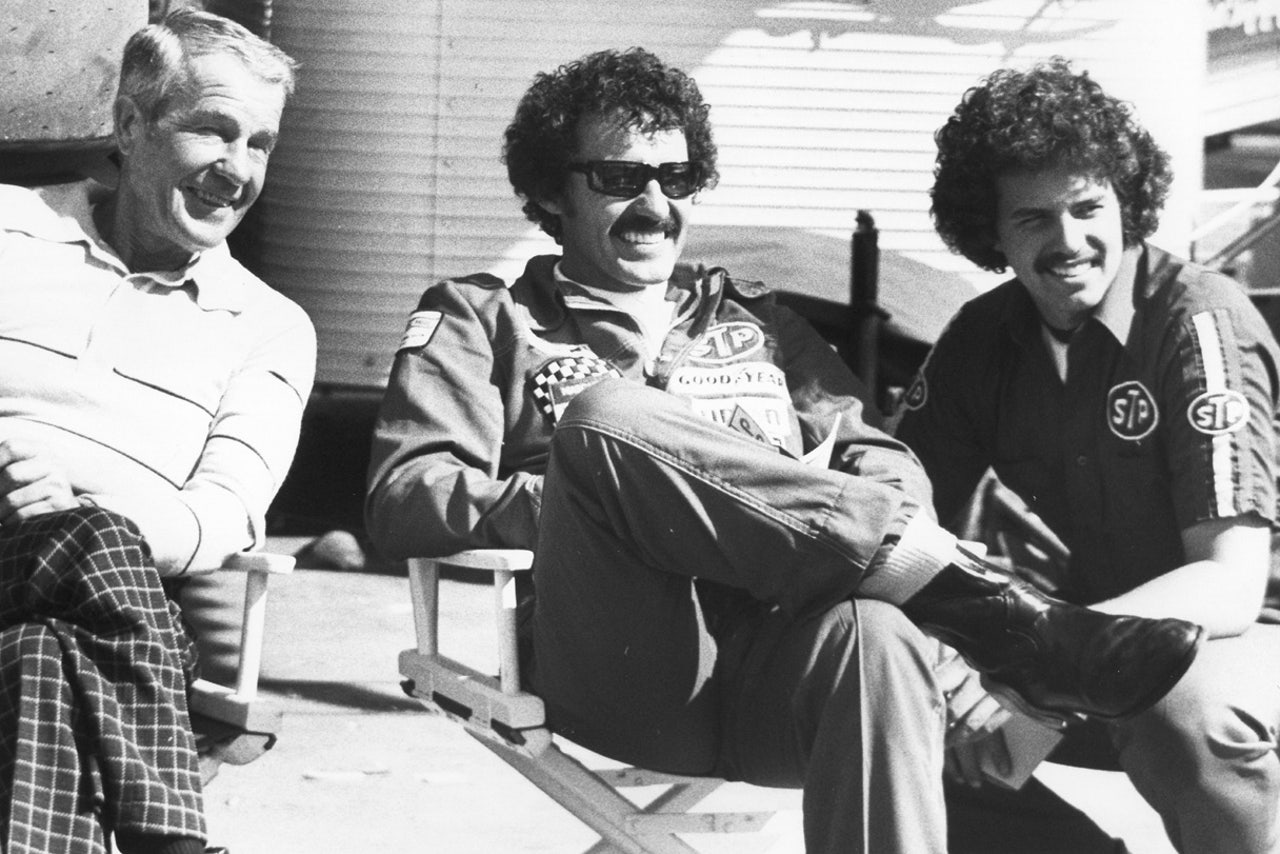 NASCAR racing has always been a family sport. Big Bill France got the sport going in 1948, turned over to his son Bill Jr. in 1972 and Bill's son Brian took the helm in 2003.
 Despite its rich tradition as a family sport, there are surprisingly few father-and-son combinations where both have managed to win races in the NASCAR Premier Series-- what today we call the NASCAR Sprint Cup Series.  
Following are the six father-son combinations who have won the most NASCAR Premier Series races. 
6. BUCK AND BUDDY BAKER, 65 victories --
Buck Baker, a 49-time winner of NASCAR Premier Series races and member of the NASCAR Hall of Fame, was rightly known as one of the toughest racers of his era. He later formed a racing school, where Jeff Gordon got his start in stock cars.
 Son Buddy's specialty was superspeedway racing. In 1980, he won the fastest Daytona 500 ever, averaging 177.602 miles per hour, a record that still stands today.
 5. NED AND DALE JARRETT, 82 -- Along with Lee and Richard Petty, Ned and Dale Jarrett are the only father-son combination to win championships. Ned won 50 races and titles in 1961 and '65, Dale 32 races and a championship in '99. And like Lee and Richard, and Bill France and Bill Jr., both Jarretts are in the NASCAR Hall of Fame.
 4. DALE EARNHARDT AND DALE JR., 102 --  Both Earnhardts excelled at restrictor-plate racing, combining to win 16 points races at Talladega and another seven at Daytona. Earnhardt Jr. most recently won the 2014 Daytona 50, the spring 2015 Talladega race and the 2015 July race at Daytona.  
3. BOBBY AND DAVEY ALLISON, 103 --  If you ask Bobby Allison, he'll swear to you that he has 85 NASCAR Premier Series victories, though the official NASCAR record book lists 84. Bobby and Davey ran 1-2 in the 1988 Daytona 500. 
Bobby's career was cut short in a crash at Pocono later that year, Davey's ended with a fatal helicopter crash in Talladega in 1993.
2. RICHARD AND KYLE PETTY, 208 -- Richard Petty set numbers that no driver has surpassed, winning a record 200 NASCAR Premier Series races and seven championships, which is tied for the most ever. 
Richard's son Kyle won eight times and finished in the top five in points in both 1992 and '93.
1. LEE AND RICHARD PETTY, 254 -- Petty family patriarch Lee Petty won an impressive 54 NASCAR Premier Series races and three championships before his career was cut short by a crash. But son Richard blew those numbers away with 200 race victories and seven titles.
---
---