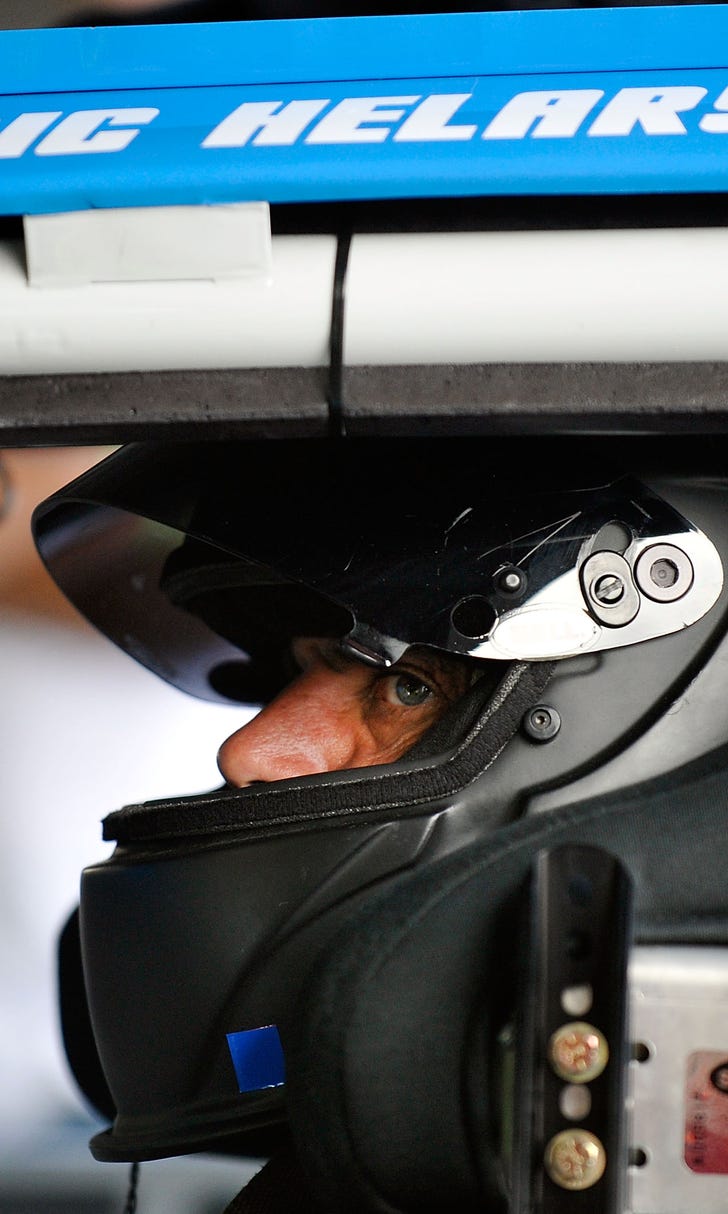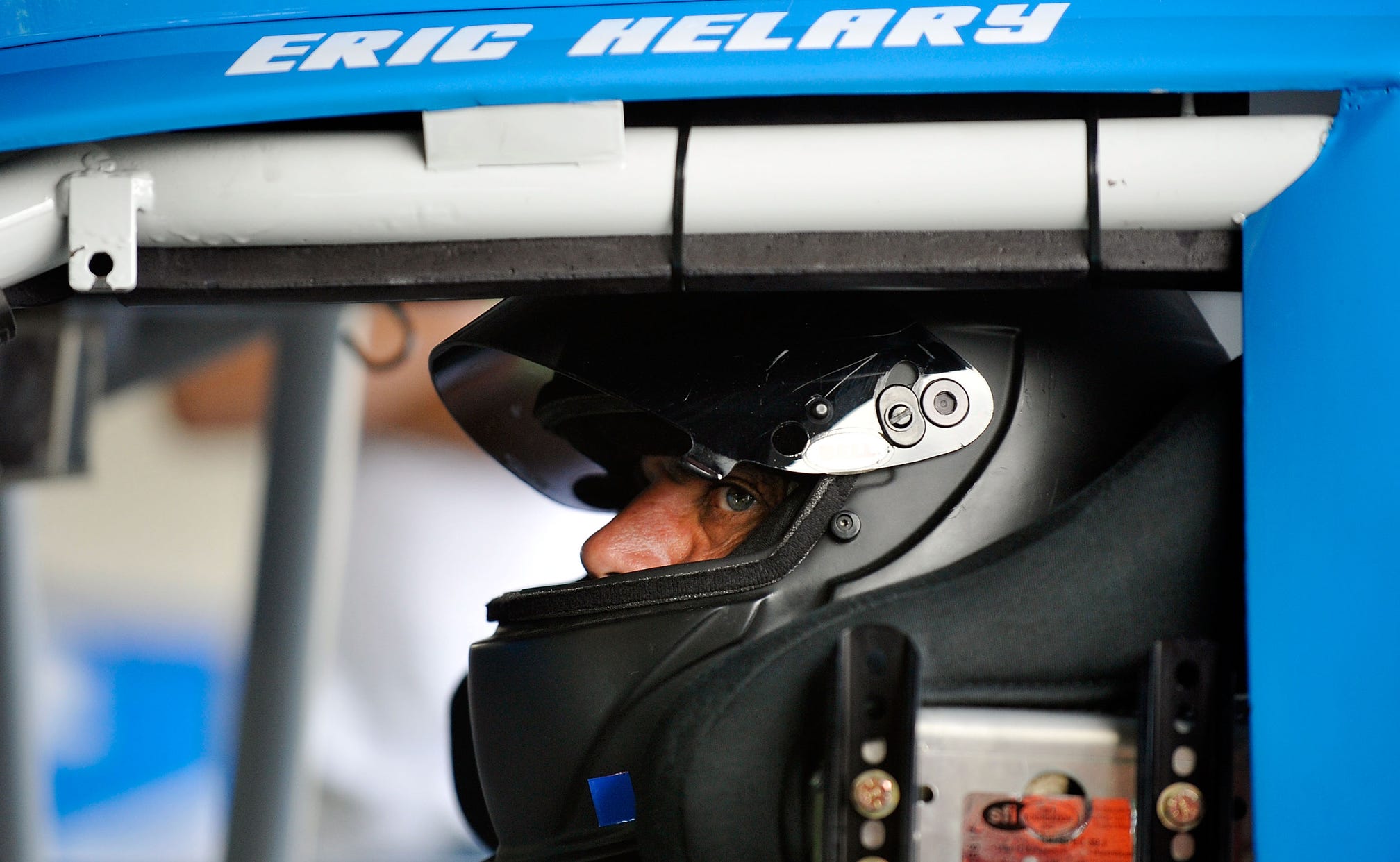 NASCAR Europe to expand with new Elite Club Division in 2017
BY Fansided and Ted Fleming/Fansided • December 29, 2016
Created in 2008 and first run a year later, the NASCAR Whelen Euro Series will build on its success by adding a new division.
The NASCAR Whelen Euro Series is introducing a new division to be officially named ELITE Club for the 2017 racing season, according to MotorSport.com today. It will make its formal debut in four events and introduce a new group of drivers on some of the best tracks in Europe.
The ELITE Club will be in addition to the regular Elite 1 and Elite 2 classes in the popular series.
According to a NASCAR release, The ELITE Club division is specifically designed to attract drivers wanting to discover the unique atmosphere of the NWES events and test their skills in a NWES car, for gentleman drivers willing to compete in NASCAR without pressure in a friendly environment and for young drivers developing their talent.
The new division will take place on Thursday and Friday at Valencia, Hockenheim, Franciacorta and Zolder and feature three 30-minute timed sessions per event, also offering a special prize at the end of the season.
"We see more and more interest from drivers all over the world who want to race with us," explained NWES President CEO Jerome Galpin. "But the level of our ELITE 1 and 2 divisions is really high, so we decided to create the ELITE Club division to welcome every kind of driver wanting to discover NASCAR racing without pressure and drive our cars, which are probably among of the funniest to drive in Europe."
All four tracks are road courses of varying lengths, and allow drivers 90 minutes of track time at each of them. The schedule is as follows:
More from FanSided
This article originally appeared on
---
---