NASCAR enacts rule to keep drivers in cars during on-track incidents
BY Tom Jensen • August 15, 2014
Following a fatal accident last Saturday night at a dirt sprint car race in Upstate New York, NASCAR on Friday changed its on-track safety procedures in the event of an accident.
Kevin Ward Jr., 20, died Saturday night after a crash with Tony Stewart at a Empire Super Sprints Series race at Canandaigua (N.Y.) Motorsports Park. The two made contact, and afterward Ward got out of his car and began gesturing toward Stewart, who was lapping under caution. Stewart's right-rear tire struck Ward, who died of blunt-force trauma.
Friday morning at Michigan International Speedway, NASCAR vice president of competition and racing development Robin Pemberton announced the following rule change:
"Section 9-16 On-Track Incident Procedure -- During an Event, if a racecar is involved in an on-track incident and/or is stopped on or near the racing surface and unable to continue to make forward progress, unless extenuating emergency conditions exist with the racecar (i.e. fire, smoke in cockpit, etc.) the driver should take the following steps:
·  Shut off electrical power and, if driver is uninjured, lower window net
·   Do not loosen, disconnect or remove any driver personal safety equipment until directed to do so by safety personnel or a NASCAR/Track Official
·  After being directed to exit the racecar, the driver should proceed to either the ambulance, other vehicle, or as otherwise directed by safety personnel or a NASCAR/Track Official
·  At no time should a driver or crew member(s) approach any portion of the racing surface or apron
·   At no time should a driver or crew member(s) approach another moving vehicle
All vehicles not involved in the incident or that are able to continue afterward should slow down to a cautious speed as outlined in Section 10-4 (Yellow Flag), use extreme care as they approach an incident scene, and follow any directions given by safety personnel or NASCAR/Track Officials. Cars in line behind the safety car should not weave or otherwise stray from the line in the vicinity of the incident."
"This rule was really put in place for the safety of all our competitors,"Pemberton said. "And it's safety first right now."
Afterward, Pemberton acknowledged the rule change was in reaction to the Ward-Stewart incident. 
"Through time, you have to recognize when you get a reminder or a tap on the shoulder, something that may need to be addressed," Pemberton said. "And this is one of those times where we look outside our sport and we look at other things and we feel like it was time to address this."
Stewart has not raced since the fatal crash, and Pemberton said he has not personally spoken with him.
Jeff Burton is replacing Stewart behind the wheel of the No. 14 Stewart-Haas Racing Chevrolet this weekend at MIS.
---
---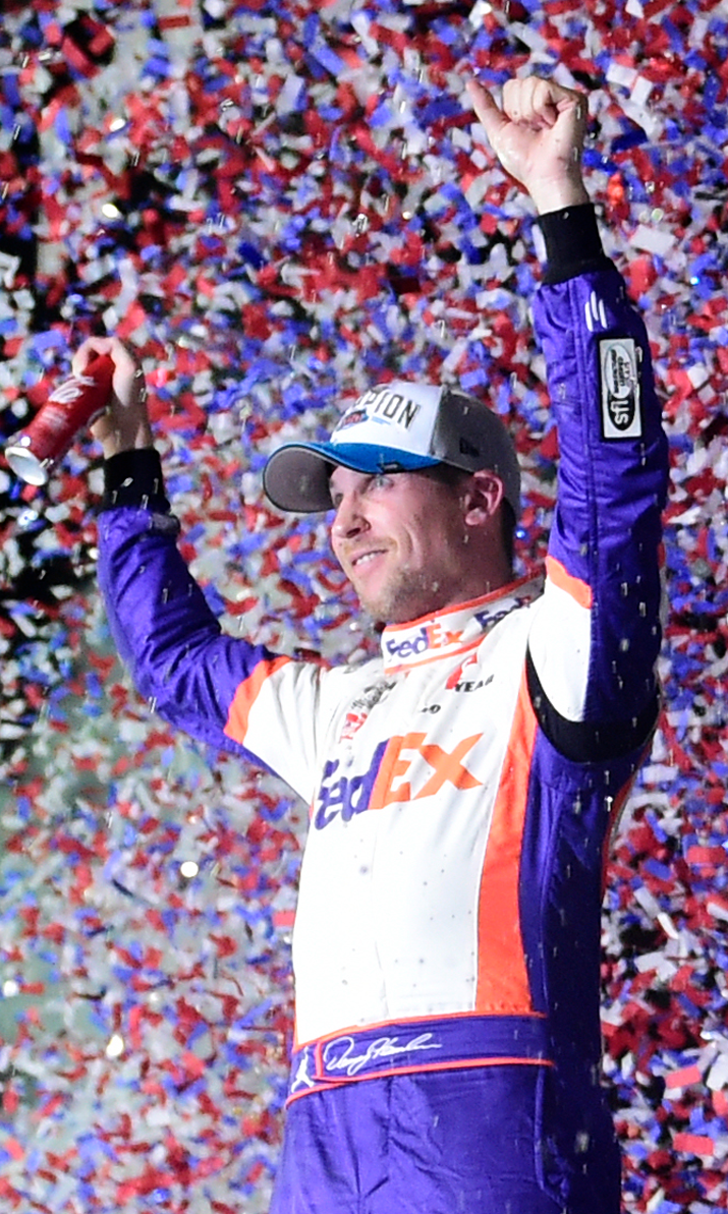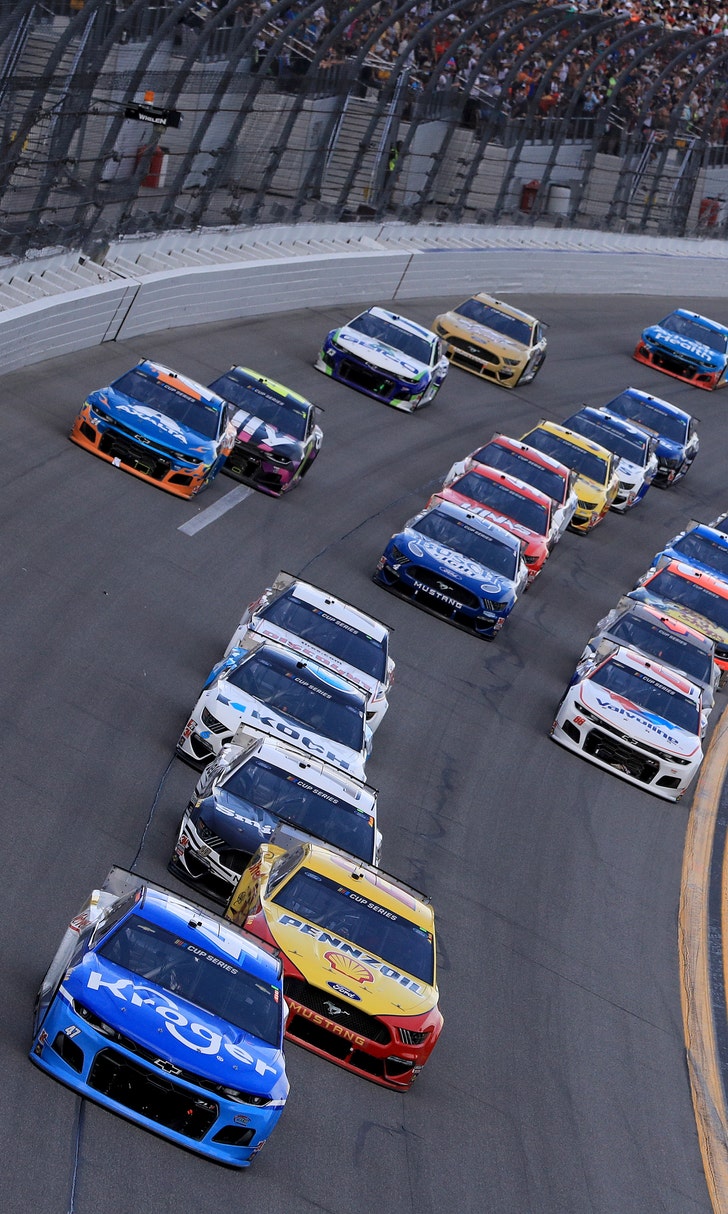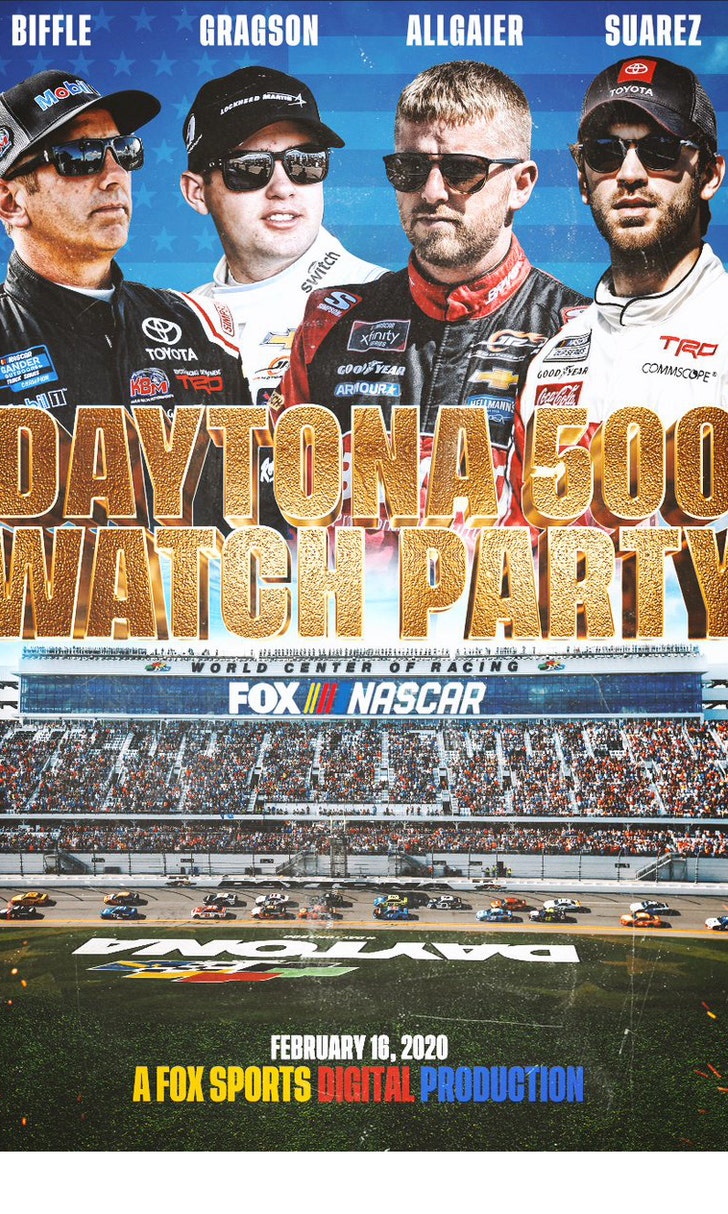 The Daytona 500 Watch Party!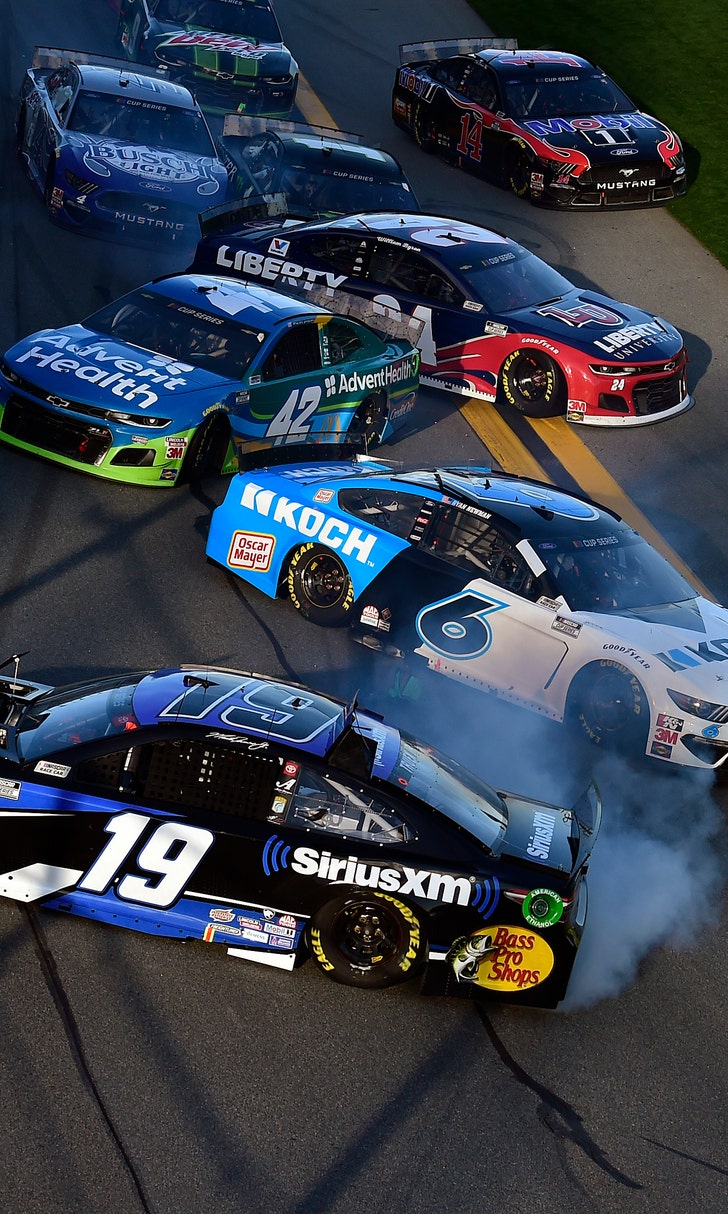 The Numbers Game At Daytona