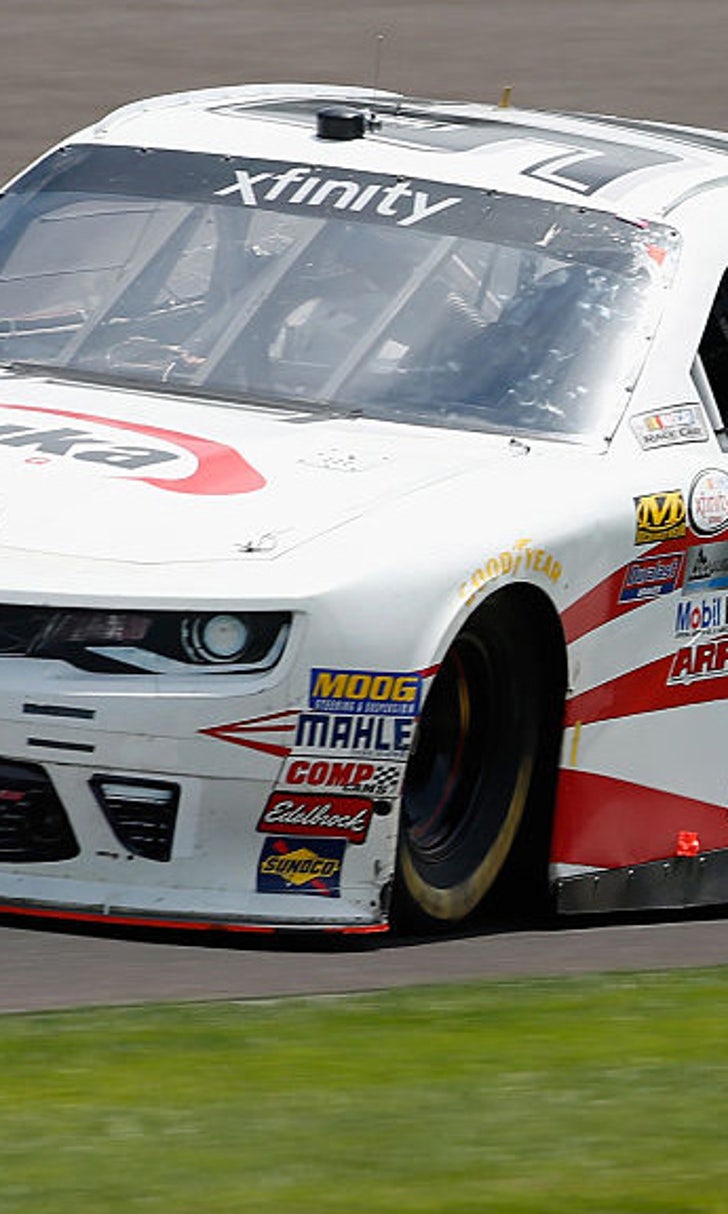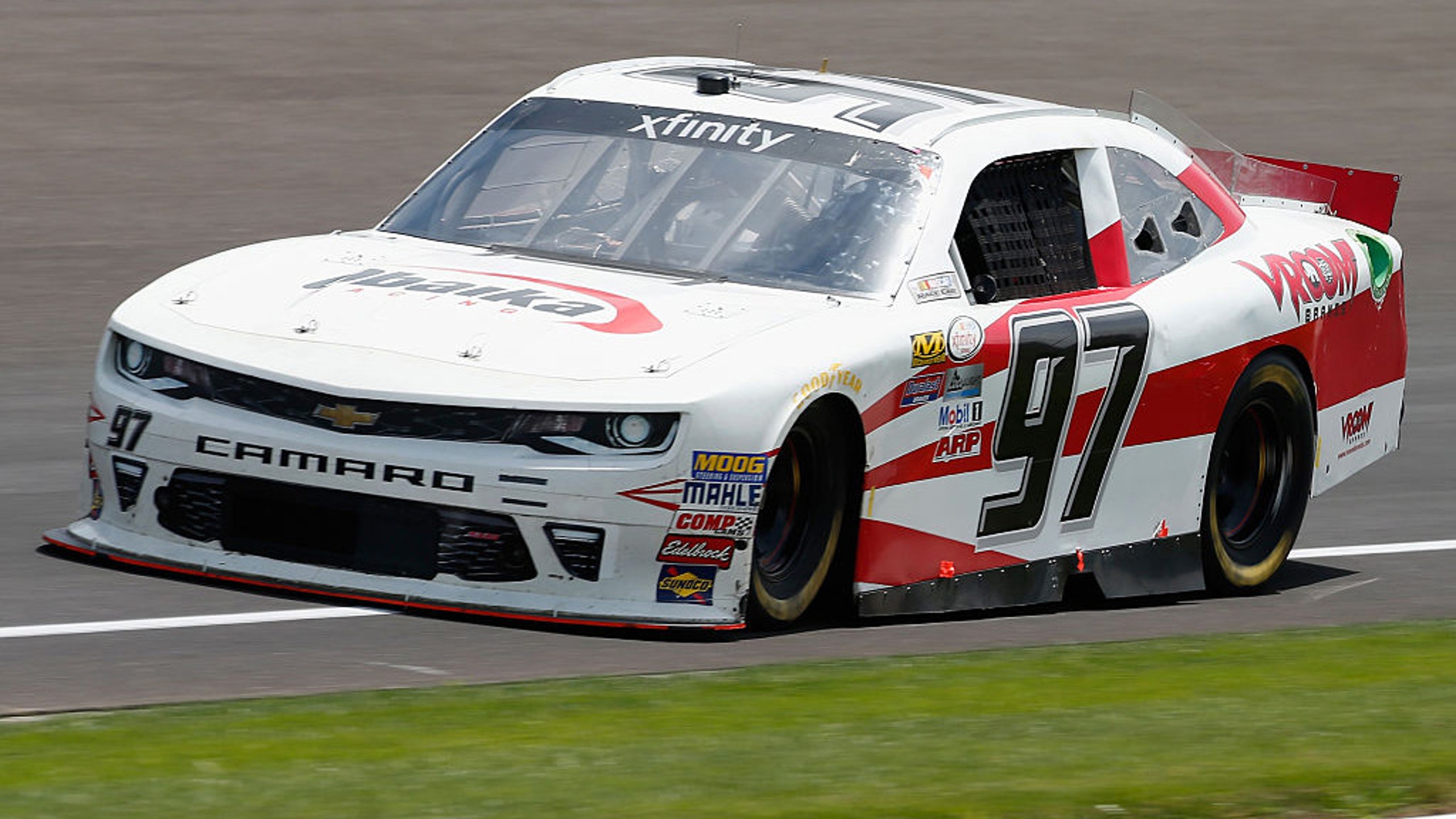 NASCAR driver uses unconventional method to gain sponsorship for Dover XFINITY race
BY Tim Durr • September 8, 2016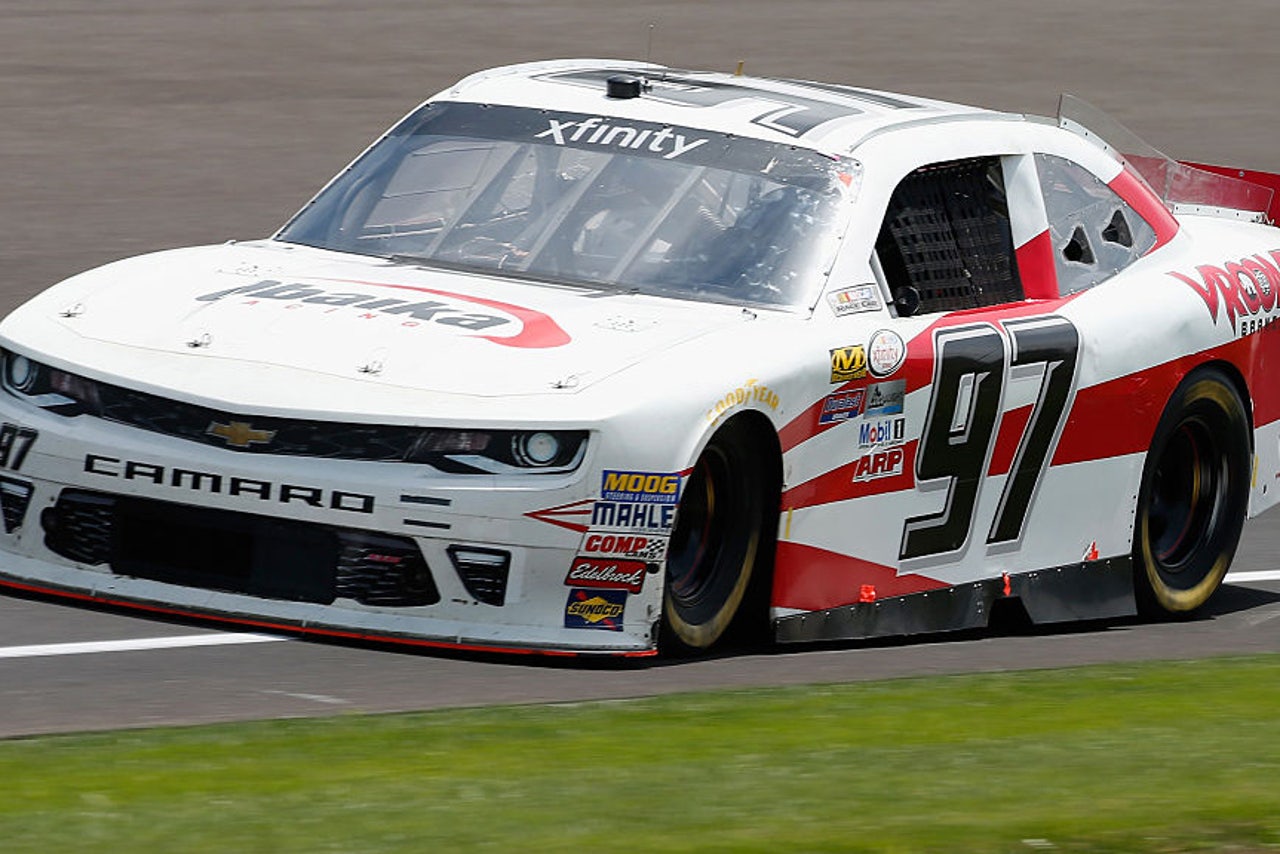 The advent of social media has offered NASCAR drivers a new method of finding sponsorship, just ask Josh Wise. 
In an unconventional approach, XFINITY driver Ryan Ellis has teamed up with hockey blog, Russian Machine Never Breaks, to offer the chance for fans to get their name on the car as a sponsor.
Ellis started an IndieGoGo fundraising page to gain funds to enter the Drive Sober 200 XFINITY Series race at Dover International Speedway in October and has raised around $2,000 of his $8,888.00 goal. The use of the eight is an ode to Washington Capitals' forward Alex Ovechkin, the team which Russian Machine Never Breaks covers. 
The webpage offers different options for how prominent the sponsorship of the name will be, and if you'd like to spend $5,000 then you can cover the rear deck-lid and trunk with your company logo.
Ellis has started 11 XFINITY races this season and placed in the top-20 twice. He's also made four career starts in the Sprint Cup Series. 
Check out Ryan's tweet about how you can get your name on the car below. 
---
---