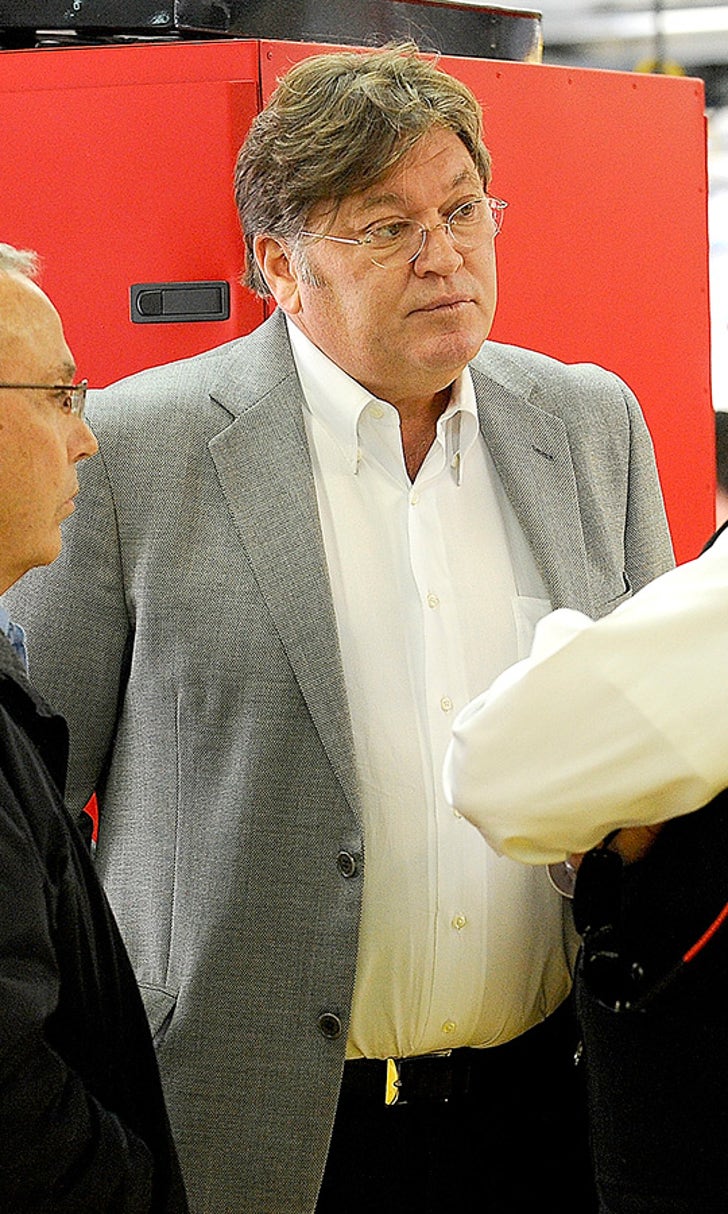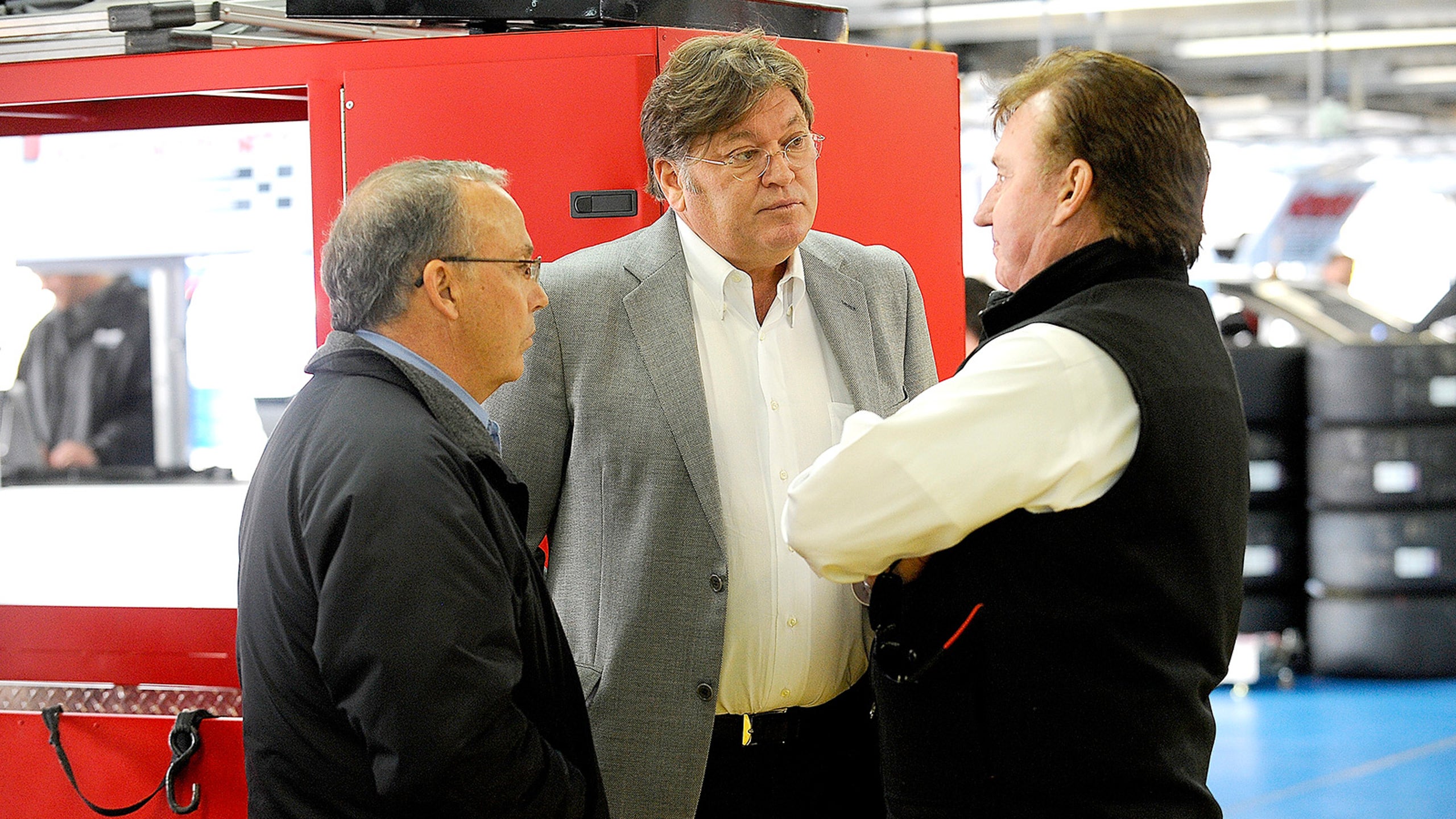 NASCAR adds new six-tier penalty process, ramps up on repeat offenders
BY foxsports • February 4, 2014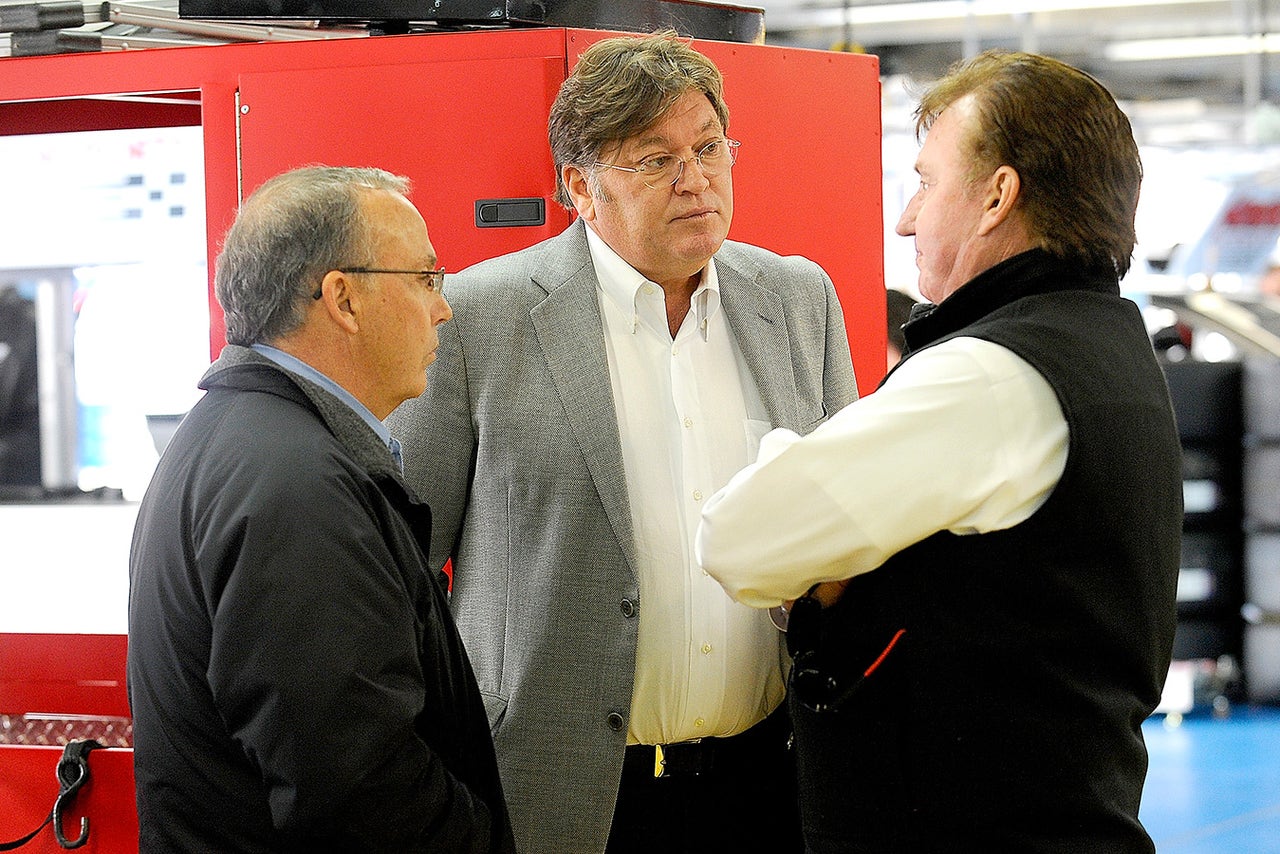 NASCAR is overhauling its penalty and appeals process, the latest step in the sanctioning body's wide-ranging attempt to revamp its competition procedures.
The sanctioning body will have a new six-tier penalty system, known as NASCAR's Deterrence System, with a P1 penalty being the least severe and a P6 the most serious. NASCAR will provide teams with a list of where specific infractions fall on the P1-P6 scale.
Steve O'Donnell, NASCAR's executive vice president, racing operations, said during a Tuesday morning teleconference, "Our goal is to be more effective, fair and transparent," in regulating the sport. "… It's never our intent to penalize, but in order to keep the playing field fair for everyone, we recognize that strong rules need to be in place. We certainly believe we've done a good job governing the sport in the past, but always believe we can get better."
NASCAR is in the midst of numerous organizational changes in its management, structure and how it operates. Among the sanctioning body's stated goals for 2014, O'Donnell said last July, was for NASCAR to examine "our governance model, our rules, our officiating and inspection, and finally our deterrent system."
During the past two years, NASCAR has had three high-profile penalty cases either thrown out altogether or drastically reduced on appeal.
In 2012, a six-week suspension of crew chief Chad Knaus and a 25-point fine against driver Jimmie Johnson and team owner Rick Hendrick for improperly modified C-posts at Daytona was overturned on final appeal by Chief Appellate Officer John Middlebrook, the former General Motors executive who is a close friend of Hendrick. As a result, no penalties of any kind were enforced against the Hendrick team or its personnel.
Last year, a too-light connecting rod was discovered in the engine of Matt Kenseth's Joe Gibbs Racing entry after he won the spring race at Kansas Speedway. A three-person NASCAR appeals panel greatly reduced the penalties issue by NASCAR after the discovery, included cutting a 50-point fine down to just 12 points and reducing crew chief Jason Ratcliff's six-race suspension to just one race.
Also last year, Middlebrook reduced NASCAR-imposed suspensions on Penske Racing personnel for rear suspension irregularities discovered prior to the spring race at Texas Motor Speedway.
Going forward, the new appeals process continues to provide two tiers for resolving disputes. On the first level before a three-member The National Motorsports Appeals Panel, NASCAR has the burden of showing that a penalty violation has occurred. On the second and final level, only a NASCAR member is allowed to appeal and they have the burden of showing the final appeals officer that the panel decision was incorrect.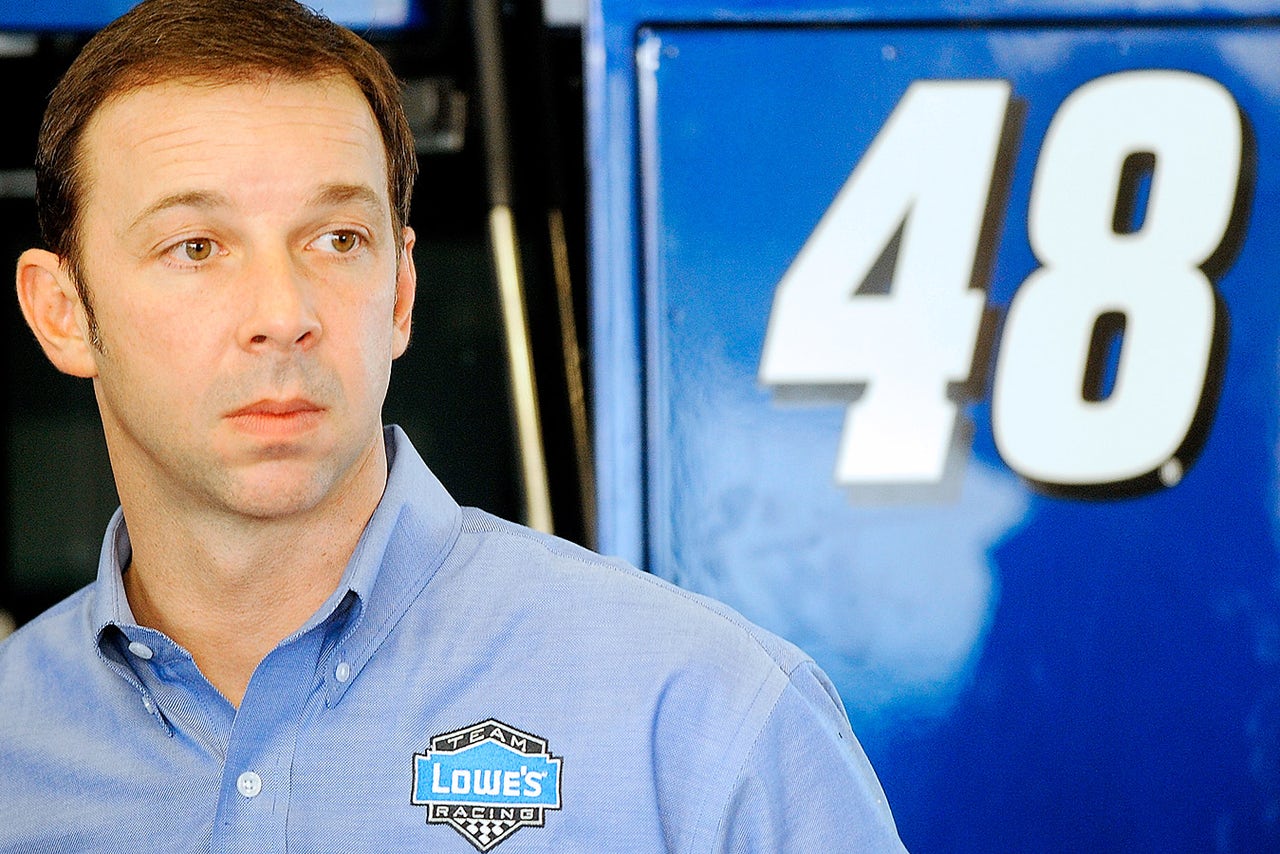 In 2012, a six-week suspension of crew chief Chad Knaus (pictured) and a 25-point fine against driver Jimmie Johnson and team owner Rick Hendrick was overturned.
Bryan Moss, the former president of Gulfstream Aerospace, will be the new NASCAR final appeals officer, replacing Middlebrook.
"I want to clearly state that Bryan's appointment is not a result of recent appeals outcomes or changes to the Chase," said O'Donnell.
As far as penalty procedures, they should help clarify things for the competitors.
"We believe the new system is easily understood, and specifically lays out exactly what disciplinary action will be taken depending upon what type of technical infraction," said Robin Pemberton, NASCAR vice president, competition and racing development. "More importantly, we believed we have strengthened our system to ensure even more competitive racing."
Key elements of NASCAR's Deterrence System:
The system starts with warnings (W) issued for very minor infractions, then are grouped into six levels – P1 (least significant) to P6 (most significant).
Lower P levels list penalty options from which NASCAR may select (fines or points) while higher P levels are an all-inclusive combination of multiple penalty elements (points and fine and suspension, etc.).
At the highest three levels of the system, if a rules infraction is discovered in post-race inspection, the one or more additional penalty elements are added on top of the standard prescribed penalty.
NASCAR VP of competition Robin Pemberton believes the new penalty system is easily understood.
Repeat offenses by the same car are addressed via a "recurrence multiplier," i.e. if a P4 penalty was received and a second P4 or higher infraction occurs in the same season, the subsequent penalty increases 50% above the normal standard.
Suspensions are explained in greater detail.
Behavioral infractions are still handled on a case-by-case basis and are not built into the W, P1-P6 structure.
What constitutes the various penalties? Per NASCAR, it's the following:
Warnings are issued instead of penalties for certain types of minor, first-time infractions.
P1 penalties may result from multiple warnings to the same team.
P2 penalties may include but are not limited to violations such as hollow components, expiration of certain safety certification or improper installation of a safety feature, or minor bracket and fasteners violations.
P3 penalty options may include but are not limited to violations such as unauthorized parts, measurement failures, parts that fail their intended use, or coil spring violation.
P4 level infractions may include but are not limited to violations such as devices that circumvent NASCAR templates and measuring equipment, or unapproved added weight.
P5 level may include but are not limited to violations such as combustion-enhancing additives in the oil, oil filter, air filter element or devices, systems, omissions, etc., that affect the normal airflow over the body.
P6 level may include but are not limited to violations such as affecting the internal workings and performance of the engine, modifying the pre-certified chassis, traction control or affecting EFI or the ECU.
"The new deterrence system is going to provide a clear path for our competitors to fully understand the boundaries, while shoring up some gray areas, which may have been in existence," said O'Donnell.
---
---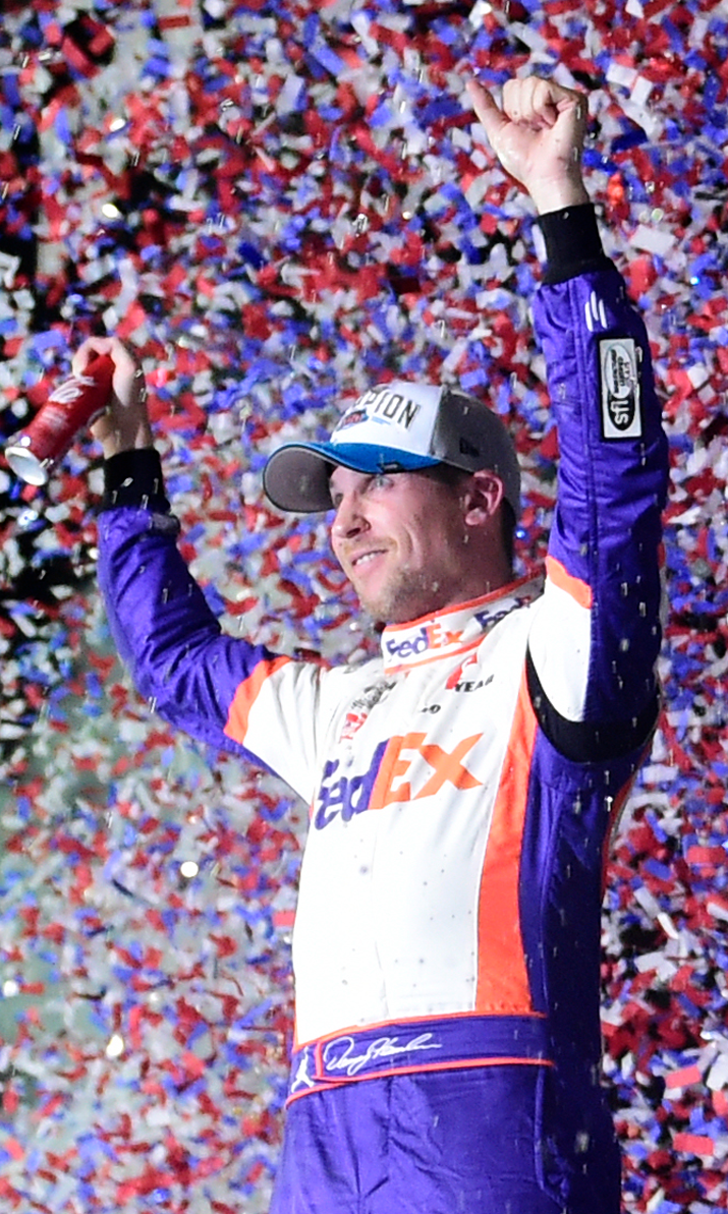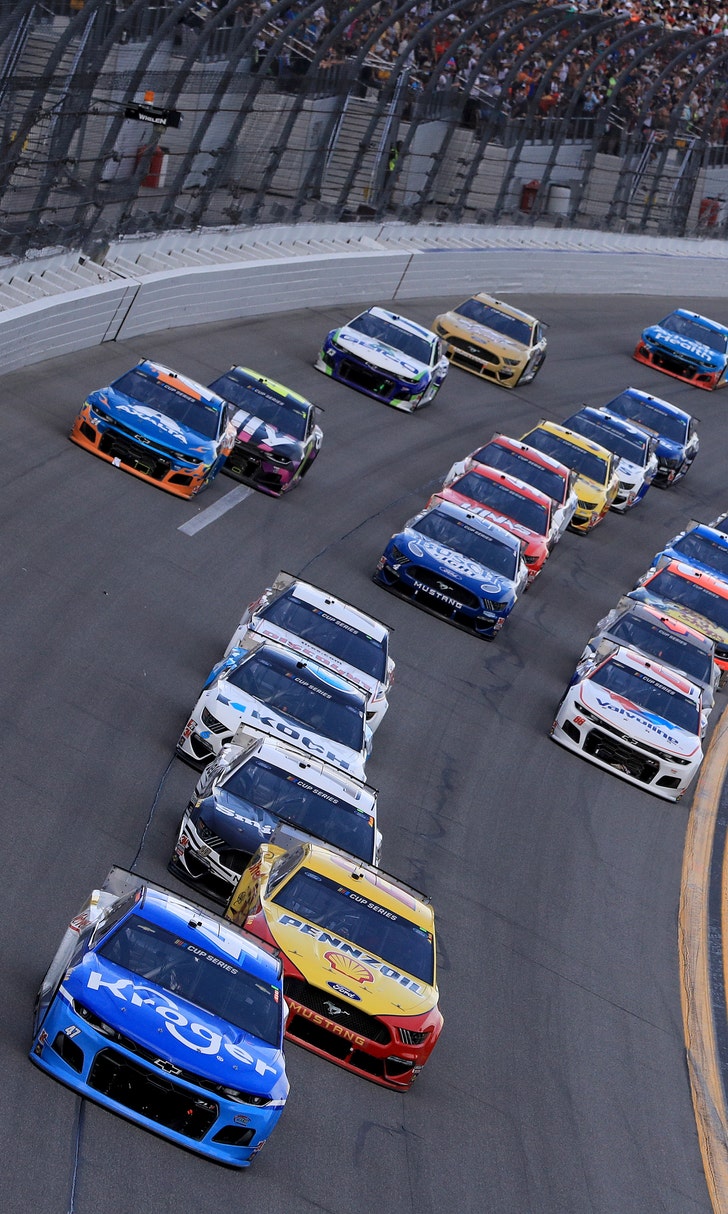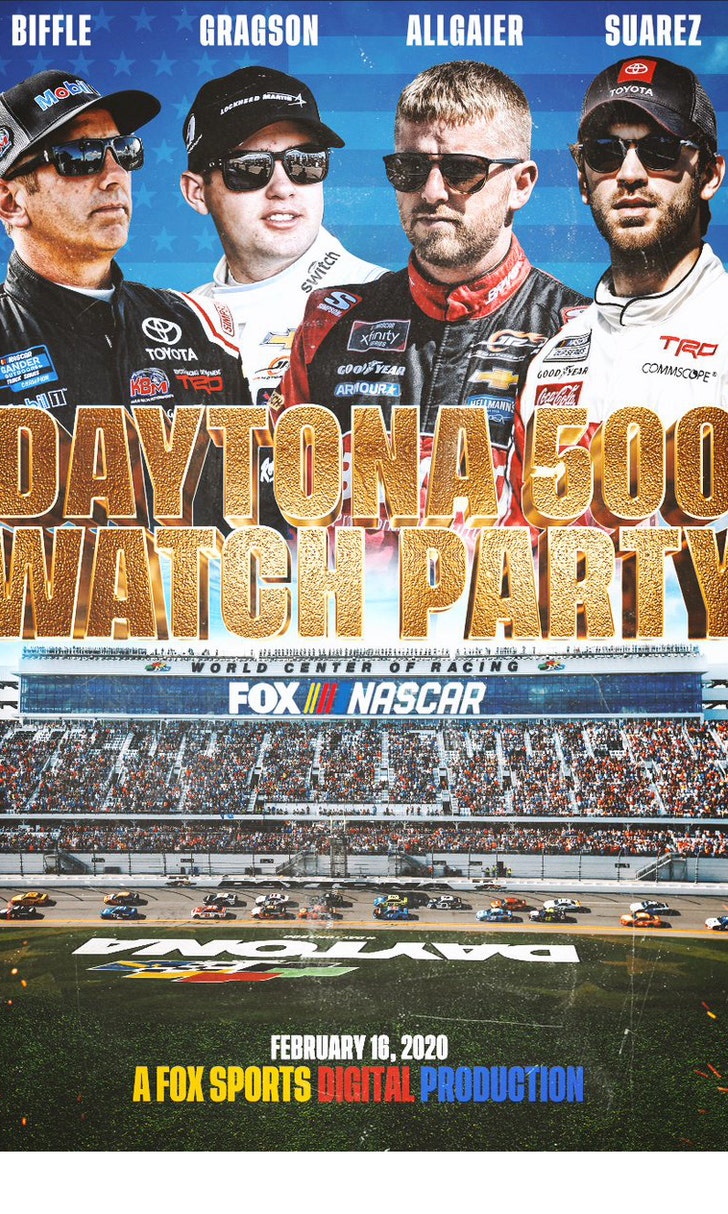 The Daytona 500 Watch Party!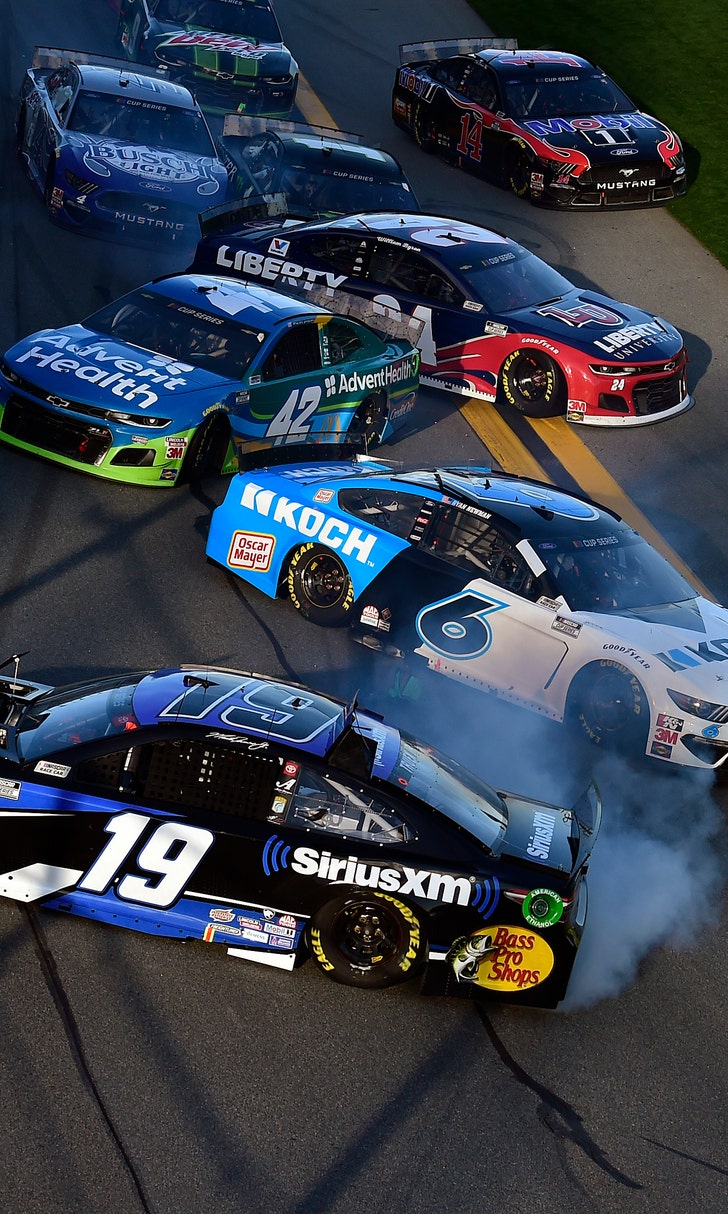 The Numbers Game At Daytona