More than just the big win, Indy was key for Newman
BY Larry McReynolds • July 29, 2013
Obviously Ryan Newman's first-ever win at the Brickyard is huge for that team and Ryan in particular. He sat on the pole. His family was there. He's from Indiana and fulfilled a lifelong dream of winning the Brickyard 400. Now the obvious questions that fans are asking is how this affects the 2013 Chase picture and his chances of landing a job next year as he is leaving Stewart-Haas Racing at the end of the season.
Now while the win definitely helps his Chase chances plus moves him up three spots in the points to sixteenth, Ryan still has a lot of ground to make up. The problem he faces is leap-frogging all those guys just inside and just outside the Top 10 in points that already have a win.
There are six races to go until the 2013 Chase field is set. Ryan can really upset a lot of other teams apple carts if he could win a second race in these next six weeks. It may not get him in the Top 10 in points, but a second win would almost guarantee him one of the two Wild Card spots. Those two spots are currently held by Tony Stewart and Martin Truex Jr.
Don't get me wrong, winning at the Brickyard went a long way to help his chances. He has accomplished something that many of big stars like defending champion Brad Keselowski, Jeff Gordon and Kurt Busch haven't been able to and that is to win. You always hear us say that winning is hard in NASCAR.
If you look at the points as of right now, only three drivers in the Top 12 in points – Clint Bowyer, Dale Earnhardt and Jeff Gordon haven't won. Jeff's in a more precarious position as he is in tenth spot. He's right there on the fence. Clint is second in points with Dale Jr. in fifth.
So he and that team only have one goal. They need to put their heads together and come up with a way to win one more race in the next six weeks. It doesn't matter if it's flat-out beating the competition or by fuel strategy or out-smarting them if there is a weather issue that shortens an event. A win is a win is a win. Right now obviously a second win means the difference between being in the Chase or not.
As far as a ride for next year, you sure would like to think that someone of Ryan's caliber with something like 400 starts, 15 or so wins and 59 poles that there will be an opportunity for Ryan. The man has won some of our bigger races. He's won the Daytona 500 and now the Brickyard 400. That definitely will go a long way in making both an owner and a sponsor sit up and take notice.
Also don't forget that by winning the pole at Indianapolis last weekend, Ryan is now locked into the Sprint Unlimited race next February in Daytona. That's a no-points big money race that showcases all the drivers who won poles from the previous year. So that's a big selling point. It's a race he missed for the first time in his career this year.
Now on top of all that, Ryan is also now locked into the Sprint All Star race next May at Charlotte Motor Speedway. So those are two more high-exposure events that Ryan wasn't a part of until his weekend at the Brickyard. Isn't it ironic how one single race can make such a huge difference to a team and a driver? If you don't believe that is true, just go ask Ryan and that No. 39 camp's opinion.
---
---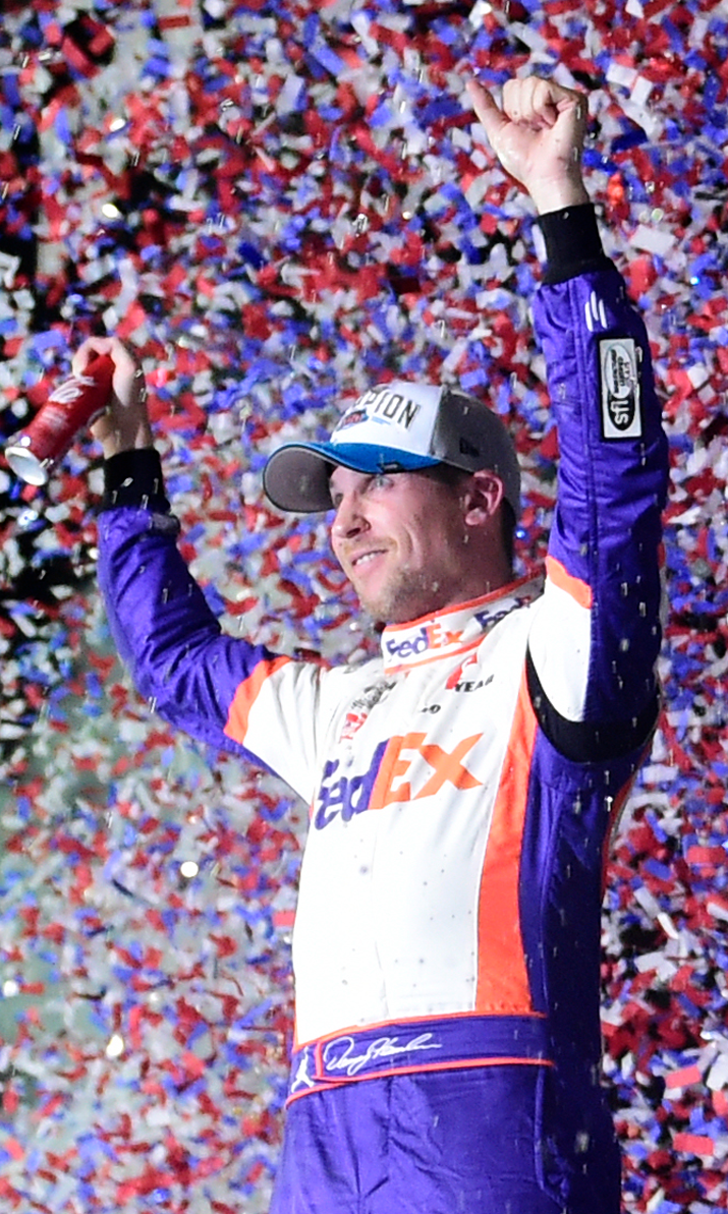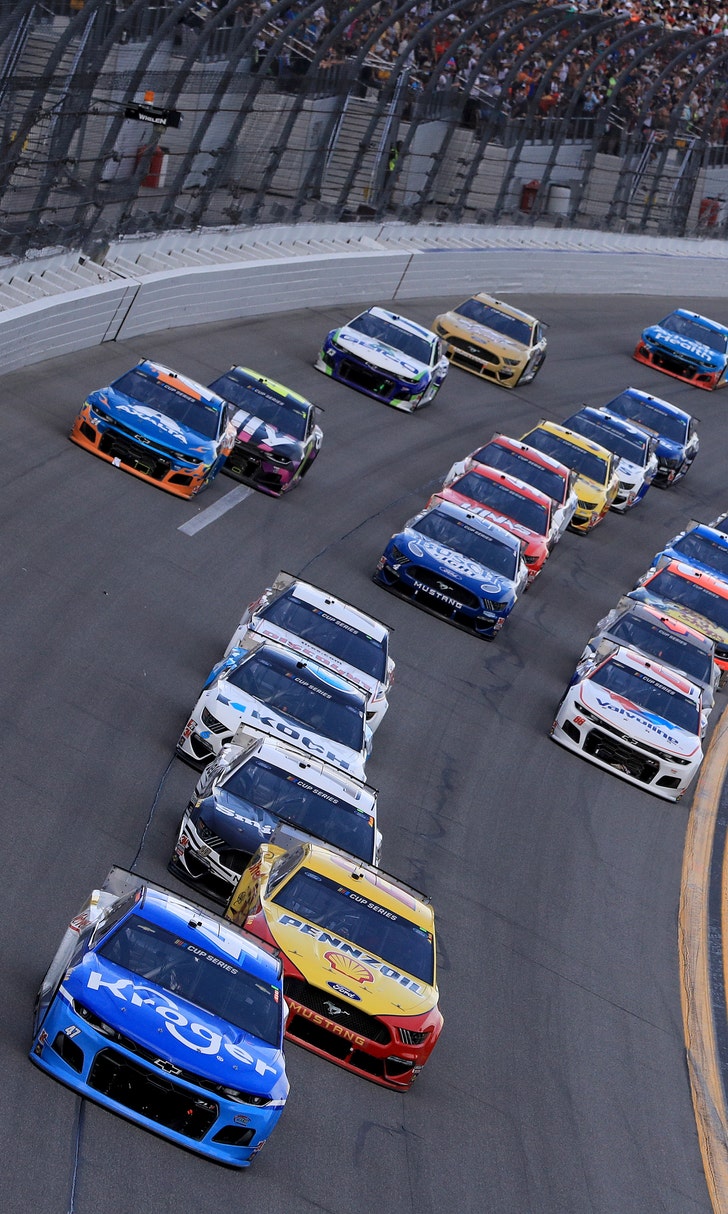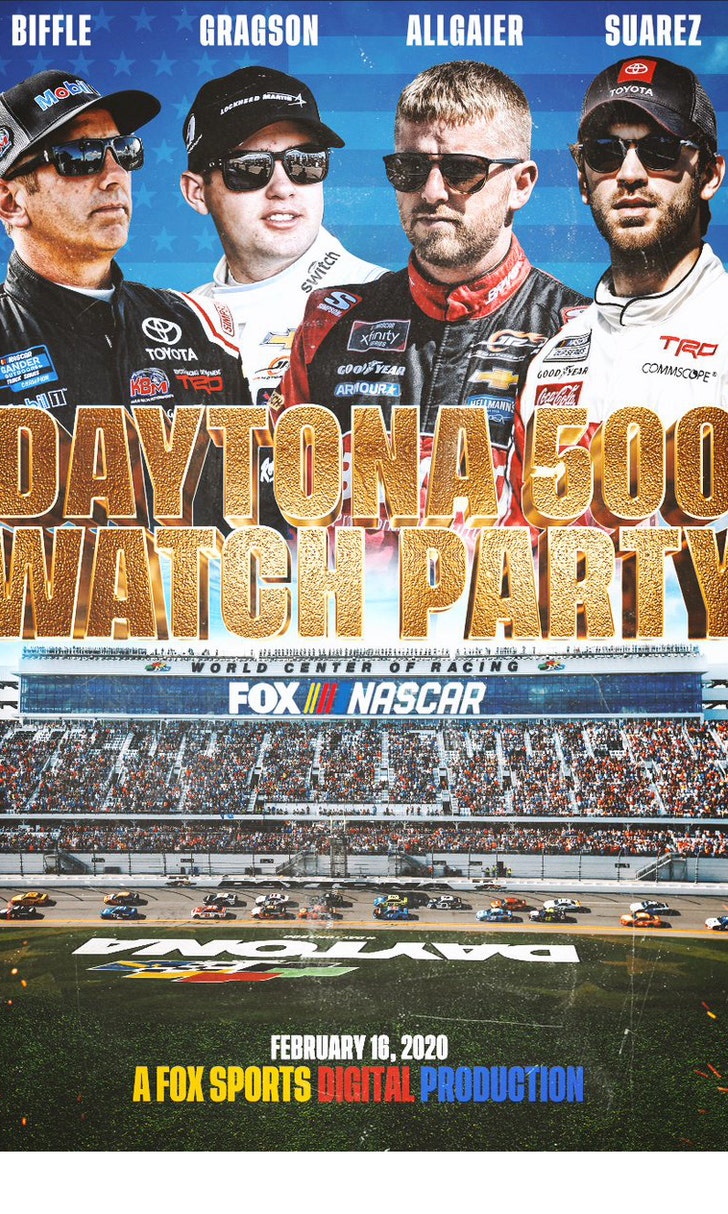 The Daytona 500 Watch Party!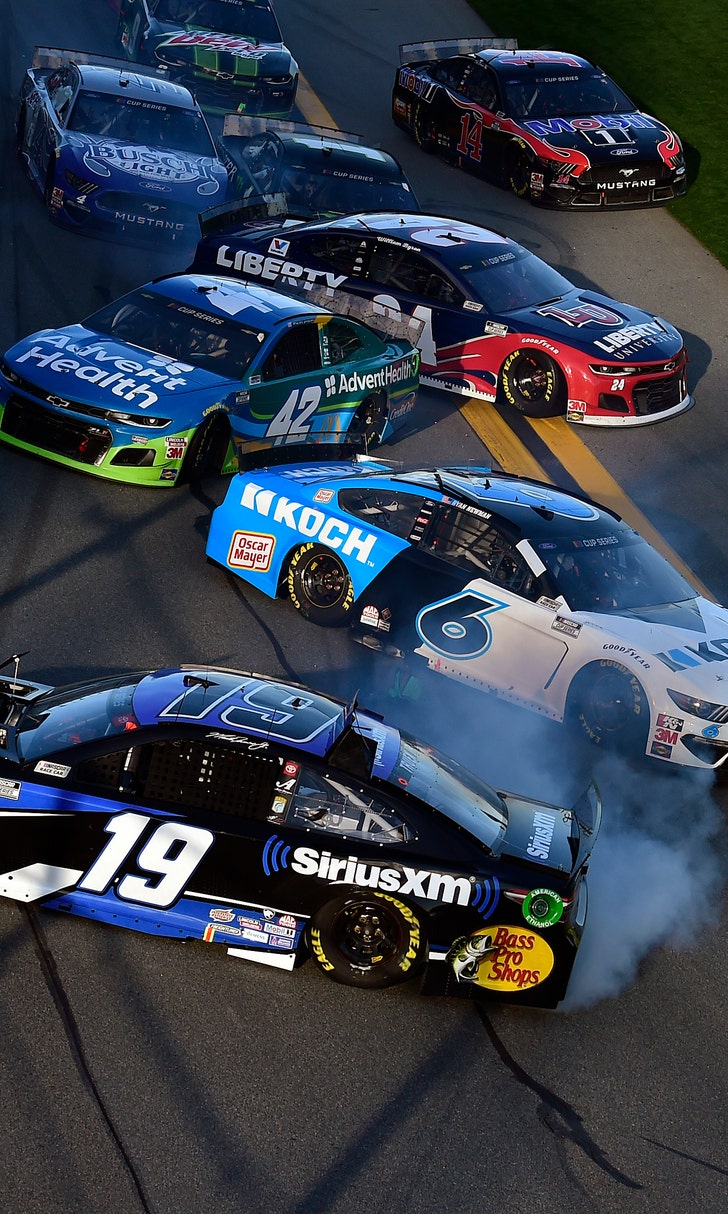 The Numbers Game At Daytona