McLaren coming to NASCAR
BY foxsports • February 10, 2011
NASCAR announced Friday that its Sprint Cup Series entries will shift to fuel injection and plans to have systems in place in time for the 2012 season-opening Daytona 500.
Britain's McLaren Electronic Systems will provide the controller through a partnership with Freescale Semiconductor, Inc. out of Austin, Texas. Testing and development of the components will continue throughout the year.
It's a move that has been in the works for months and was first reported on FOXSports.com.
For the first time since NASCAR debuted in 1947, carburetors will be obsolete. NASCAR's new technology is not expected to alter the current performance of the cars. NASCAR Vice President of Competition Robin Pemberton says fuel injection will "make the same horsepower if not more."

"This move gives up an additional opportunity to incorporate the best technology and efficiency to the NASCAR Sprint Cup cars while at the same time complementing the car's high performance," Pemberton said. "This is a positive step that will provide greater fuel efficiency and a greener footprint while maintaining the same great competition that we have seen on the race track."
Freescale will provide the processors for McLaren's engine control units (ECUs) that will be used to manage the fuel and ignition systems in the engines for all NASCAR Sprint Cup Series cars. NASCAR and its top series teams will test the technology during the 2011 season with the anticipation of the systems being rolled out for the 2012 season.
NASCAR added that that only approved software can be run and that it will have special electronic tools at its disposal during every event to ensure the legality of all ECUs.
Jamie Allison, Director, Ford North America Motorsports, said the manufacturer is in favor of the move.
"We fully support the move to fuel injection in NASCAR," he said. "It's been a topic of discussion by the manufacturers and NASCAR for a number of years, and we're pleased to see it progressing forward. Our Ford fans want to see more brand identity and relevant technologies in the cars we race in NASCAR; so we think it's very important that both the cars and the technology in NASCAR are more closely related to production cars. The move to fuel injection is another important step in that process."
Lee White, president of Toyota Racing Development, says his group has been testing a couple of different configurations of fuel injection "for more than six months." Considering that most of the racing series Toyota competes (in) -- with the exception of the top three NASCAR series and ARCA -- use fuel injection, TRD is familiar with the process. Moving forward, White believes the benefits of fuel injection "outweigh the potential costs."

"Considering that we're just kind of figuring out carburetors after four seasons, this is our old hat," White said. "We kind of like where we're at -- I say facetiously. The performance is very similar. We've worked with the technical group at NASCAR on some different injector locations and they've been very open to suggestions.

"From a corporate standpoint, from a branding standpoint, I think it helps all of us get a little bit closer to the fans and be able to showcase our capabilities with something that's a little bit more relevant to our production cars. So, I don't think anyone is going to say that's not a good deal for the sport, for us as manufacturers, for all the sponsors, for everyone."
When Ron Dennis, executive chairman of McLaren Automotive, made his first visit to a NASCAR race last season at Indianapolis Motor Speedway, he was on a mission — to provide the sanctioning body with a proposal for a fuel-injection system.
"We're hoping the commitment to quality and excellence is something that will allow us to become selected by NASCAR . . . for some of the fuel injection and some of the other safety benefits and ecological benefits that we can bring with some of the technology that we have," Dennis said.
NASCAR Chairman Brian France was just one of many that Dennis engaged. Prior to the NASCAR Sprint Cup Brickyard 400, France talked with FOXSports.com on choosing an Engine Control Unit (ECU) supplier.
"We're on a steady march to more technology in the cars, which is historically unlike us in some respects, provided that it doesn't burden the teams with additional costs that don't translate to our fan base, and obviously that we can enforce whatever new technologies," France said. "The final thing is to make sure that it makes racing better. No question about it, fuel injection is something we're going to evolve to here in the short run.
"It's our slow, steady march. Fits into the green economy. Fits into where the manufacturers are obviously going. So (there's) any number of things you're going to be able to look at. But they'll just have to fit our criteria that I've laid out. That's where we'll end up."
Eight companies originally submitted bids for ECUs and then last summer, according to an industry insider, the group had been narrowed to three — McLaren, Bosch and Marelli.
The McLaren Group is headquartered in Woking, Surrey, England and includes the Vodafone McLaren Mercedes F1 Racing Team and McLaren Automotive. It introduced a new car this year that included a carbon-fiber composite chassis and a top speed of 200 mph. The organization's Formula One lineup has included Bruce McLaren, Peter Revson, Denny Hulme, James Hunt, Emerson Fittipaldi, Niki Lauda, Alain Prost, Ayrton Senna, Fernando Alonso and current world champion drivers Lewis Hamilton and Jenson Button.
 
---
---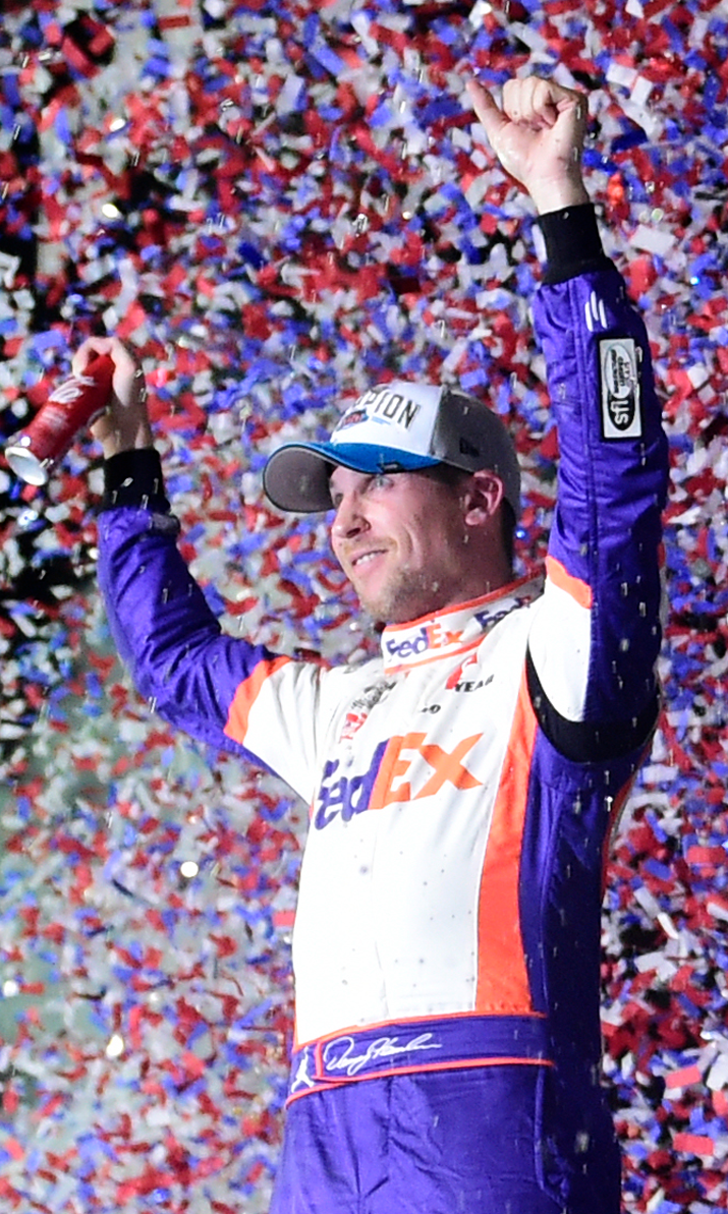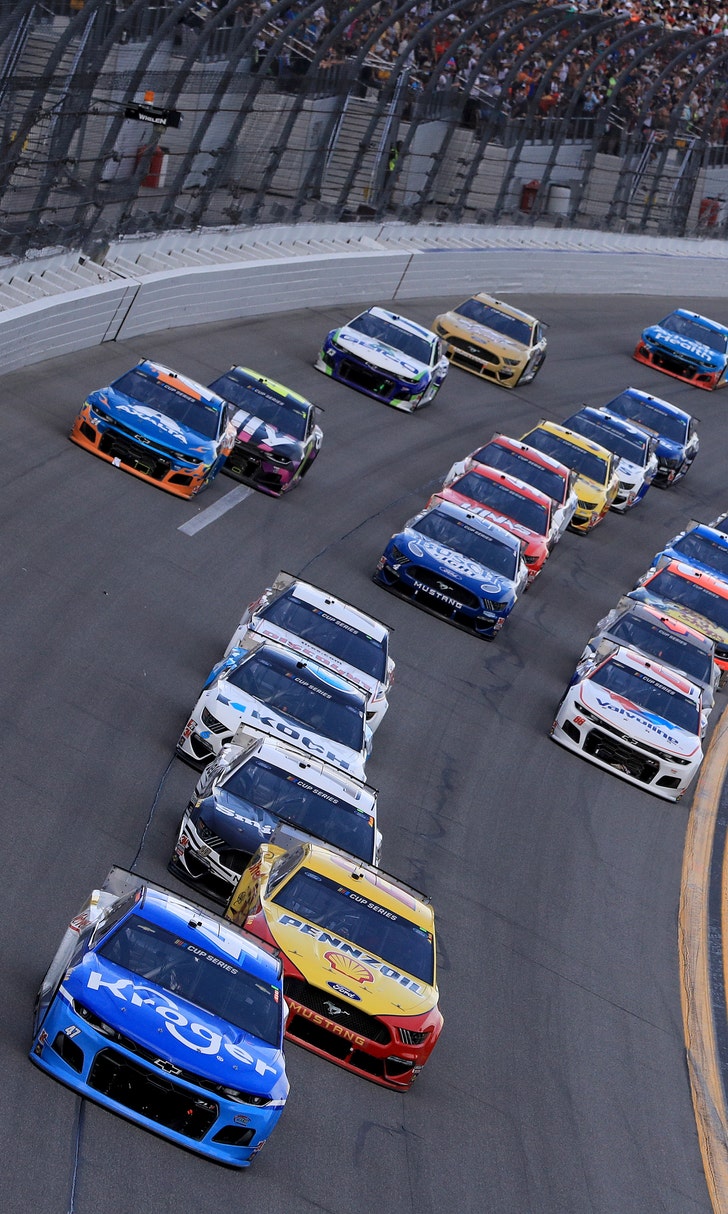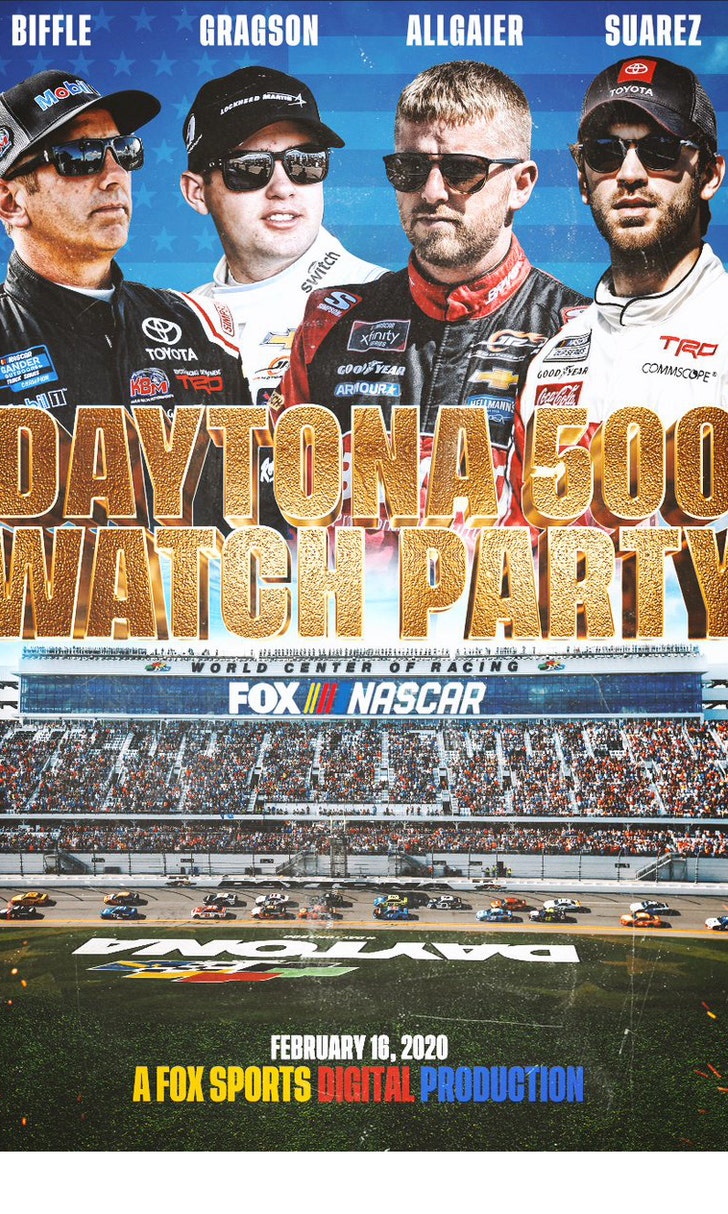 The Daytona 500 Watch Party!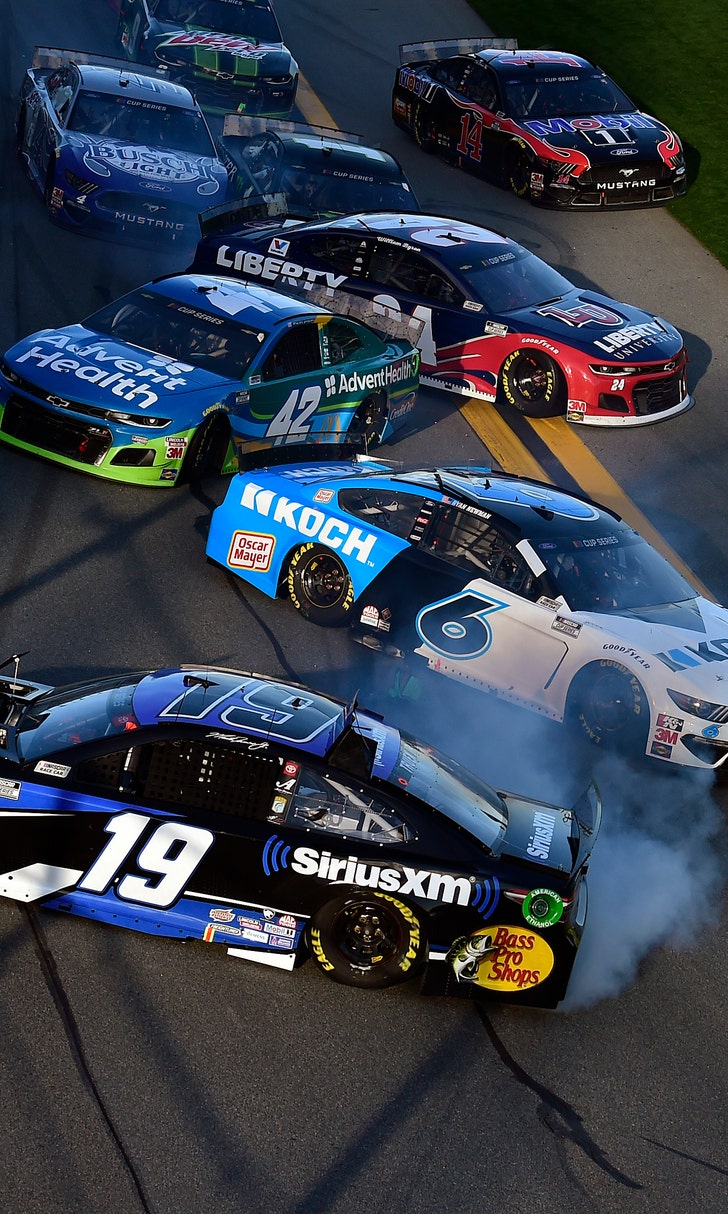 The Numbers Game At Daytona