Mark Johnson resigns as KV Racing general manager
BY foxsports • September 27, 2012
Mark Johnson has resigned as general manager of KV Racing Technology after a season of high expectations fell woefully short for the IndyCar Series team.
The whirlwind courtship and preseason signing of former Formula One driver Rubens Barrichello had many believing KV Racing would take a big step this season toward becoming one of the IndyCar's more competitive teams. Instead, Tony Kanaan's third-place finish in the Indianapolis 500 was one of the few highlights.
Johnson had been general manager since 2006, and led the integration of the KV Racing from the Champ Car series into IndyCar during the unification of the series in 2008.
''When he joined the team, we set out on a quest to make KVRT one of the most respected and competitive teams in the series, which I think we achieved,'' team co-owner Jimmy Vasser said Thursday. ''There were a lot of forks in the road, series mergers, driver changes, new equipment and new rules. Throughout it all, Mark was a guiding force. You just don't replace the leadership and experience of Mark Johnson.''
Johnson's resignation comes as the team faces an offseason of uncertainty.
Only Kanaan is under contract to return. There has been speculation Barrichello is moving to another team and E.J. Viso is exploring several options that include owning his own team. There's also been discussion that KV Racing could go from a three-car team to a one-car team in 2013, or possibly merge with another small organization.
Kanaan, who had three podium finishes this season, said earlier this month the team got ''extremely overwhelmed'' by the preseason expectations.
''It's easy to get the right people in place, but then you've got to make all those people communicate well and work well together,'' he said. ''We are not Penske yet and we are not Ganassi yet. Yes, we have three cars, and from the outside you look at it and it's the same organization and the same layout and we are well dressed and have nice scooters. But we have to understand that once you get all these good people together, it takes a little bit of time for everybody to adjust.''
Kanaan also said the expectations were far too high on Barrichello, who drove an IndyCar for the first time in January and was competing full-time two months later. He also wasn't granted rookie status by series officials, and that cost Barrichello track time during race weekends. He'd also never raced on an oval before this year.
Barrichello had a season-best finish of fourth at Sonoma, where he tested this year, and five top-10 finishes in 15 races. But, his 11th-place finish in the Indy 500 was best among race rookies.
''Rubens, it's a heavy name, but he's still a rookie, no matter what you say,'' Kanaan said. ''Rubens needed me a lot more than I could use him. And E.J. made huge progress from years past. But for us, the expectations were extremely high. I spent a lot of my time helping them, instead of the other way around. We as far as a team need to do a better job of communicating and use all the people and staff to be able to do it. And even then it doesn't mean you are going to be successful.''
Johnson worked with at least nine different drivers at KV, and had the team challenging for poles and podium finishes every season.
''A lot has transpired since I joined the team in 2006,'' he said in a statement. ''I am very happy to have been given the opportunity to contribute to so many of the different projects, both in growing the team and in series initiatives.''
---
---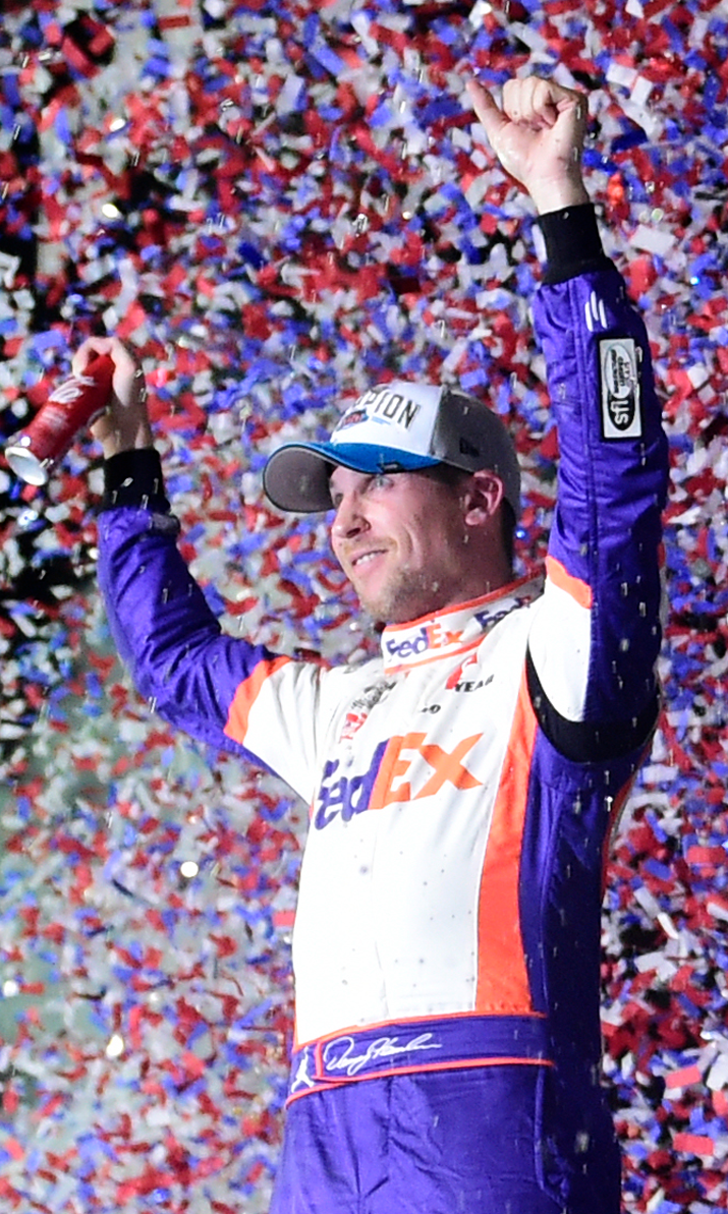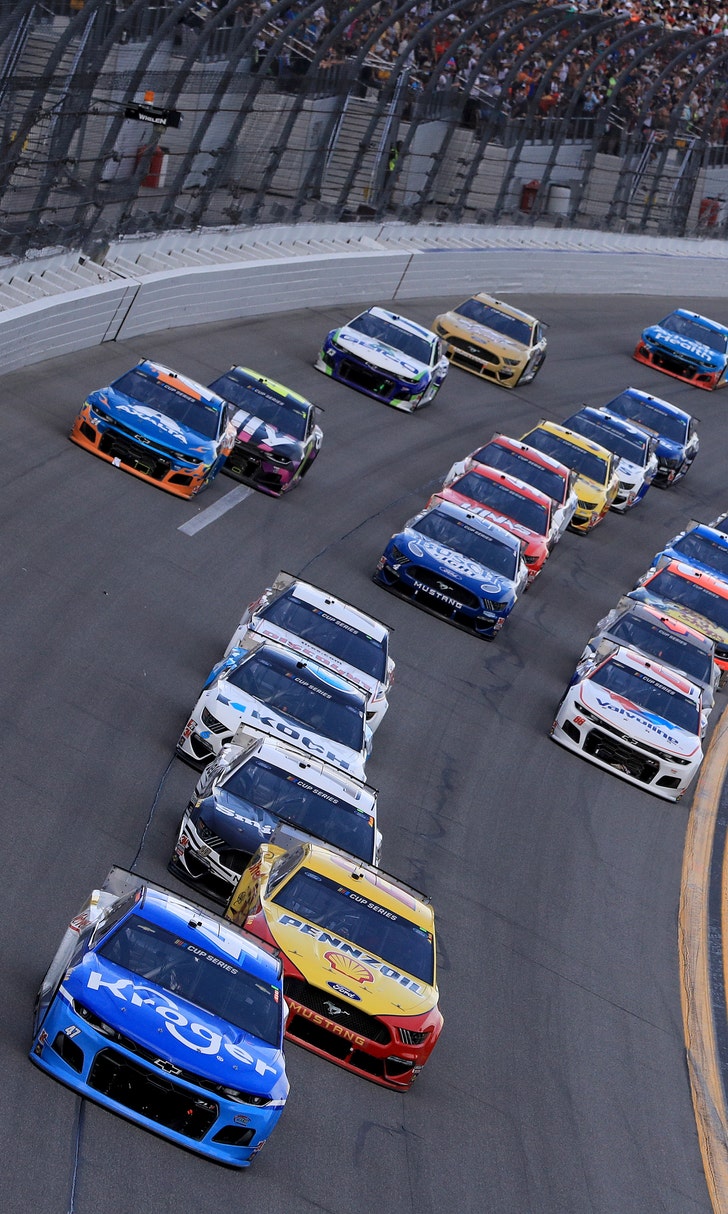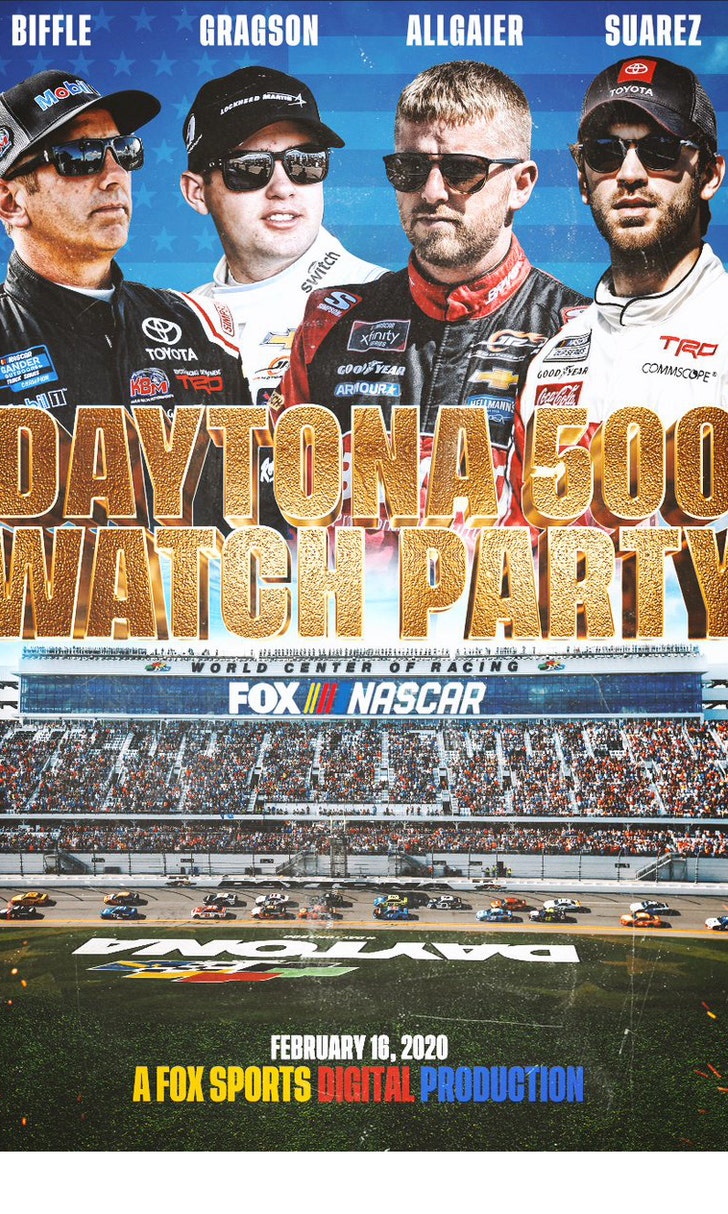 The Daytona 500 Watch Party!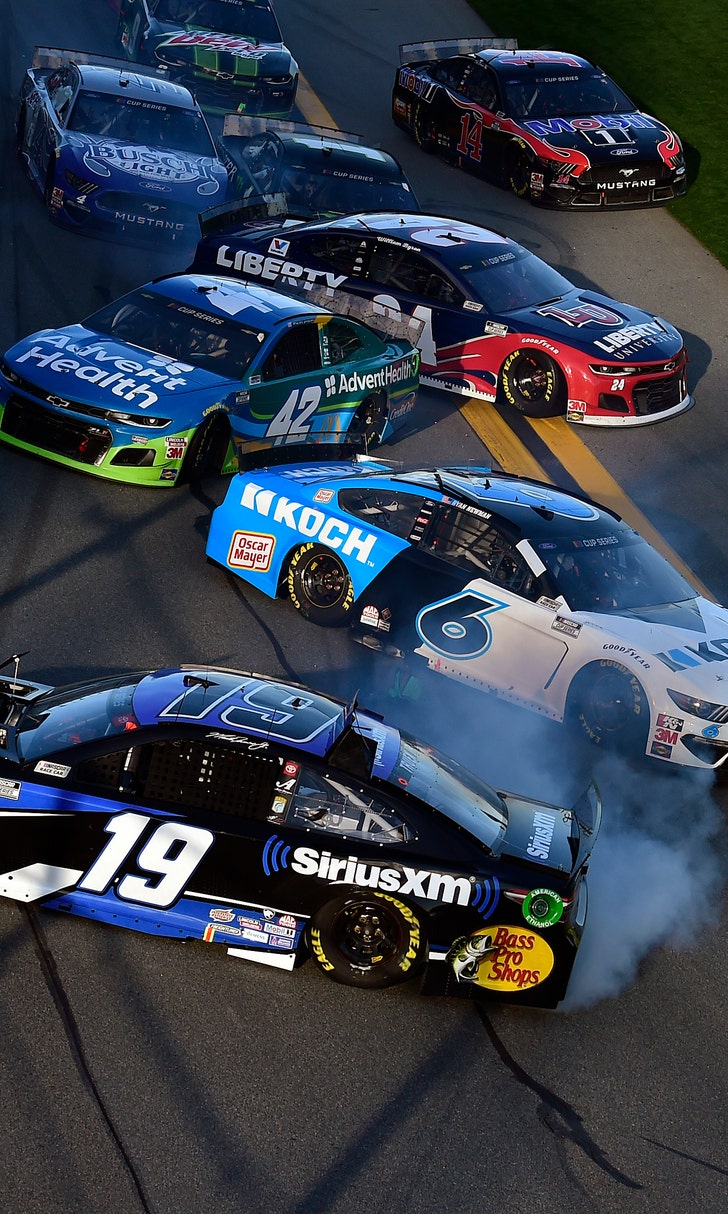 The Numbers Game At Daytona