Larry Mac previews the Martinsville Speedway Chase race
October 30, 2015

Even though we pretty much treat Phoenix like a short track, this weekend we're really at our last short track of the season at Martinsville Speedway.
While I hope it doesn't happen, if Matt Kenseth plans on paying back Joey Logano for their feud from a couple weeks ago, this would be the weekend we'll see it happen because it's very easy to do there. If there are drivers who truly think Kevin Harvick did something wrong last week at Talladega, well Martinsville will also be the place we'll see it happen.
This is a grueling 500-lap grace. Qualifying up front is so extremely important because of the pit selection it gives you. Track position will be at a premium this weekend. Even though I don't have Jeff Gordon in my Championship 4 at Homestead, this weekend is probably his best shot at getting to Victory Lane. We all know how well he runs at Martinsville. I think he has something like eight wins there, plus finished fourth in the spring race.
Martinsville can also be the place that a non-Chase driver can steal a lot of thunder away from these final eight Chase drivers. We know Jimmie Johnson and Dale Earnhardt Jr. are going to be strong there. I also think we better keep an eye on Denny Hamlin. He won there in the spring, but unfortunately got knocked out of the Chase last Sunday at Talladega. So I think he's going to be running like a man possessed this weekend.
We know there is going to be at least one driver that will be in the Championship 4 at Homestead on points. If one of these non-Chase drivers is able to win Sunday at Martinsville, then obviously the final Homestead field will be made up of two drivers on points.
Will three top-10 finishes be enough to move you into the Championship 4 at Homestead? I honestly don't know if it will. I actually think if you are going to make it on points, you better have at least three top-five finishes in these next three weekends.
With the way the level of competition is right now with these remaining eight Chase drivers, you probably could put their names in a hat and have just as much luck of picking who the Championship 4 at Homestead in November will be. 
---
---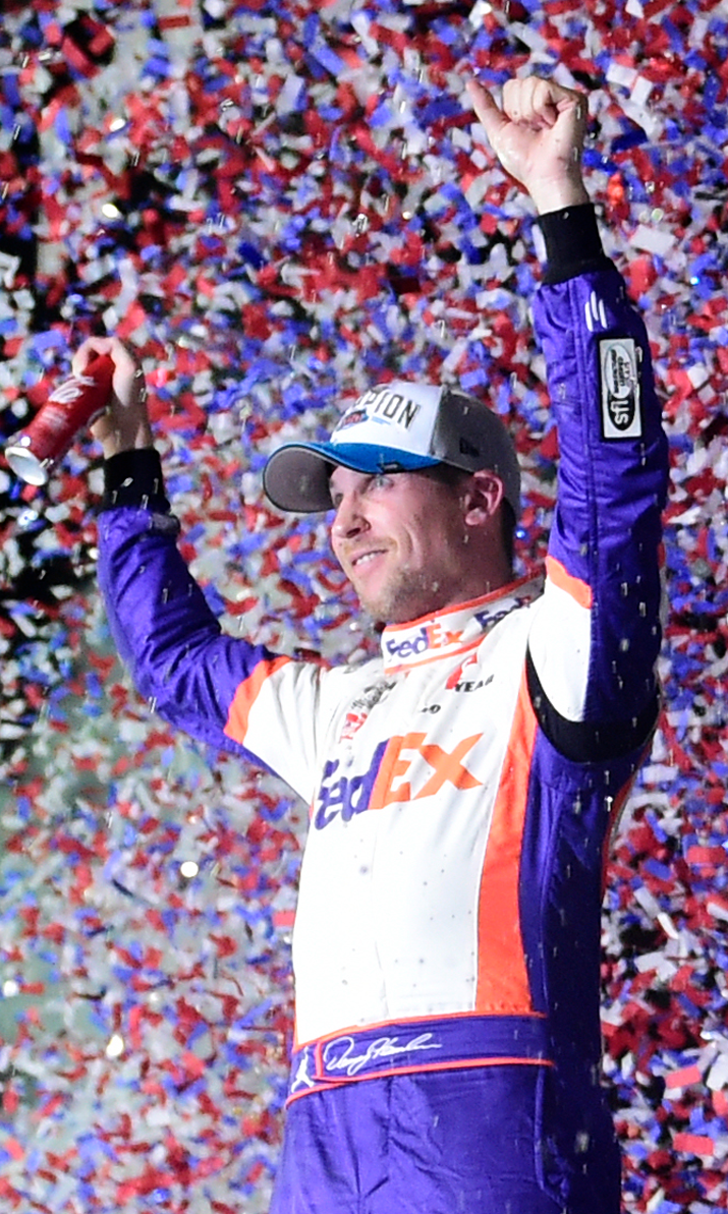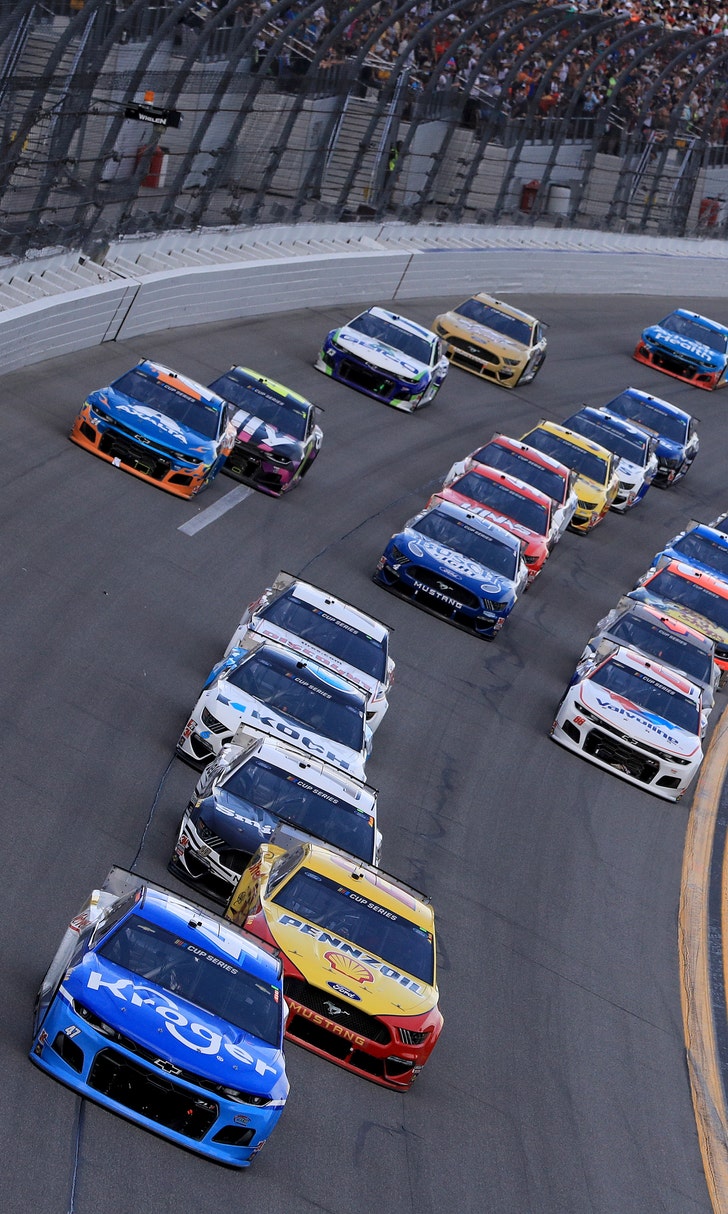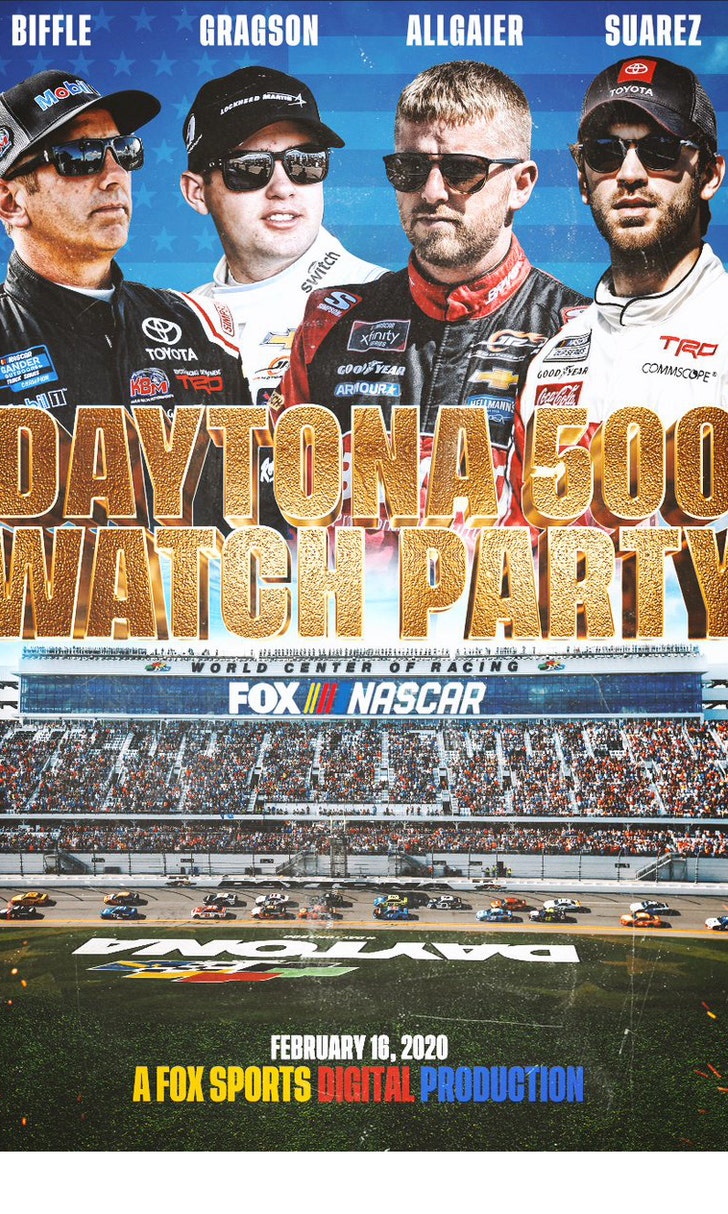 The Daytona 500 Watch Party!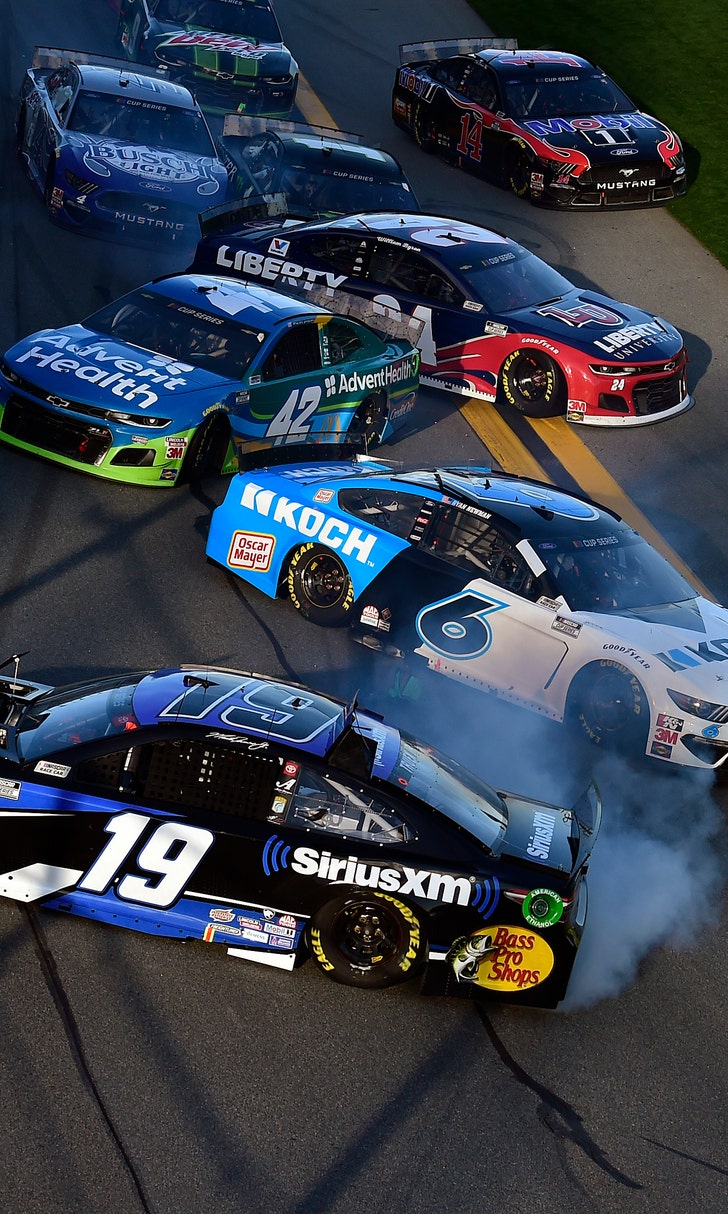 The Numbers Game At Daytona