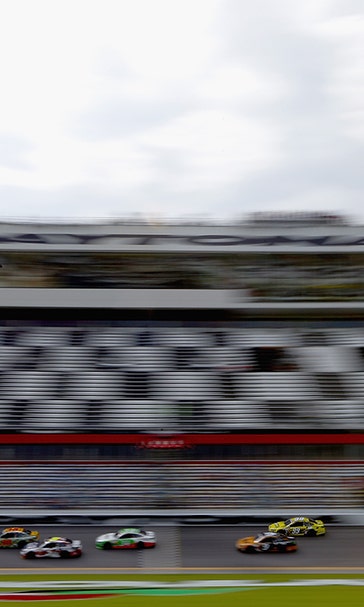 Larry Mac looking forward to knockout weekend in Daytona
BY Larry McReynolds • July 4, 2014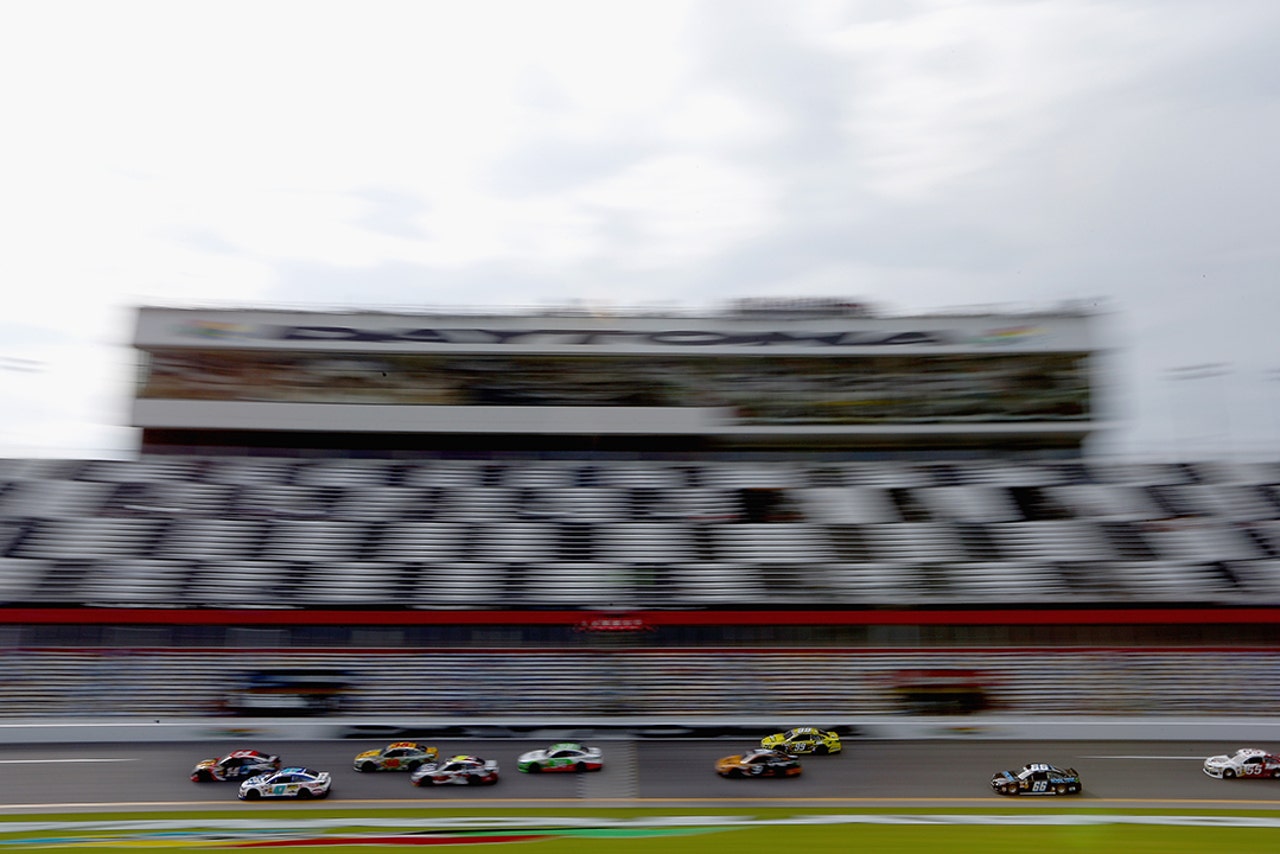 Saturday night we are under the lights once again at Daytona International Speedway. I don't know that the racing we'll see will be a lot different than what we saw back in February in the Daytona 500. We always go to Daytona with the approach that getting your car to handle is the absolute key.
I think we are going to see the absolute same cast of characters up-front like we saw in February. We know the Hendrick Motorsports brigade will be strong. We know Stewart-Haas Racing with their alliance with Hendrick Motorsports will be strong. I expect Joe Gibbs Racing to also be pretty stout at Daytona. Remember, back in February, Joe Gibbs Racing won everything there was to win during Speedweeks except the Daytona 500 and even in that Denny Hamlin finished second.
The thing I am excited about -- and it is on FOX Sports 1 -- is qualifying for this race. Remember back in February, we didn't do knockout qualifying because the Daytona 500 has its historically own way of qualifying. So this will be a first at Daytona, and I'm excited to see how that plays out. To be honest, if knockout qualifying at Daytona is anything like we saw at Talladega earlier this year, I'm easily excited to watch it as I am to watch the race itself.
---
---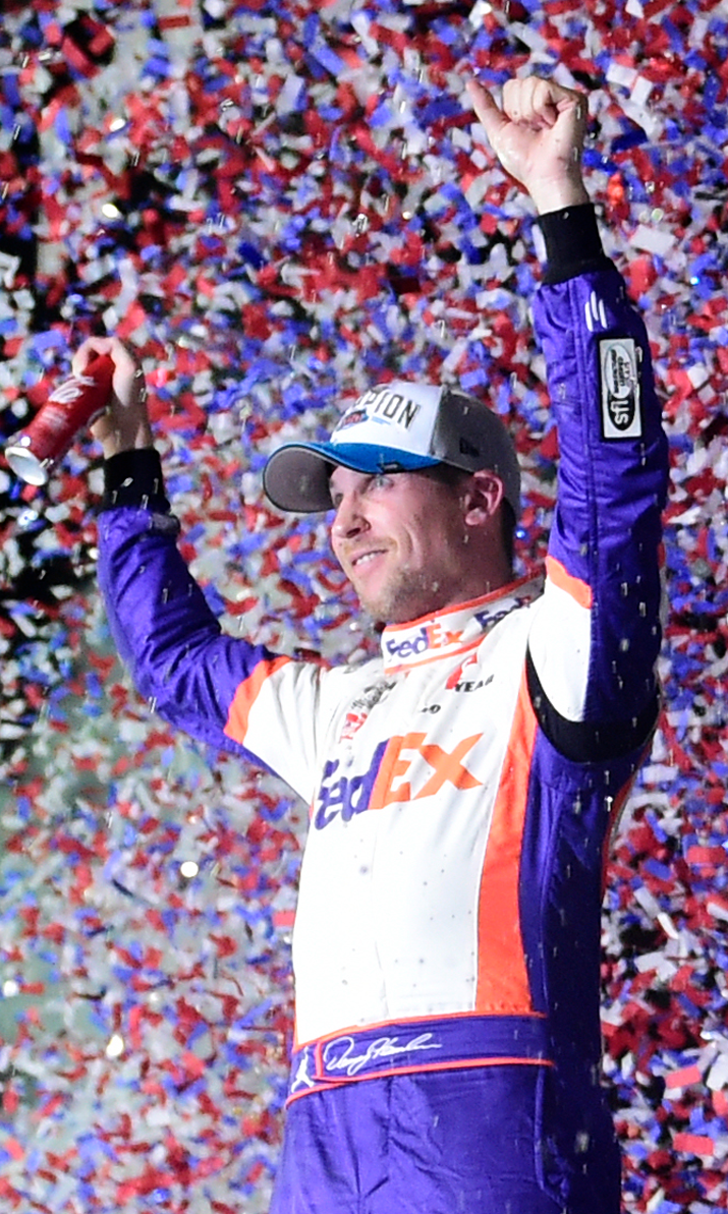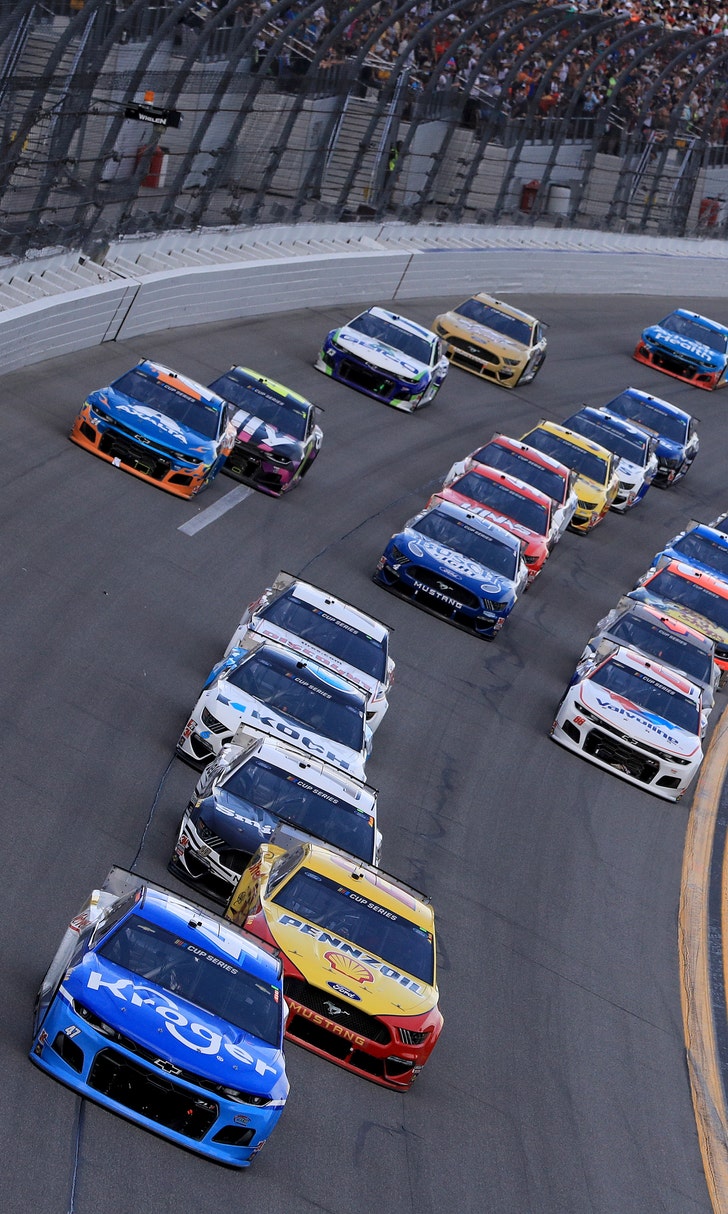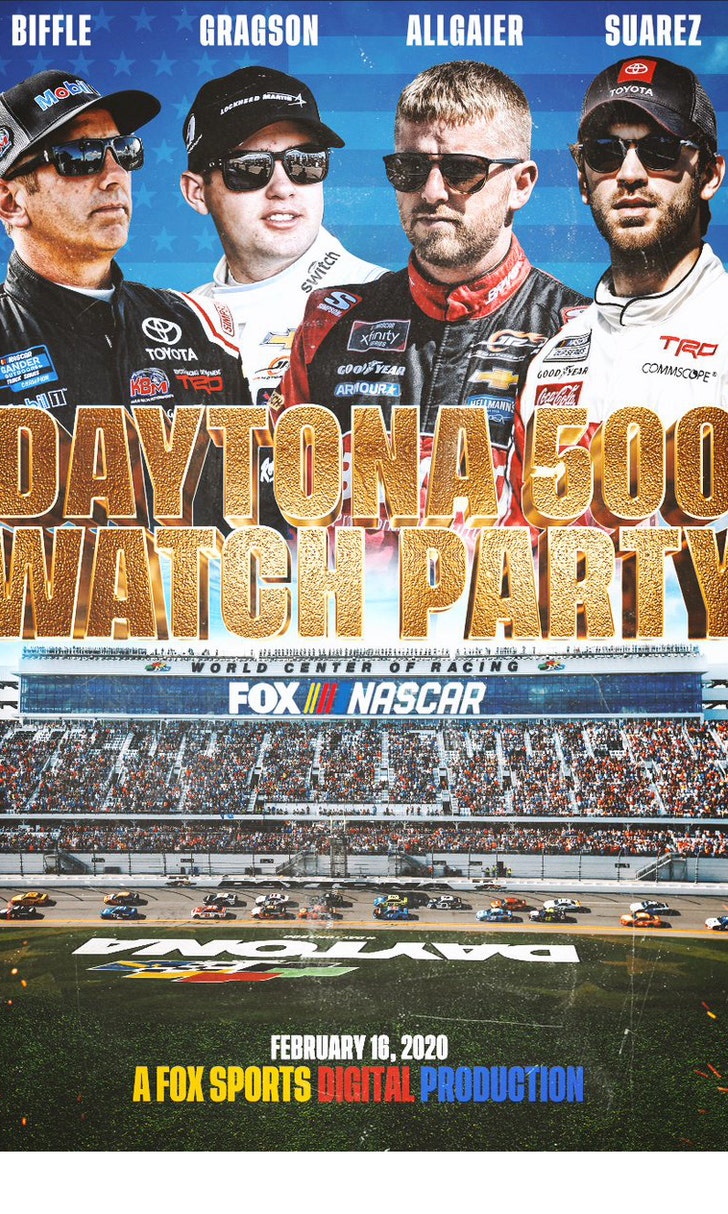 The Daytona 500 Watch Party!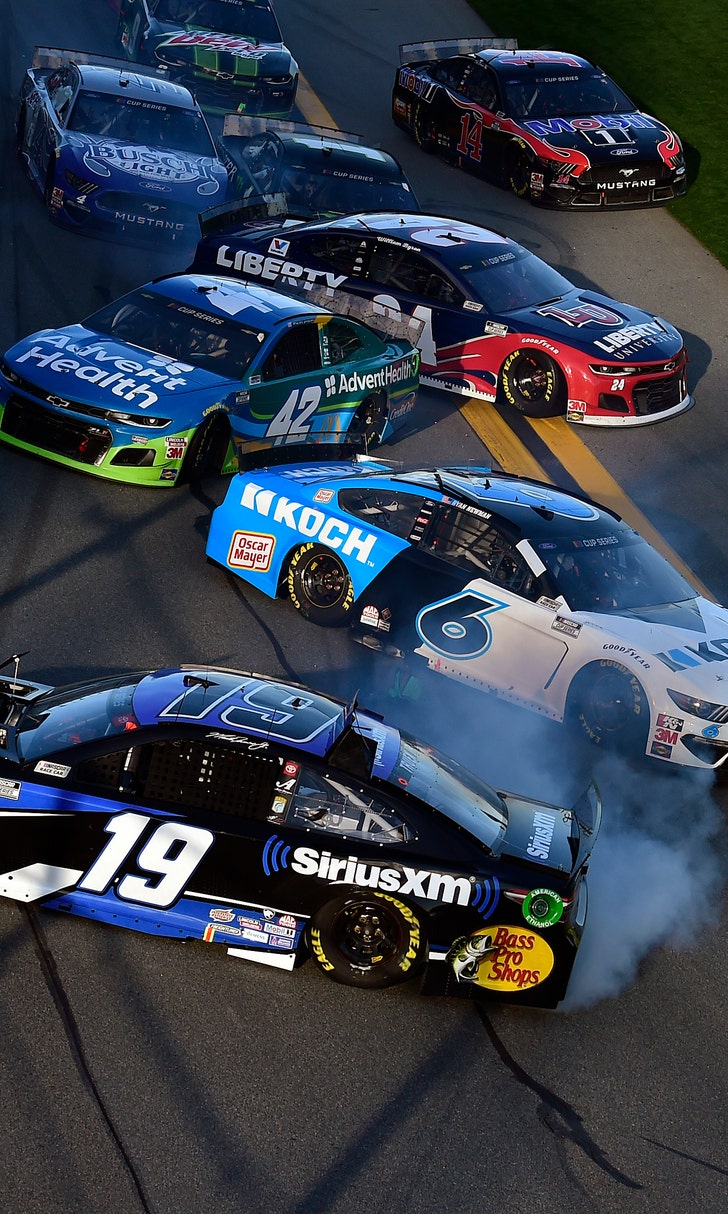 The Numbers Game At Daytona