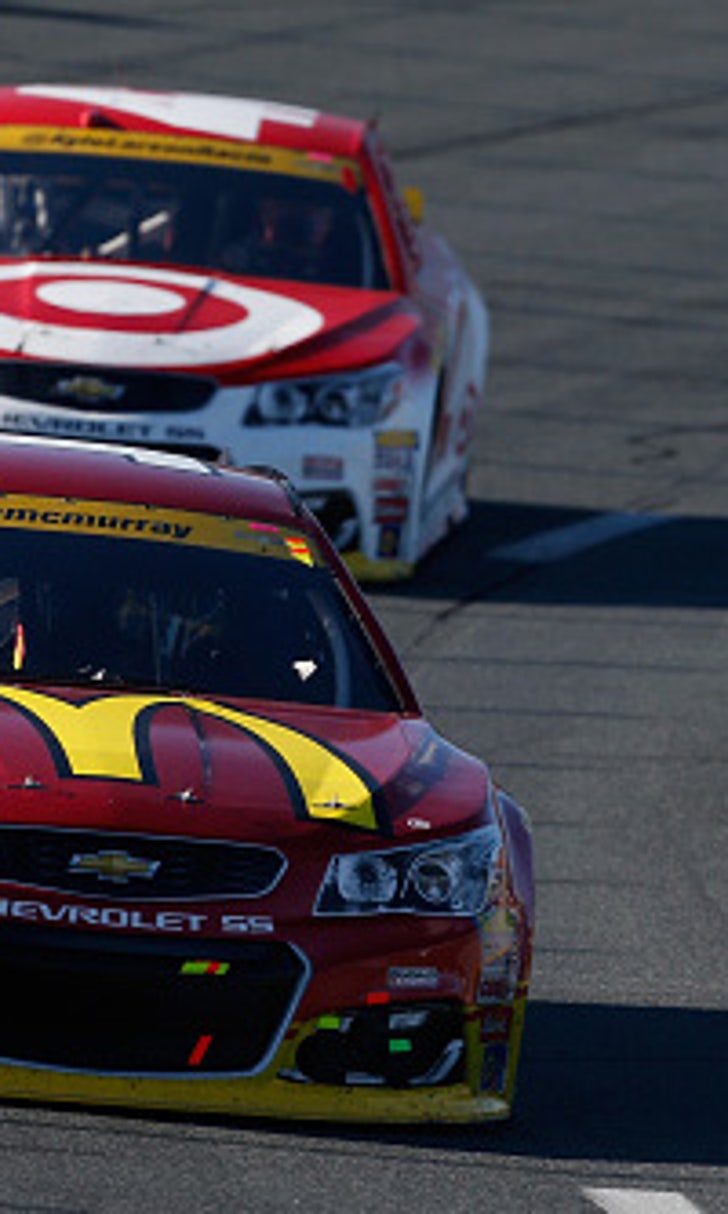 Larry Mac: Just watch drivers 'lose their minds' at the Monster Mile
BY foxsports • September 30, 2016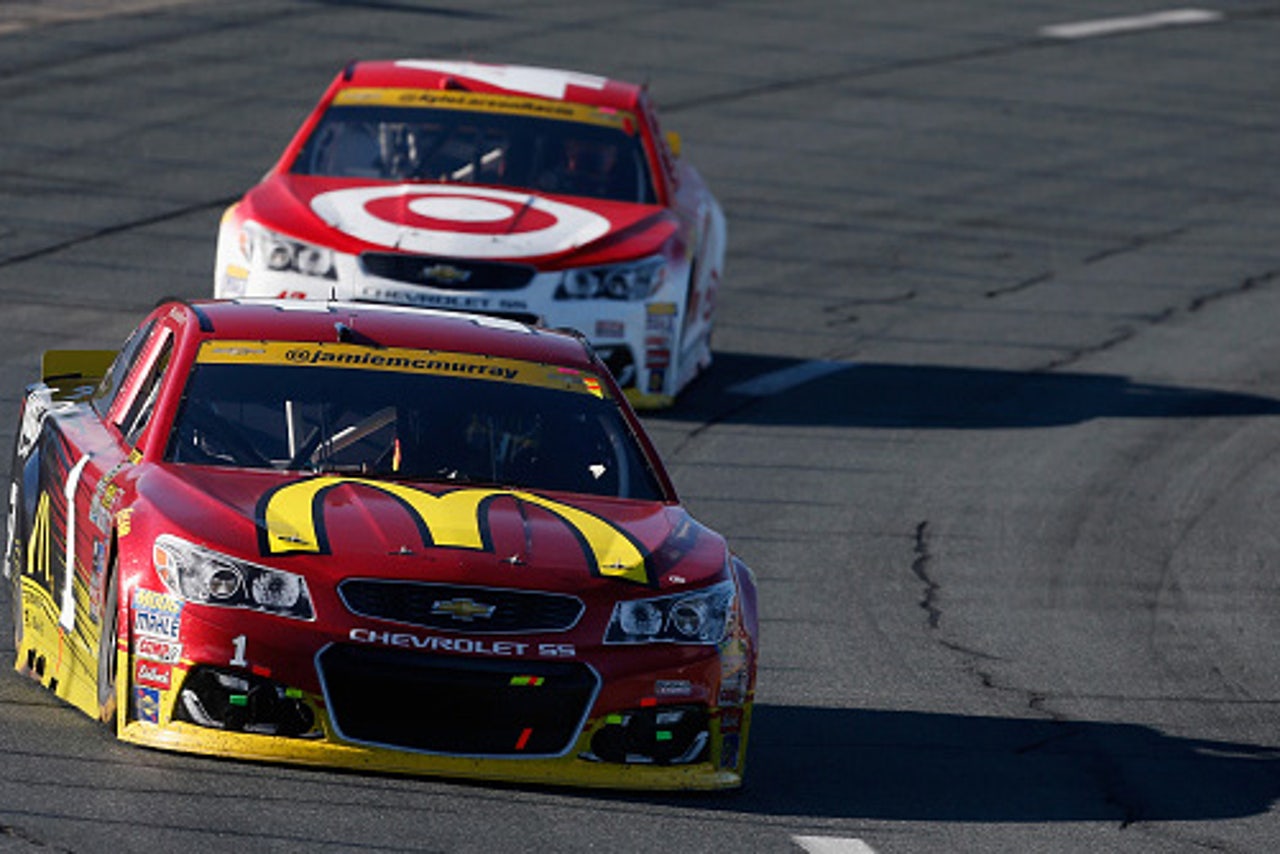 Outside of Talladega Superspeedway, racing at Dover International Speedway on Sunday is probably one of the toughest tracks we go to for the competitors.
Dover is in some ways like Darlington. In a lot of ways your biggest competitor isn't the other drivers, it is that big ol' 1-mile concrete race track.
Believe it or not, the straightaways at Dover have more banking on them than the entire New Hampshire Motor Speedway track that they just raced on last Sunday. Similar to Talladega and it never fails, we'll see a driver get in trouble Sunday on the track and in a split-second it will engulf other drivers in the melee because of those straightaways being banked.
Like I mentioned, it is a 1-mile concrete track that is bad fast. You literally will spend two-thirds of your time in the corners.
One word sums up pit road and that word is treacherous. It's hard to get on pit road especially if you have to make a green-flag stop. The pit road at Dover is also very narrow so we can always count on seeing drivers banging into each other.
By the end of Sunday's knockout race, four of our 16 drivers will be eliminated from the Chase and see their 2016 championship dreams evaporate. Every single position will matter Sunday.
Take a look at the point standings. You have young Kyle Larson just barely above the elimination line. Then you have Jamie McMurray and Austin Dillon tied in points just below the elimination line.
There's a very good chance that the last lap might be a battle between teammates, Larson and McMurray, with the one who finishes ahead of the other advancing to the second round and the other being eliminated.
Dover is a track that is also extremely hard on equipment. That rough concrete surface going at the speeds these cars are traveling now create opportunities for mechanical failures. Unfortunately, we have seen it happen there time and time again.
I think where Dover might mirror last week's race at New Hampshire will be in long green-flag runs.
However, when it gets down to about 30 or 40 laps to go on Sunday and you know you have to move up to advance in the Chase, just watch these drivers start to lose their minds. The intensity meter is going to be pegged and all bets will be off with no prisoners taken.
---
---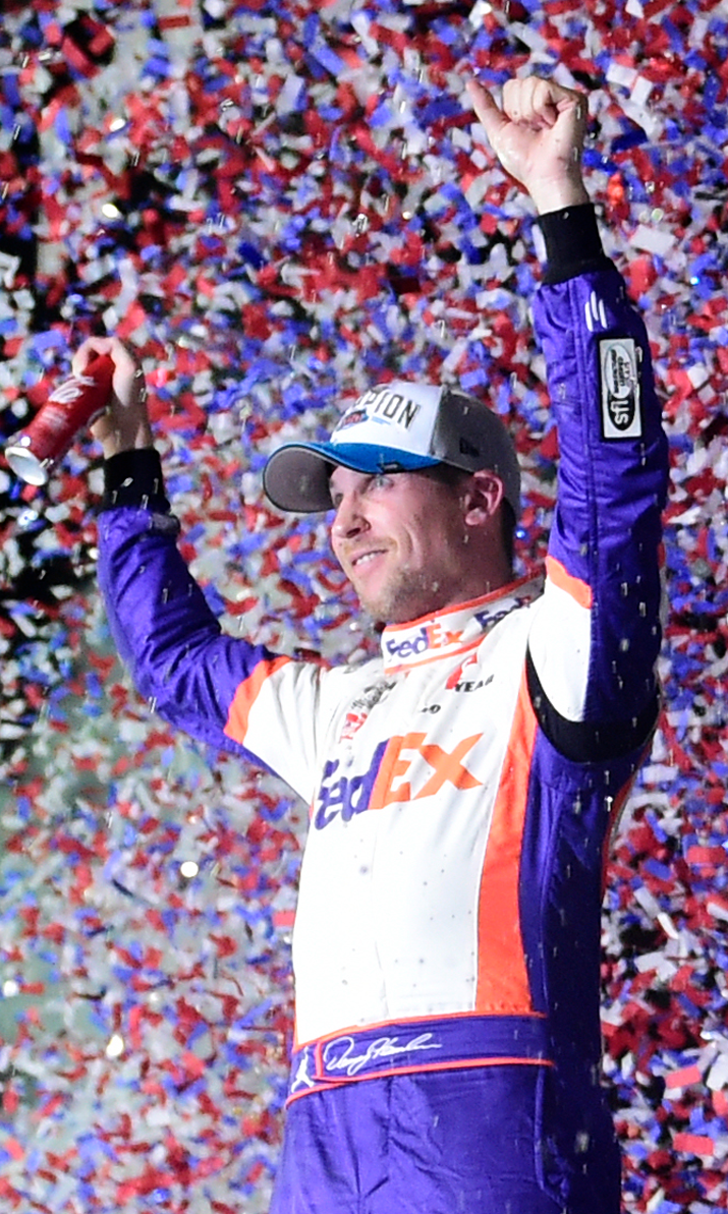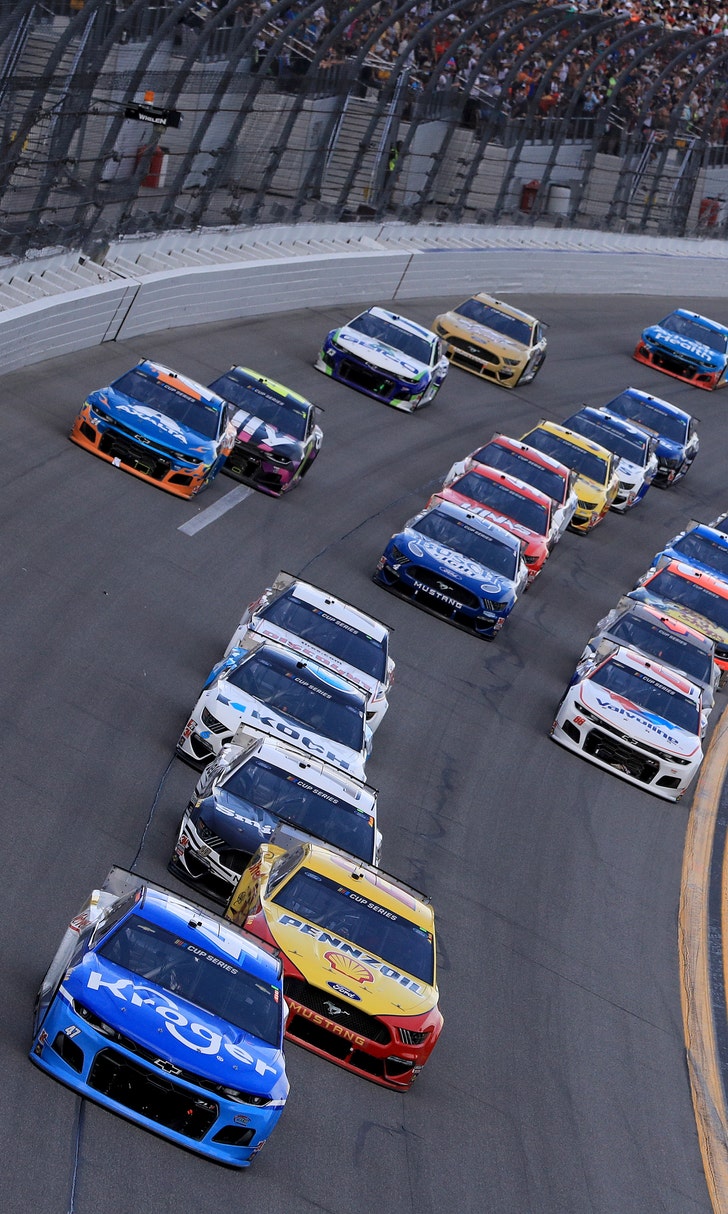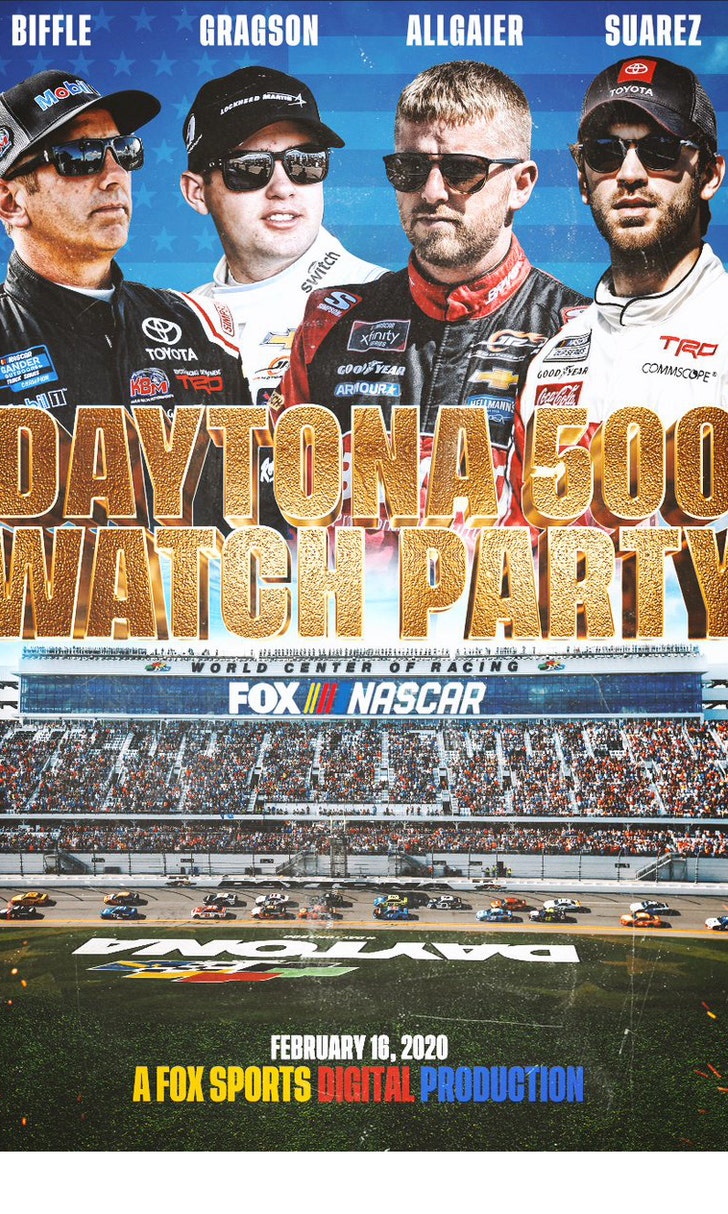 The Daytona 500 Watch Party!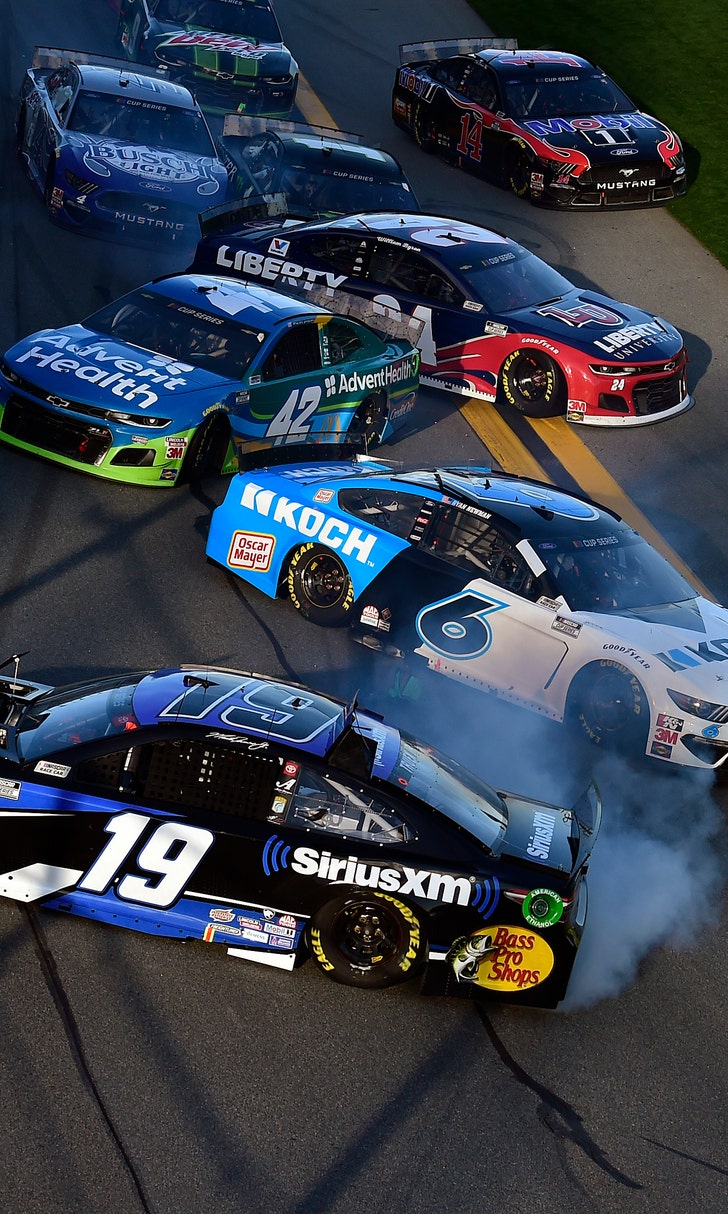 The Numbers Game At Daytona