Larry Mac: How many different winners before the Chase starts?
May 11, 2016

Last year when the Chase started we had eleven different winners and five that made it in on points for our field of sixteen Chase drivers. We've already had eleven races this year but only six different winners. So it's a tough question of whether we will equal or surpass last year in different winners especially since we are down to only fifteen races before the Chase starts.
I doubt that we'll have more winners this year when the Chase starts than last. I actually think we'll still be right at eleven or maybe just a little behind that. The reason I think we'll get close is we had five drivers that won seventeen races last year.
Joey Logano won six races last year and has yet to post one this year. Matt Kenseth won five times last year but still hasn't made his way to Victory Lane in 2016. Then you still have Dale Earnhardt Jr who won three, Kurt Busch who won two and Martin Truex Jr. who won once in 2015.
So just those five names alone accounted for seventeen races last year and have yet to win this year. The good news is all five of those drivers once again have fast cars this year, they are running up front and all five have a legitimate shot to still win multiple races. I don't see any of those five not winning this year. They simply are running too well not to find themselves in Victory Lane.
So I really still think we probably will reach eleven different winners before the Chase starts. I also don't think you can discount our two rookie drivers, Chase Elliott and Ryan Blaney. I think they are legitimate threats to possibly win before the Chase starts. I'll say the same for Austin Dillon in the No. 3 car as he continues to impress us every week. That team has made a huge turnaround from last year.
Now, set all those names aside and don't forget we still have two road course races and a restrictor plate race left in those fifteen races before the Chase. Those are three Wild Card races which could give us a surprise Chase contender like we've seen in the past with A.J. Allmendinger and Aric Almirola. 
---
---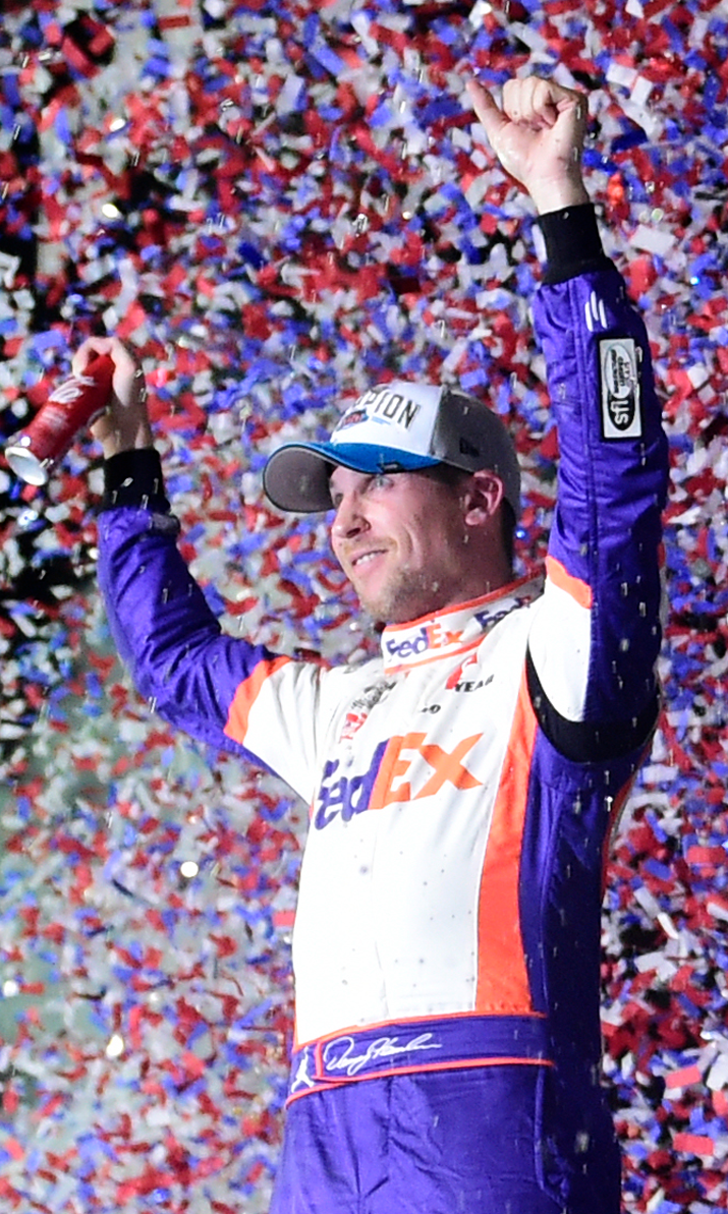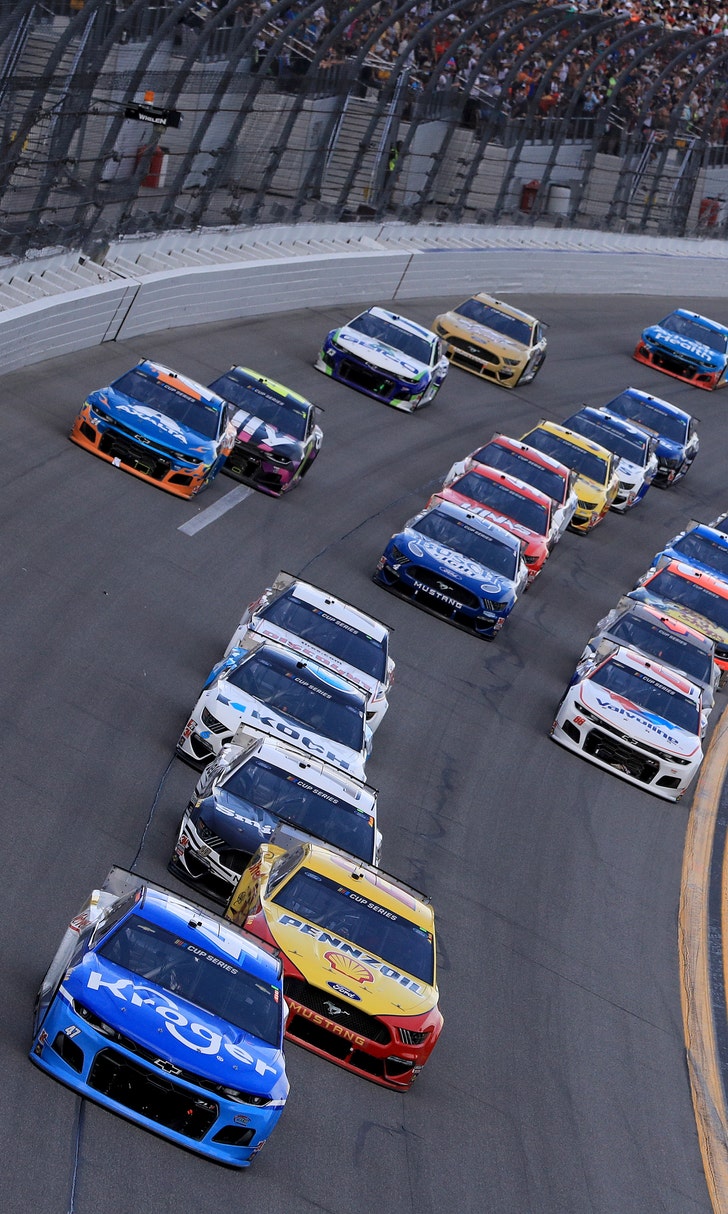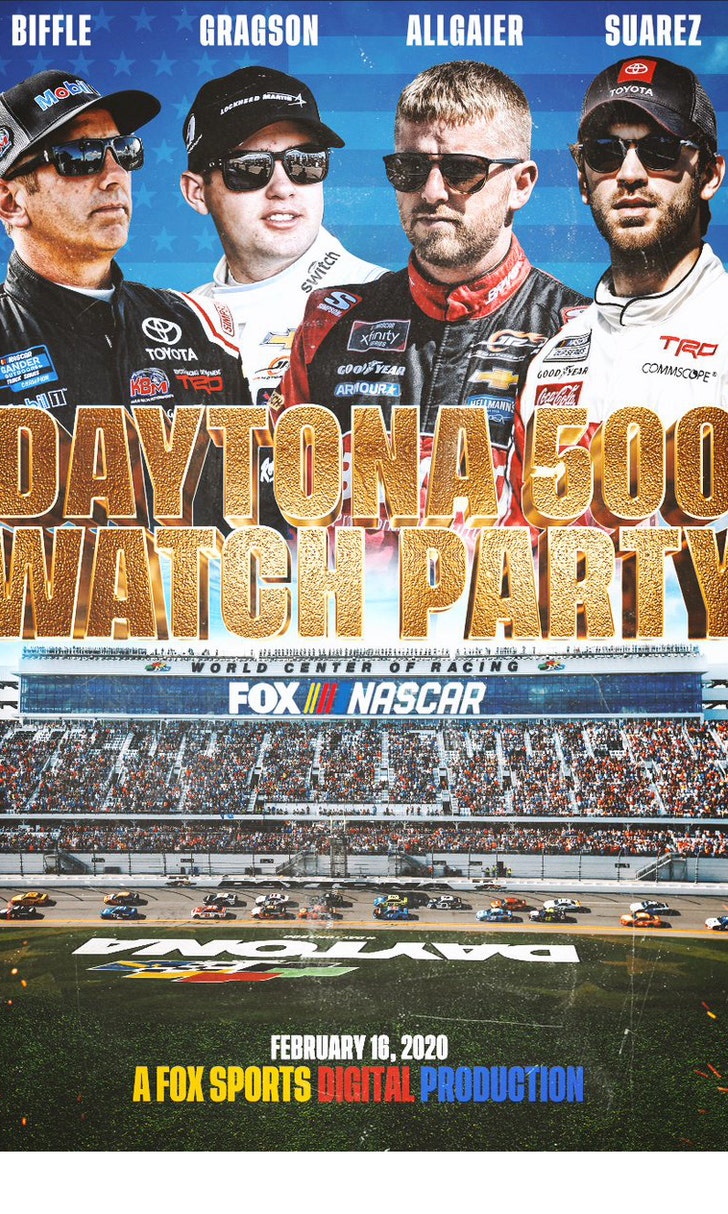 The Daytona 500 Watch Party!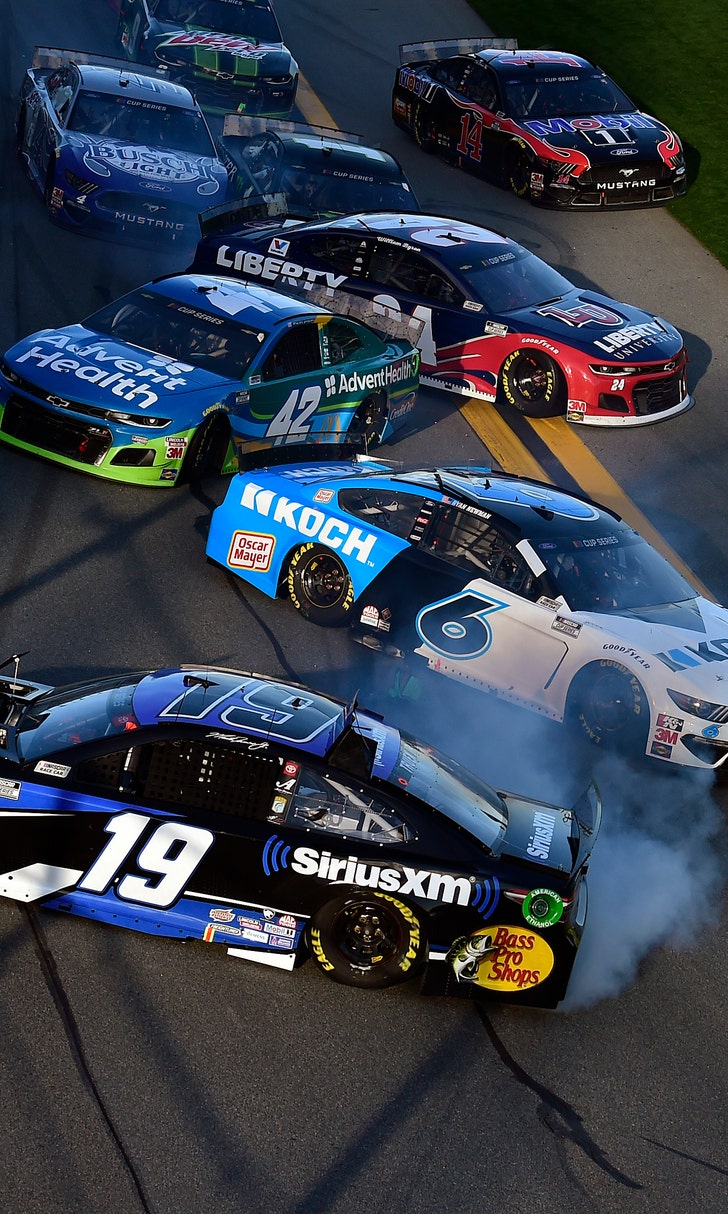 The Numbers Game At Daytona