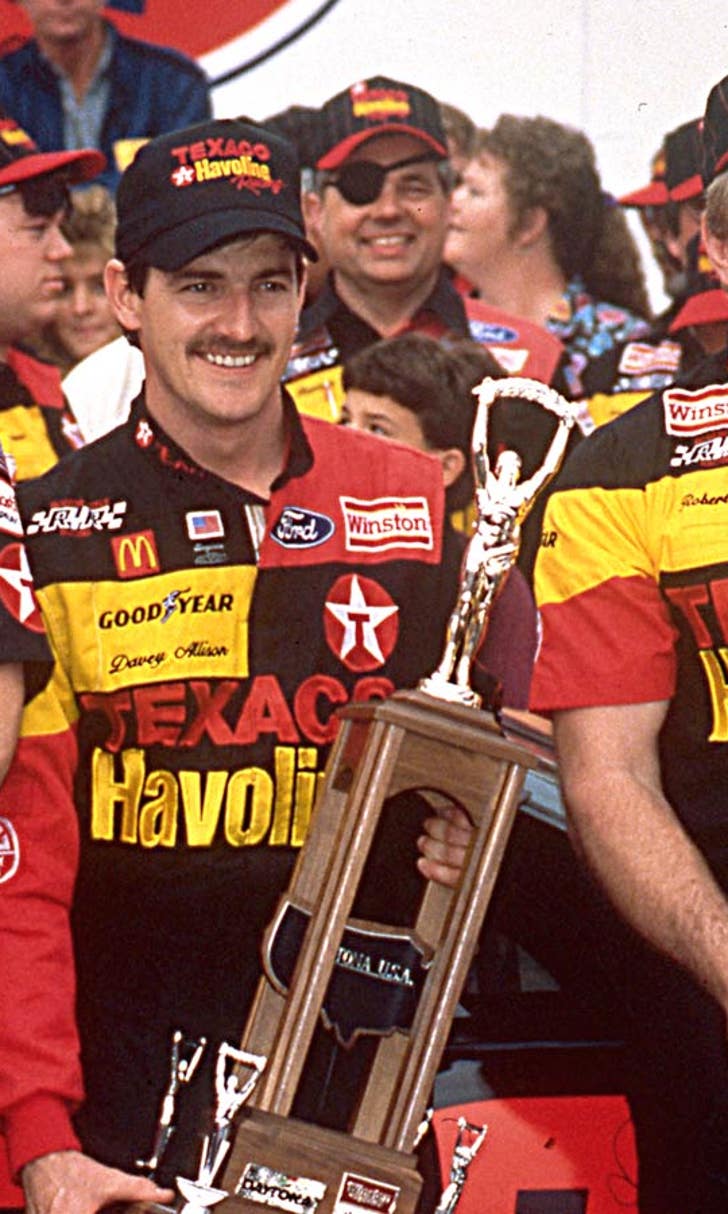 Larry Mac: How a Daytona 500 win changes your life forever
BY Larry McReynolds • January 13, 2016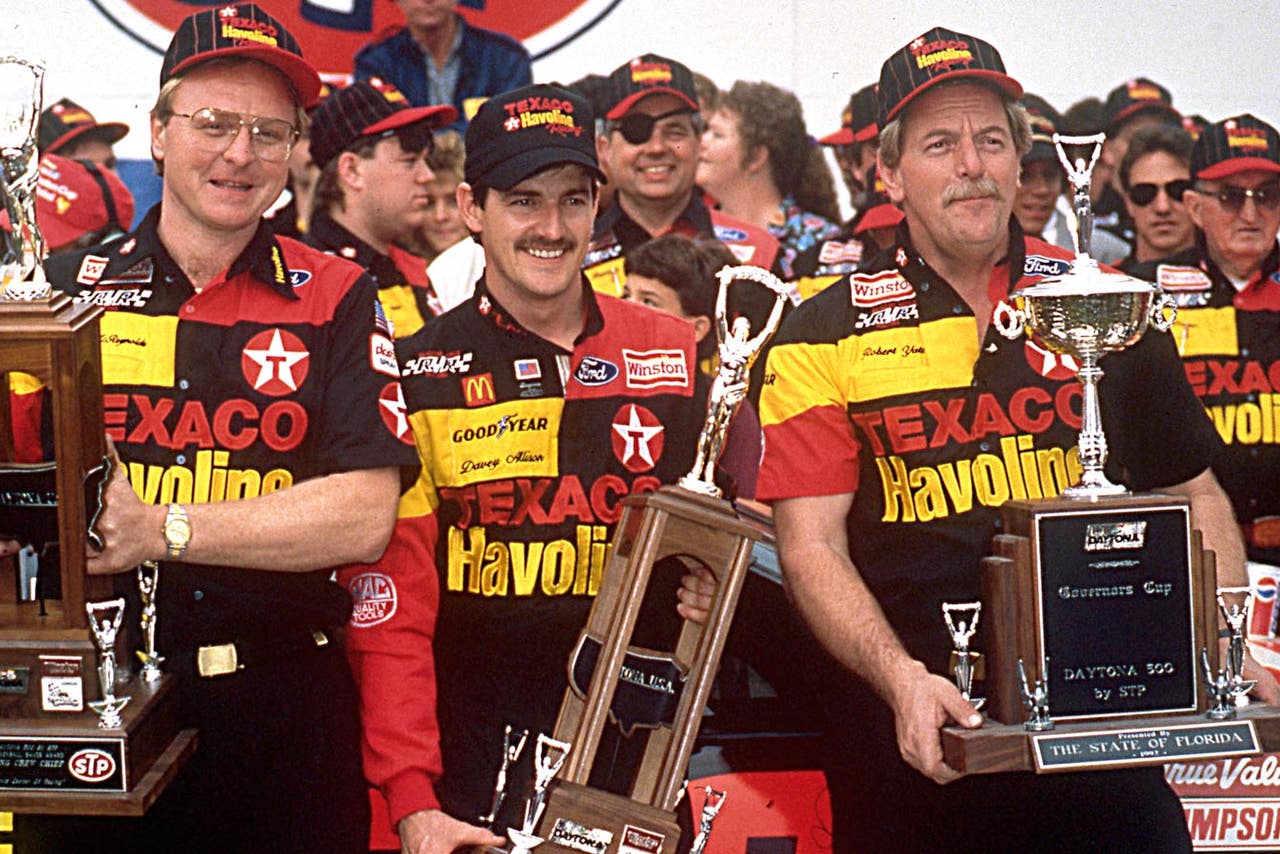 We have little more than a month before we all head down to Daytona for Speedweeks and the start of the 2016 season. Obviously, the Daytona 500 is the biggest race in the stock-car world. It's also obviously the race that everybody wants to win.
For a team, no matter how the rest of your season goes, winning that race not only defines your season; it defines your career. A driver will be introduced the rest of his life as the 2016 Daytona 500 champion. Still to this day, when I am introduced at speaking engagements, etc., they will say "two-time Daytona 500-winning crew chief Larry McReynolds."
So while these crew chiefs and teams are preparing for the NASCAR version of the Super Bowl, they also keep their focus on the fact that the week after that is racing at Atlanta. Then the week after that is racing at Las Vegas.
Guess what? Not only do they all pay out the same amount in points, but a win early in the season pretty much clinches you a spot in the 2016 Chase for the NASCAR Sprint Cup. Trust me, winning early in the season takes an incredible amount of pressure off the driver and team, knowing they probably are locked into the Chase.
So even though you make sure you dot every "I" and cross every "T" when it comes to the biggest race of the year, you have to keep a balance there, knowing it just doesn't stop if you win at Daytona. These teams will race until they get an off-weekend for Easter.
So as of today there are roughly four-and-a-half weeks until those haulers leave for Daytona. All the teams know that and are prepared for that. I promise you, though, these teams will be tweaking those Daytona cars and those Daytona engines right up until the minute they are loaded onto those haulers to head south.
I have been in this sport since 1980 and that is one thing that has not changed and, quite honestly, I doubt it ever will. You never run out of things to do or re-check; you simply run out of time.
---
---