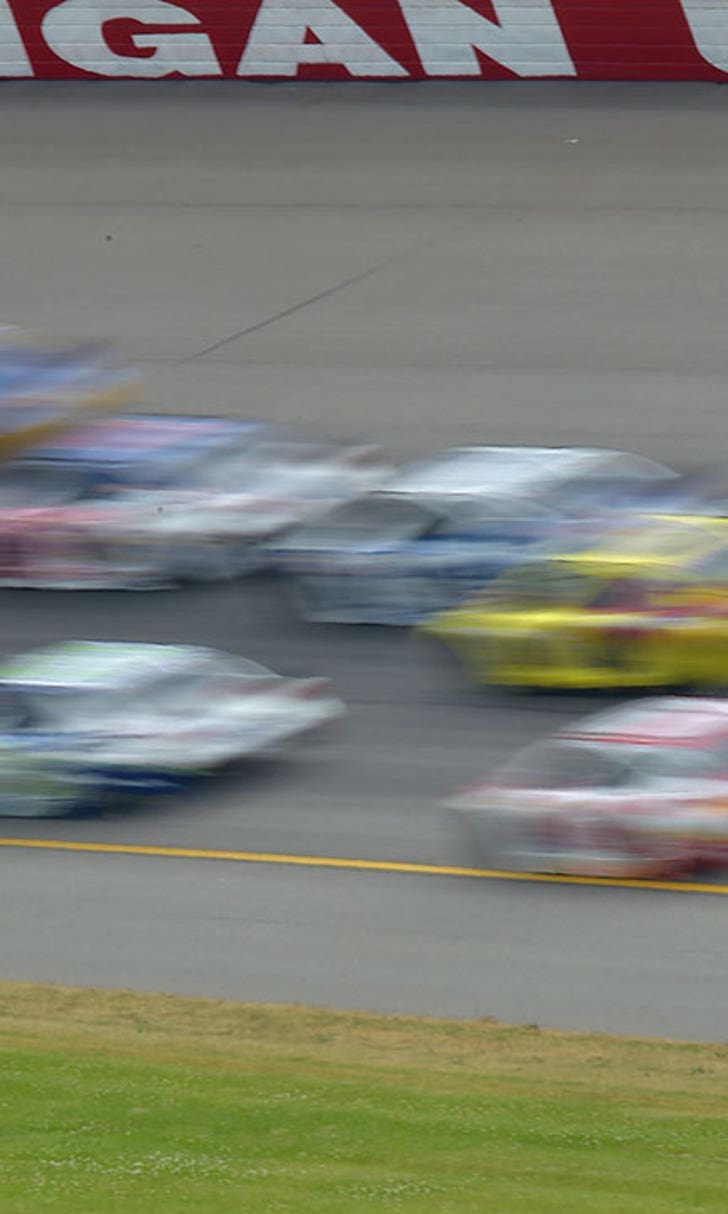 Larry Mac breaks down Sunday's Quicken Loans 400 at Michigan
BY Larry McReynolds • June 15, 2015
I certainly hated that we didn't get the entire race in Sunday at Michigan. I never like rain-shortened races. The track, NASCAR, the drivers, teams and the fans all stuck it out as long as they could, but it just wasn't meant to be. Actually I'm surprised that we even got as many laps completed as we did. The radar kept telling us we had hope and then by the time we went back racing something else would pop up.
I have to say that NASCAR has created a lot of things within our sport the last handful of years. To me, the neatest thing that has been designed and built for our sport is the Air Titans 2's. Without them there is no way you can dry a track as quickly as we did Sunday in Michigan.
Sunday was a day of comers-and-goers. It looked for the longest time that once again no one was going to beat Kevin Harvick. Unfortunately, a stray lug nut got up in there and knocked a valve stem off, which cost him the win.
Coming off his win two Sundays ago at Pocono, Martin Truex Jr. and the No. 78 team just continue to impress everyone. Martin's third-place finish Sunday marked his 14th top-10 finish in the first 15 races, tying the mark set by Richard Petty. The way this group is performing, I truly believe everyone in the Chase is going to be dealing with that No. 78 car in the final laps at Homestead for the 2015 championship.
I felt bad for Kyle Larson. They had a decent car but they made a great gamble by staying out knowing he only had a few laps of gas left in the tank. The rain didn't hit when they had hoped, so they had to finally pit. Unfortunately, it was only three laps later that the rains came and their gamble failed.
Of course. I still think the big story on Sunday was Kurt Busch. Here's a driver that ended 2014 with some pretty good momentum. Then his off-track issues that he faced forced him out of the race car for the first three races of this season. Now here he is with two wins, in the 2015 Chase and 11th in points. He's done all that with three less races than the other drivers.
So that was Kurt on Sunday, but there was also a really neat story on Saturday, and it has to do with his younger brother Kyle. It was three-and-a-half months ago when Kyle was in a hospital the day before the Daytona 500 having one foot operated on and his other leg operated on as well. Saturday, Kyle drove back into Victory Lane in the XFINITY Series race, which ironically it was an XFINITY race in February that got him injured. I think Saturday's win by Kyle and having come full circle will be a story we'll be chatting about for quite a while. 
---
---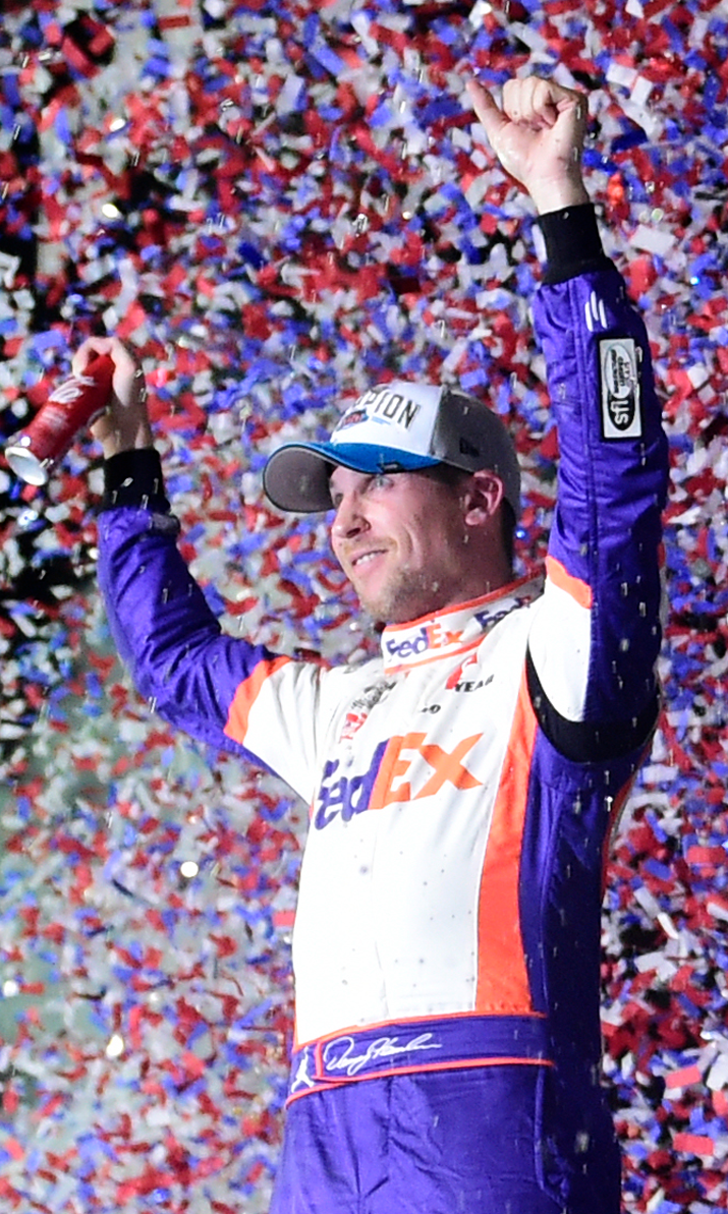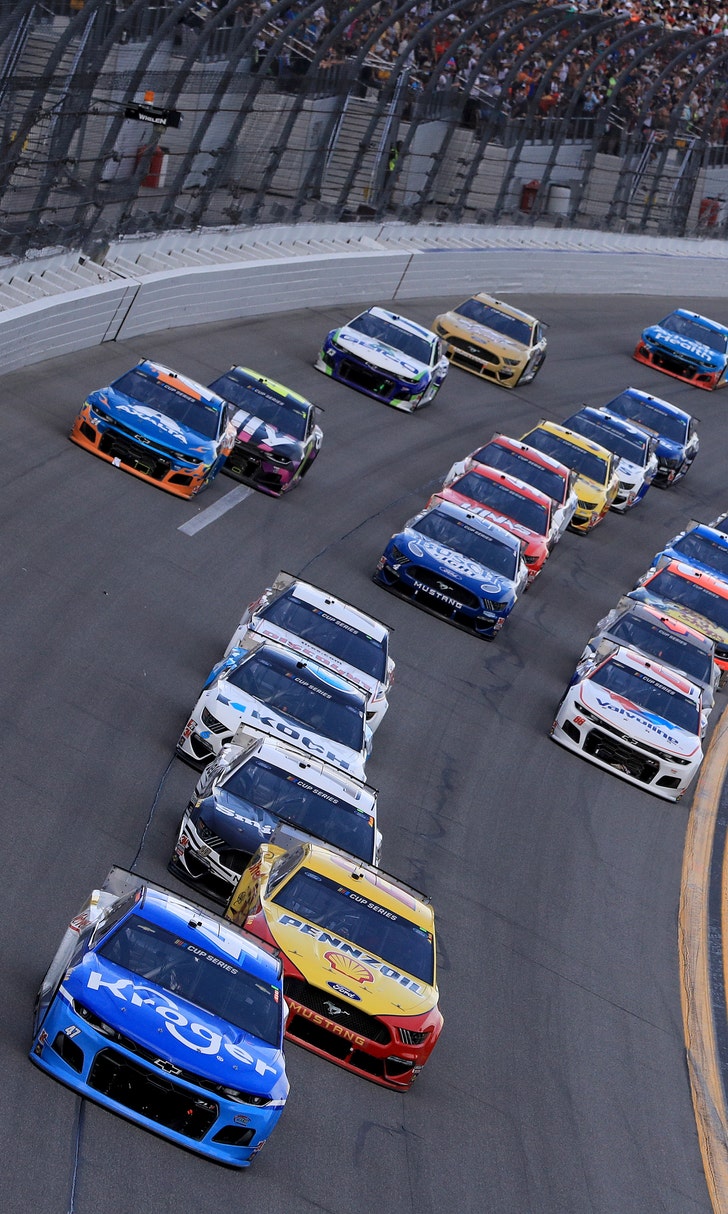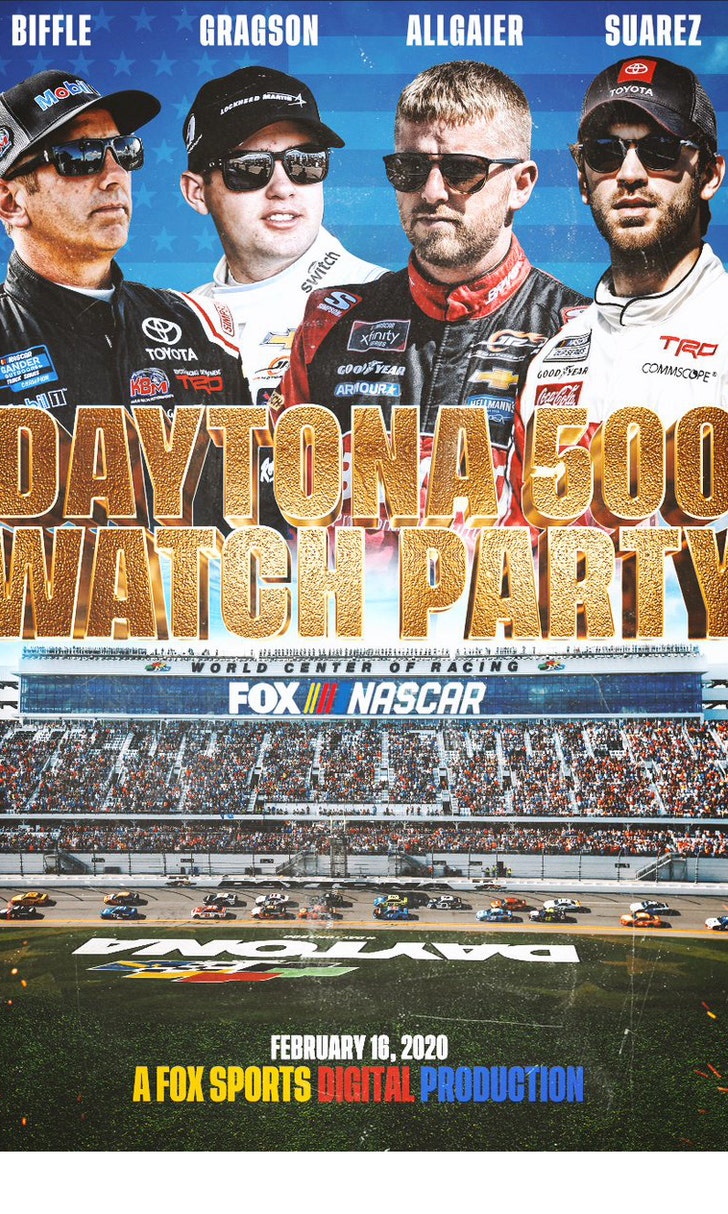 The Daytona 500 Watch Party!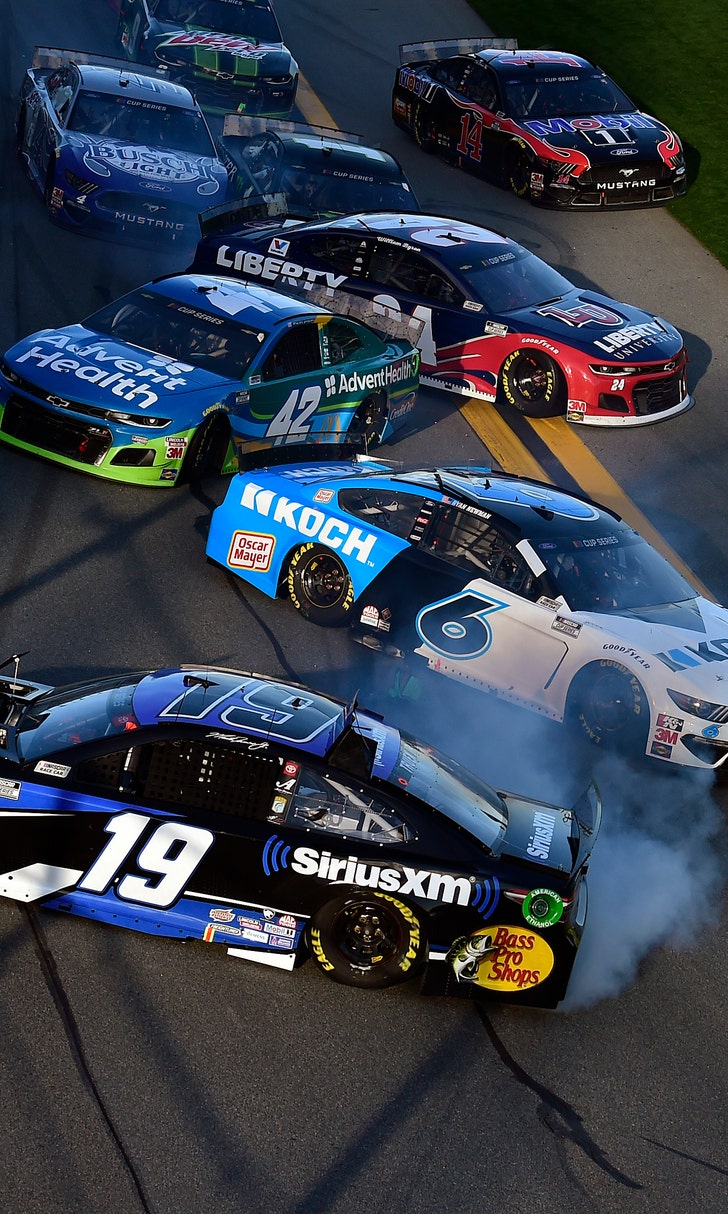 The Numbers Game At Daytona