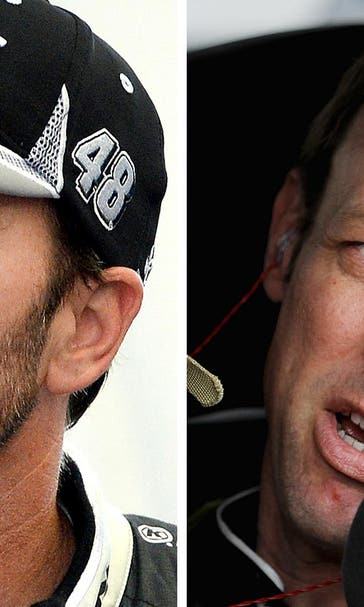 Lagging behind: JJ, Kenseth still playing catch-up on 2014 rules
May 9, 2014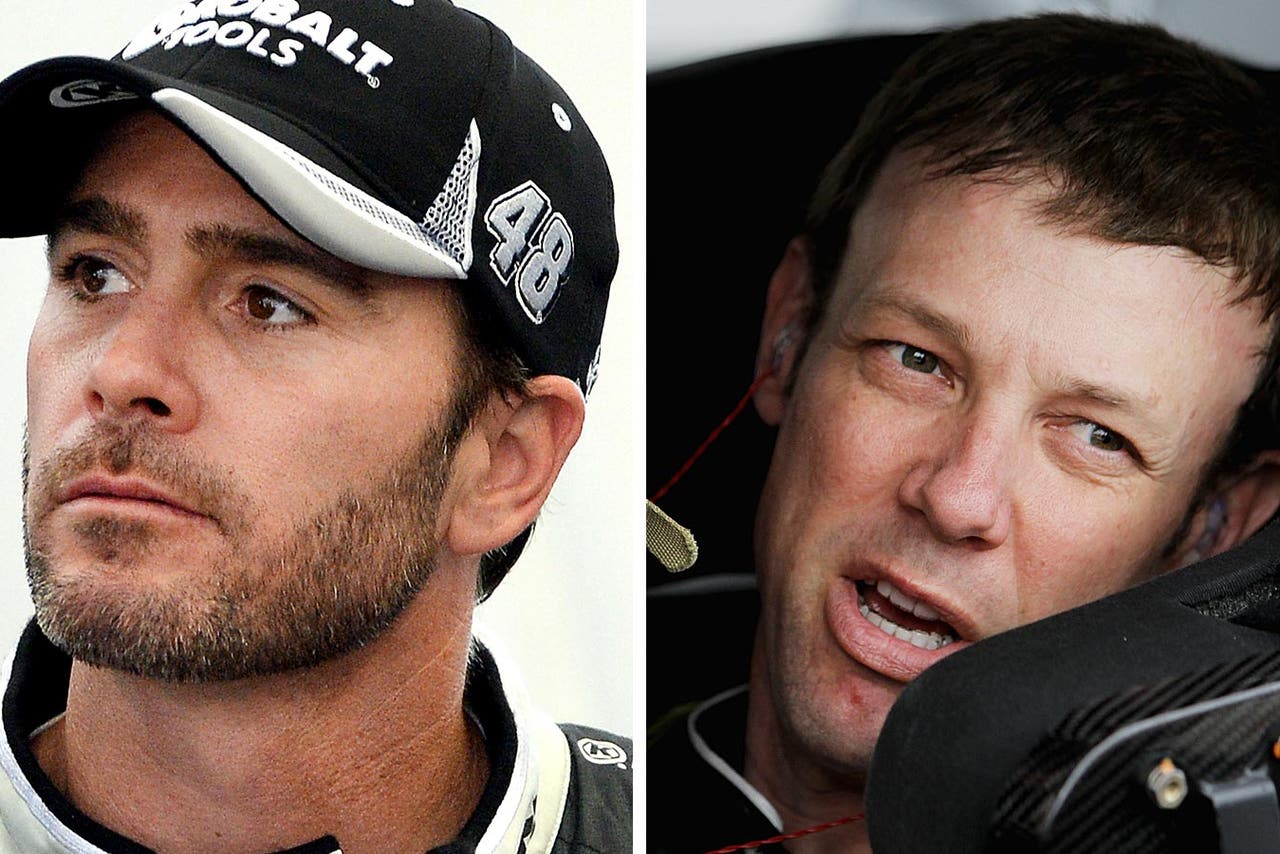 If you look back over the first 10 races of the season, it seemed like the Hendrick Motorsports cars and the Hendrick-affiliated cars like Stewart-Haas Racing had a speed advantage over the field. I think now, however, we are starting to see some leveling of the playing field.
I still think we need to get through Kansas Saturday night, then Charlotte and even Dover before we can really see who has a good grip on this.
The bread and butter in the NASCAR world these days are these 1.5-mile tracks like Kansas and Charlotte next week. Yes, Denny Hamlin won Talladega last week, but we all know that restrictor-plate tracks are their own animals. They really don't give you a clear picture of where your program is.
One trend we all have picked up on is the No. 48 of Jimmie Johnson and the No. 20 of Matt Kenseth. Both are struggling. Both fought tooth and nail right down to the wire last year before Jimmie was crowned the champion.
Remember, Kenseth won seven races last year in that No. 20, and so far nothing. Both drivers and both crew chiefs readily admit they are behind.
They put so much focus and energy into fighting for the 2013 championship that they let preparation for the 2014 season lag behind. So they are behind the rest of the field trying to catch up on this new rules package.
They are going to win. There's never a question about whether either team will win. Instead it's more of a question of when they will. 
---
---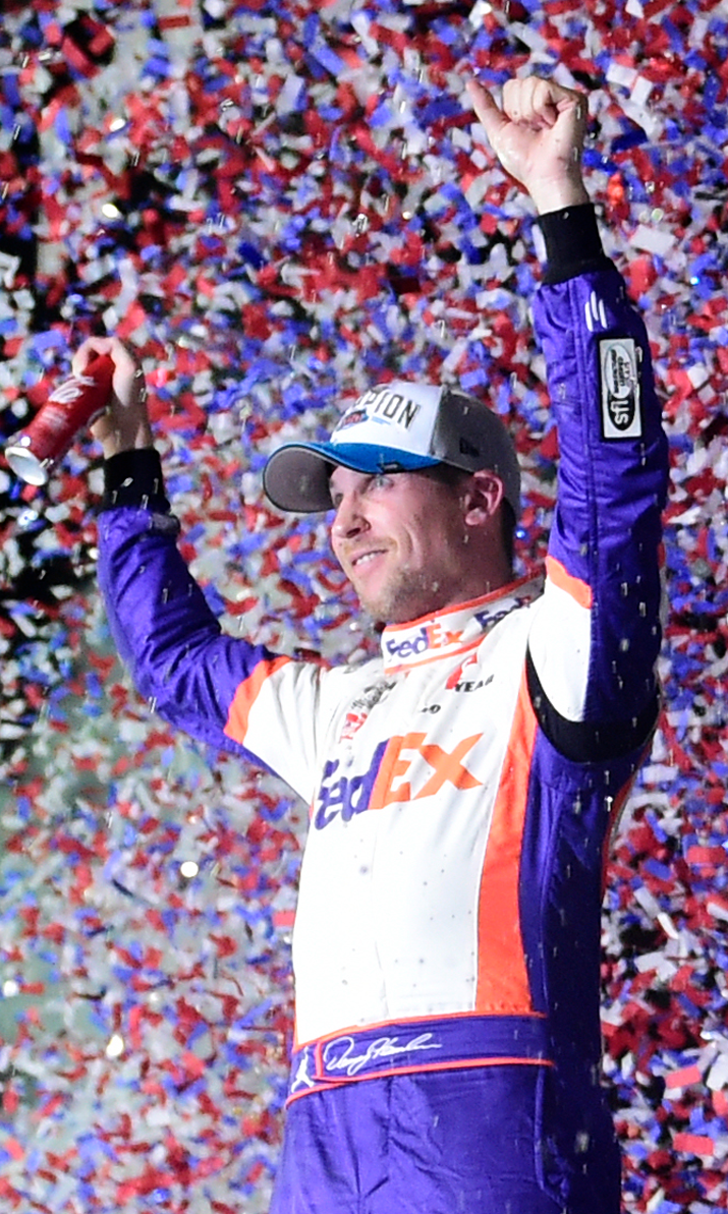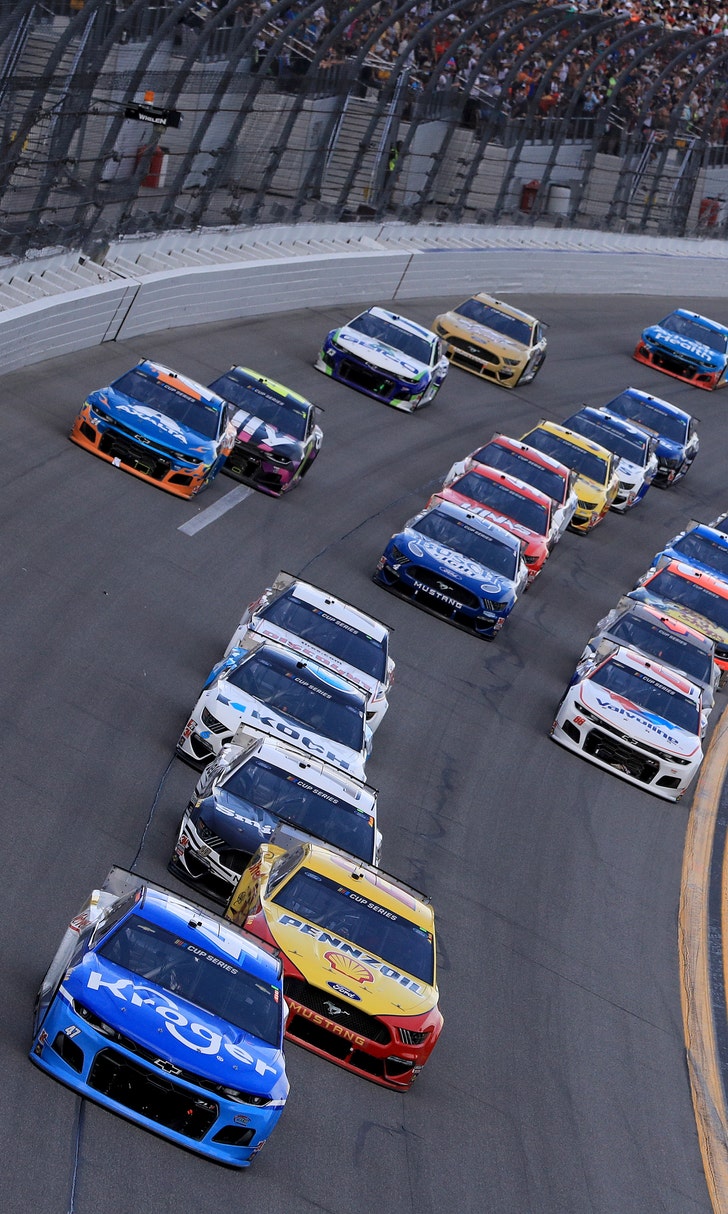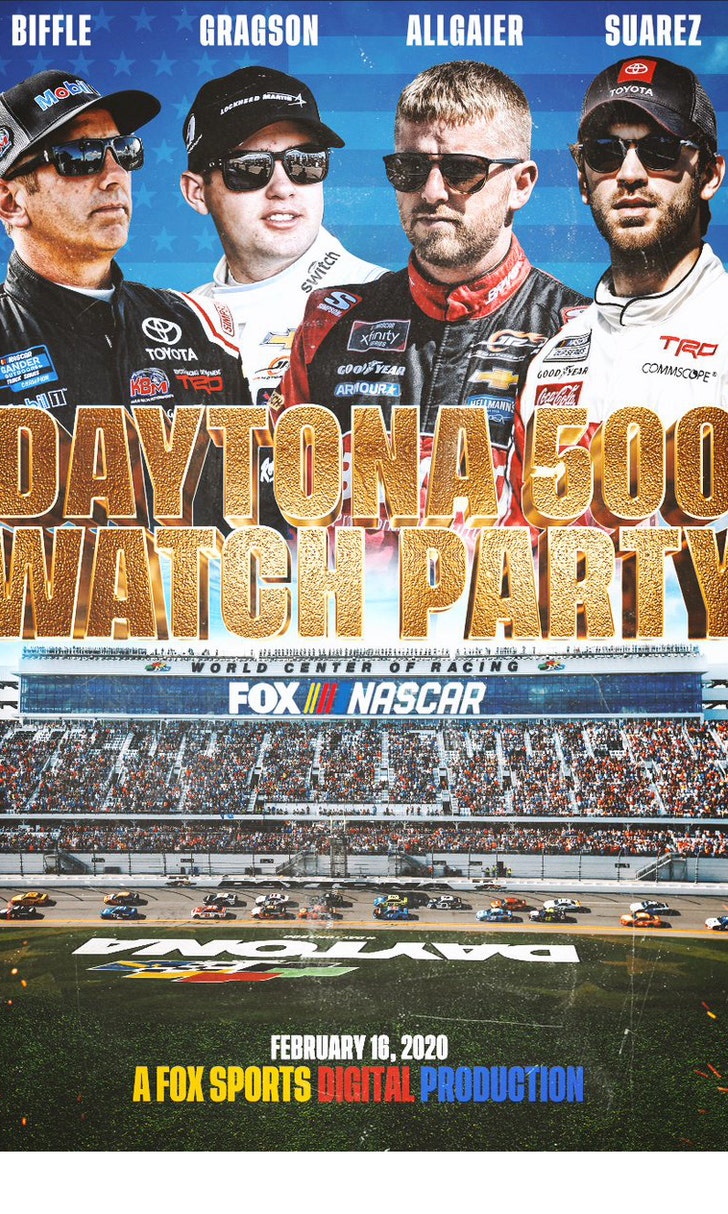 The Daytona 500 Watch Party!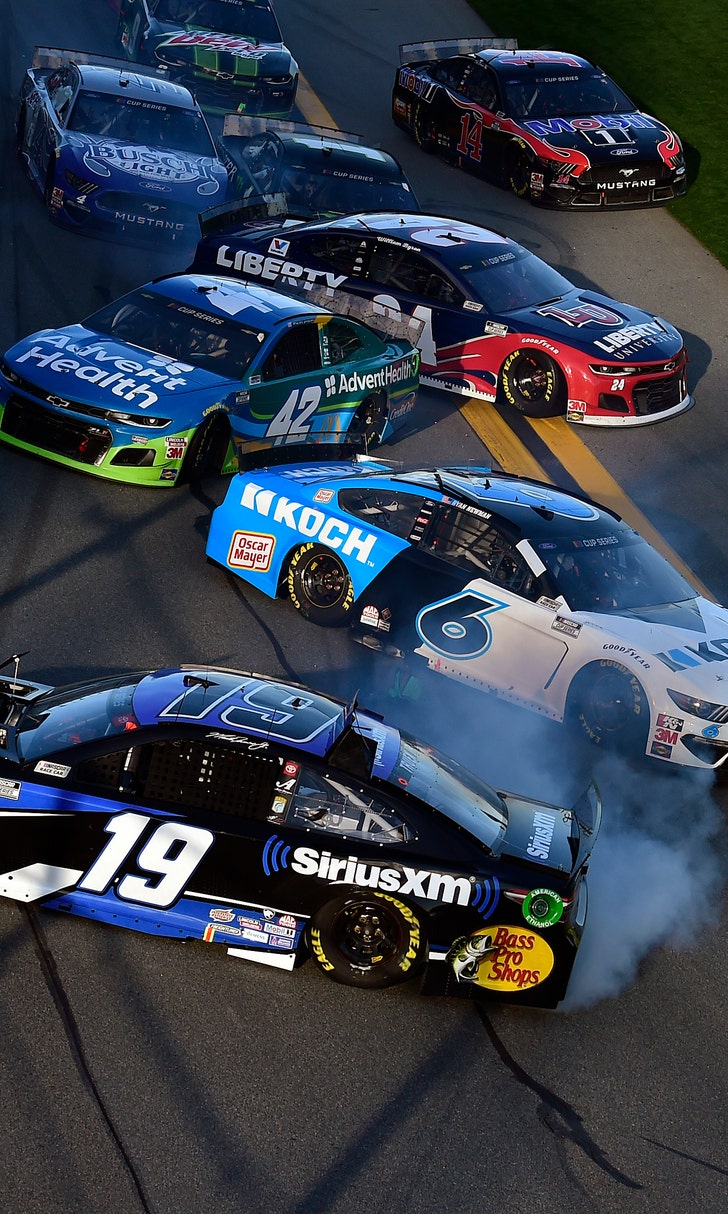 The Numbers Game At Daytona