Labonte, team racing for a cause
BY foxsports • February 8, 2011
Bobby Labonte and his JTG Daugherty Racing team have more than just racing at Daytona International Speedway on their minds right now.
As they prepare for the upcoming races at the track, they are closely watching a little girl in a race of her own. Six-year-old Jordan Jemsek is fighting acute myeloblastic leukemia and needs a bone-marrow transplant.
The group learned about Jemsek through team member Joey McCarthy, who read about her story in the Charlotte Observer. He talked about her with team co-owner Tad Geschickter, Labonte and crew chief Frank Kerr, noting that he has a child Jordan's age.
The team immediately began to work to help.
"We want to do anything we can to spread the word about Jordan and encourage people to get tested to see if they could be a possible match," McCarthy said.
Labonte and the team planned a visit to Presbyterian Hemby Children's Hospital on Monday to lift the spirits of both Jordan and her mother, Kay.
"They are looking for a match for her, and it is getting close," Labonte said. "We're hoping to raise awareness for her and encourage people to visit www.GetSwabbed.org to find out more about bone marrow donation and how to get tested. We've all been touched by this. We're going to the hospital to lift her spirits."
Team members have done more than visit with her, though. They plan to use the Budweiser Shootout to help spread the word.
Sponsor Reese Towpower donated the TV panel of the team's car and will place a photo of Jordan's smiling face on the No. 47 Toyota and the website www.GetSwabbed.org to raise awareness on how to get tested in hopes of finding a bone-marrow match for Jordan and others.
"We're thankful for Reese Towpower's support in our efforts to help Jordan," Labonte said.
The team is hoping that fans will step forward to help not only Jordan, but also others like her, by visiting www.marrow.org to order a quick and easy cheek-swab home test. Everyone who is tested has their name added to the potential donor list that is searched for matches for those needing transplants.
In a phone conversation with Jordan's mom, Kay, on Thursday, she said they were looking forward to the team's visit with Jordan. As she prepared to meet the team, Jordan's mom told the organization just what this meant.
"You are angels that were sent to us," Kay said, according to a team release.
 
---
---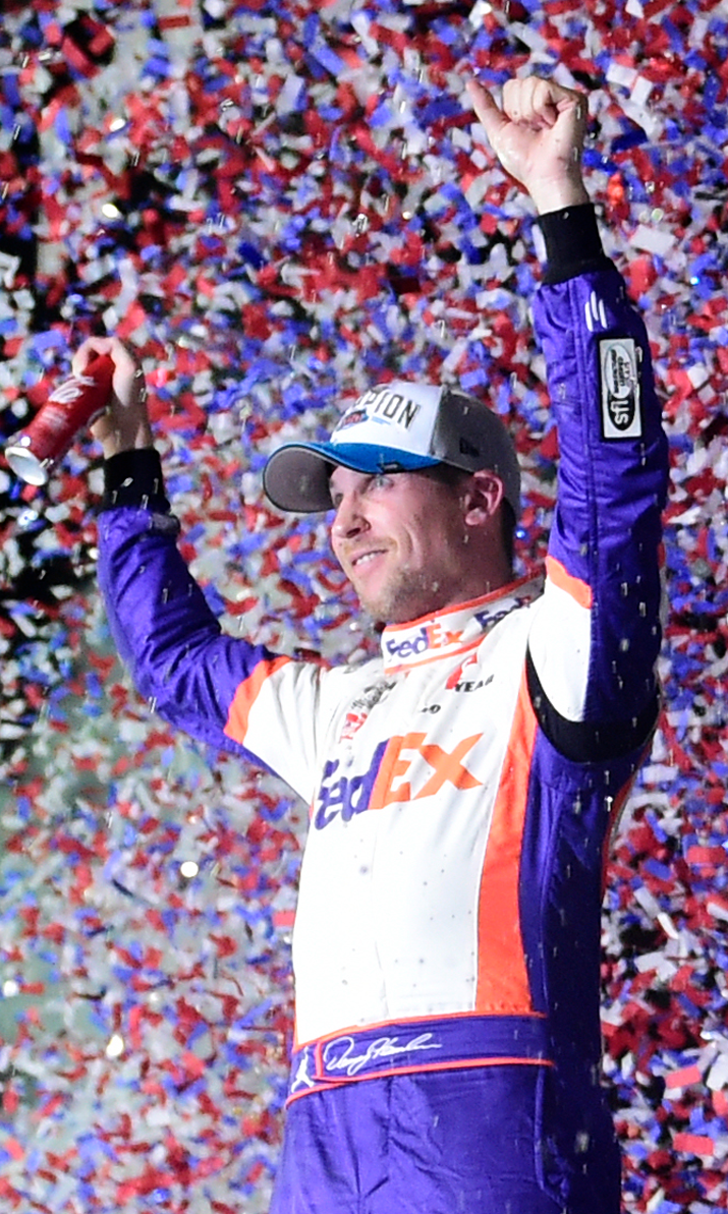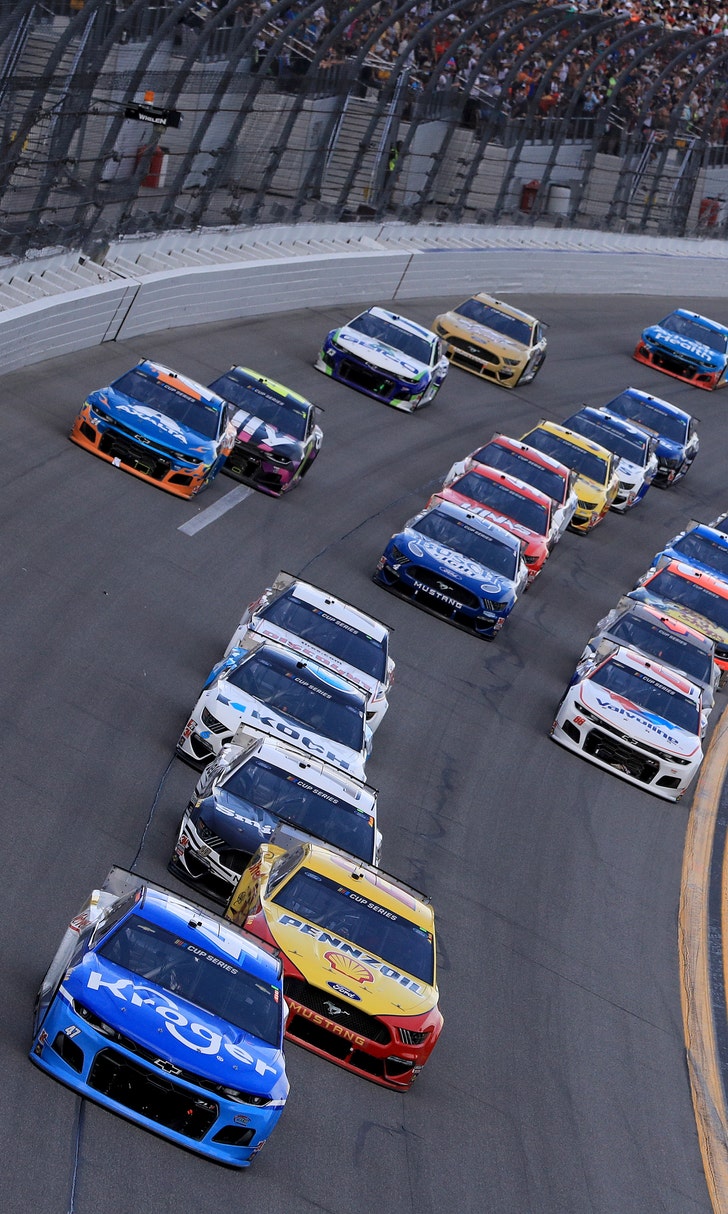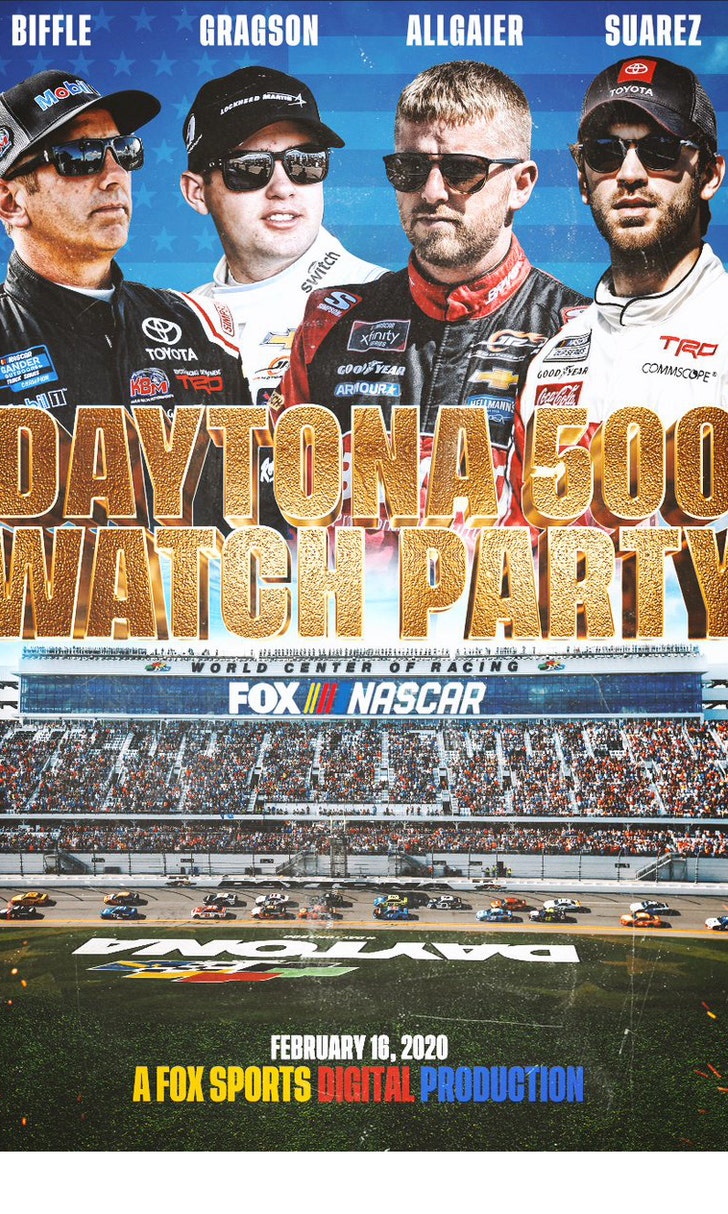 The Daytona 500 Watch Party!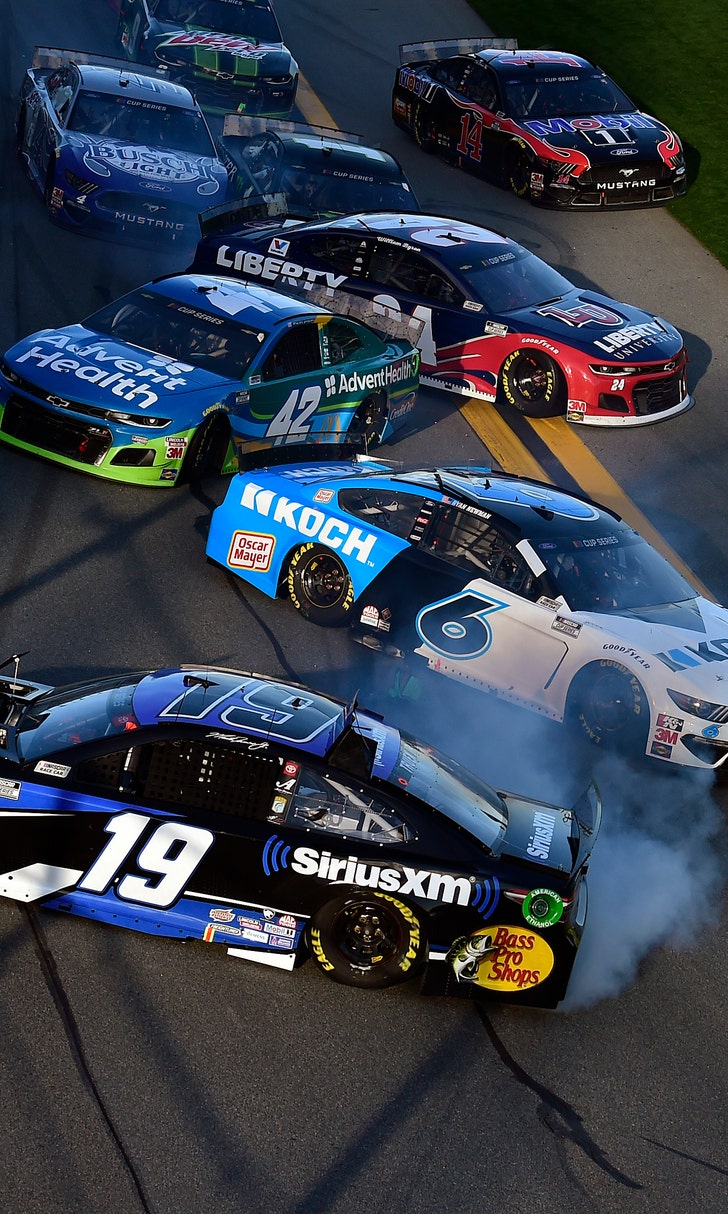 The Numbers Game At Daytona